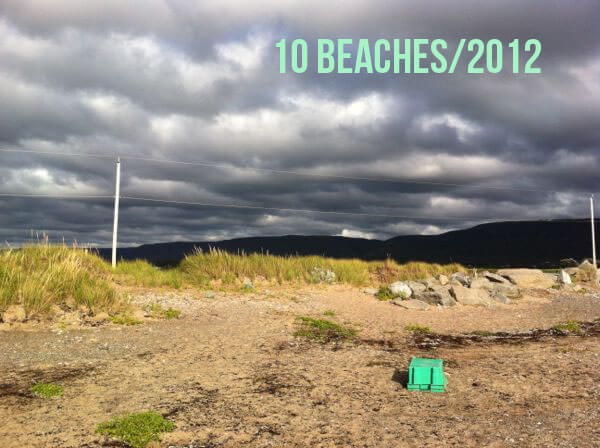 Well, here we are. The tenth beach.
Squeaking in just under deadline – it will no longer be summer after this weekend! I honestly didn't think I'd actually make it to ten beaches, especially with being busy in school now. But, my friend Denise was having a baby shower in Cheticamp last Sunday, so I decided to go over there a bit early and check out the beach in the area.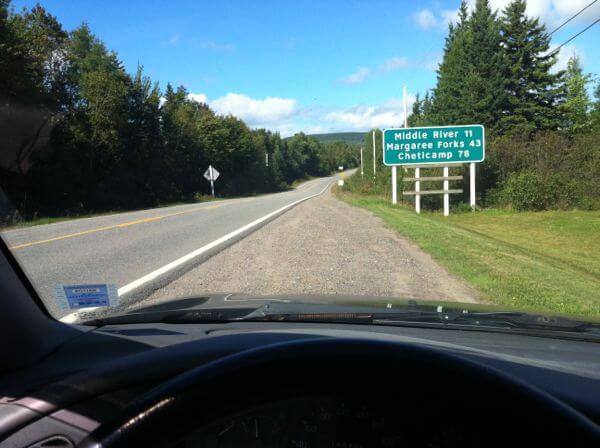 After a week of being in school and in North Sydney, it was really nice to take off by myself for an afternoon. Just me, the car, and my iTunes. (Yes, now I'm rocking the iPhone attachment for a car, as one reader suggested. But I do still have the tapes for when I want to feel 'old-school'.)
I love signs. And especially now that I am in the Graphic Design course, and studying these sorts of things all the time now, and paying particular attention to their details.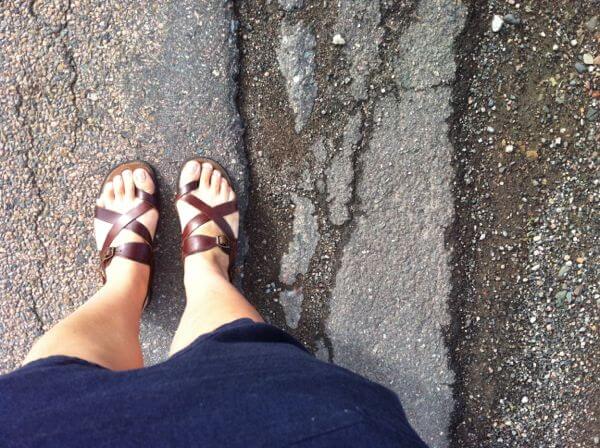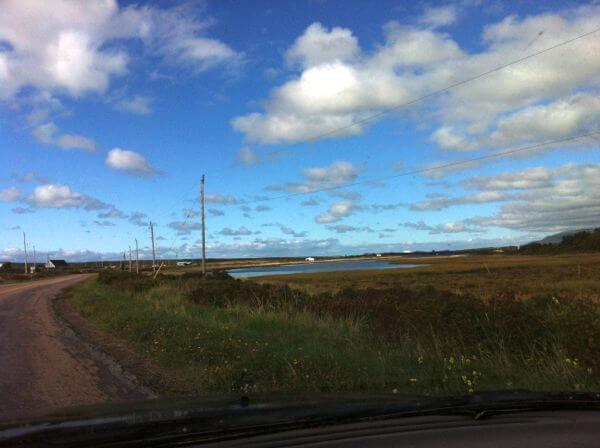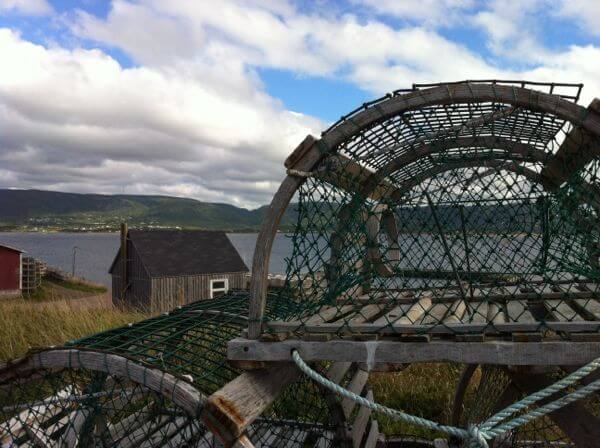 This scene struck as me as so ridiculously "scenic". The little houses, the lobster traps in a pile, the bay, the mountains… I thought perhaps I had stumbled into a "Doers and Dreamers" photo shoot!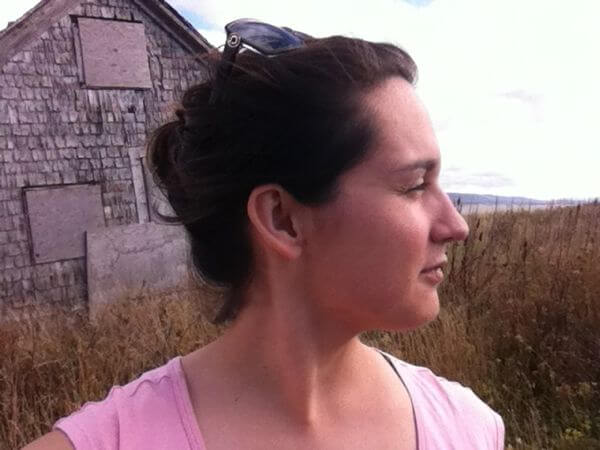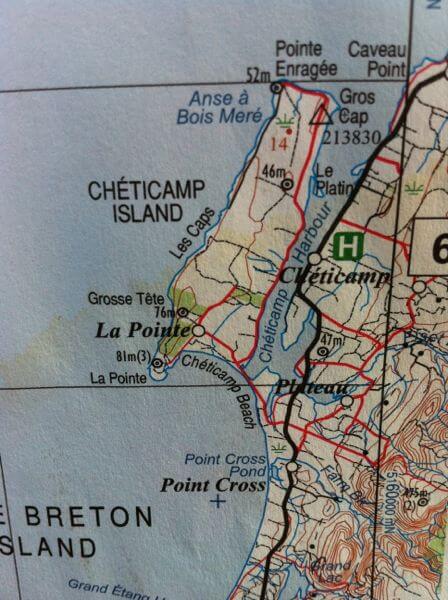 This is the view from La Pointe: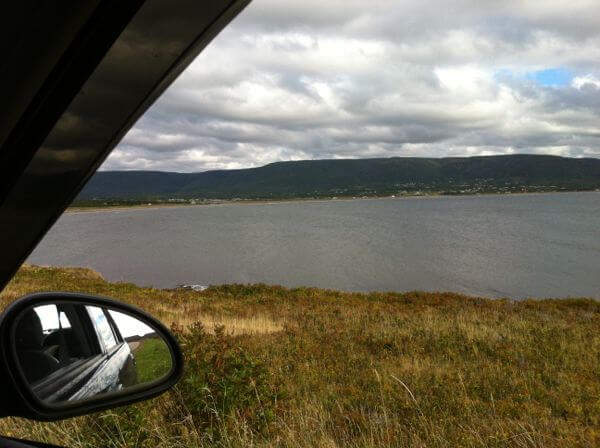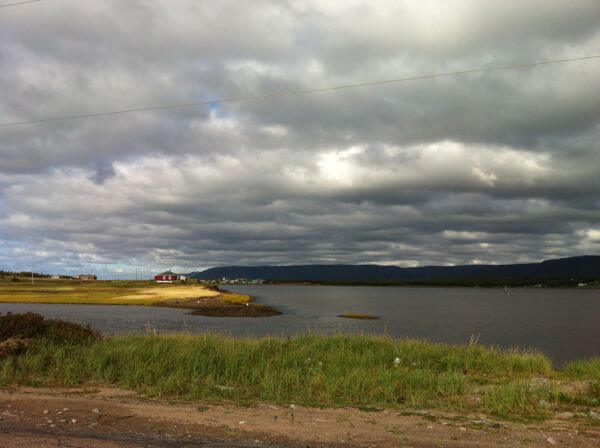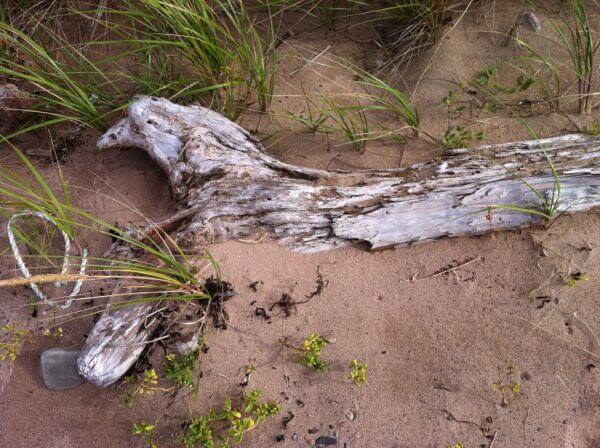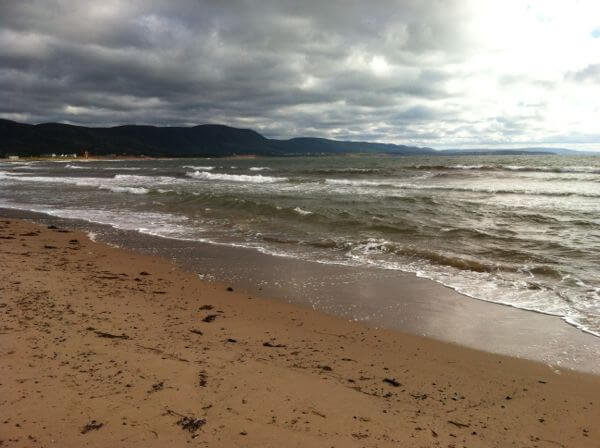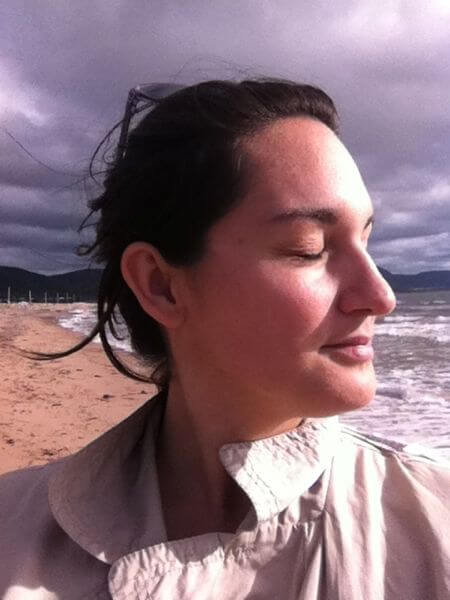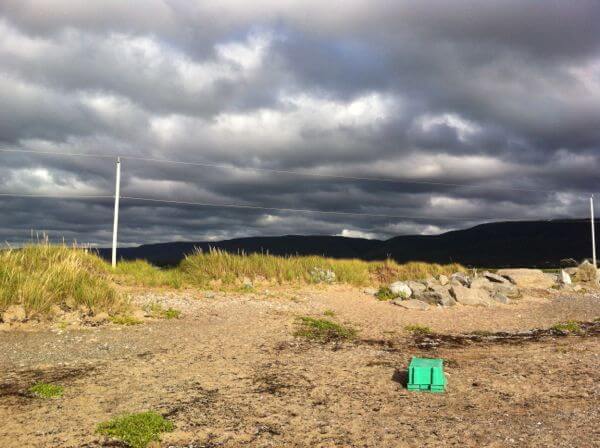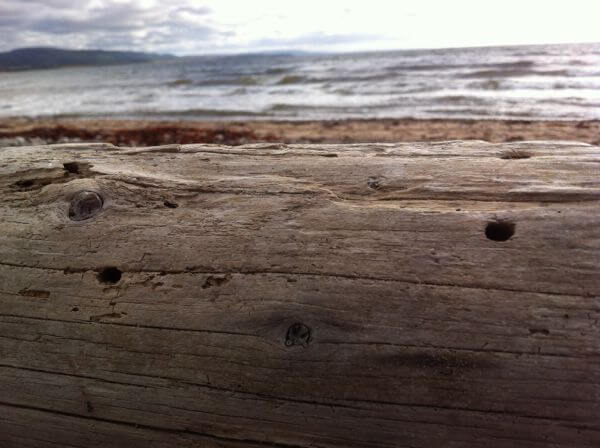 I lay down on the pebbles and sand to get this shot above, of the driftwood log with the water unfocussed behind it.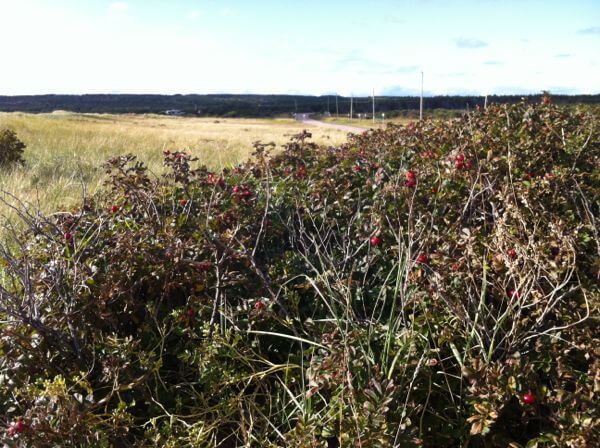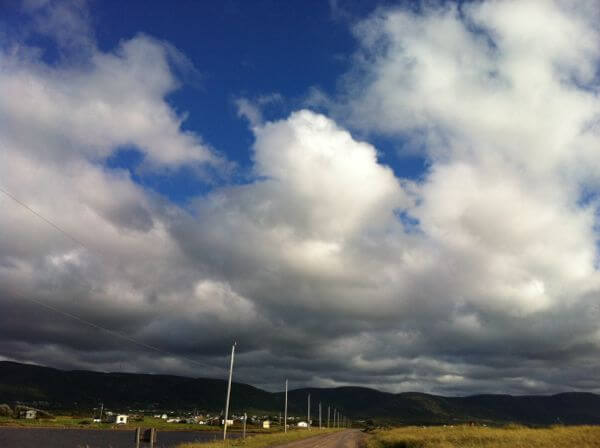 Then I went on to Denise's baby shower, and while I won't post photos of the people there, because of privacy and all that (didn't get anyone's permission), here are a couple of some of the things I saw while there.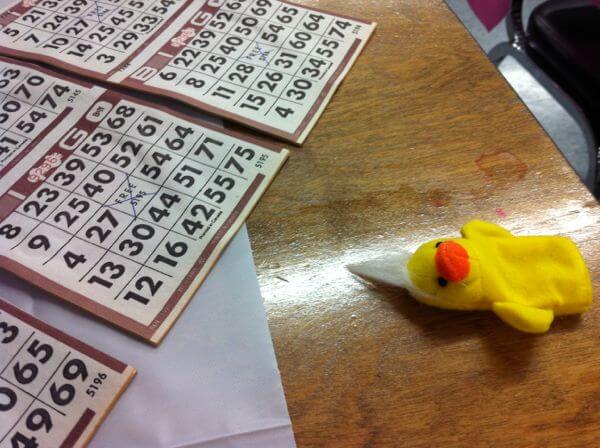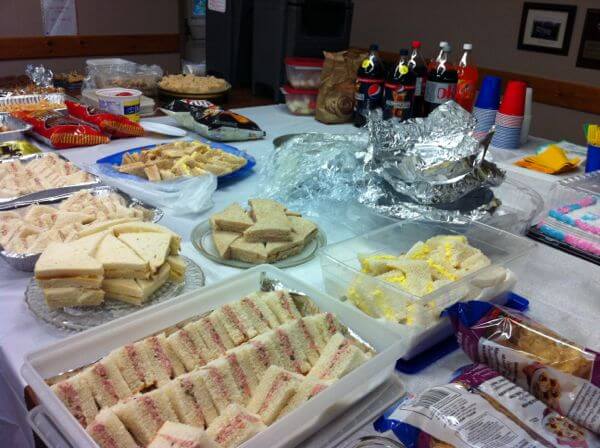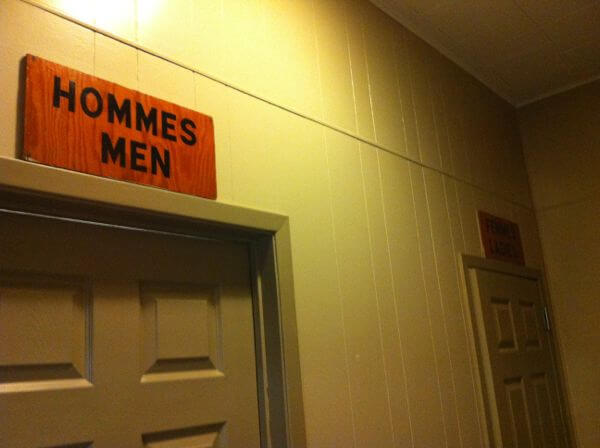 Overall I felt that Cheticamp was more wild than other places on the island. I don't know if it's the moody Highlands in the distance, or the sense of being on the edge of the world, or the French heritage, or what. But it feels different to anywhere else on Cape Breton.
One of my great photographic inspirations is a young woman named Shannon Leith, who lives in California. She was on a blog break for a while but I just noticed that she's been posting a bit lately, which makes me really happy. Her images are spare, detailed, quiet and imperfect. Like some of the best moments in life.
It's only hit me recently that I'm not just a writer, I'm a photographer too. The pictures aren't just image-y tidbits that support the writing on the blog, they're really important to me, they mean a lot to me. I may not be a professional photographer, and I may only shoot with an iPhone and a Canon point-and-shoot, but I love photography, it hits me in that place.
When I transferred all my photo files from my old computer to my new one, just a couple of weeks ago, I had over 20 000 files, from 2008 to now.
Anyway. Thanks for following along the beaches adventure! I am definitely going to do it again next year.
Curious about my 10 Beaches/2012 project? Basically, this summer, I challenged myself to make it to ten separate beaches on Cape Breton Island. They ended up being: Point Aconi, Chimney Corner & Inverness, Gabarus, Kennington Cove, Florence, Dominion, Point Michaud, Glace Bay and Cheticamp.