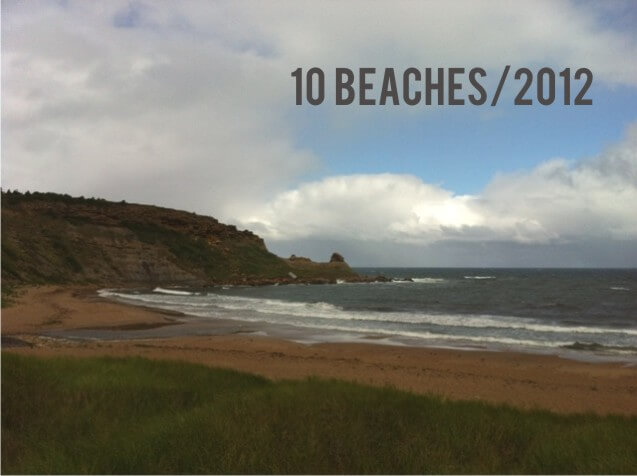 So after Point Aconi was rained out, I was really looking forward to my day off last week. I even got friends in on it – "Come to the beach with me!"
When the day arrived it was sunny in Baddeck. Beautiful, a little breeze, but sunny, even though it called for rain.
We set out: my friend, her dog, and me. Halfway over Hunter's Mountain it started to rain. Not just drizzle either but serious RAIN.
We stopped at the Dancing Goat. I mean, you have to. When you're me, that is. And you love food.
The Dancing Goat is so interesting to me because they've grown entirely (so I hear anyway) through word of mouth. That blows me away, and it shows me that a good product is worth more than anything else, advertising included. People talk. And people listen. That's it.
(And yes, I'm hoping to do more of a feature on the Dancing Goat in the future.)
Gotta love those awkward "Hey-I'm-taking-my-own-picture!" faces. I'm getting pretty good at them. Except for here.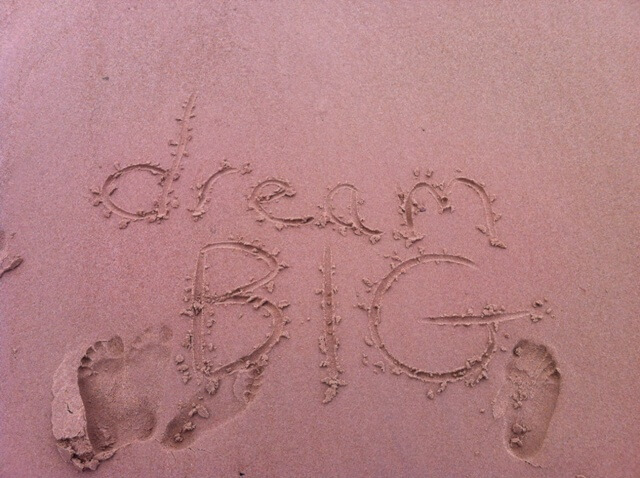 "Hang on a sec, I just need to write something in the sand."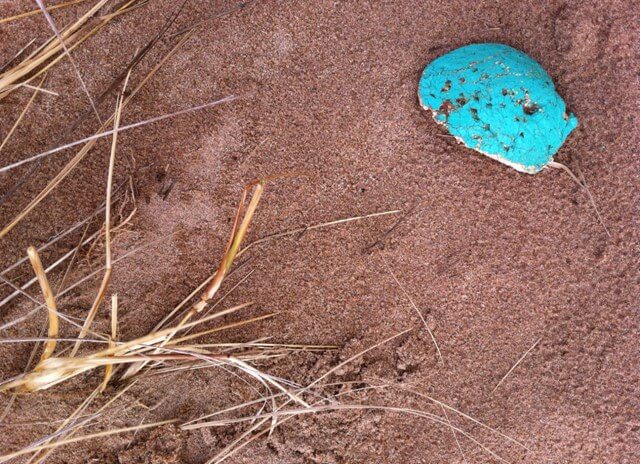 We stopped at Chimney Corner. That's my favorite beach in the entire world (except maybe some of Australia's beaches – sorry, but there really is no beating Australia for beaches).
But, it was really windy and the odd shower kept happening. So we walked around, took some photos, stood in the waves. Then we went on to Inverness. "It's always sunny in Inverness," Tanya said.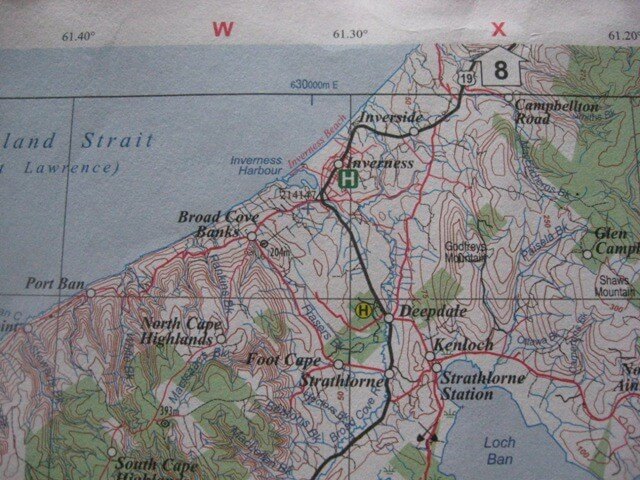 All my map shots, by the way, are from my copy of the Nova Scotia Atlas. My dad has one and my copy is starting to look like his – stained and wrinkled from living in the car of a back-road explorer. It's way better than any other back-road atlas I've seen and used.
This one above, by the way, was taken by mistake, one of those "as I'm putting my phone back in my pocket" accidental shots. But I like it – the dog's paw leaving the shot, my foot entering it.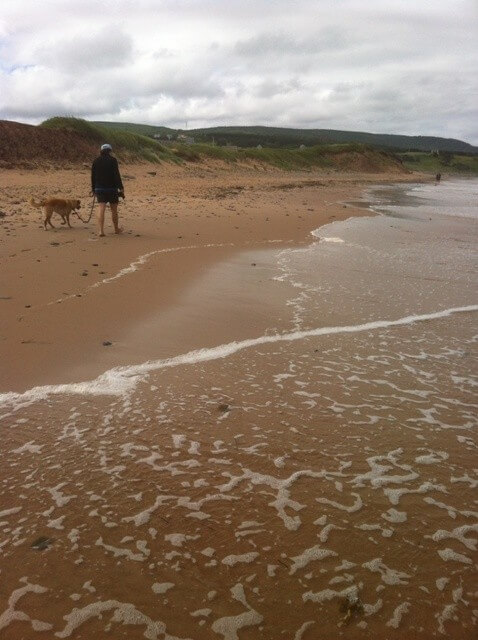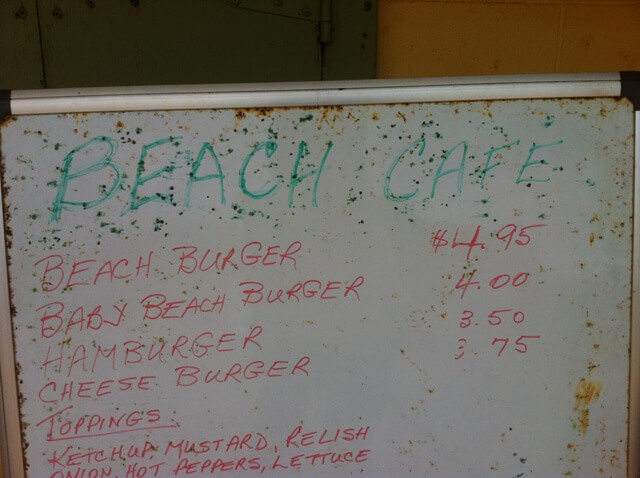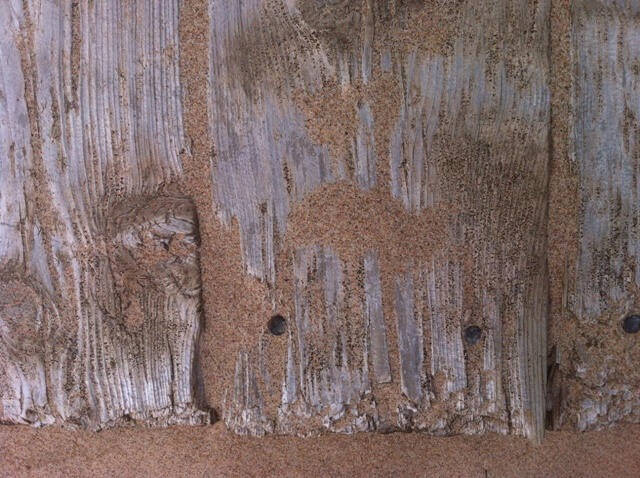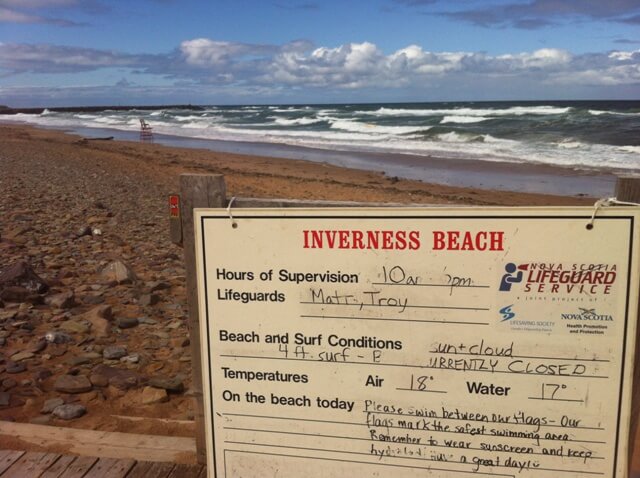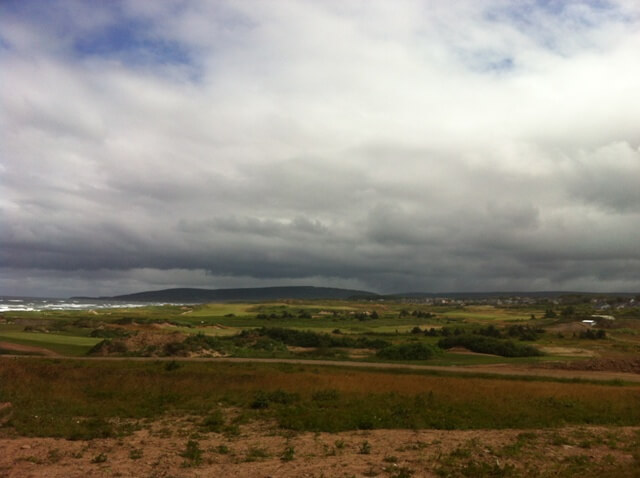 I had not yet seen the new golf course in Inverness. What a beautiful spot! I don't golf but this course might make me want to take up the sport.
Wandering along Inverness Beach made me want to book a week off work, rent a cabin, and have leisurely awesome days with various visiting friends, drinking wine out of juice glasses and rubbing the sand off our toes, talking about nothing and playing cards. Right??
Then on the way home we had ice cream. Even though it was raining again.
Fingers crossed my day off THIS week is sunny!
To Get There: Chimney Corner: Take route 19, the section between Dunvegan and Margaree Harbour. The dirt road that leads to Chimney Corner is unmarked. I always find it by looking for the sign for Glenora Distillery (when I'm coming from the Margaree end), and it's in the little dip in the road right after, on the left. That's about as good as I give you, for directions.
Inverness: Pretty much the entire coastline along the town of Inverness is an amazing beach, but the section that is supervised by lifeguards is down the Beach No.1 Road, off of Central Ave.
This summer, I'm challenging myself to make it to ten separate beaches on Cape Breton Island. They can be beaches I've been to before. So far: Point Aconi, Chimney Corner & Inverness.