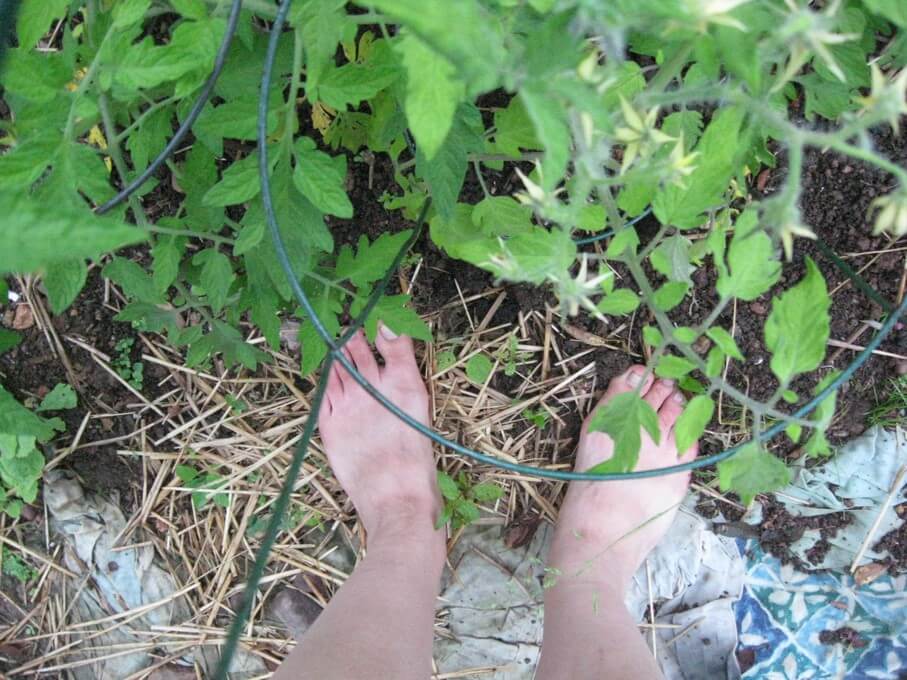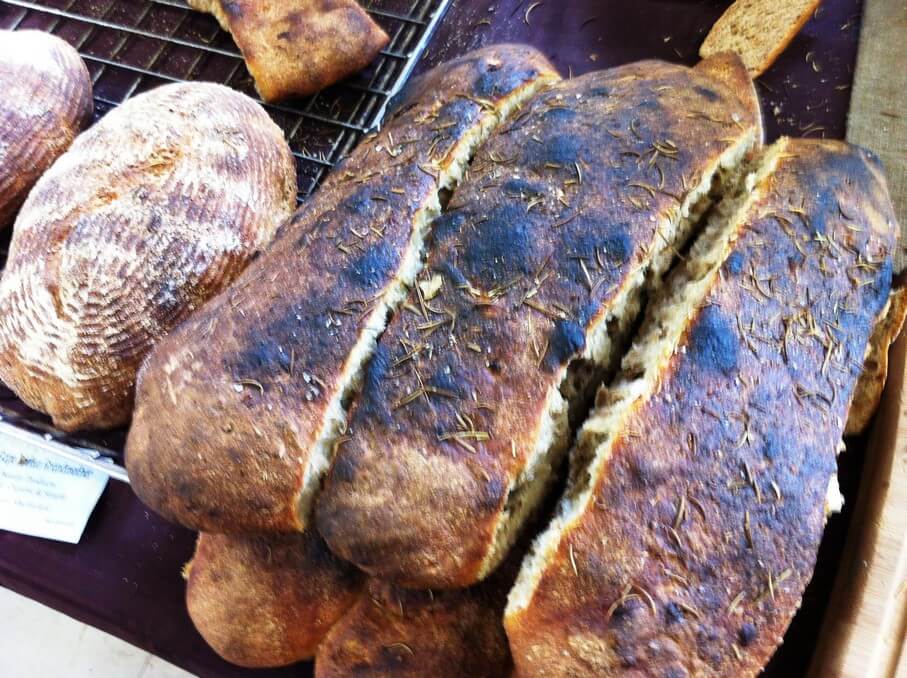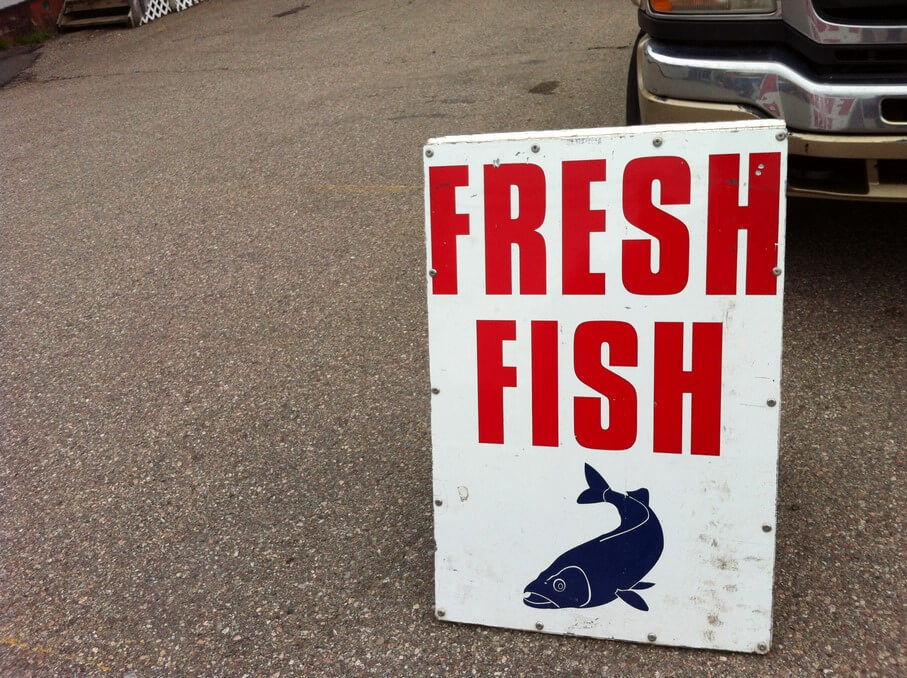 On this page you'll find a list of Facebook groups, websites and blogs to various producers, markets, and consumers who are all concerned with eating local foods on Cape Breton Island. Use these links to get connected with the growing local food movement here.
If there is something not listed, please email me (leahcnoble@gmail.com) with the info! For example: small farms, big farms, farmers' markets, restaurants that feature local food, advocacy groups, etc.
You can easily share this page with family and friends – at the bottom of this page, there is a "Share this" button with a dropdown menu of choices.
Note: links may have shifted in landing… this blog is no longer kept current, so if these links don't work, just try Google.
Facebook Groups or Pages
(You'll need to be a Facebook user to access the information and make comments on some of these pages.)
Websites
Blogs
Cape Breton Local Diet: Alicia Lake set out in September of 2011 to eat only food grown on Cape Breton Island for a whole month. She blogged about it, then kept on writing about local food. She did the CB-only challenge again in September 2012. Now, her brother-in-law Dave Williams and his wife Faith is carrying on the torch. Lots of great recipes and photos.