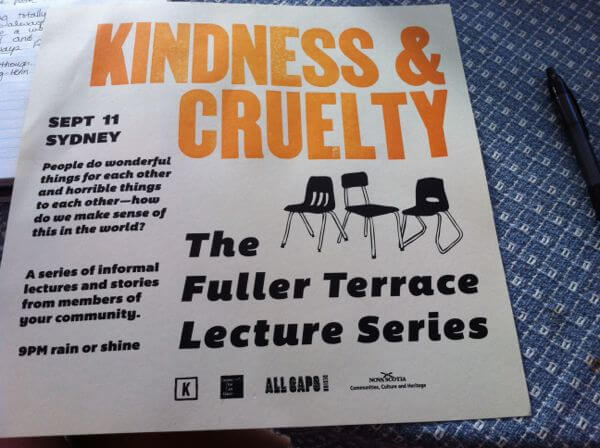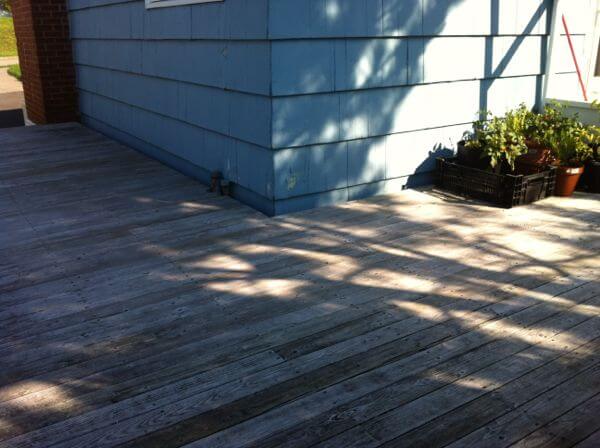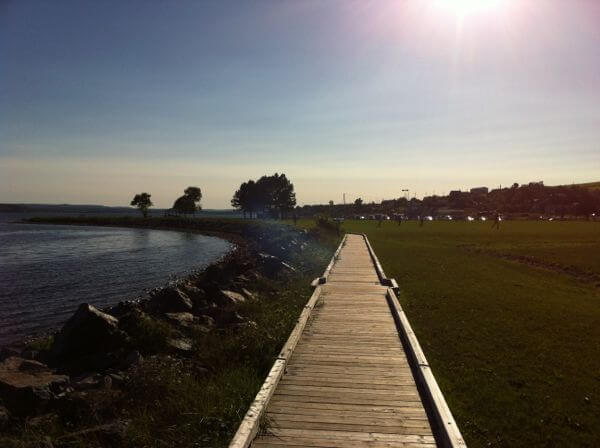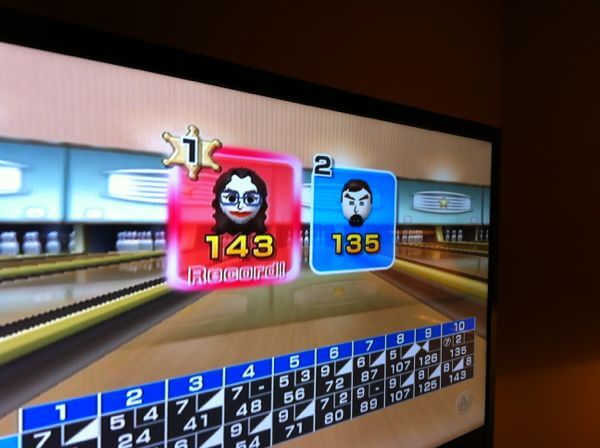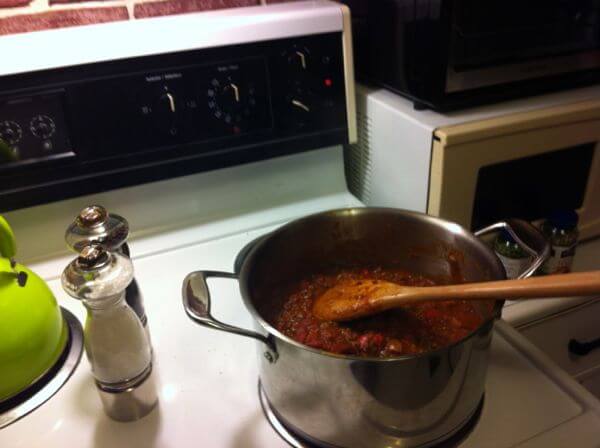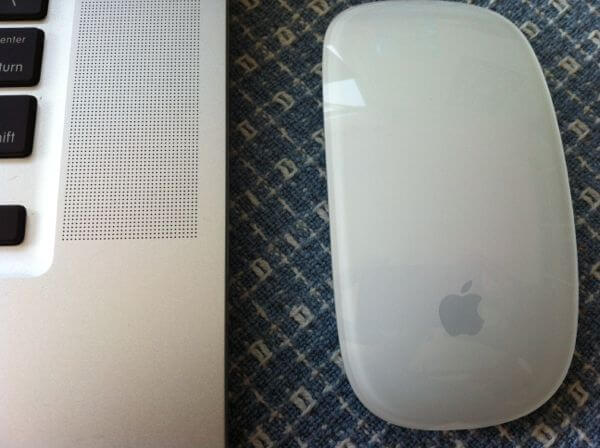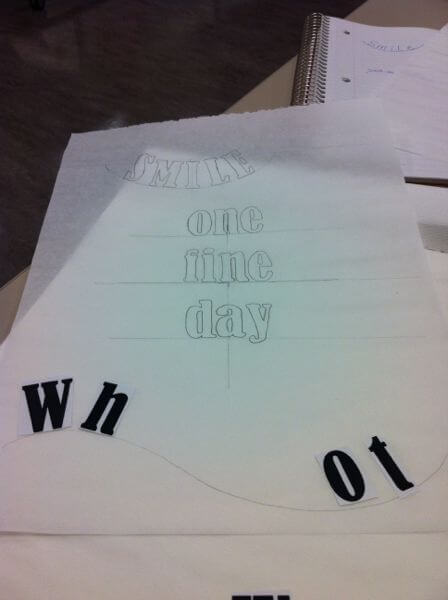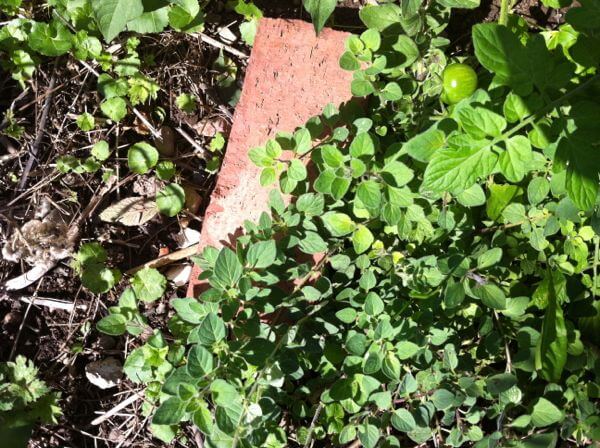 Busy with school even though it's not even that busy yet.
Keeping track of classes and assignments in notebooks, lists, and in my ever-loving brain.
Waking up at 6 am, making lunches for Adam and I, then getting to work.
Calling people and writing emails about the Cabot Trail Writers Festival, which is in two short weeks! (I'm one of five directors/organizers.)
Cutting out letters, tracing letters, glueing letters (in school).
Buying school supplies in dribs and drabs. An X-Acto knife here, a sheaf of printer paper there.
Making notes, listening to lectures, looking at overheads.
Eating the delicious food that my honey cooks. (I don't mind doing the dishes when he cooks so much better than I do! He pays attention to all the little details – what size things are chopped at, the flavours that will result – that I'm far too impatient to care about, when I'm cooking.)
Plucking cherry tomatoes from their messy vines and popping them in my mouth. Sweet yum!
Doing dishes, doing laundry, cleaning every so often too. The joys of living as part of a grown-up household of two.
Driving from North Sydney to Sydney and then out the Glace Bay Highway to school. Driving back again. Driving around Sydney. Driving a classmate home to Whitney Pier at least once a week. Driving to Baddeck on weekends to pick up more stuff. (Gathering thoughts about an upcoming post about driving, too.)
Worrying a bit about money because I was honest with the government.
Trying not to worry about money because our basics are covered and you never know what's around the corner. Life is good. "You can always live on rice and potatoes," like Old Man Luedecke says.
Painting the walls of the living room a colour that sometimes looks brown, sometimes looks gold. Learning to be patient with myself and the roller. (I'm not an overly patient person. You might have heard me say that before.)
Slowly but surely cleaning up and organizing the room that is now… my office! (And also the storage for refundable beer cans.)
Trying not to let my own internal critical voices get the best of me when they ask, as they always do, "Who the heck do I think I am?" "Where is a blog going to get anyone? What the heck difference are you really making?"
Worrying that with school and the writers festival being busy, I will ignore this blog and lose all my readers. Trying not to do that.
Thinking about the upcoming municipal elections and working on a blog post about them.
Watching Jeopardy! religiously. Every night at 8:30 we sit down (OK, we're usually on the couch already, whatevs) and welcome Alex Trebek into the living room. About 1/3 of the time I have an answer to the questions. About 1/2 the time that answer is actually right.
Loving the song "Madness" by Muse. Shades of U2. So good!
Reading "Wild" by Cheryl Strayed. She is becoming a huge inspiration for me. She writes with blazing honesty about herself, about life, about pain and joy and all the shit we all go through. Plus I've always had a thing about memoirs about really long hikes or pilgrimages.