It's a beautiful Sunday. I've had my customary Sunday late morning lie-in and now I'm itching to get outside and be in the sun, feel the breeze on my bare arms. Spring and early summer here in Cape Breton is a revelation.
I've got some catching up to do, first. Here are some photos I've been taking over the past month, and wanted to share with all of you!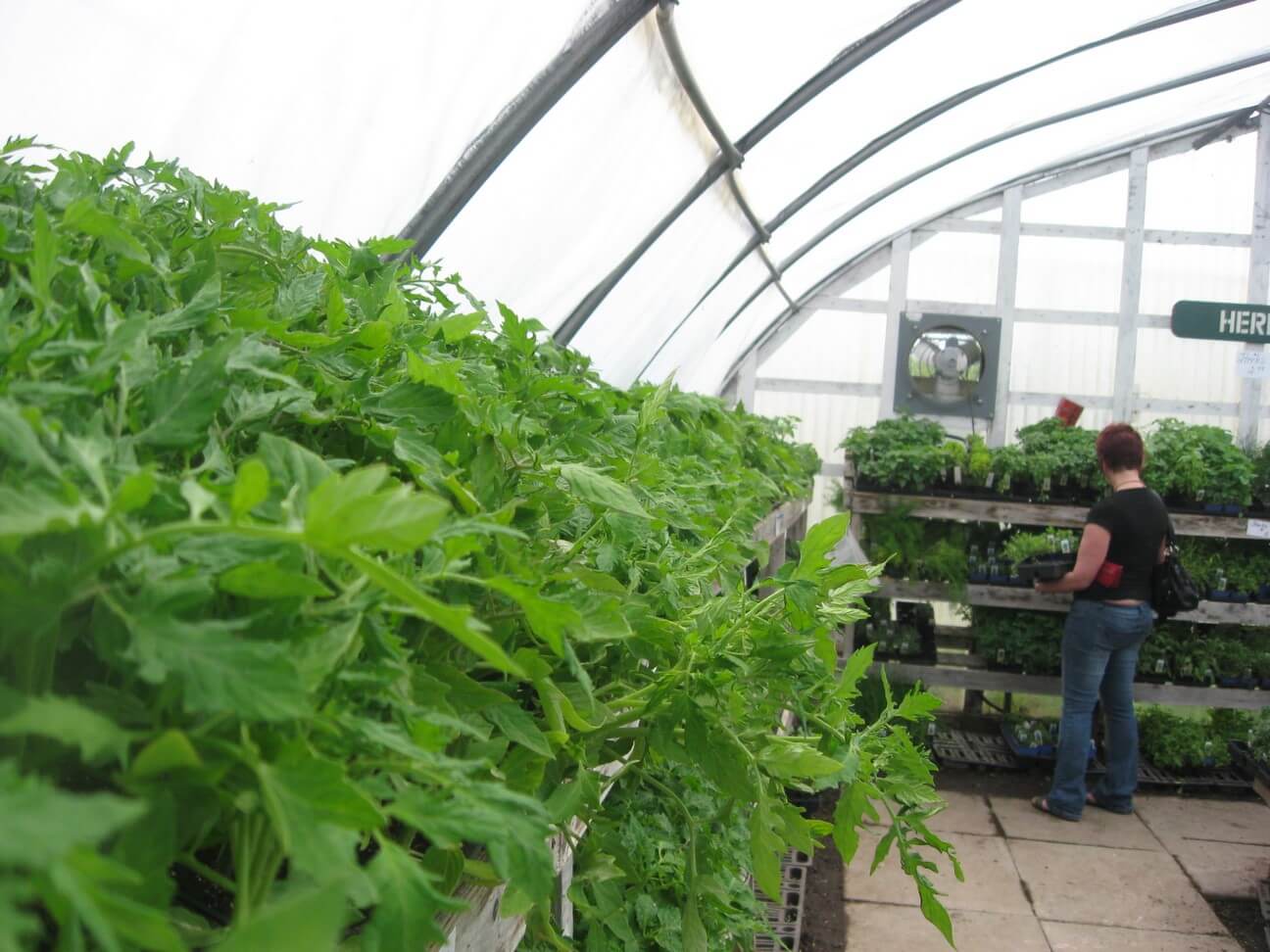 These days… I'm loving being outside. Playing in the dirt, digging and pulling out weeds at my boyfriend's new place. (I'm sure that joy will wear off – who loves pulling weeds?!?) It feels super good to put my mark on this new home of ours.
I'm also loving this new phone. I got it just yesterday and I'm already hooked. To inaugurate the phone, I texted a friend who has an iPhone and she wrote back, "Welcome to this century!" Yeah, I put it off for long enough, didn't I? You know, I was getting somewhat sick of telling people, "Well, if it's Tuesday then I'm at this number, but if it's Friday after 6 then I'm at this number…" One number to reach me, one number to rule them all.
I'm also loving the summer pop jams of 101.9 The Giant. I go through phases where I can't stand highly-produced pop music, and think it brainless noise, and then at other times it gets me pumped, motivated and happy. Right now is one of those latter phases, and it finds me driving around with the radio cranked, and singing along at the top of my voice: "Starships were meant to fly, ohhhhh, reach up, and touch the sky!"
Next week: watch for another awesome Q+A, as well as a fun way to support a local food market, some pics of some recent adventures I had at a Health Fair, and some Frugal Friday updates (yes, it's been a while since we talked thrift!).