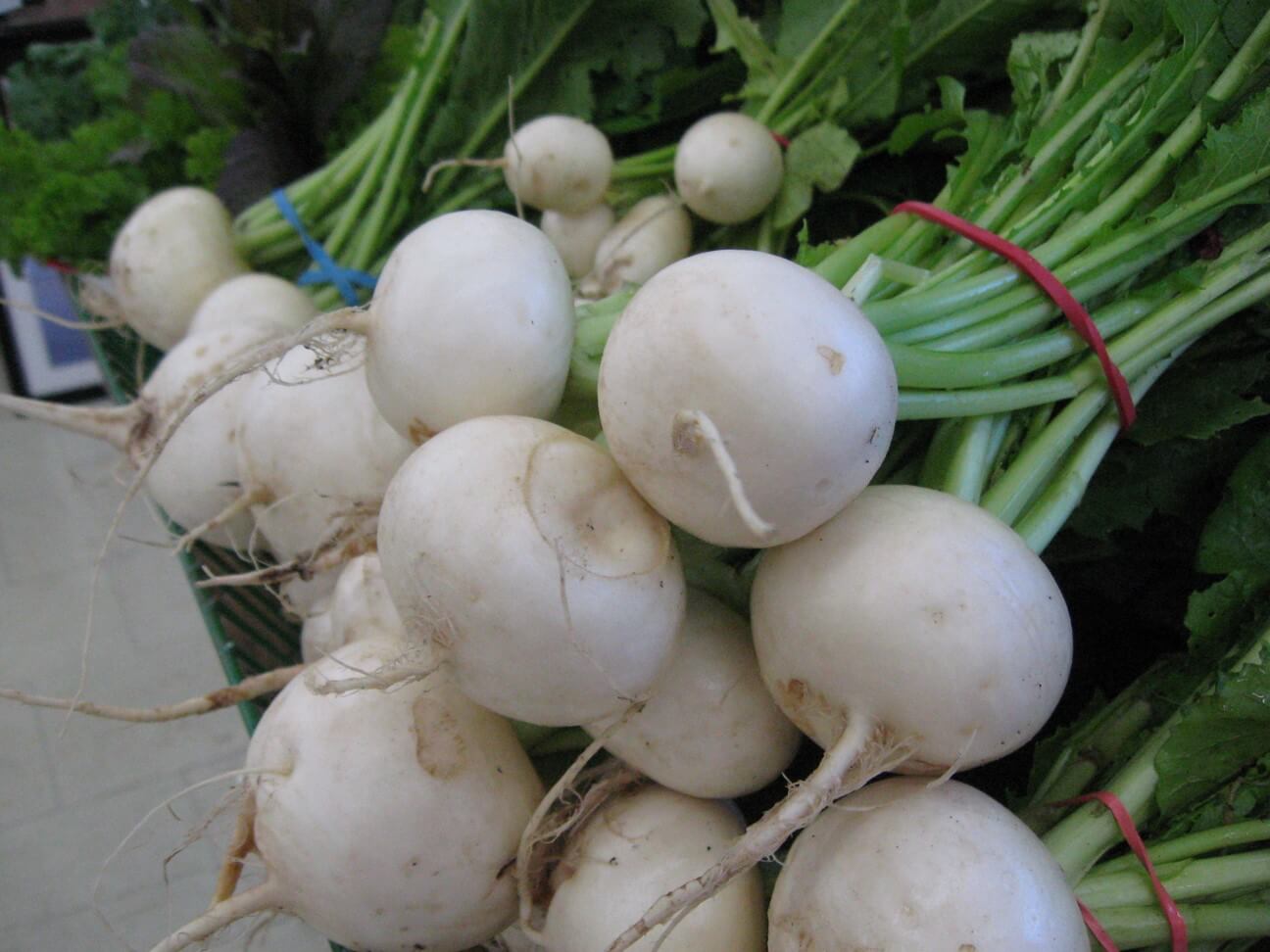 The community market in my hometown, Baddeck, is running a fun fundraiser this year – "Adopt-a-veggie!"
Here are the details from their press materials. (I think I'm going to start with a radish and work my way up to a squash.)
"Here is your chance to be the proud sponsor of a locally grown vegetable and help promote local sustainability. This innovative and fun programme provides community members and local businesses the opportunity to support the Baddeck and Area Community Market by adopting your choice of a variety of veggies at different price points, including a potato for $10 or a squash for $50.
$10 – a radish or a potato
$25 – a turnip or a carrot
$50 – a squash or a beet
$75 – a broccoli or an asparagus
$100 – a tomato or an eggplant
Here's how it works: Just send a cheque to the market for the veggie you wish to adopt and your name will be displayed on our Veggie Wall of Fame at the market and we will mail you an official certificate to display in your home or business. It is also a great gift for that impossible-to-buy-for community-minded person in your life!
Just send us your mailing address and the name to appear on the certificate as well as your choice of veggie and a cheque for the corresponding amount. Please allow 2 weeks for delivery of certificates. Adoptions are also available at the market.
Cheques can be mailed to:
Baddeck and Area Community Market
PO Box 849
Baddeck, N.S.
B0E 1B0
The Baddeck and Area Community Market is a non-profit society in Victoria County, operating weekly markets Wednesdays at the community centre, from June to November.
We provide a place for the community to celebrate local production while striving to keep rental fees low for vendors to promote entrepreneurship and sustainability.
The Adopt-a-Veggie programme will ensure that the market is able to maintain the excellent services that it provides to the community.
For more information contact Alicia Lake at – 295-1787."
Lovely local links: The Baddeck Community Market's website, and Alicia's own blog about eating local food.