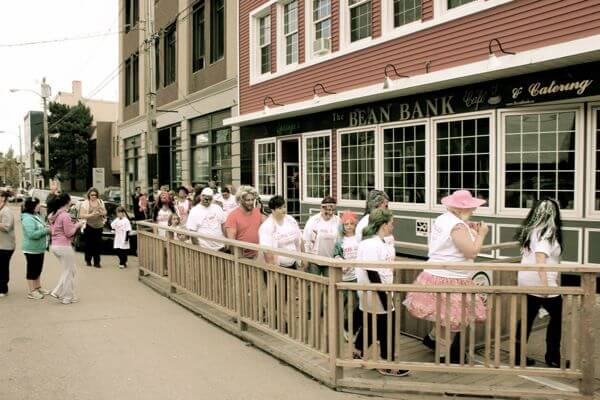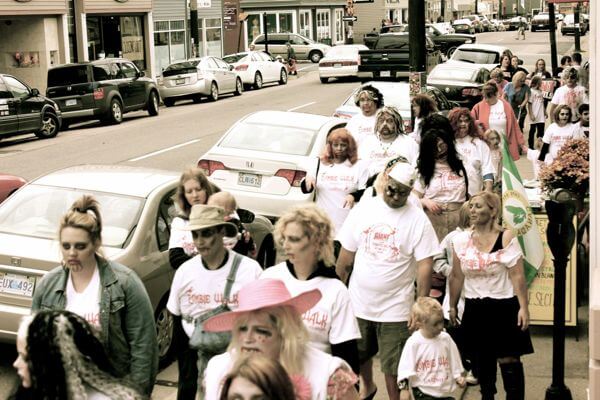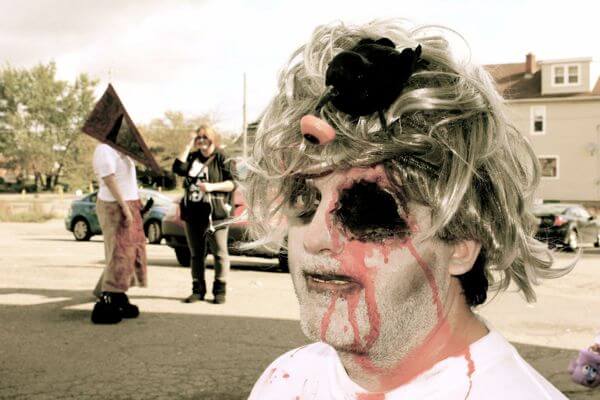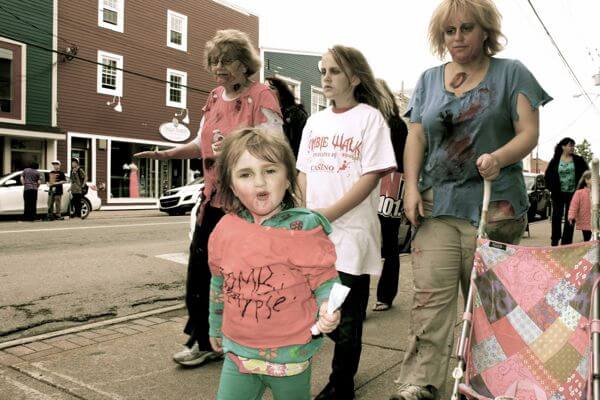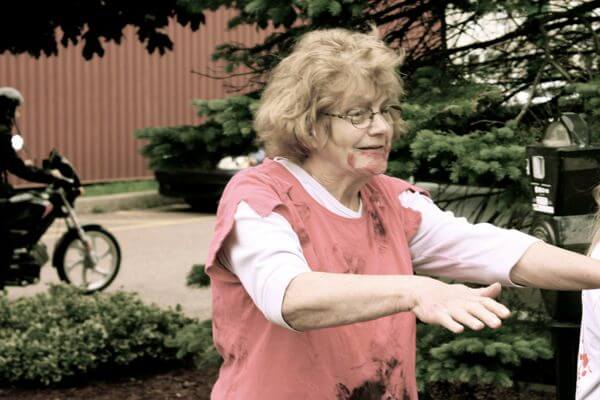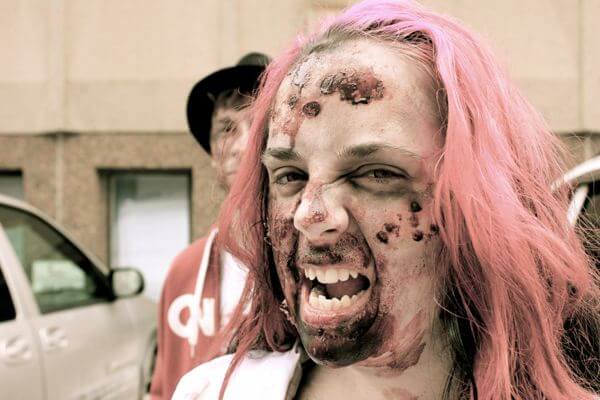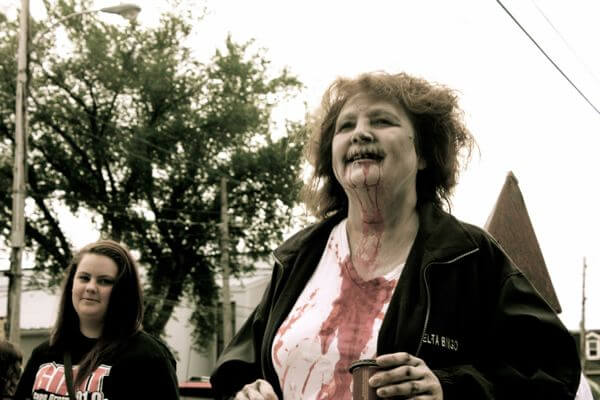 Just in case you need inspiration for a Halloween costume!
I just love these shots. I especially love that the Cape Breton Zombies were so polite that they used the sidewalk!
This event was on October 6th. Thanks to Jay McNeil for letting me republish his photos.
Zombie Walk was held to raise awareness for The Giant Monster Ball, which is a hospital fundraiser, happening on Halloween this year at Centre 200! $10 ticket, 19+. More info at 101.9 The Giant.