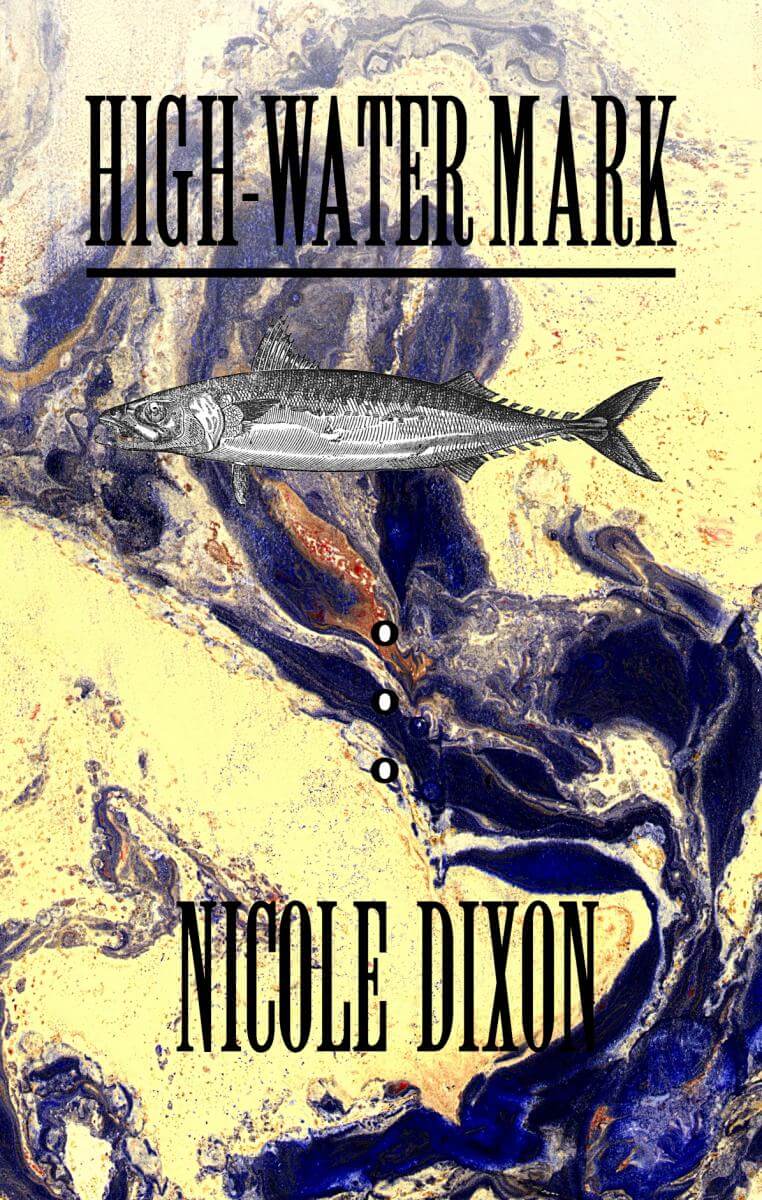 I have the great pleasure of sharing a short excerpt from a just-released book of short stories by Nicole Dixon.
Nicole lives in New Waterford, and is the electronic resources librarian at Cape Breton University.
She launches this book tomorrow (Thursday, October 18th) at 5:30 in Halifax at The Company House. (For event details check out the Facebook page.)
Click here to check out Nicole's website, or click here to buy the book.
Now, without further ado, the excerpt! From the first story in the collection, also titled "High Water Mark," this passage is in the voice of teenaged Ainslee, who works in a giftshop that looks like a lighthouse.
They ask if this is the lighthouse they've driven all this way to see and I say, no, the real one's down that hill and they unfold the folded T-shirts with their ice cream fingers and shuffle the postcards and stink up the bathroom and grumble about the drive up the road, like it's personally my responsibility to pave it, even though it's the first time they've really used their SUVs. And then they complain about having to walk down the hill and ask, can they drive? and ask, could I take their picture? and ask, how much are the T-shirts? and ask, do I see many whales? and ask, what do I do around here for fun?

Tourism's a verbal assembly line.

No, you can't drive, you should walk, Fatso, and I'll tell you the price of T-shirts if you're actually gonna buy one. And for fun? I smoke and drive fast and drink beer and get stoned and fuck Robbie.

'I hike the beach and watch for whales and pick wildflowers.'

'Wish I lived your life.' They sigh.