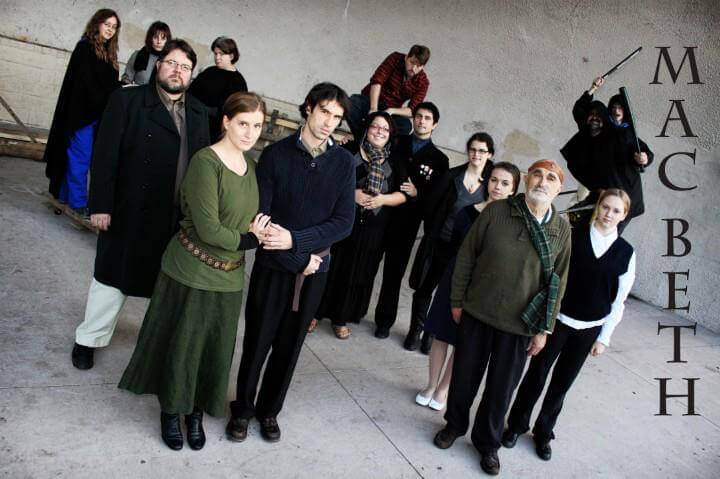 The Bandshell Players are a group of volunteer thespians who put on "Shakespeare in the Park After Dark." Their first production was A Midsummer Night's Dream, in June, and their second production is running this weekend: Macbeth, the spooky play about a mad Scottish king and his even madder wife. Appropriate for the season of turning weather and ghostly holidays! I'm sorry to miss it myself – I guess there is just too much good stuff going on around here! Not a bad problem to have.
Where and when: Tonight and tomorrow, October 13th and 14th, at 6:30 PM, Wentworth Park Bandshell, Sydney.
How much: Admission by donation.
Bring: A blanket for sitting on, warm layers for wearing, and an umbrella just in case.
Check out: This link to the entire play of Macbeth, to refresh your memory of your favourite soliloquies.
And here are a couple of shots of the June production, courtesy of Mark Delaney. I love seeing this kind of DIY culture happening, it's super inspiring!