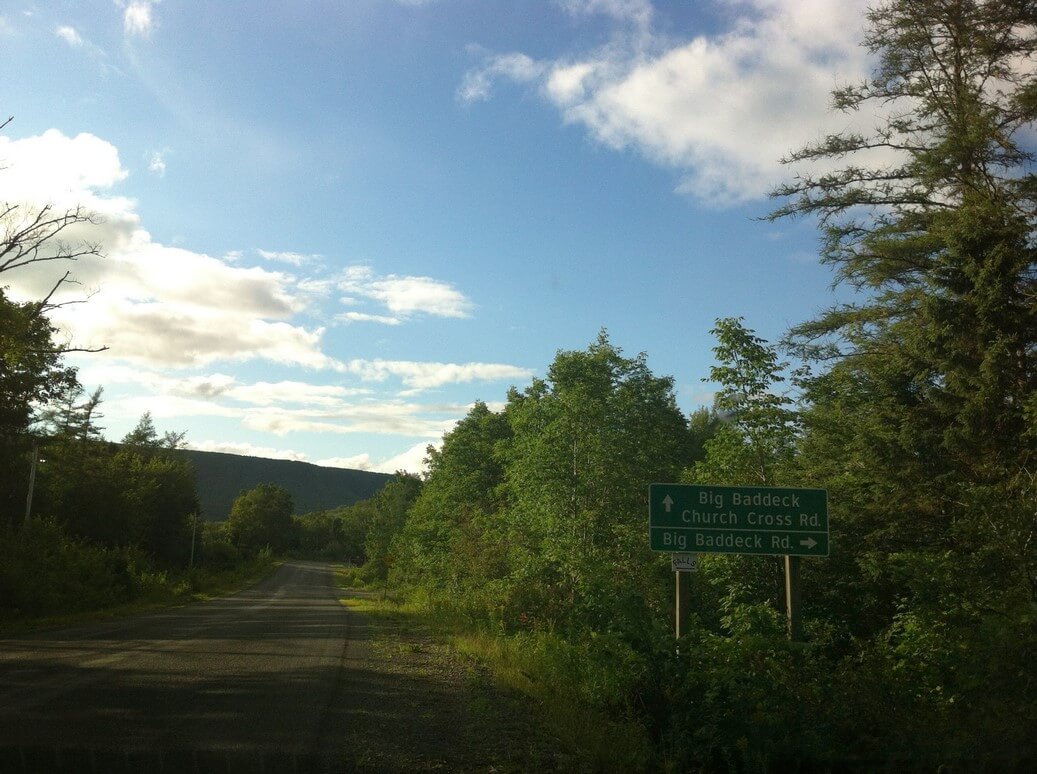 Back in August I was invited to a birthday party for my rad friend Adele LeBlanc, to be held at the Bite House Restaurant.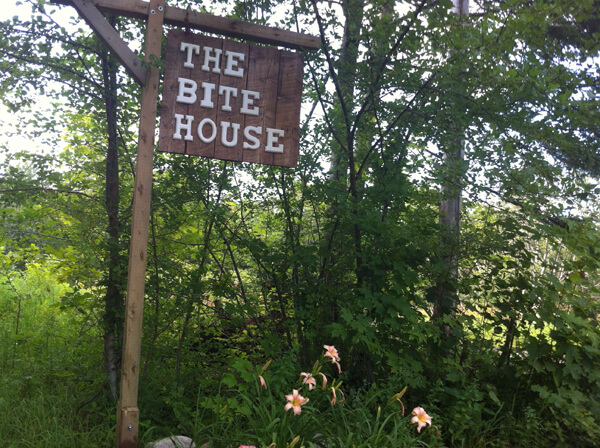 The Bite House is the new venture of chef Bryan Picard. (Read here where I interviewed him for this blog back in 2012!) It's a restaurant that changes its menu every month, and which uses local ingredients. Bryan wrote the blog of the same name for several years as he worked as a chef in other restaurants, and now he has realized his dream of having his own restaurant.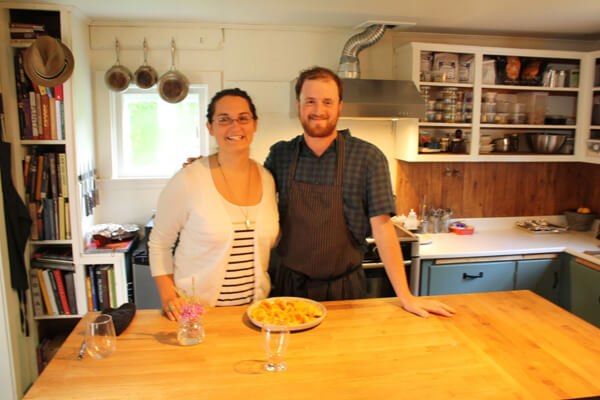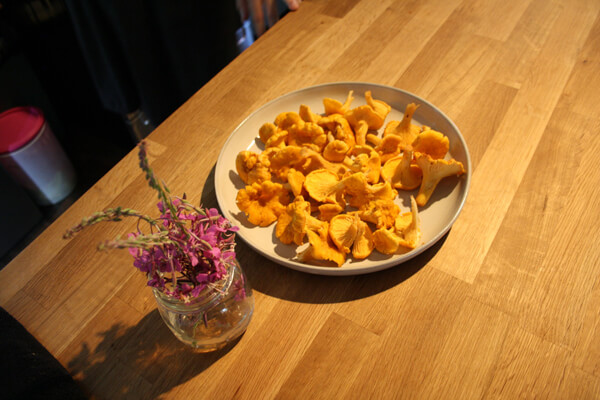 Before everyone else arrived (because for once I was early!), I toured the gardens with a glass of wine and my camera.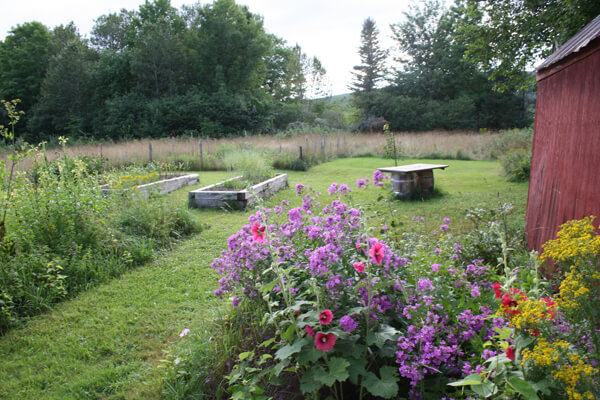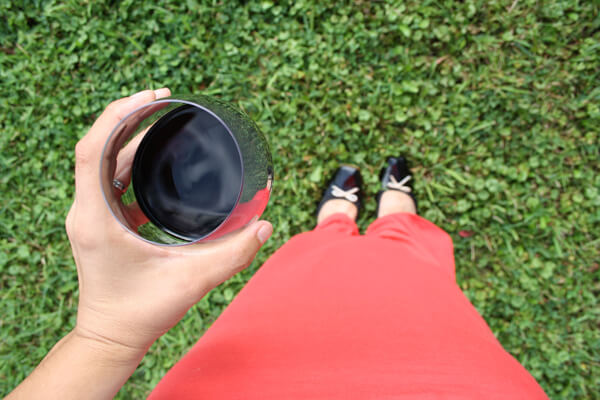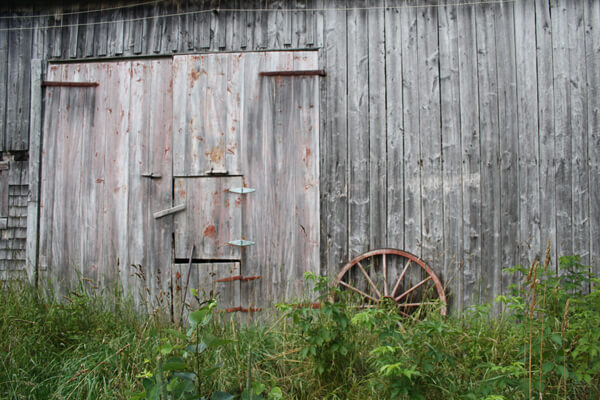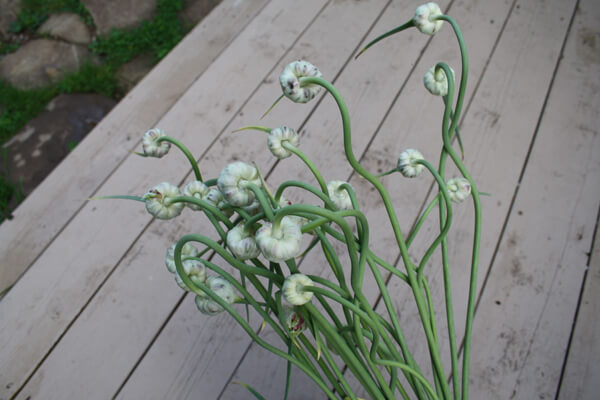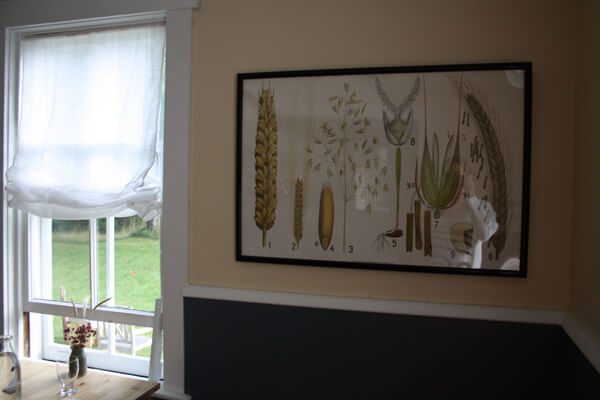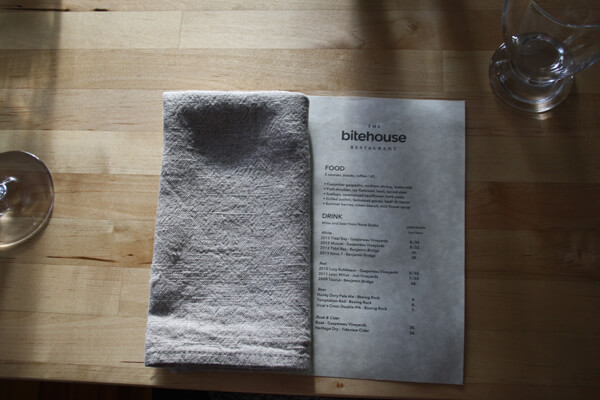 Once the others arrived, they too toured the gardens.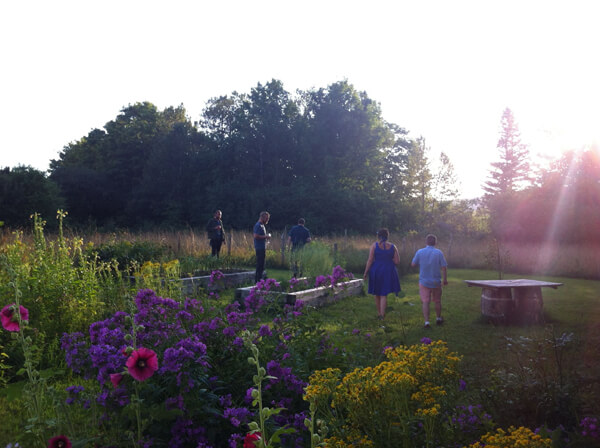 Then dinner was served. And oh my… what a dinner! This first course was cucumber gazpacho, northern shrimp and buttermilk.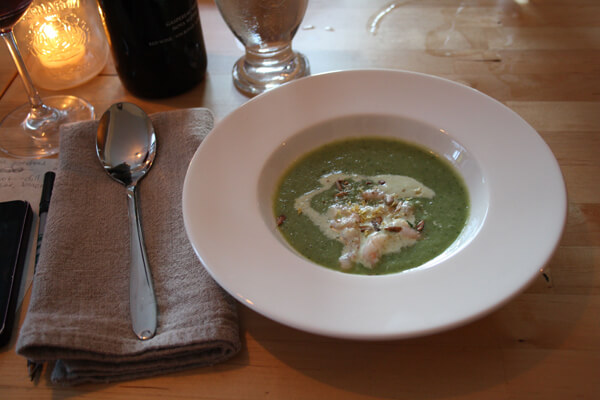 The second course was pork shoulder, rye flatbread, basil and spiced slaw.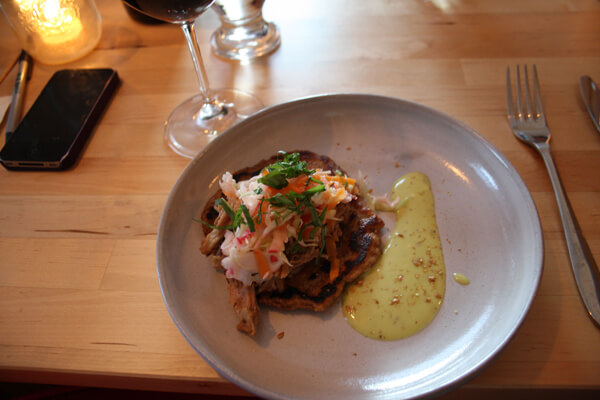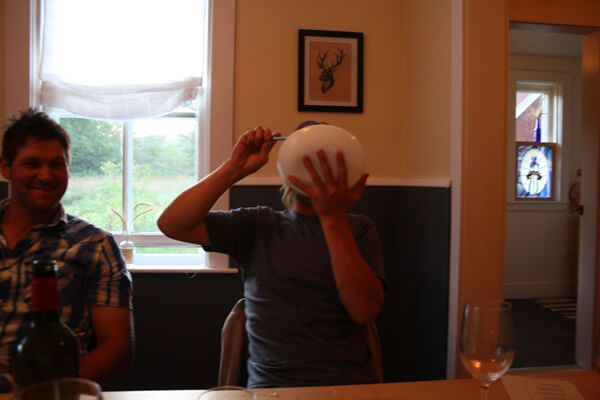 And it was good to the last slurp!
The third course was scallops, caramelized cauliflower, and herb pesto.

As it got darker, my pictures got less and less clear, so I won't share the photos I took of the fourth and fifth courses (grilled zucchini, farmstead gouda, beef rib bacon, and summer berries, cream biscuit, and wild flower syrup, respectively). Trust me: they tasted and looked divine.
Edit: Two things I forgot to mention that were a huge part of why the Bite House experience was so great: the all-local Nova Scotian wine on the menu (and you know I love that wine) and our server, the attentive + funny + beautiful Barbara Ross Neilsen.
Overall, The Bite House delivered a fresh, entertaining, delightful dining experience, and I'll be going back soon. (October 2nd, to be precise.)
Have you been?