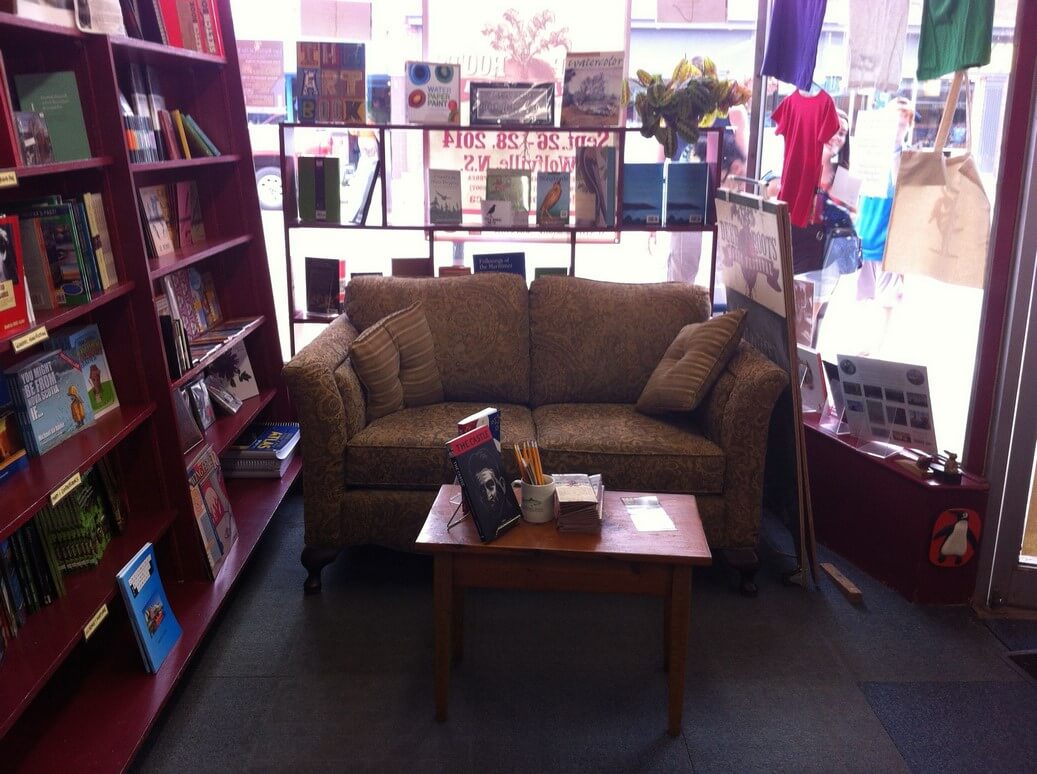 Seriously, how is it Friday again already!?
Answer: because life is good, and busy, and full. But not in an "over-stuffed" way, just in a "filling it out in all the right places" way. There has been time for gardening. Time for puttering in the house. Time for working on blog stuff. Time for work. Time for relaxing.
When I got back from last weekend's getaway on the Sunday night, I thought "I will totally post these photos. Maybe Monday, but definitely Tuesday." Yeah… that didn't happen. I guess I felt the CBU brand was more important to write about, lol.
Anyway, here we are, Friday, and it's time to share these with you: the pictures I took in the Annapolis Valley last weekend. (Don't know where the Annapolis Valley is? Read about it here.)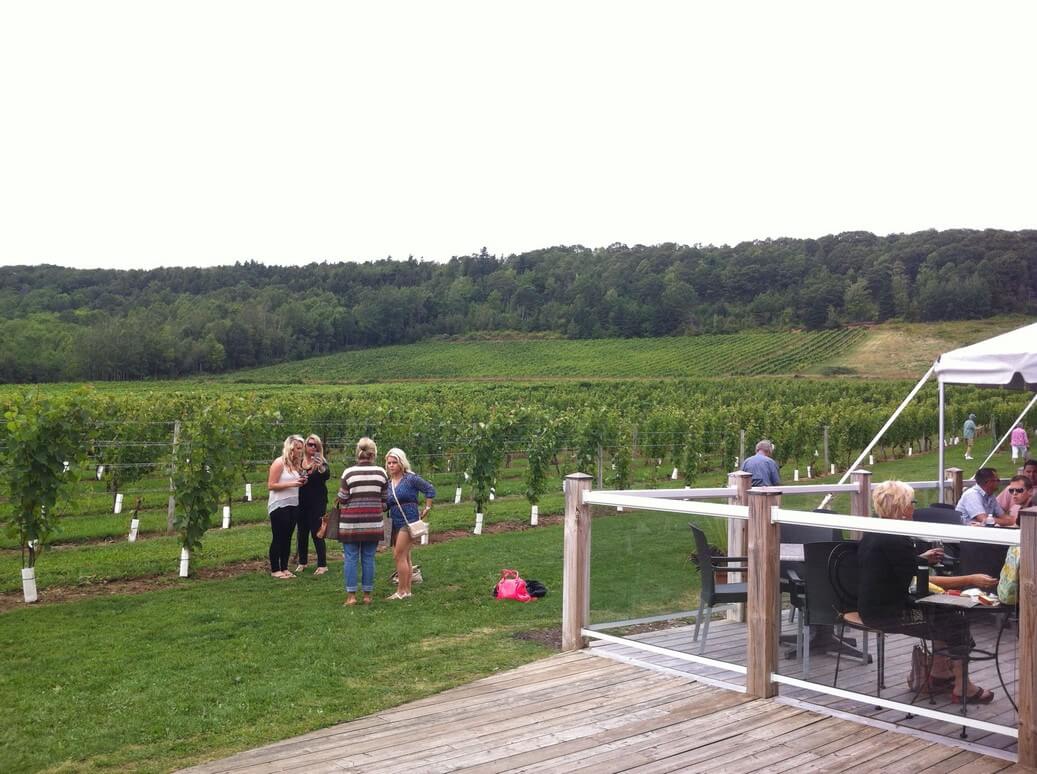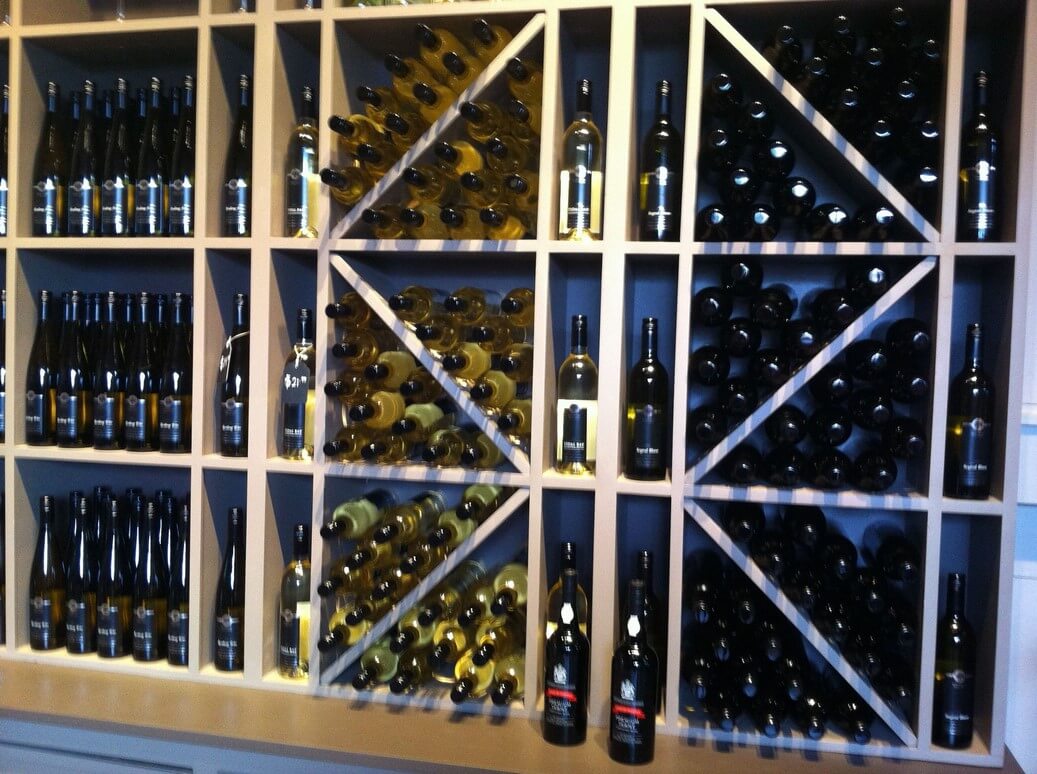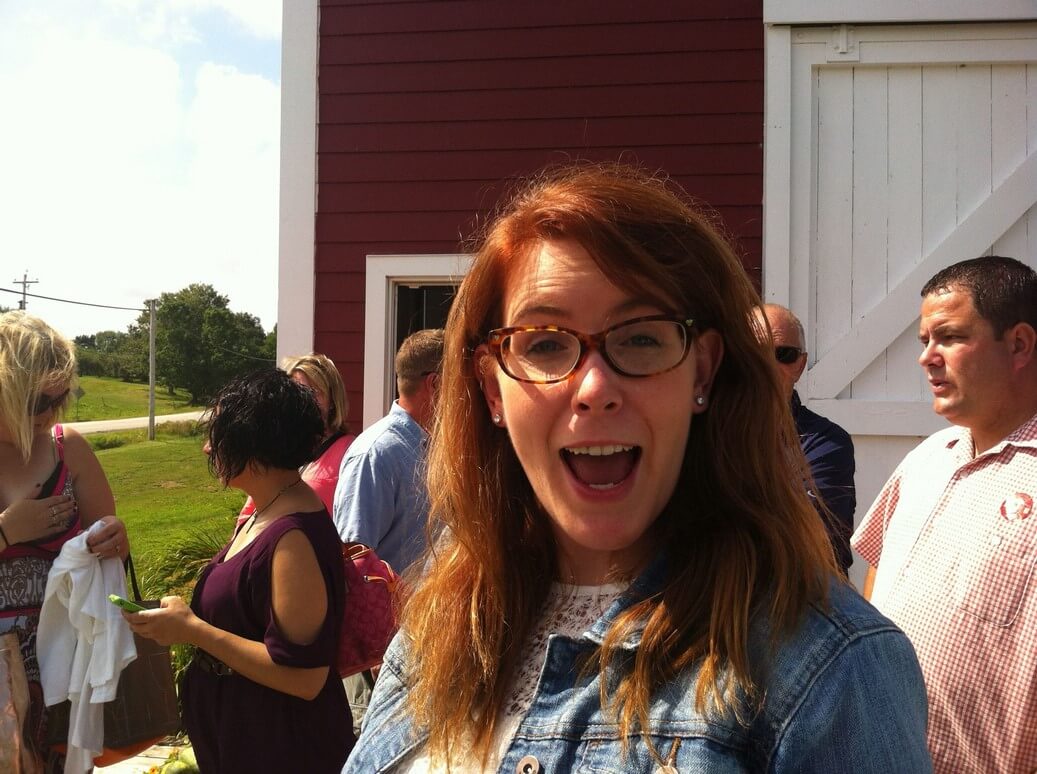 This gal is the reason we were there: Ashley Laurence! She's getting married in four weeks and this weekend was her bachelorette celebration. She's excited!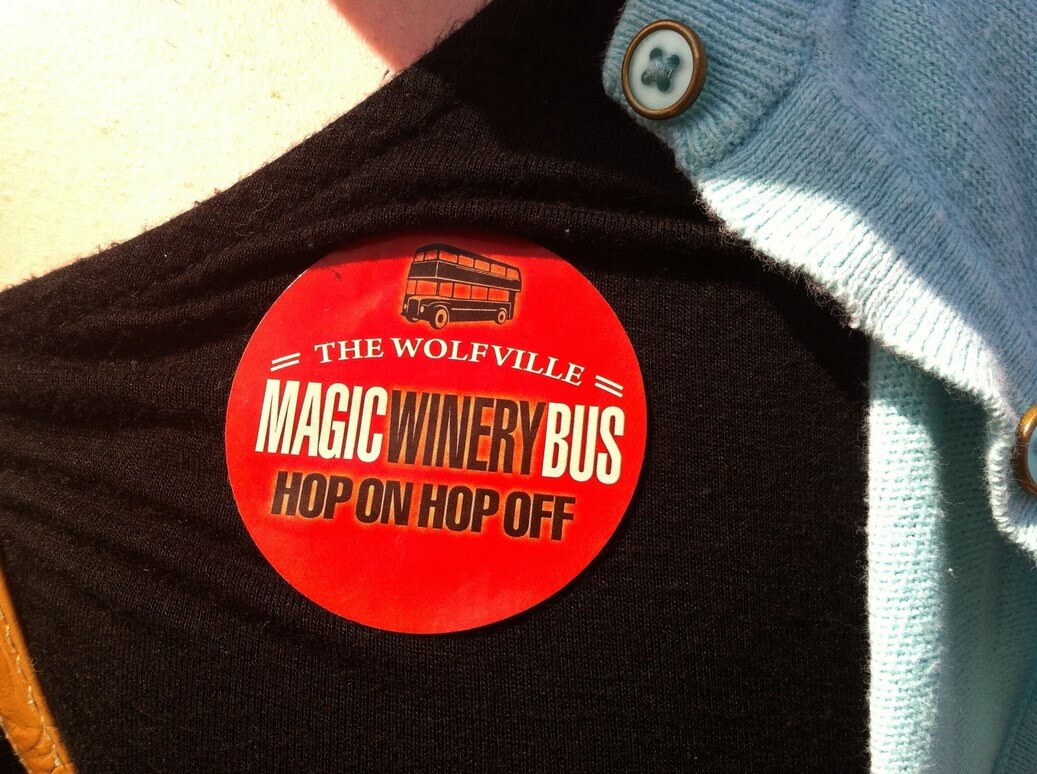 Magic + wine + bus? Ummmm… yes please!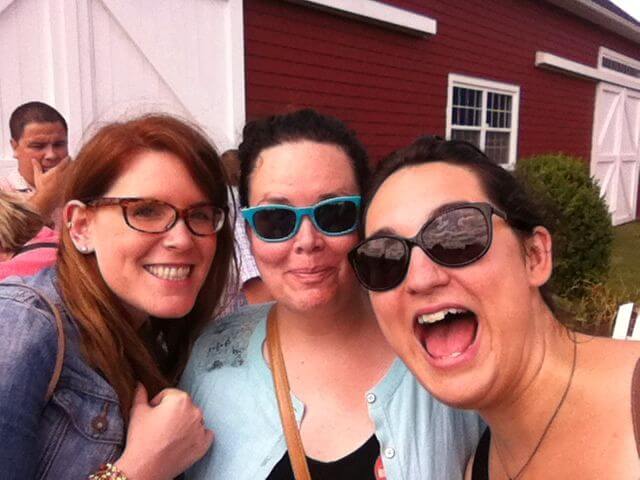 You can tell I'm excited. And possibly already drunk. This is only the first vineyard, people.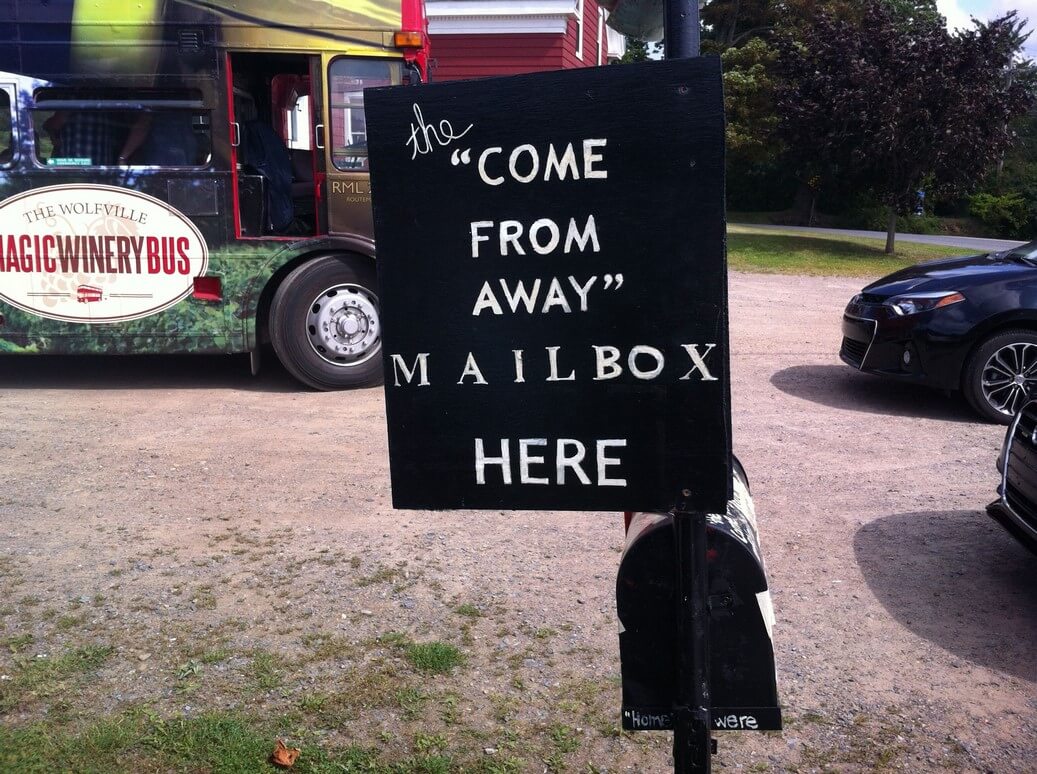 This was intriguing! I didn't check it out further, but it looked neat. Whatever it was.
This is the second one we went to. And also the one where we had to wait an extra 30 minutes because the bus was too full. Ah well. There are worse places to wait than a vineyard and winery on a sunny Saturday. Yeah.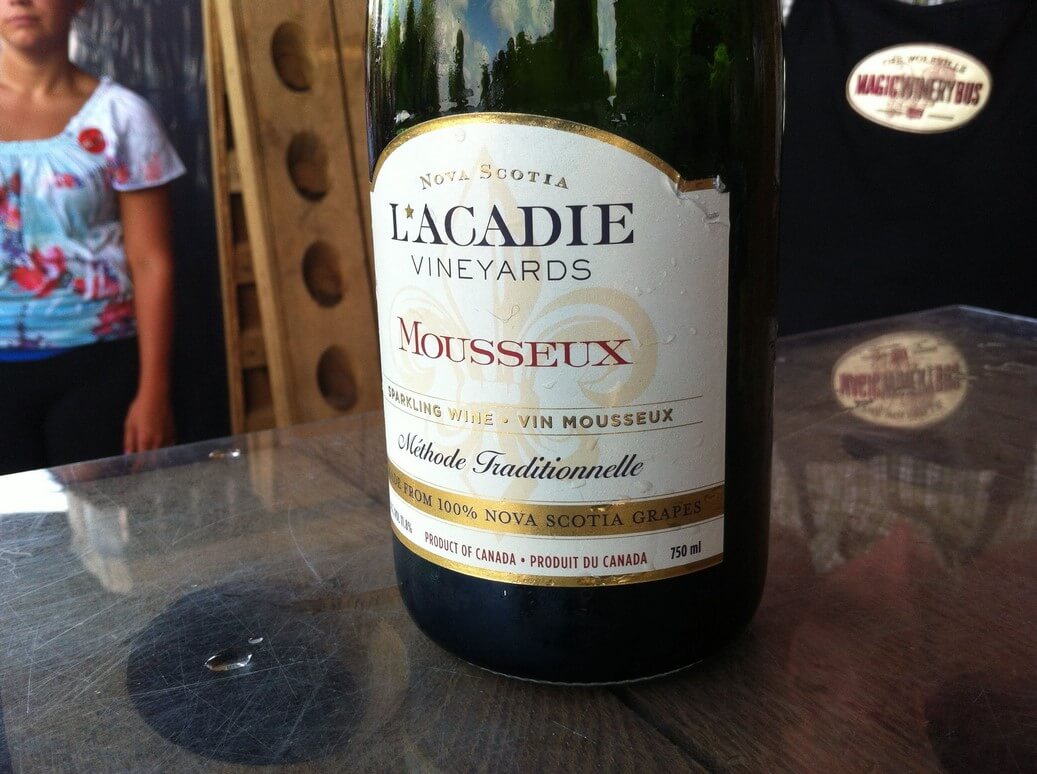 Magic wine bus, indeed.
These olives! The guide said, "These olives will change your life," and I thought she was exaggerating until I tasted them.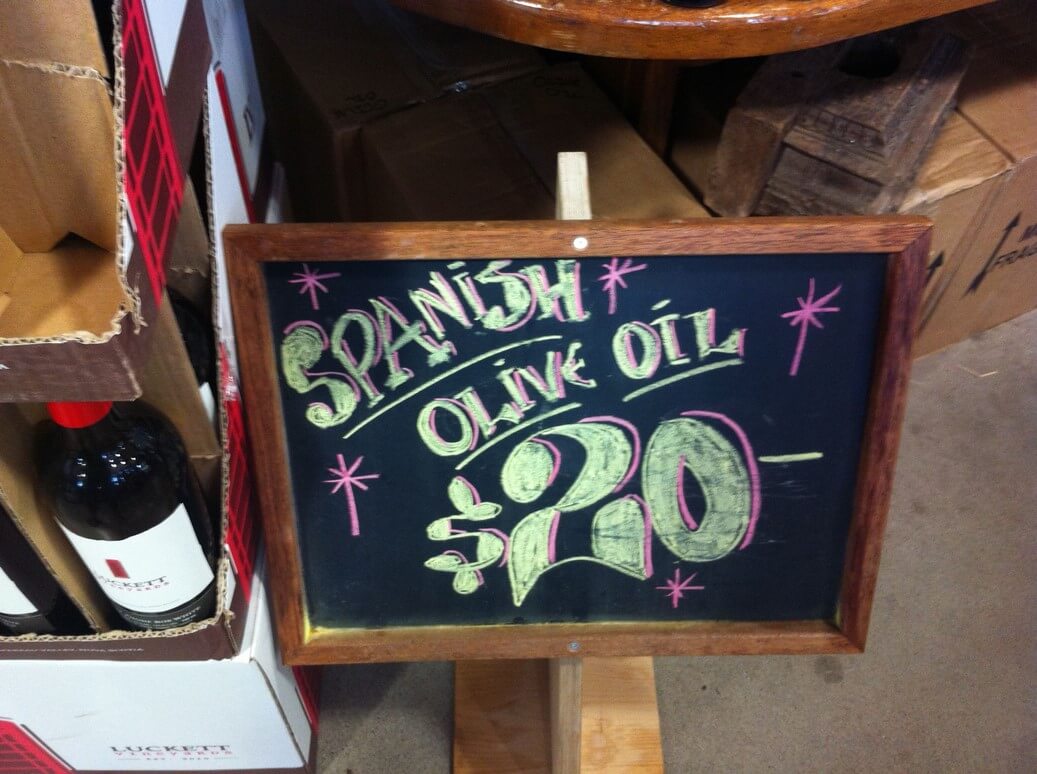 I can't resist hand-lettering on a chalkboard. It will be my downfall, I'm sure! It's a strange Achilles heel to have, but oh well.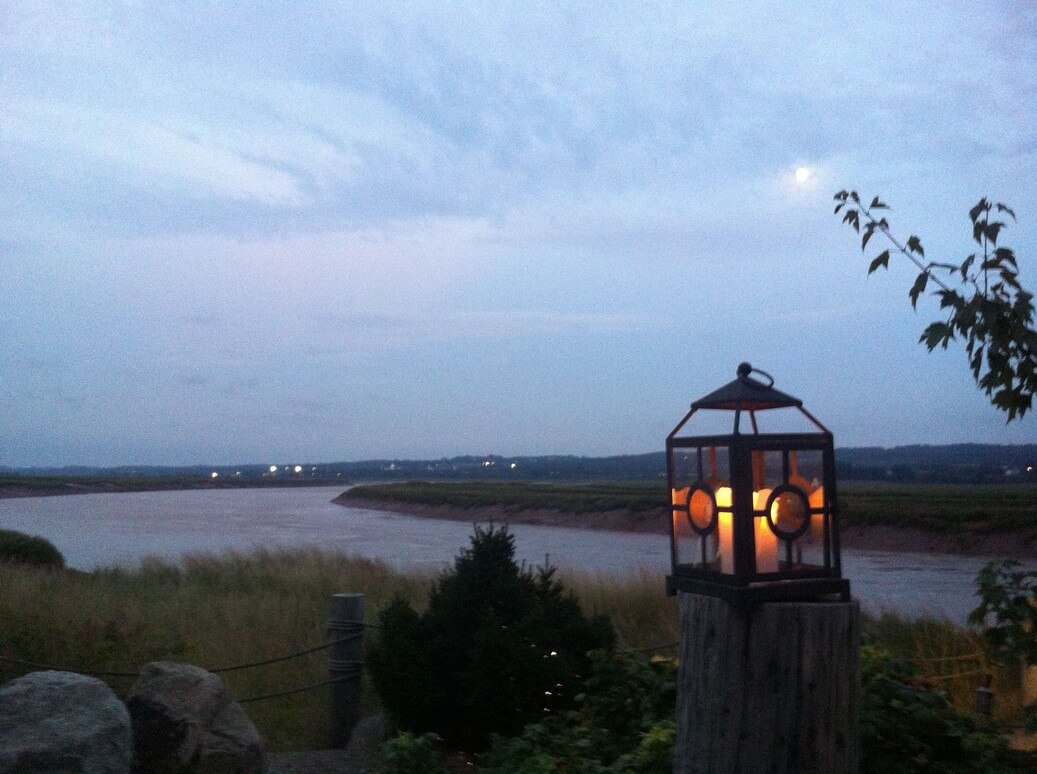 Beautiful view from the restaurant we ate at, in the evening after the wine tour.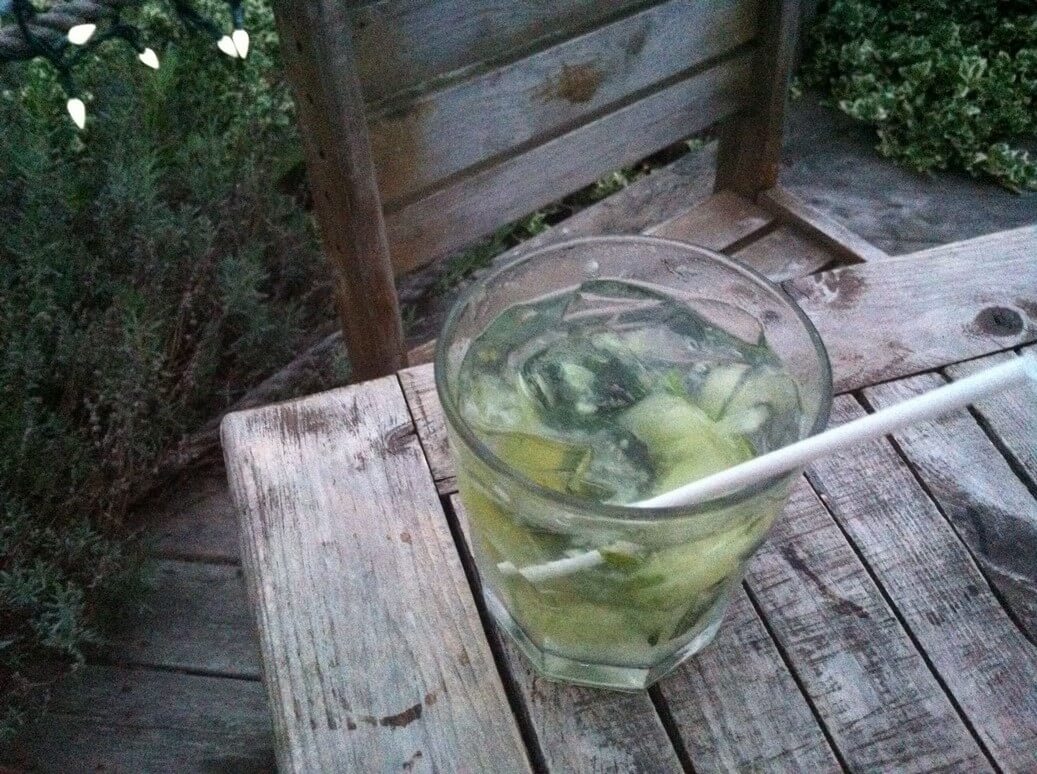 A basil-and-cucumber mojito-type drink.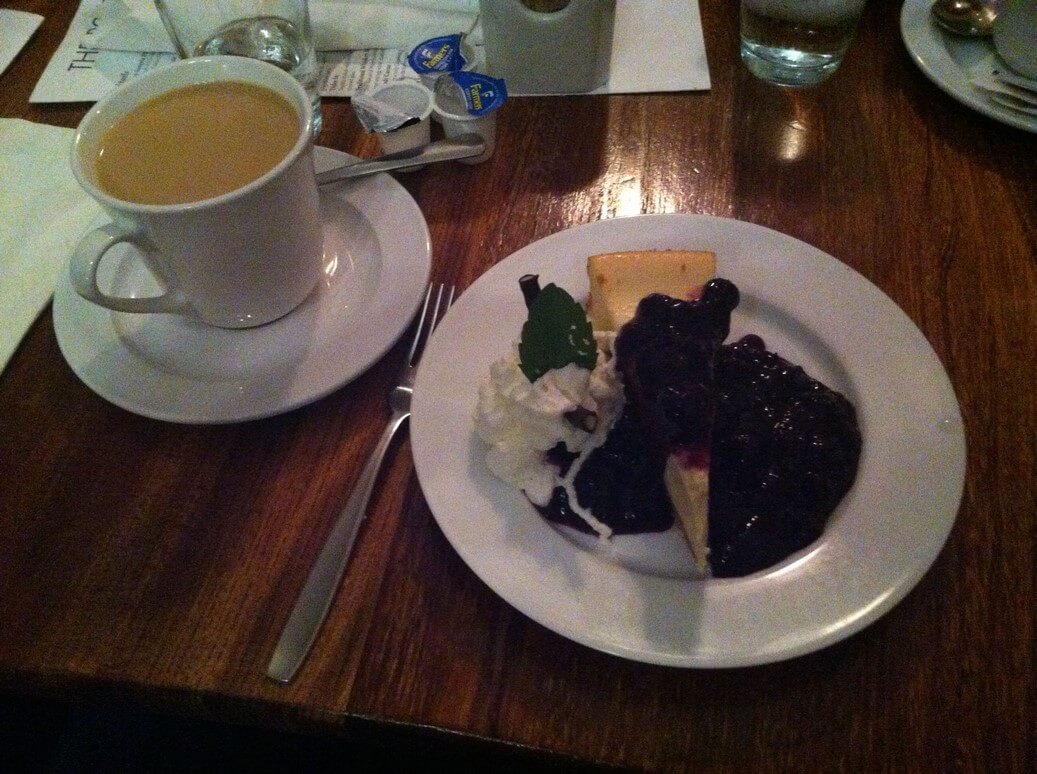 Cheesecake with local blueberries? Ohmygosh yessss.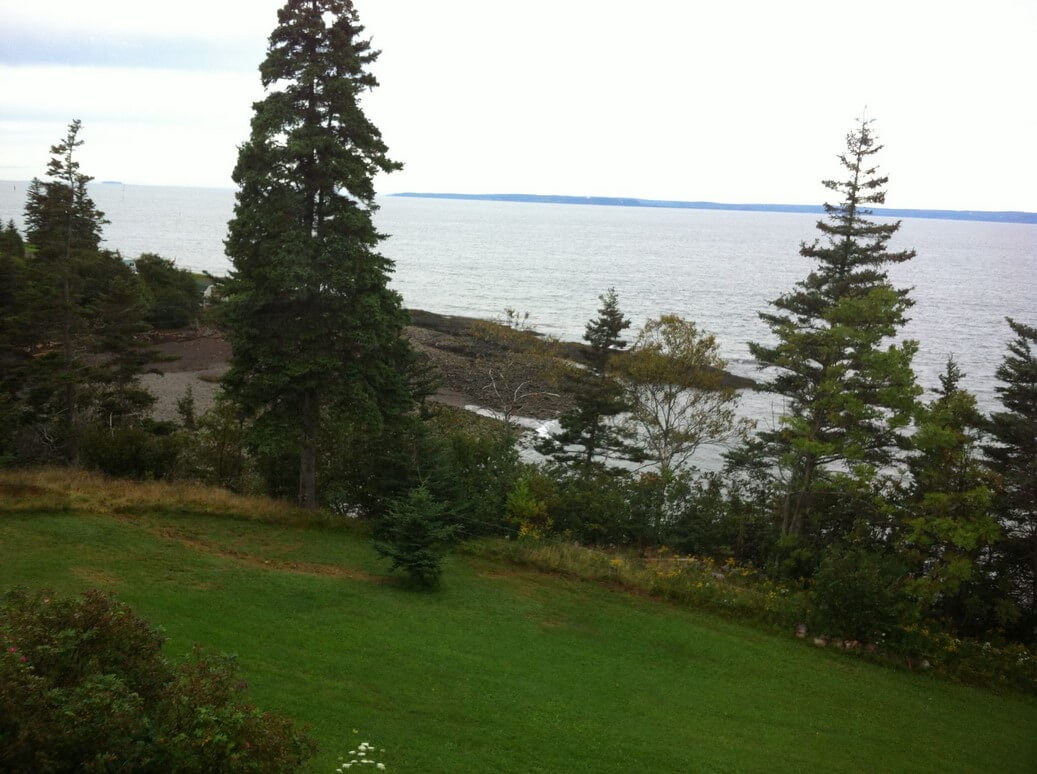 The next morning, this was the view from our rented cabin: the Bay of Fundy.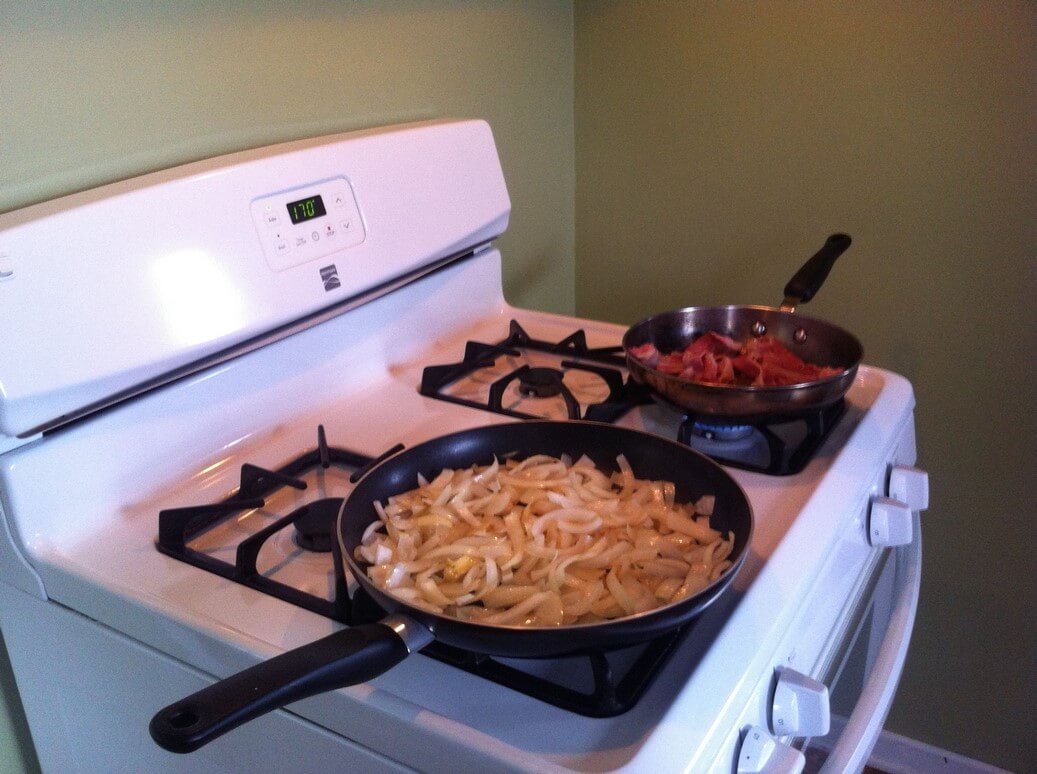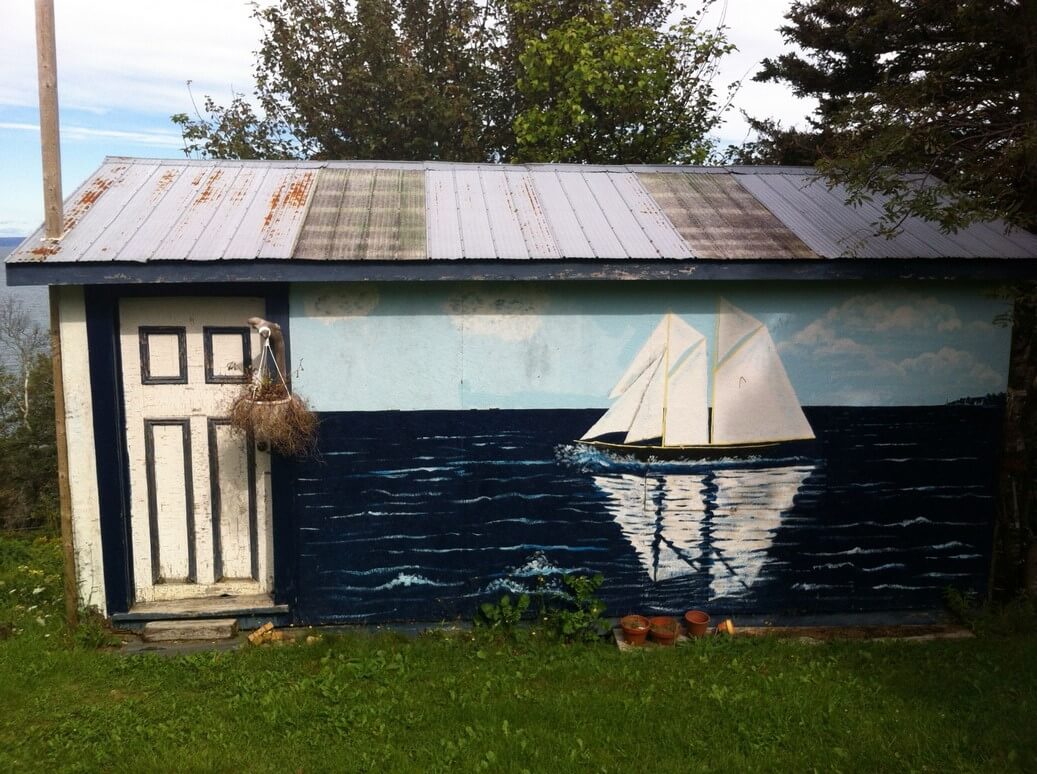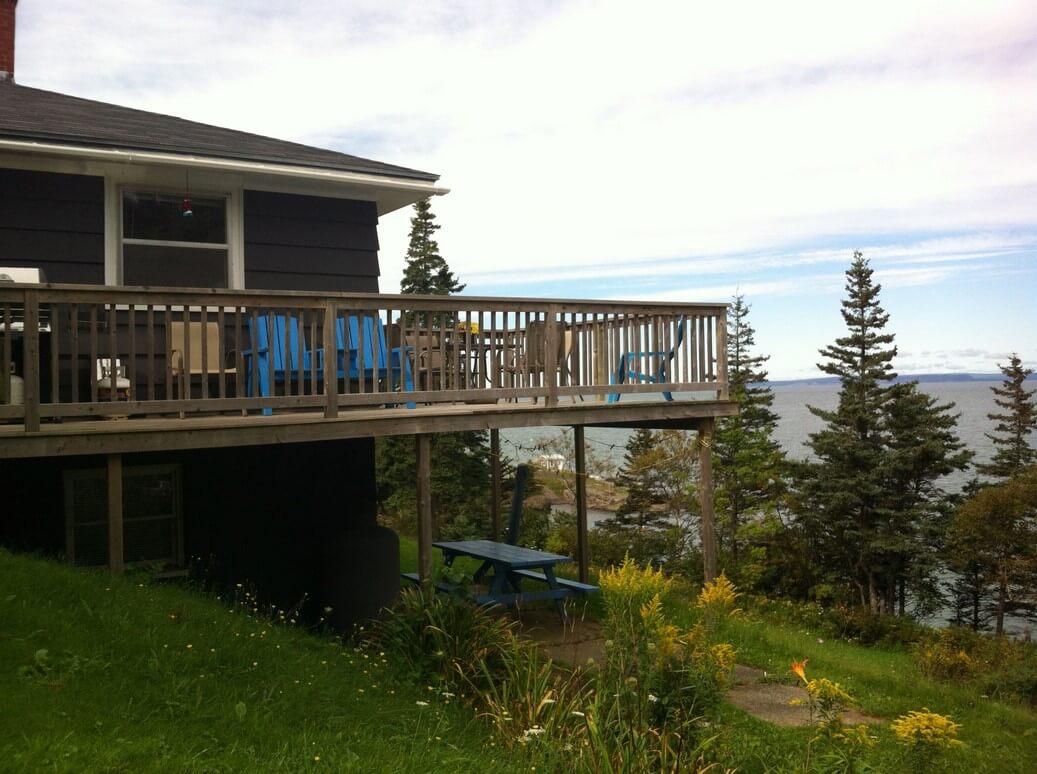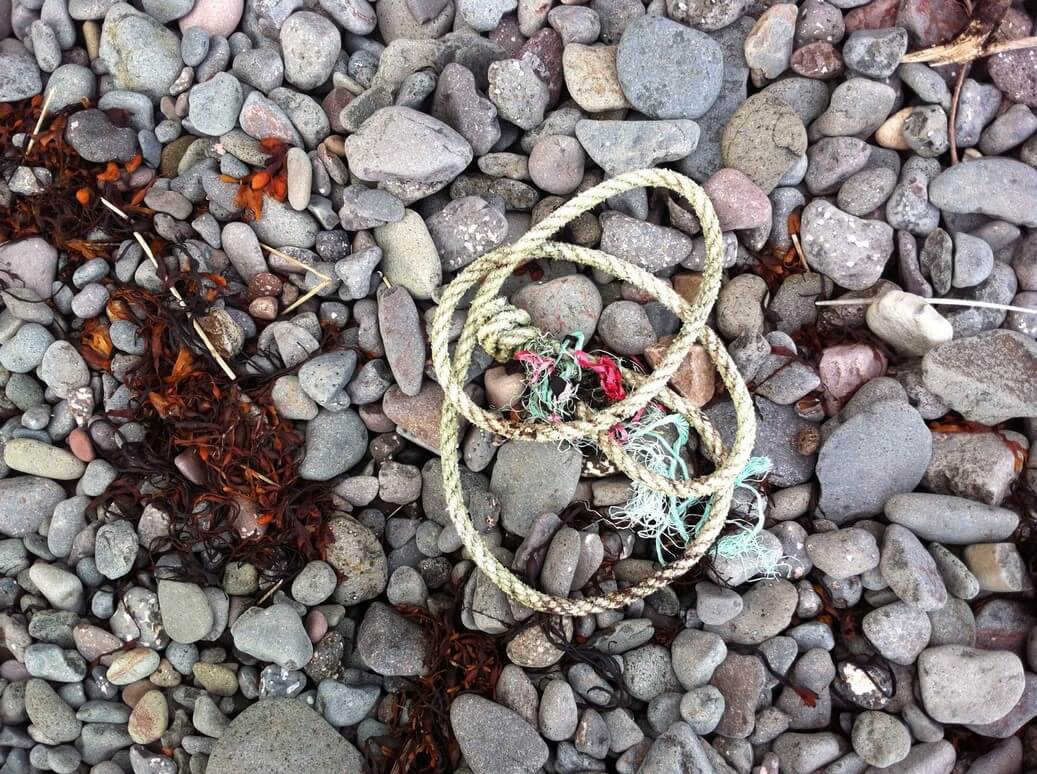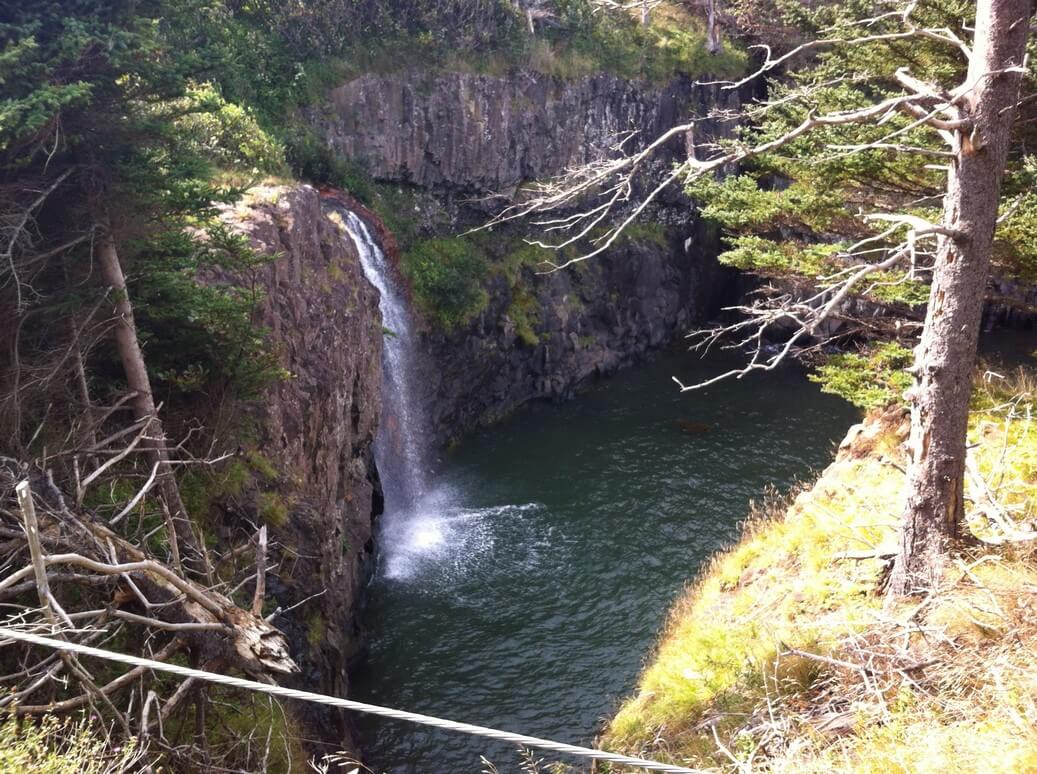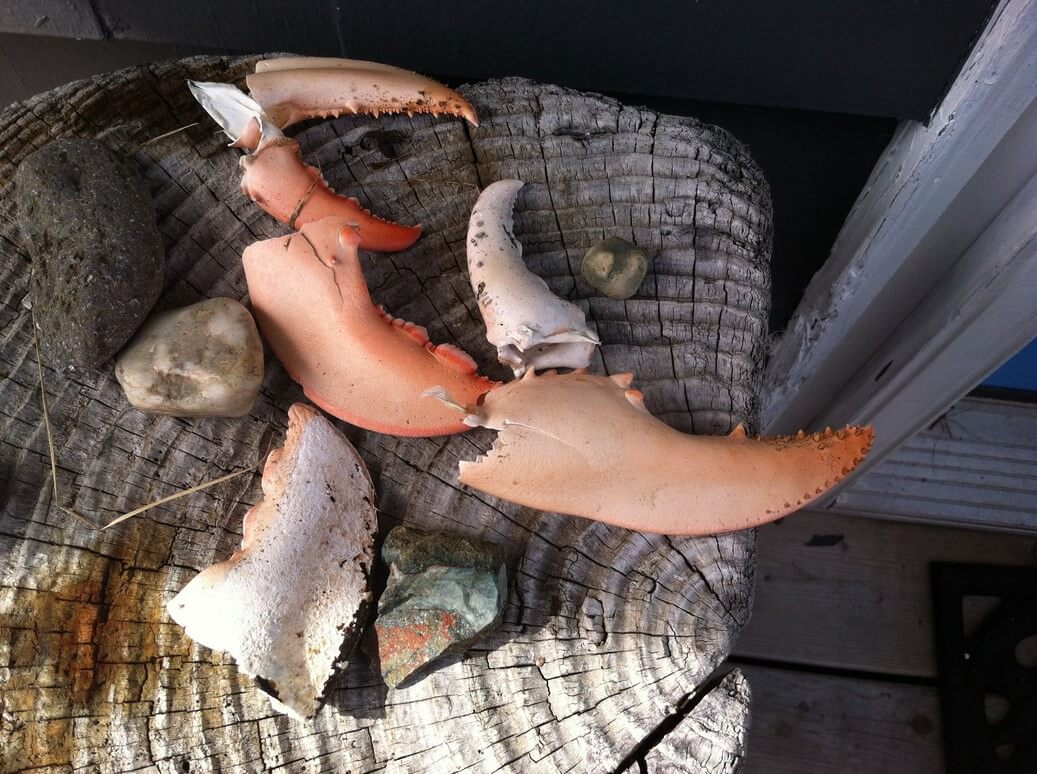 Sunday morning we made a big fry-up breakfast, sat around and gossiped, and then walked on the beach. So, pretty much what Heaven is.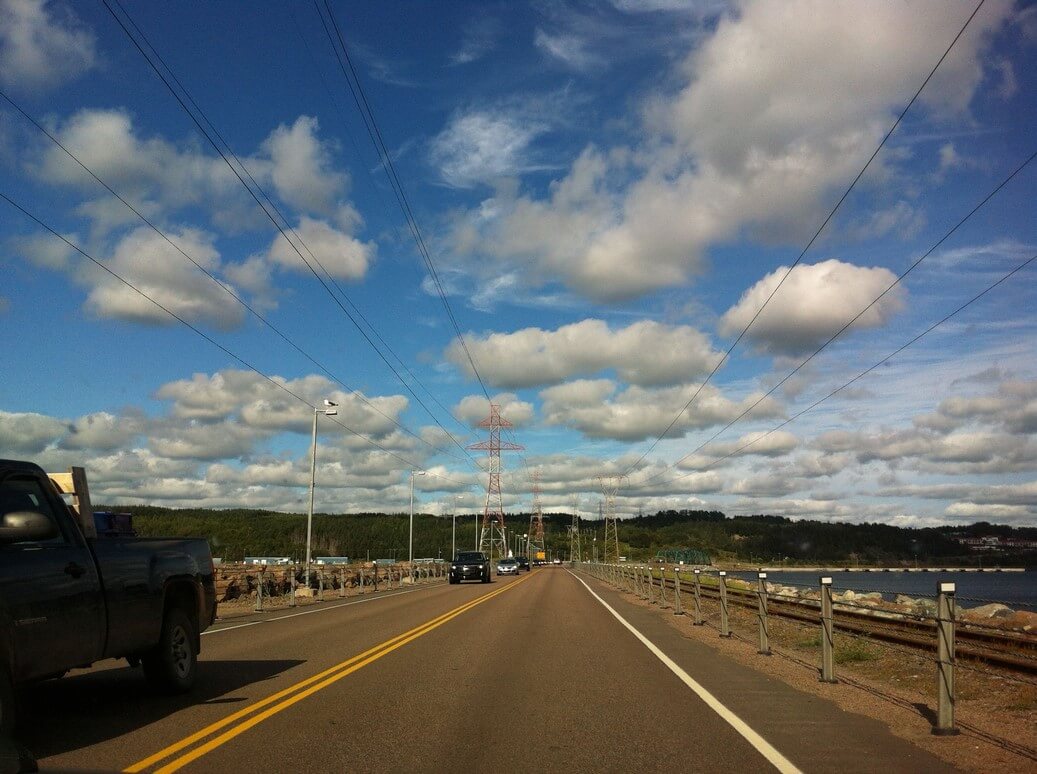 And then on the drive home I took the obligatory "crossing the Causeway" shot and posted it to Instagram. I may have cursed a little. What can I say? I was excited. Life is good.
+++
Relevant links:
The Magic Winery Bus tour.
Gaspereau Vineyards.
L'Acadie Vineyards.
Luckett Vineyards.
The Port Pub.
+++
Hey! If you're going to the big Aerosmith show tonight, have an amazing time!!! I'm off to St. Peter's for a women's graphic design retreat. It's going to be super rad and I'm really excited about it. I'll share more next week.
Have a great weekend!