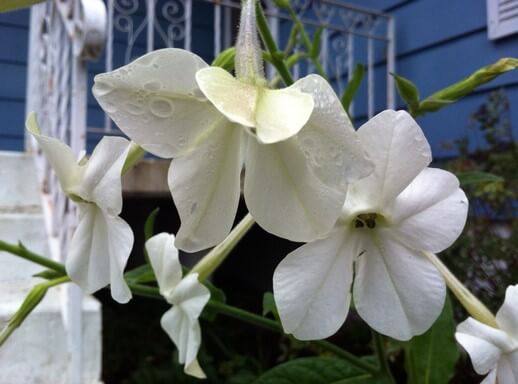 My friend and former design classmate Katie MacLennan writes a great blog called Polka Dot Soup. On it she writes a post some Mondays called "Multitude Monday." She writes, "Mondays are about documenting the little (or big!) things in life that make me oh-so-happy. Let's make Mondays a day to reflect on the goodies, and not the baddies."
Also, last year I read Brené Brown's book "Daring Greatly: How The Courage to Be Vulnerable Transforms the Way We Live, Love, Parent and Lead," in which she writes, "The shudder of vulnerability that accompanies joy is an invitation to practice gratitude, to acknowledge how truly grateful we are for the person, the beauty, the connection, or simply the moment before us."
(The last Multitude Monday post I wrote, last week, is here.)
The ten things I'm most grateful for right now:
171. A good job with good people.
172. A weekend away with two other female graphic designers.
173. Exploring new-to-me hiking trails in a beautiful part of the island.
174. Doing yoga by the beach on Saturday.
175. Delicious meals at the place we were staying.
176. Good, heartfelt, belly laughs.
177. Hearing about all kinds of neat projects that other Cape Bretoners are working on.
178. Sharing blog links with the other gals and hearing about new ones.
179. Coming home to my fellow. It's a simple joy that makes my heart just about burst.
180. Plants growing in the garden still. The honeysuckle is really making progress on the railings!
What are you grateful for today?