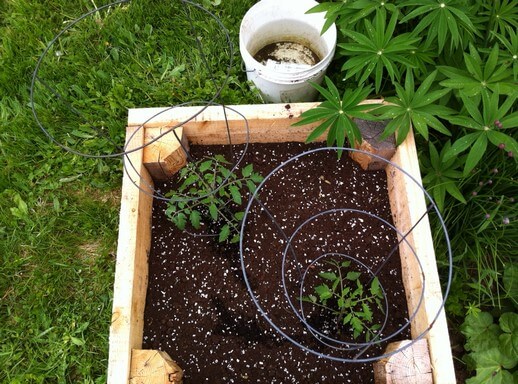 My friend and former design classmate Katie MacLennan writes a great blog called Polka Dot Soup. On it she writes a post some Mondays called "Multitude Monday." About the feature, she writes, "Mondays are about documenting the little (or big!) things in life that make me oh-so-happy. Let's make Mondays a day to reflect on the goodies, and not the baddies."
A few months ago I read Brené Brown's book "Daring Greatly," in which she writes, "The shudder of vulnerability that accompanies joy is an invitation to practice gratitude, to acknowledge how truly grateful we are for the person, the beauty, the connection, or simply the moment before us."
(The last Multitude Monday post I wrote, last week, is here.)
Here are the ten things right now that I'm thankful for:
101. Friday night spent over in Sydney in a house with a bunch of great lady-friends (and one guy — Hi Fenton!). We ate sushi, we played "Settlers of Catan" and "Cards Against Humanity" and laughed and shared stories.
102. Saturday morning at the greenhouse.
103. Hanging baskets for my front stoop!
104. Raspberry canes!
105. Planting the tomatoes my mom started from seed, into the box I got from Murphy's Cove Lumber and Forging. (AKA my friend Quentin MacDonald). (That's the photo at the top of this post.)
106. A wonderful meal at Lobster Pound in North Sydney by chef Richie Moore: mussels to start, then a grilled tuna steak on ciabatta bun with an asian coleslaw and garden salad, and crème brûlée for dessert. The personal service and the outstanding food makes this place my favourite restaurant, hands down.
107. Spending that meal with Adam and his parents, and laughing and sharing stories, and celebrating Father's Day.
108. Sleeping the heck in on Sunday morning, then chatting with my own Father, who wanted a day to himself. (He had had a long work week.)
109. Driving over to the North Shore to spend time with my brother, who's up house-sitting for a few days. (He moved to Halifax in January but is home often.) We drank coffee, laughed and shared stories (I'm sensing a theme here!) and then went to the Clucking Hen for a bite.
110. Booking our tickets for a trip to Chicago in July! Oh my goodness, I'm so excited!! We'll be there for a whole week, and take in not one, not two, but three Phish shows (can you tell my partner is a huge Phish fan?), visit all his friends there (it's where he lived from age 13 til his late twenties), and just generally check out cool stuff. I've never been to that city!
All in all, it was a fantastic weekend. Now on with the week! Have a great Monday, everyone.