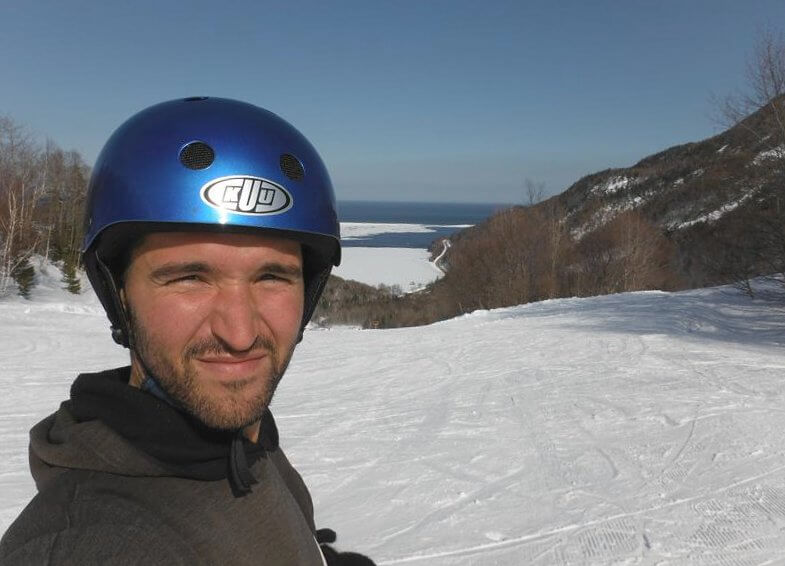 My brother Mat is more adventurous than I am, all things considered, I think.
He's the one who climbed up on the roof when we were kids, then turned around and looked down at me, who was scared of heights, and earnestly said, "There's no heights up here!"
He's the one who rode his bicycle with no hands (although he did fall and scrape his knee). He's the one who got into kayaking and worked at North River Kayak Tours for years. And he's the one who sailed to the Caribbean this past winter on the Amoeba, then lived off the land on Dominica with our friend Gordon Crimp.
So when I asked him if he would be a blog contributor with some of his adventures around the island, he said "Sure!"
All photos are his and the following text is, too.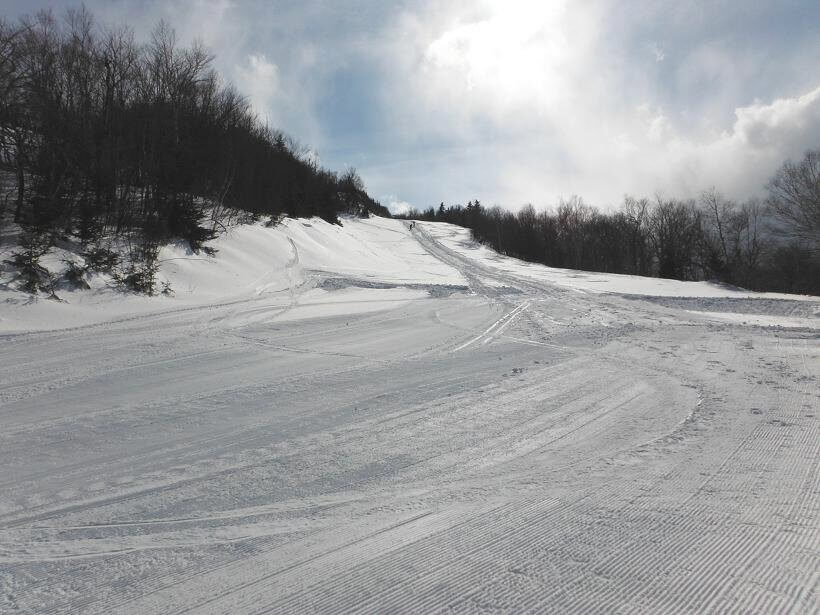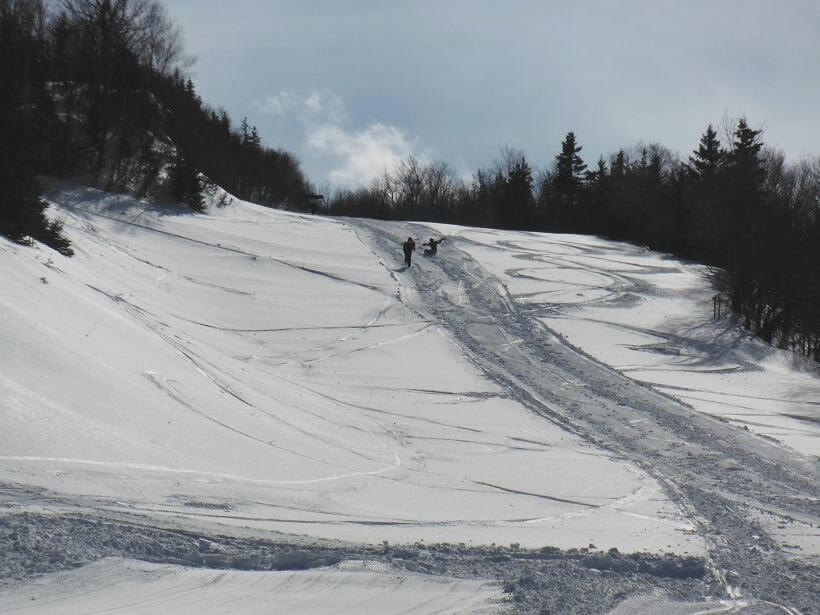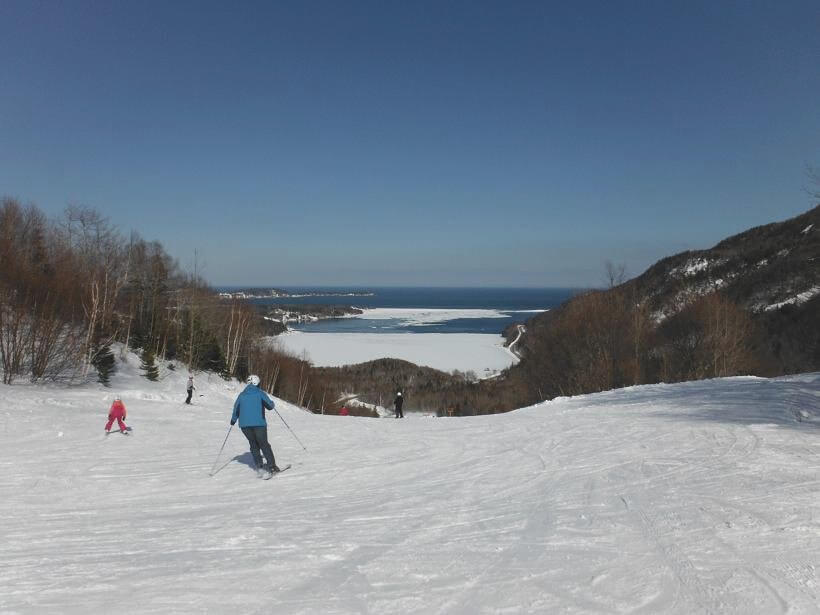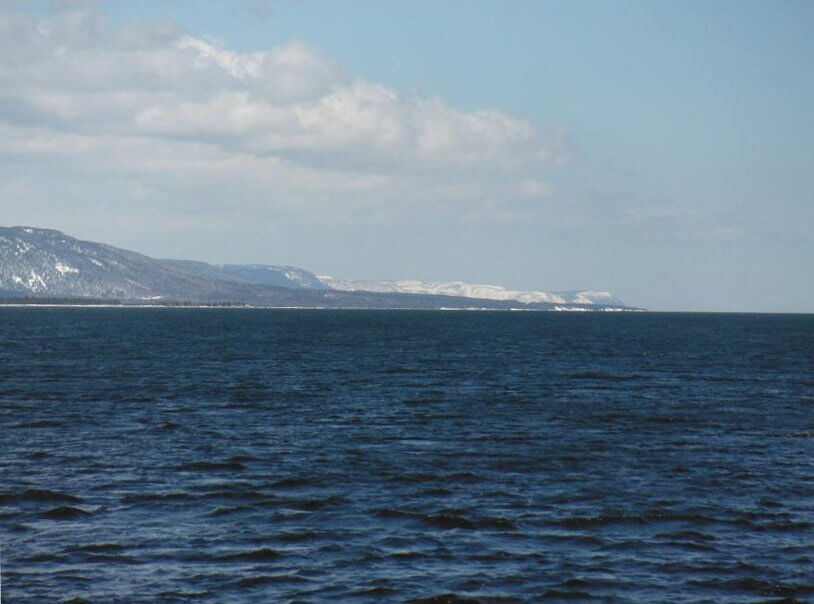 "Two weeks ago (March the 23th), I went down to Ski Cape Smokey in Ingonish Cape Breton, where dedicated volunteers are keeping the ski hill open on weekends. This is a great service they are providing for local downhill ski and snowboard enthusiasts, as it makes available a top notch ski hill that would otherwise have to sit completely idle for the winter (in the part of the province that gets the most snow I might add).
Unfortunately there are not enough volunteers to staff the whole ski hill, and so the main ski lift (the one you sit on) had to remain closed. This meant that the upper slopes were off limits, unless you wanted to walk up to the top yourself (which would take about 30-45 minutes – see photos). However, the 'pommel-lift' was open, which meant that the lower half of the slopes were open to people.
I had never downhill skied before, and only snowboarded minimally, so this was a first for me. I started on the 'not-so-steep' slope for about 4 runs and then graduated to the more difficult ones (difficult for me anyway) after a good samaritan gave the tip "just always keep your head up man!". After that I became an excellent novice downhill skier. A great place to learn how to ski, or to continue perfecting your skills, and the view isn't to shabby either. Not bad for a Saturday in the Cape 🙂
-Mathieu Noble