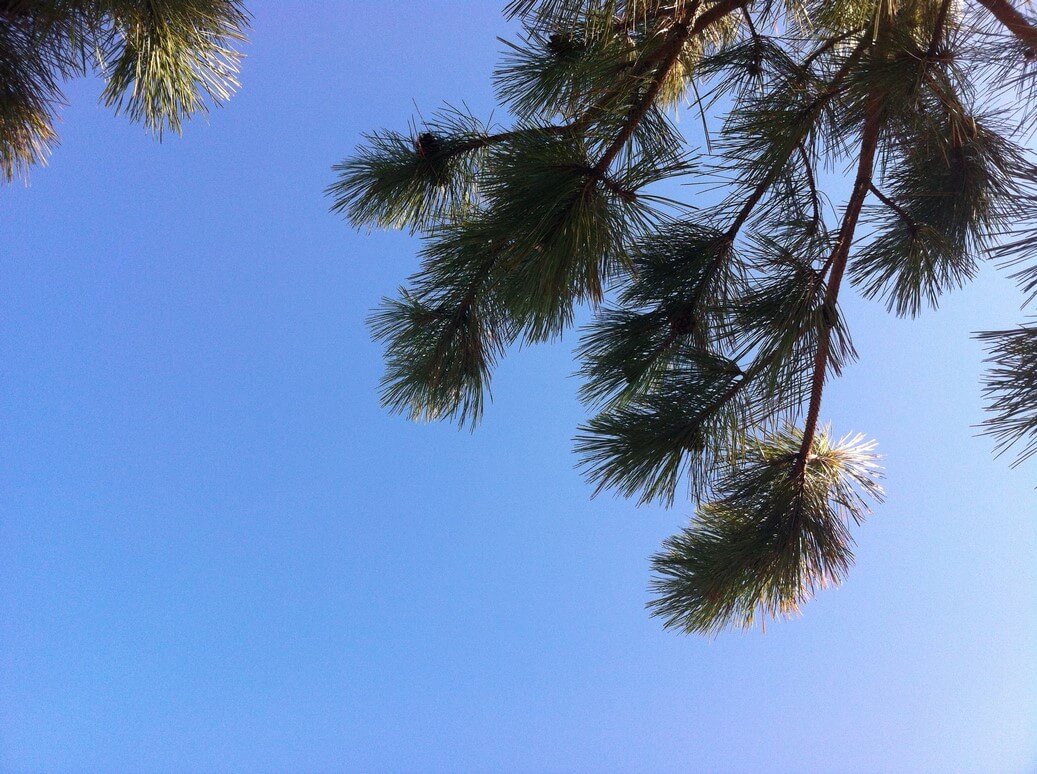 Every Saturday, inspired by Elise and her "weekend links", I like to post some fun stuff I've seen lately, drooled over or otherwise just had to share.
Today in North Sydney we woke up to sunshine! I shelved my plans for an elaborate breakfast (I had thought it was going to rain), and am going to just eat a quick brekkie of toast and a hardboiled egg, get some coffee into me, and get out into the garden. It's my slice of heaven, being out there, hearing the birds, and planting stuff in the ground.
But first! Some links:
I keep watching this promo video for a vacation for women graphic designers in Palm Springs and thinking, "Shit, we should totally do that here." I'm dreaming and will start to act on those dreams soon, to see what we can make happen.
Speaking of dreaming: top 10 things to do in Paris.
The Yes and Yes Yearbook is a fun idea for listing and finding new bloggers, and I joined it this week.
Tiffany doesn't want to have it all.
Gorgeous sign-painting and public-wall-art collective out of Brooklyn.
Seonaid got herself a permaculture certificate. "I woke up yesterday morning thinking about a science and technology in which we are acknowledged as part of the system, rather than maintaining the pretence of objectivity."
How to mix florals, gingham and denim (I just knew you were wondering!) by one of my absolute fave fashion bloggers, who also happens to be over 40.
I ordered this necklace from a local gal who sells on Etsy and it's really cute and fun!
A walk in Scotland with the Chino family.
Alright gang, I'm off to my garden, and to soak up every bit of awesomeness this weekend has in store. I hope you do too! Enjoy all those beautiful apple and cherry blossoms too. It's one of my favourite times of the year.