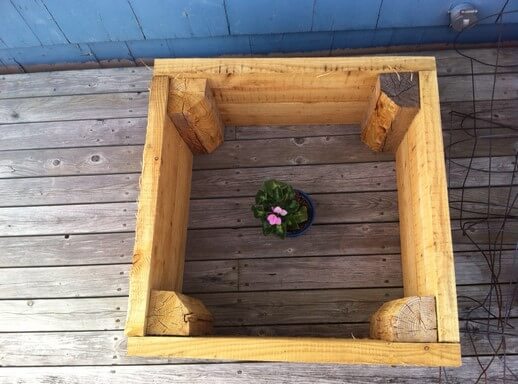 Well, now, that's obviously not what's supposed to go there!
Soon I'll be getting this big larch wood planter box out onto the lawn and I'll be looking to fill it with soil. I'd love advice on the best way to do that. Buy some? And can you get it in loads, or just bags at a store? Dig it up myself? Experienced box-gardeners, educate this gal!
(Yup, I know, I could just ask my mom, and I will, but I'd also love to hear from all of you, and, your answers won't just educate me, they'll also educate other people new to gardening! Thanks Internet, for being awesome.)
Have a great Friday!