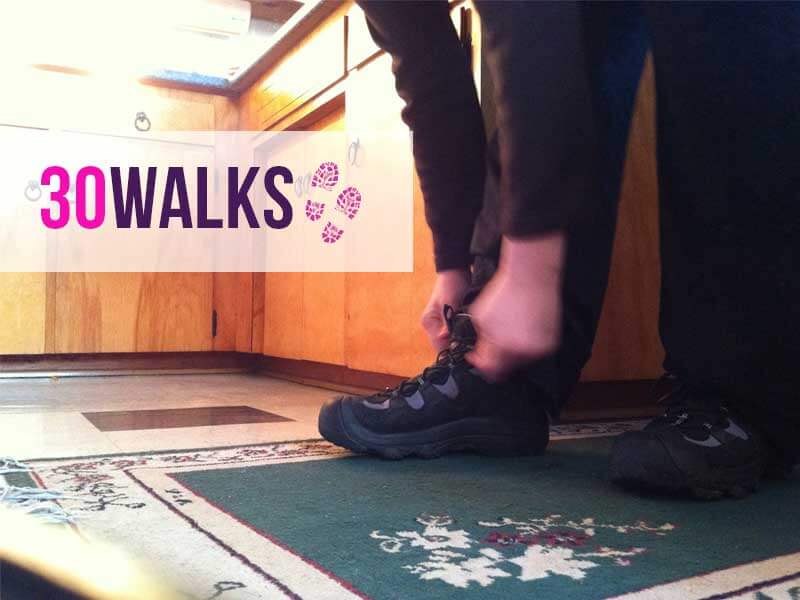 Well, here it is. The day has come! My 30th birthday.
30 is that age. Not in your twenties anymore! Some folks say your thirties are the best decade of your life, but when you're actually the one turning thirty, it's a mixed feeling. There is a sadness to letting go of my twenties, but also a power: something about being thirty means I've learned stuff. I have the weight of experience behind what I say.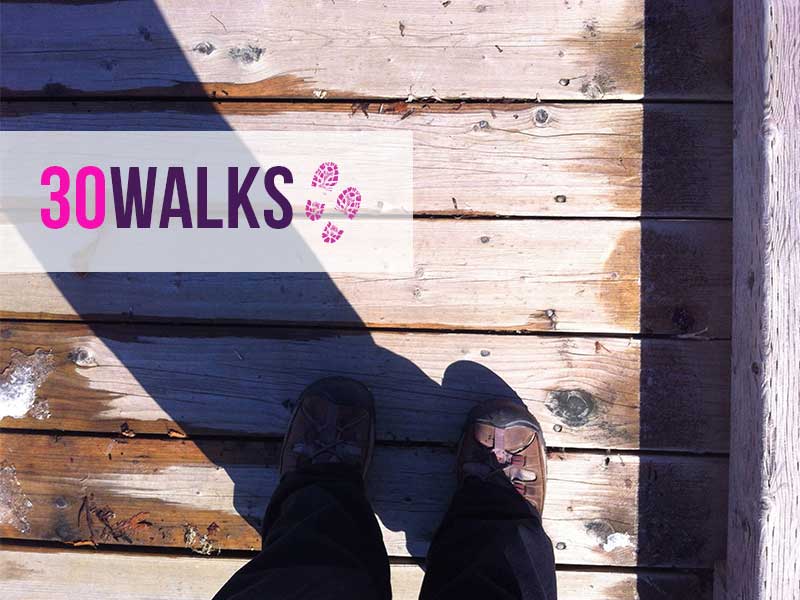 Anyway, I had an idea the other day while walking. (Which is pretty much where all my ideas come from.) For my 30th year I'm going to go on 30 walks and document them here on the blog. Likely most of those walks will be on Cape Breton Island, since that's where I live, and I want to make an effort to get out and find new places, and walk old trails where I haven't been in a while, too.
And if I'm travelling (which it looks like we will be this summer, to Chicago!) I'll walk there too.
The only rule I'm setting for myself is that the walk has to be at least 20 minutes.
I'd love your suggestions!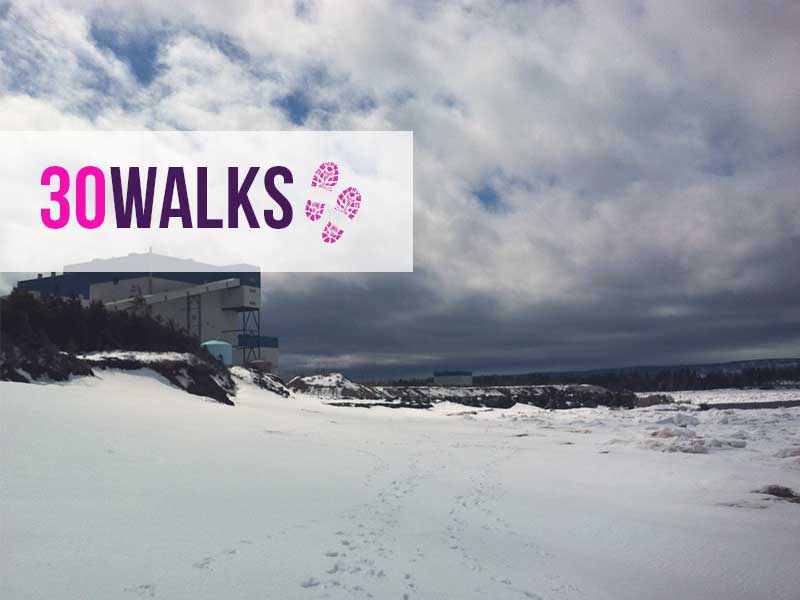 For another series I did on the blog about travelling around the island, check out 10Beaches/2012 (which I'm thinking of doing again this summer). For an Earth-day themed post, check out my friend Brian's post from two years ago about cleaning up the litter in your neighbourhood. And for another good Earth Day read, here is a post I wrote last fall about spending some sacred time in Nature.
Happy Earth Day to you all!