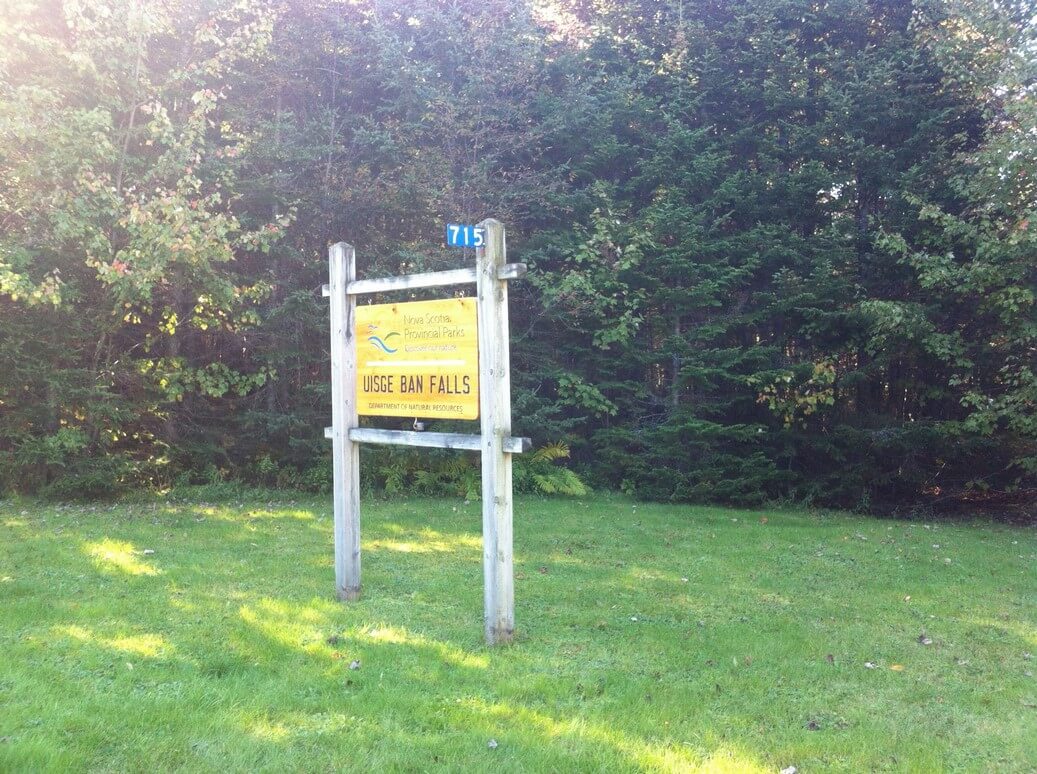 I was raised by an agnostic and a Buddhist, both of whom didn't care one way or another for church services. As a result, my brother and I weren't discouraged nor encouraged to attend church – if we wanted to, we could, but our parents weren't going to take us.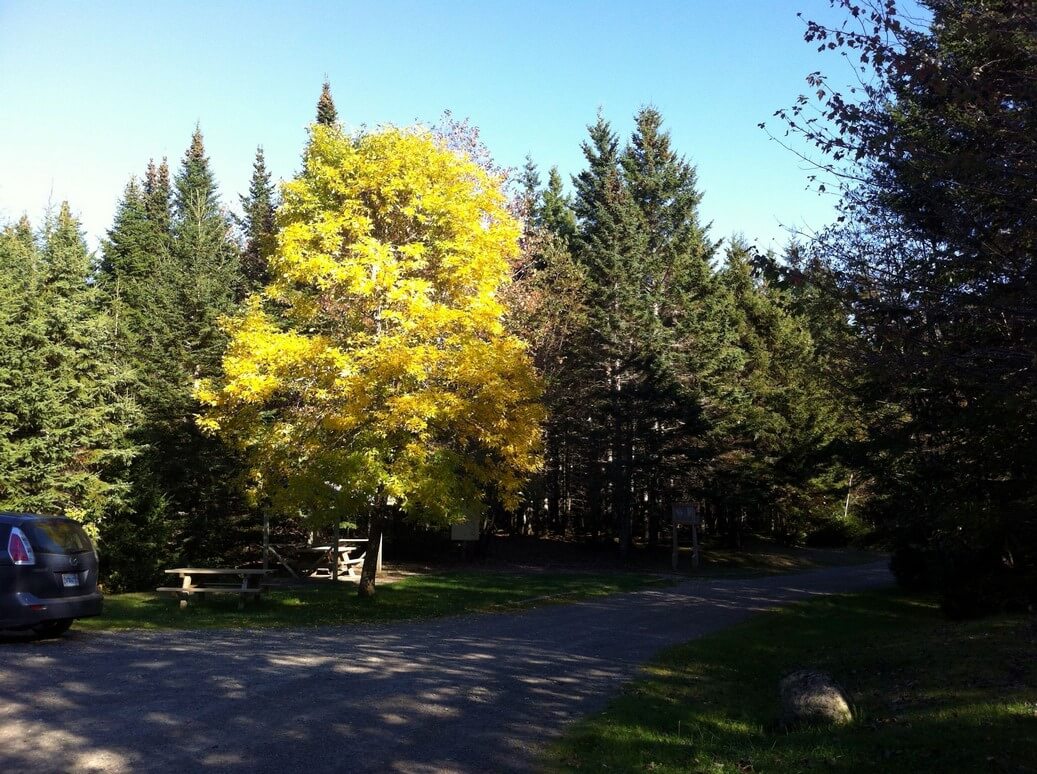 Because of this upbringing I've explored a variety of faiths and traditions, not necessarily trying them on, but listening to their perspectives. Checking them out. Deciding for myself if I think God exists, and what form he or she might take.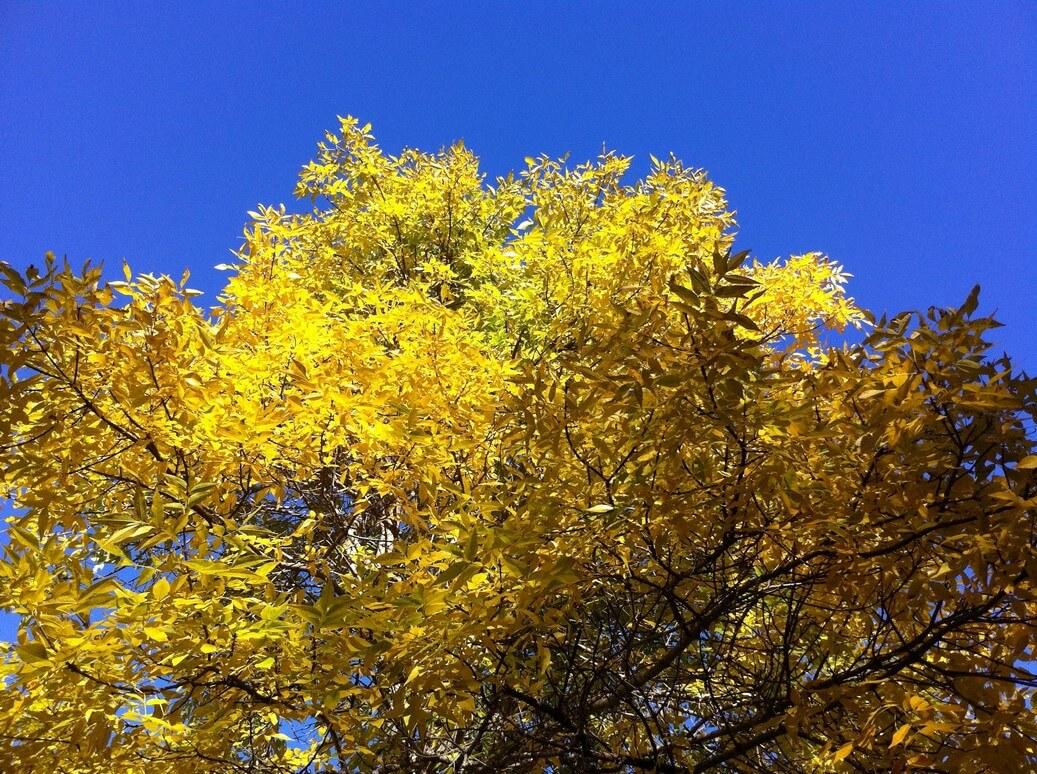 As it turns out I do think there is a God. But I'm not convinced He is a man, in the sky, making judgements. (If that's your personal view, that's cool too, though. It's all good. Just don't hurt anyone else, that's how I feel.) I believe God is in all of us, and all around us, and everywhere else too. I think God is man, woman, earth and sky all rolled into one. Beyond that I don't know. I think there is a lot I don't know about the world, but that I ought to respect its magnitude and bounty nonetheless.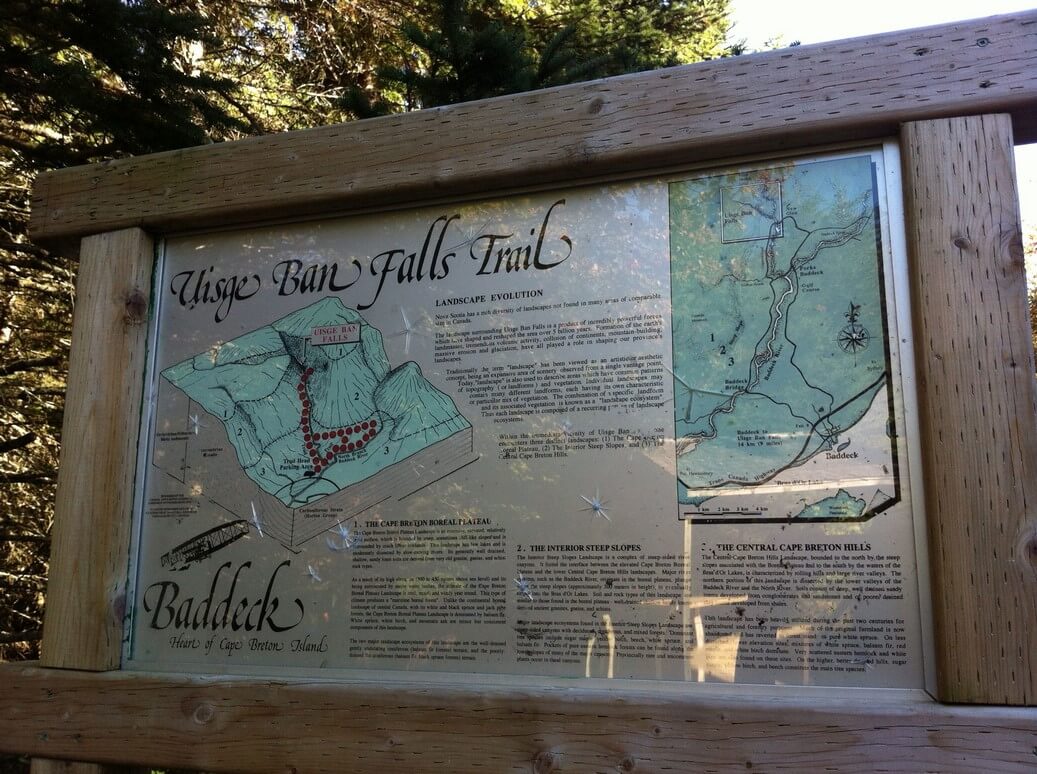 Last Sunday I went out to Louisbourg and hiked the lighthouse trail. Alone. I walked and thought and walked some more. It felt like church, like a place I could go to bring my thoughts and worries to God. But it was outside – which is where I itch to be, all the time. I really hate being inside most of the time, to tell you the truth. I do it, because that's life and that's how things go. But if I can have a window open, I will. I need that air, I need to feel the open sky above me.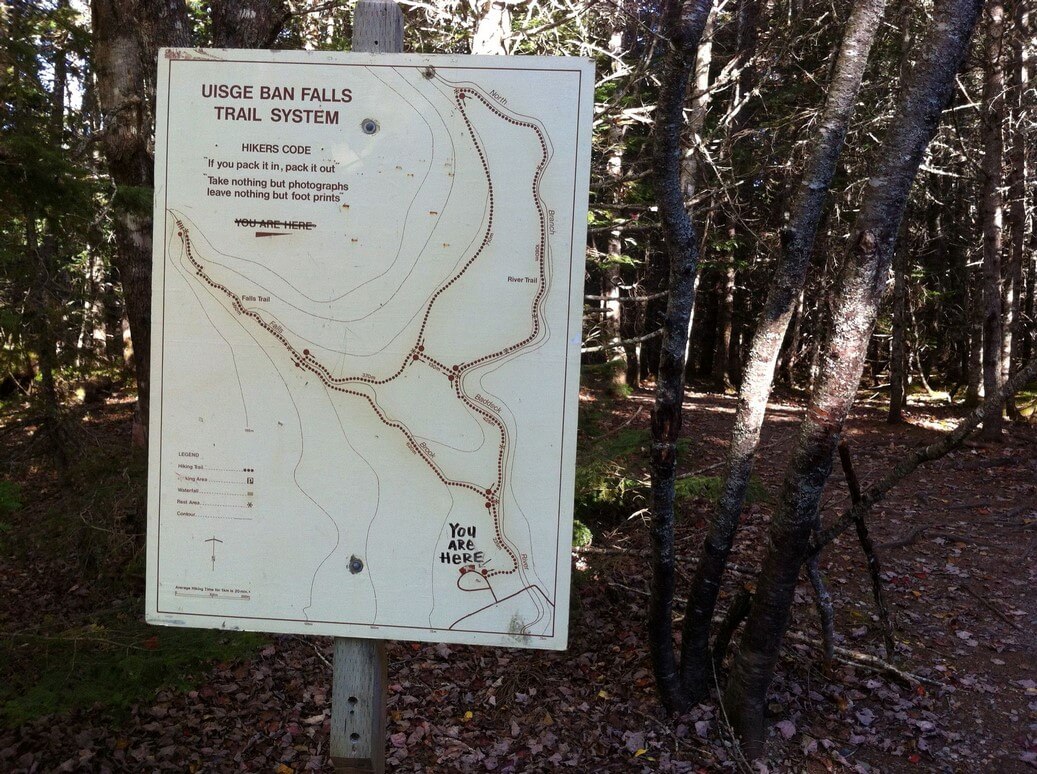 When I did that hike last week, it felt so damn good that I pondered making it a personal tradition on Sundays to go hiking alone somewhere. My kind of church, like. I thought about how often through the fall I might be able to do this, and how often schoolwork or family commitments or other things might get in the way. And as half of a couple, I was a bit fearful of taking a dedicated time that is just for me. I don't know if it's because I'm a woman – maybe men don't feel the same way – but I feel that as women anyway, we're taught to make personal sacrifices for the "good of the couple". I wondered if my boyfriend would get annoyed with me for saying NO even to him and his needs, and going off on my own. I don't like conflict and I wasn't sure if I'd value this alone-in-nature-time enough to fight for it.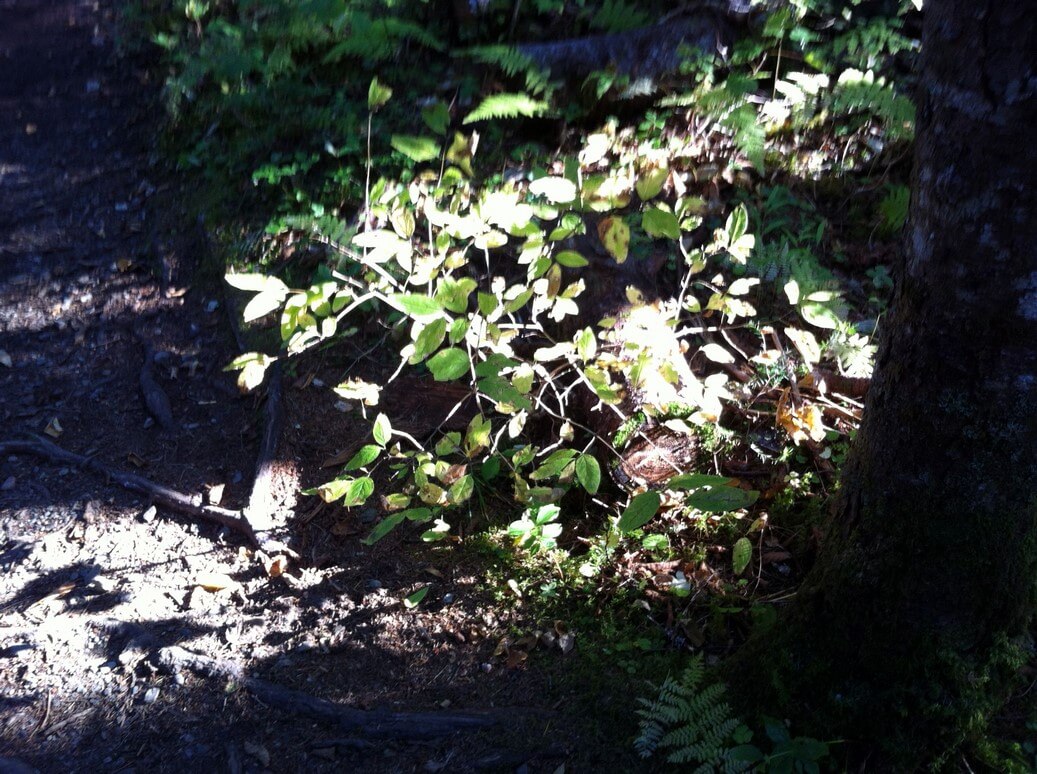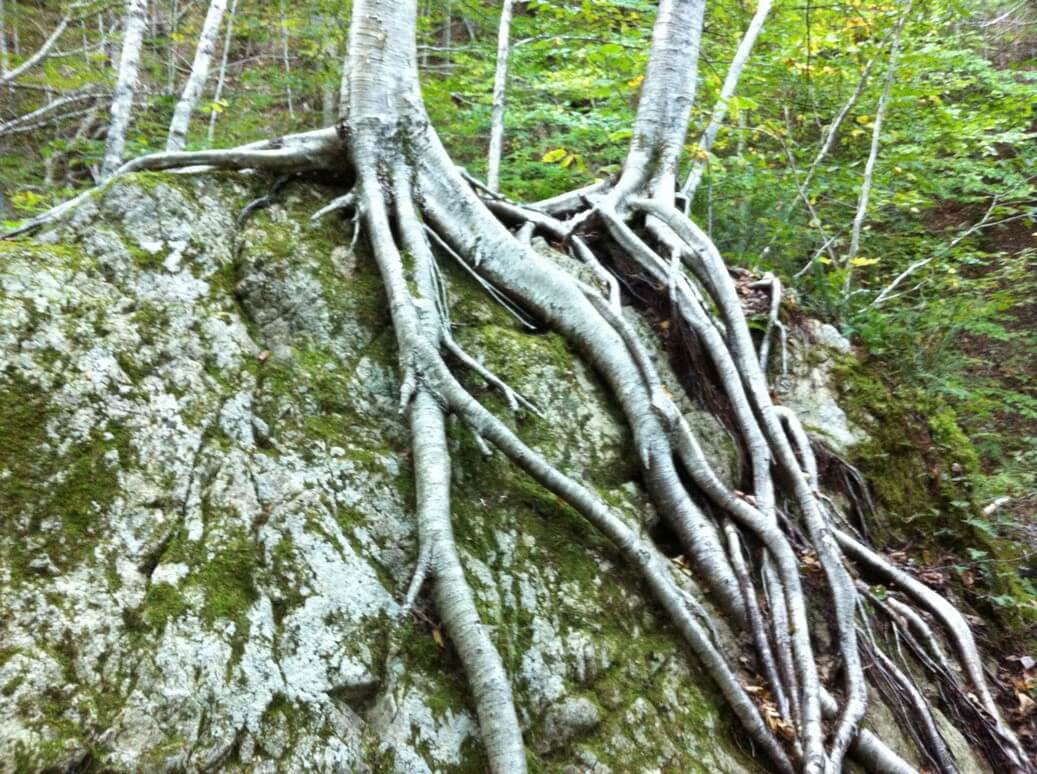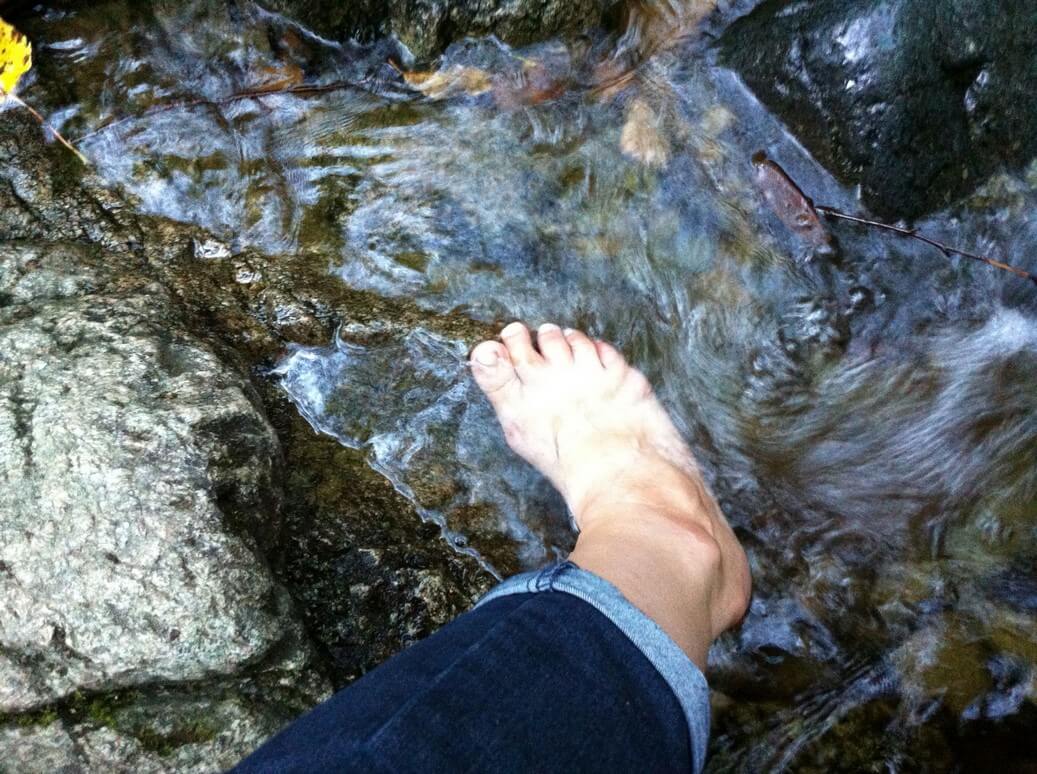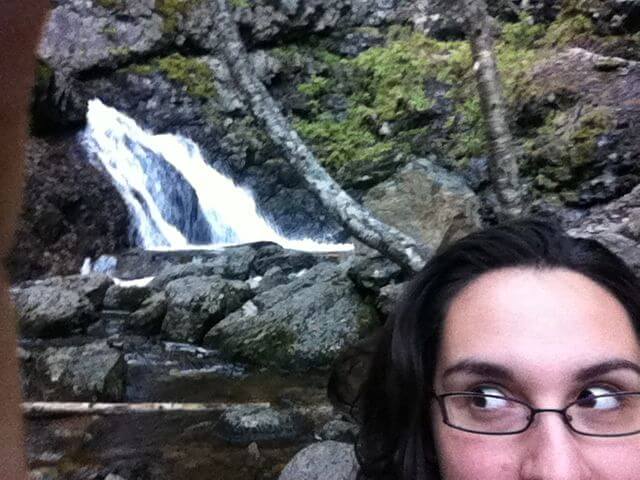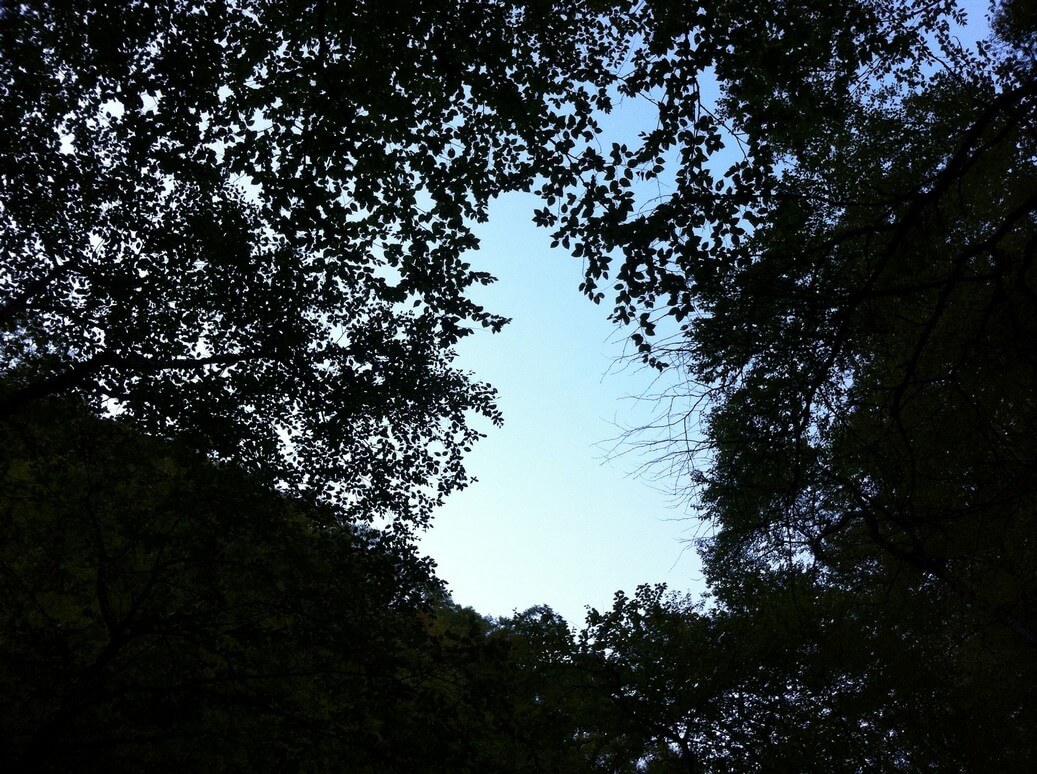 But then, this Sunday, I was in Baddeck for a board meeting (of the Bras d'Or Stewardship Society – my one remaining steady volunteer commitment). Afterwards I was going to have dinner with my mom. In between the two, it was a beautiful day so I decided to go out to Uisge Ban Falls and walk.
And it felt so darn good, again. Just like the Sunday before, I was by myself and got to 'decompress'. Do mental stretches, breathe deep, relax. Be surrounded by nothing but the glorious nature, the beautiful spirit.
And as it turns out, I don't think Adam really cares what I get up to, as long as he gets to watch football on Sundays!
So there is a good chance this will continue into a tradition, for me, going out for some solo nature time on Sundays. Any suggestions on good spots to go?