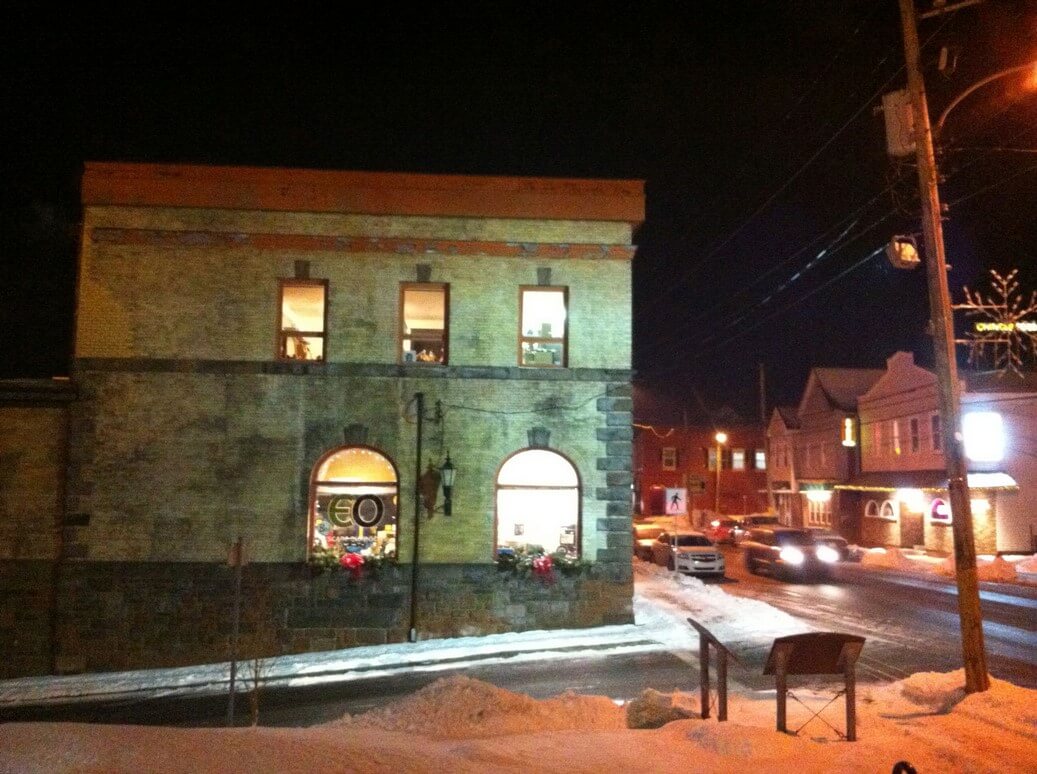 A few years ago my co-worker at the time, Flossie, walked in the door of the marina and said she had been to a yoga class the night before, that it had been incredible, and I should go try it with her.
I did and was hooked. The teacher at the time, Faye Chipchase, was incredible at getting us motivated, teaching us the correct poses, and we all laughed a lot. It wasn't always bliss, and in fact a lot of the time I battled my own mind while in poses, or to keep going to class. (I just went and looked at my old blog and found this post from 2010 that talks about that.)
This post from 2012 shows the room in Alderwood where we did the yoga (and where people in Baddeck still do it). And this post shows a session on the bluff at Whale Cove that Faye did, also in 2012.
But since about a year, I hadn't done much yoga. I'd done a bit here and there at home, unrolling my mat and doing a few poses alone. But I was never motivated to do it for very long. And a combination of having very little money, and not much free time, as well as the mostly-imaginary hurdle of never having been to any yoga classes here in North Sydney, meant that I put off finding a new class to attend.
Then at the beginning of the New Year I made a goal of moving more, daily. And I had heard that Escape Outdoors, an independent outdoor-clothing retailer in North Sydney, held yoga classes in a room at the back of the shop. So I emailed Sherry Finney, co-owner of the shop, to find out about the schedule. And while Jeri Pero-Fraser has classes throughout the week there (click here for the Facebook group), it turned out that Sherry herself is taking yoga teacher training, and would be doing a class once a week for free (donations accepted for Feed Nova Scotia). The classes were on Monday night and I had emailed her on a Sunday. She asked if I would attend the next one, as the room is small and she had limited spaces. On impulse I said yes.
That was three weeks ago and I've gone to every class since.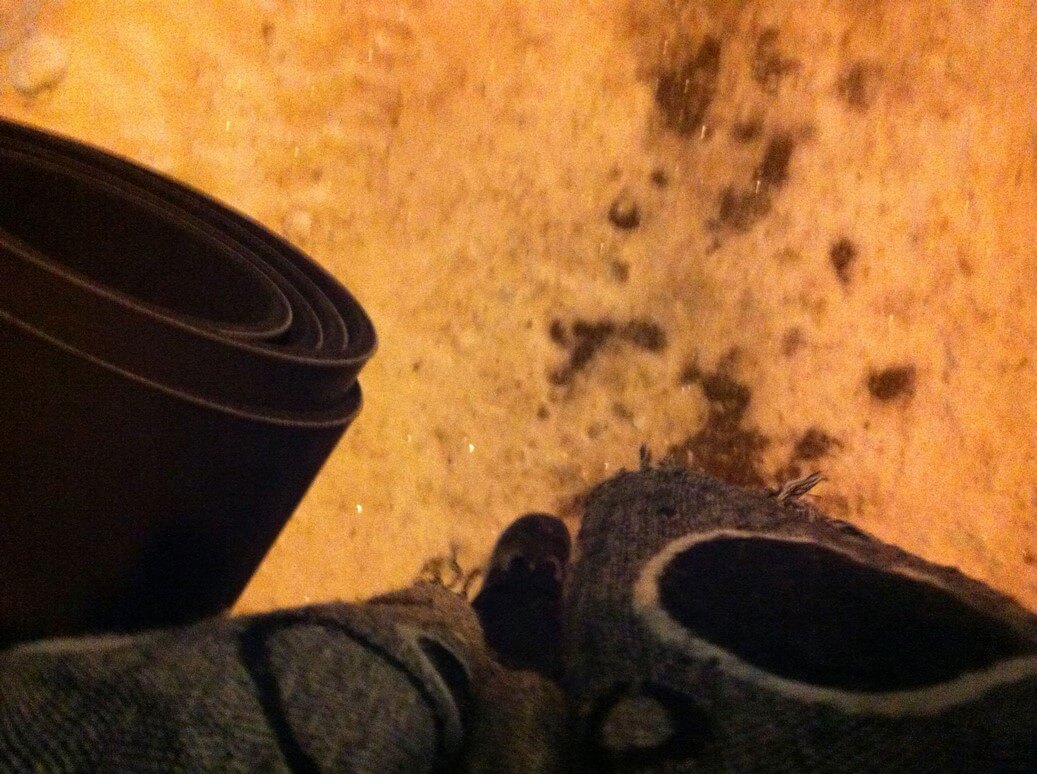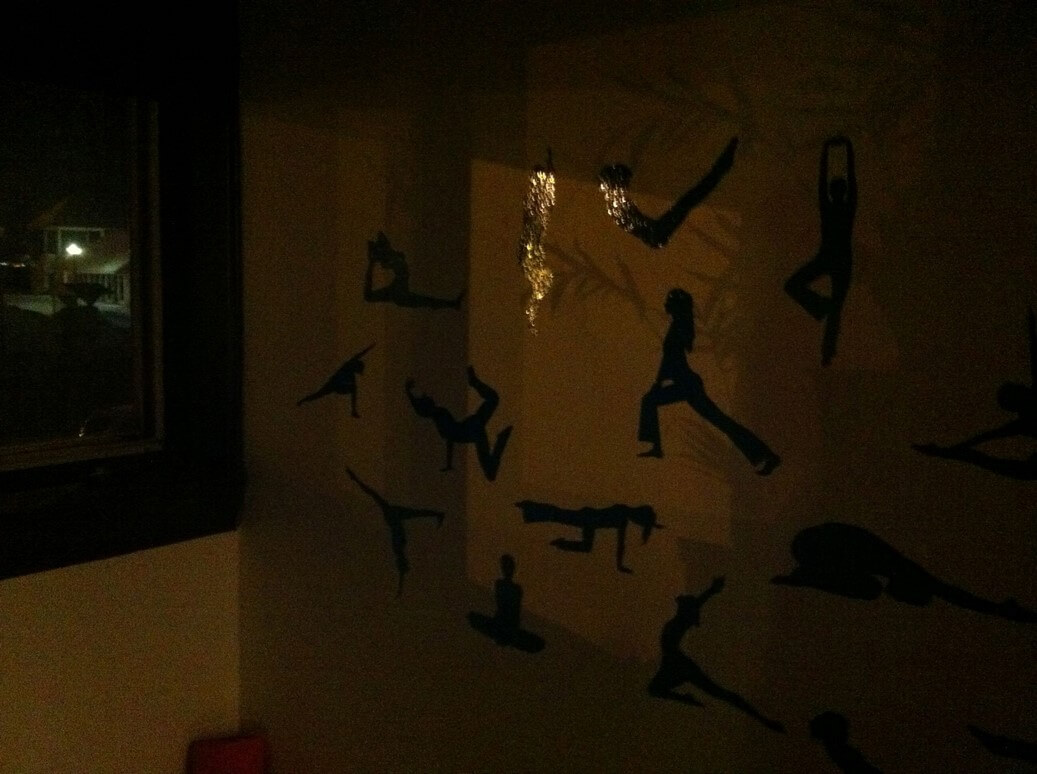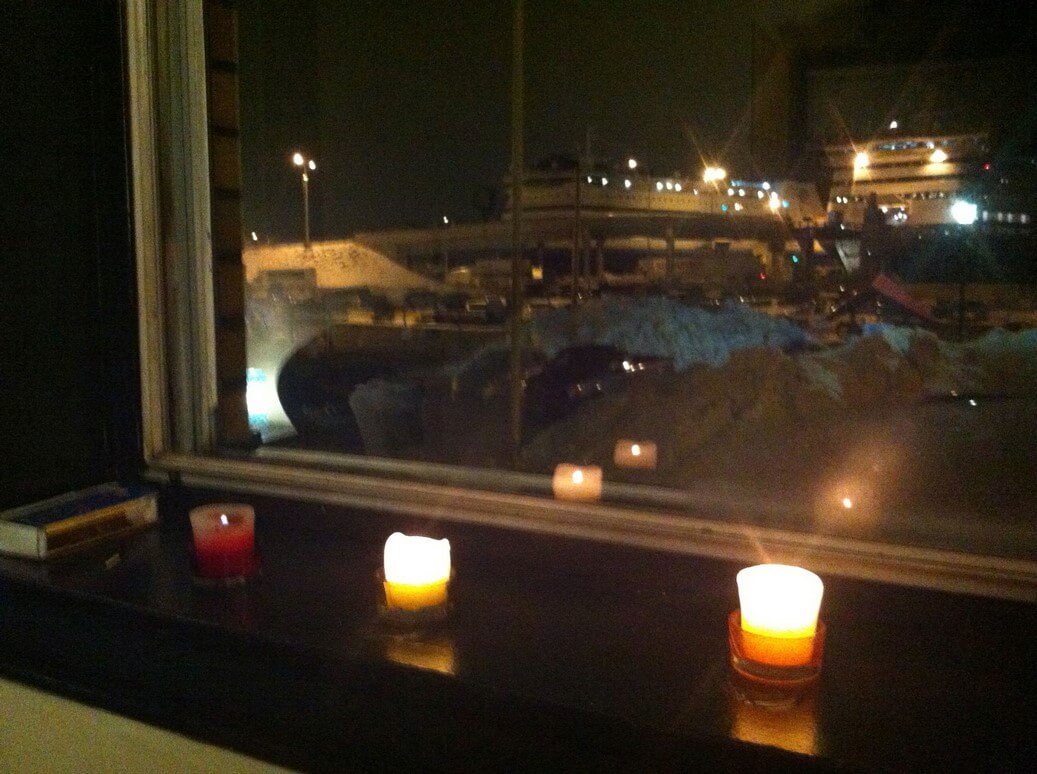 And like every other yoga class I've ever been to, resistance does exist in my head before I walk out the door to go. "Why should I go?" My inner voice complains. "It's warm here at home. Mmmm, so warm and cozy!"
But I'm so glad I kick my own butt and go. It feels so good to do yoga with a group. Doing it alone is just not the same. For one thing, turning my phone off and bringing my focus solely in the room I am in, is incredibly relaxing. For another, a teacher pushes me more than I would push myself, to hold a pose longer, to get down lower in a stretch. And leaving the house to do yoga means I also leave all the "must do's" like dishes, cleaning, homework, and spend some time focussed on just me.
Do you do yoga?