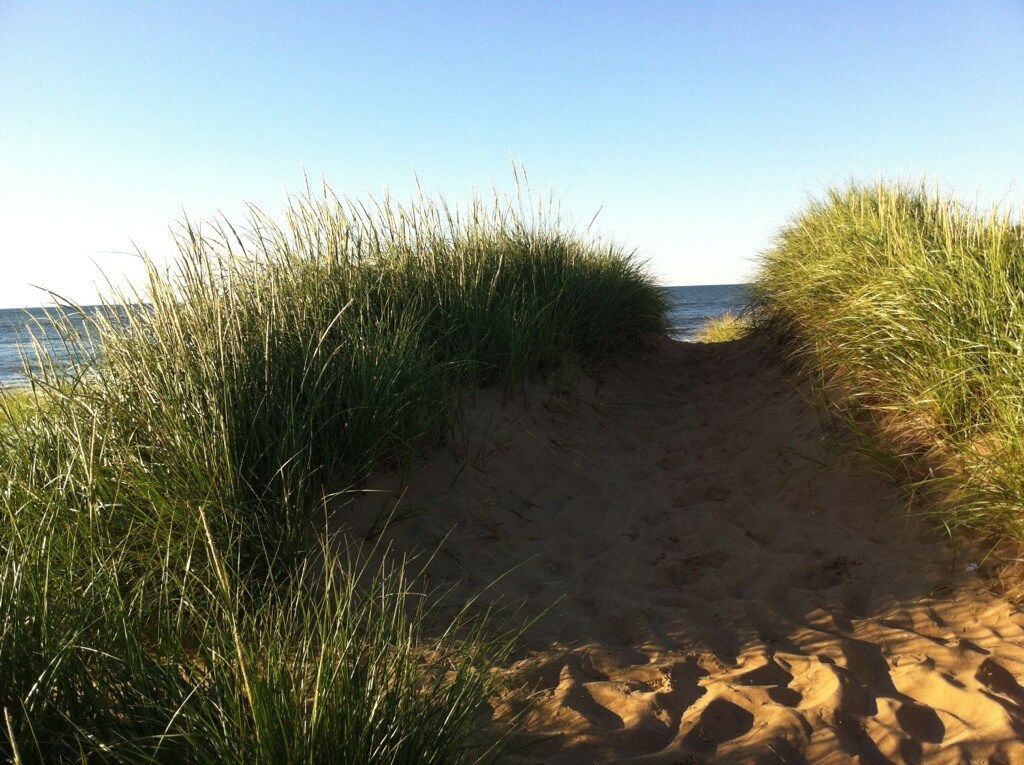 I was that desperate to get over to Chimney Corner yesterday evening. I made sure the till was counted and everything was ready so that right at 6 pm, the time we close on Sundays, I locked up, got in the car and drove as fast as sense would allow. (And as fast as the tourists would allow, a few of which I got stuck behind going sixty kilometers an hour, a few times. Well, to be fair, they may not have been tourists, they could have been locals too, just slow drivers.)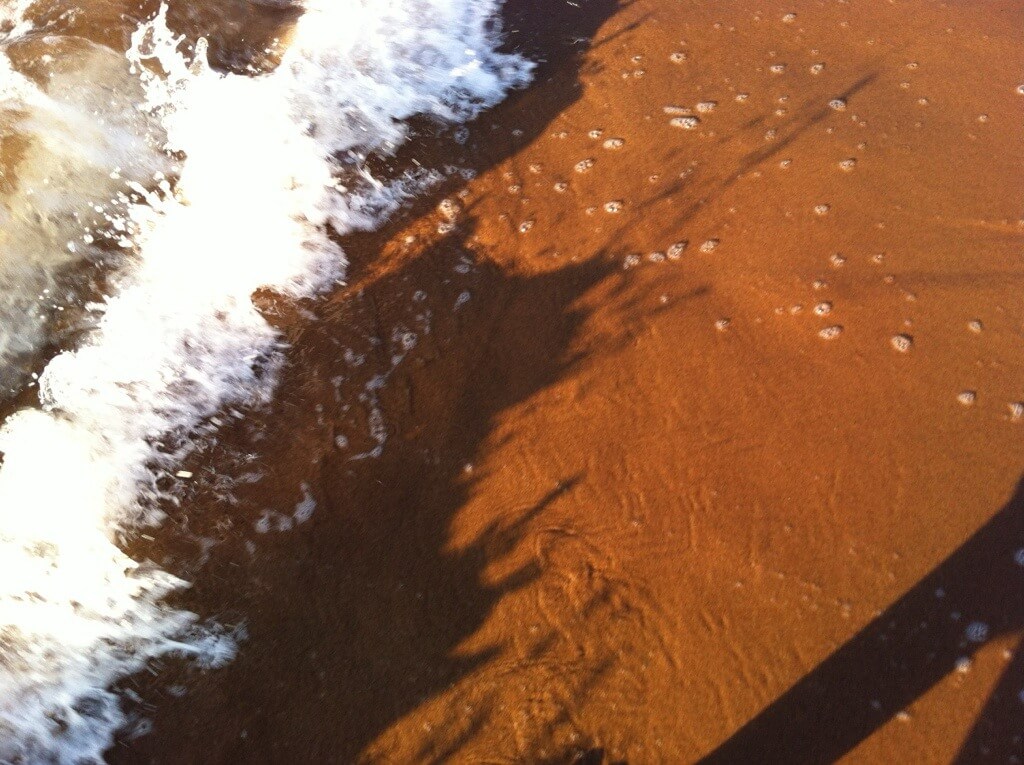 After four straight days of nothing but work from 8 in the morning til 8 at night, seeing the dusty parking lot, the dusty store, and being cheery even when I didn't feel like it, I was craving the beach. And not just any beach. Chimney Corner. I don't know exactly why but there is nowhere exactly like it, for me. Whale Cove is too exposed. Little River isn't on the West side (and the West side feels like a real "getaway" for me).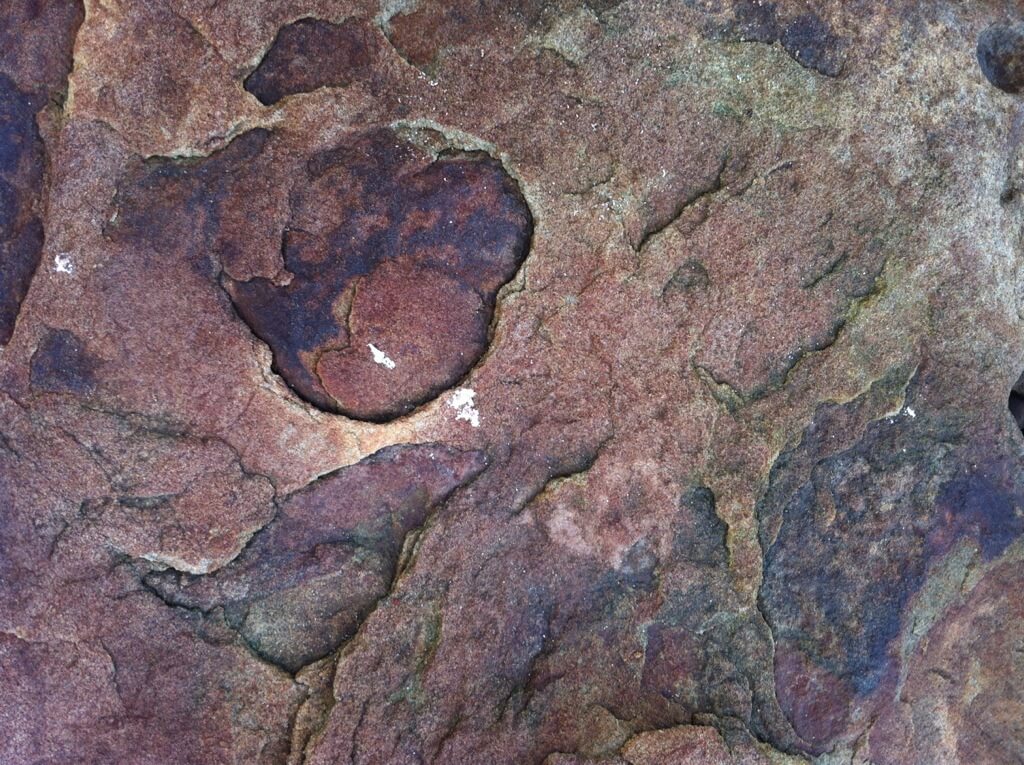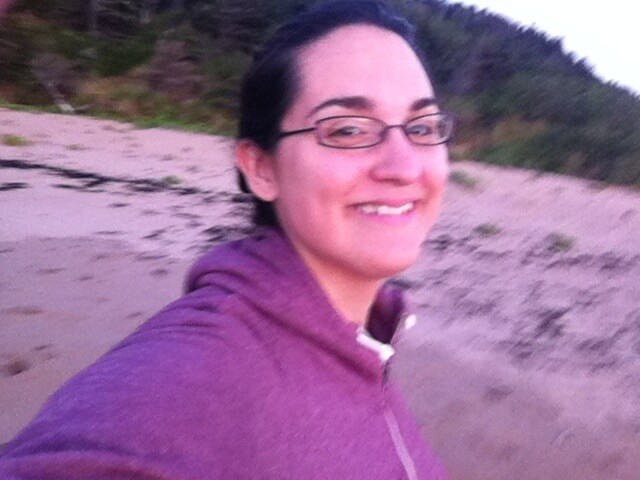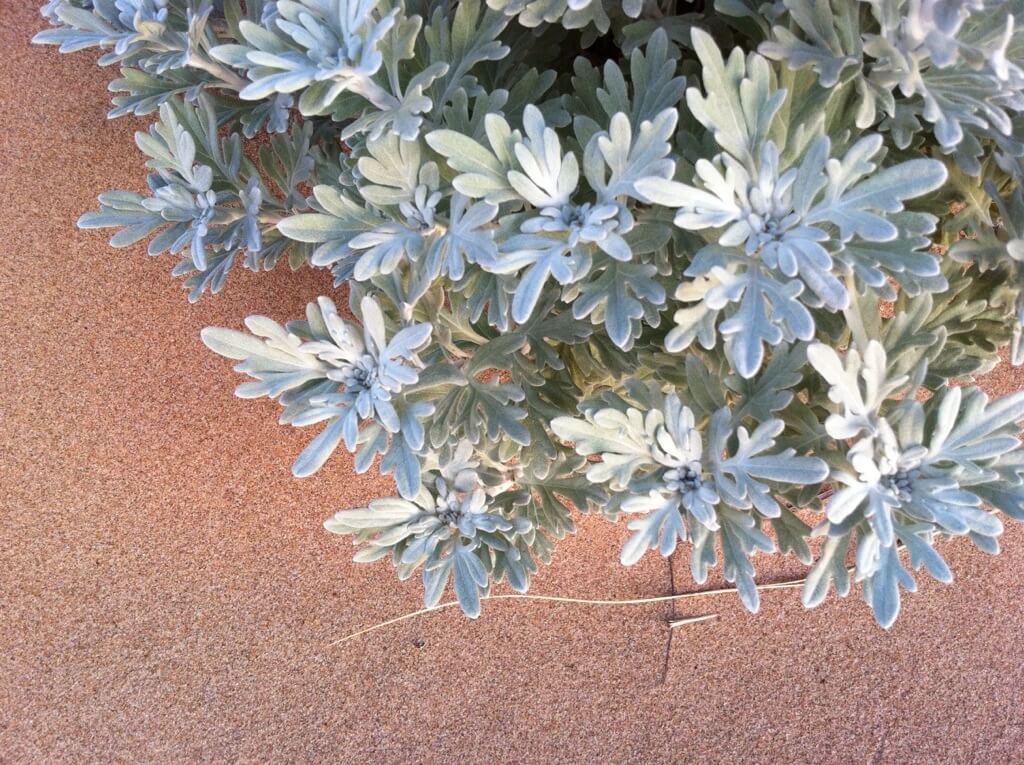 And it did not disappoint.
All my senses were satisfied. Sound: waves crashing endlessly. Touch: sand on my feet. Taste: sandwich and granola bar. Smell: bonfire of a nearby family, fresh air, the sea. Sight: well, duh.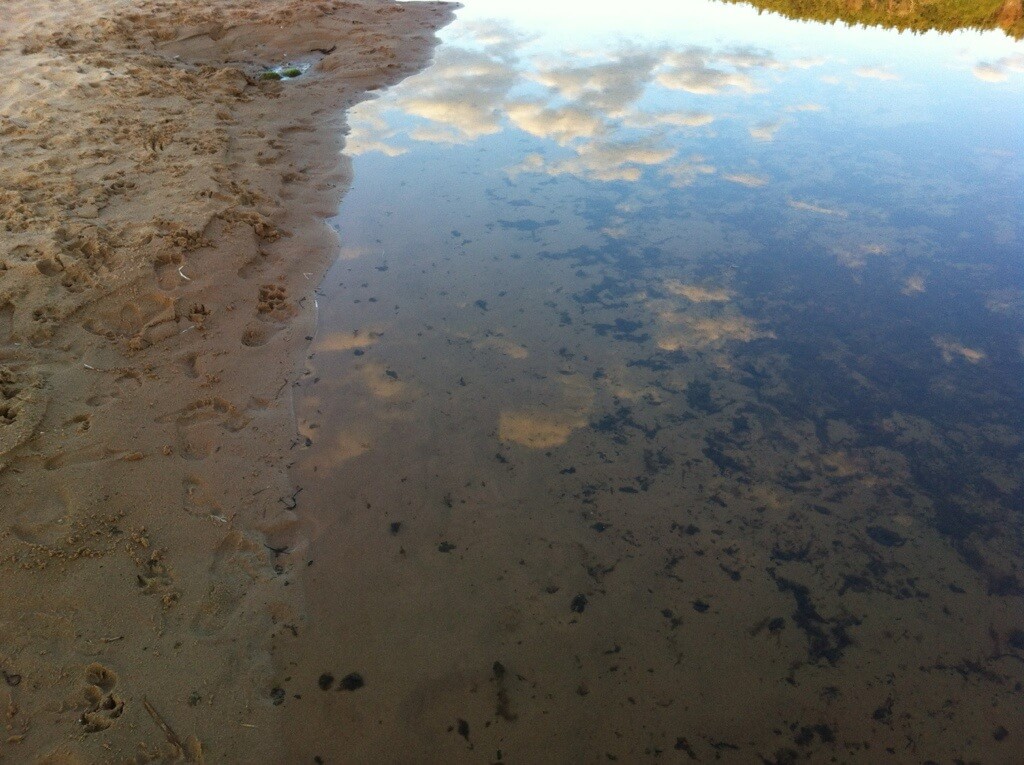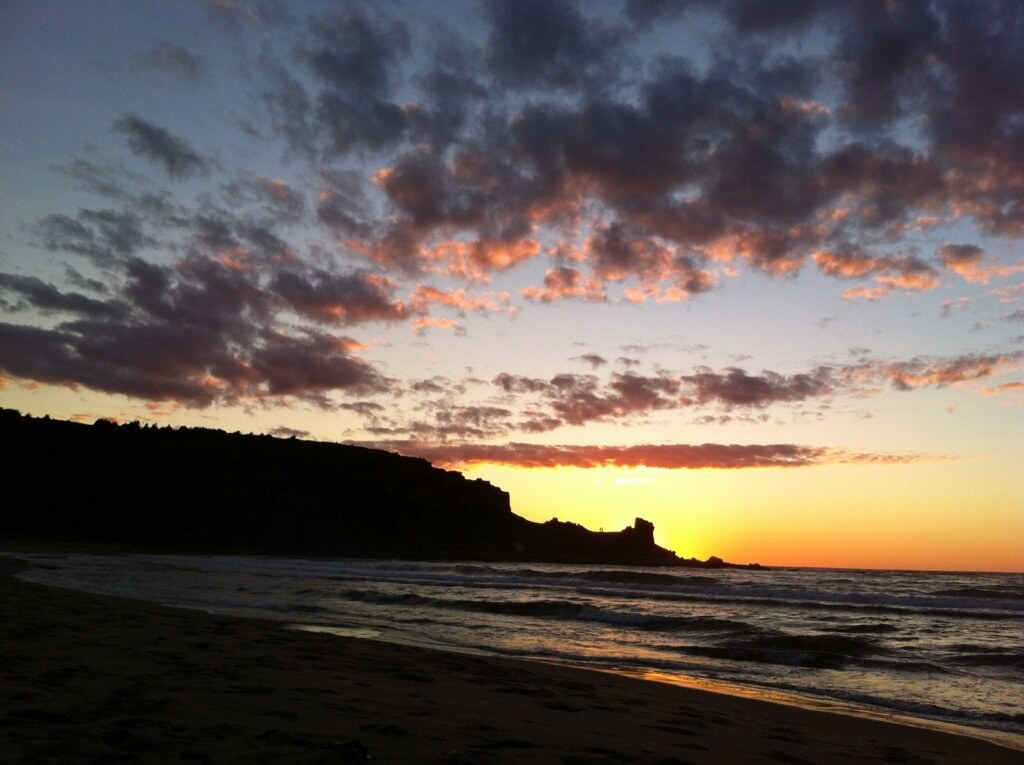 I drove home after dark. After days of serving other people, for those two hours at the beach I served no-one but myself. And it was so good.
Now, back at work for three more days and then a couple off. I can do this!
Here is the post where I went to Chimney Corner last year.