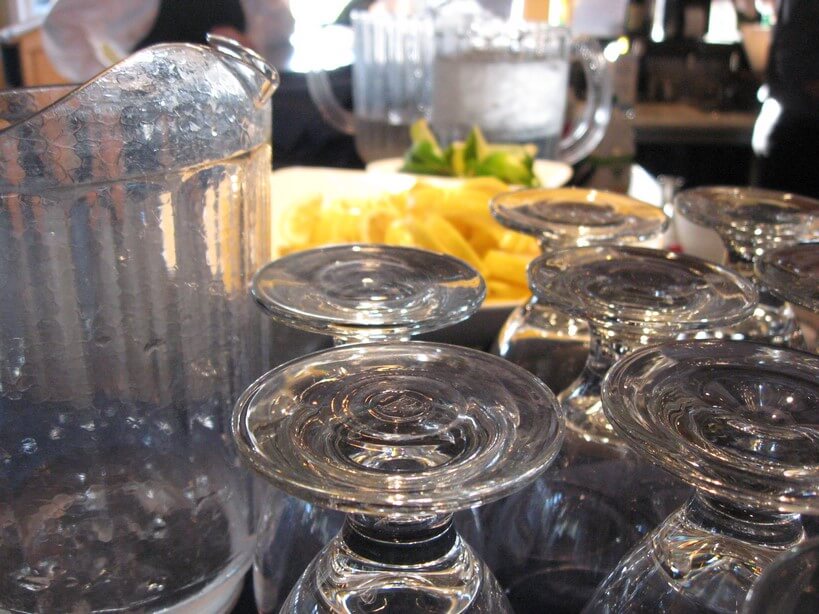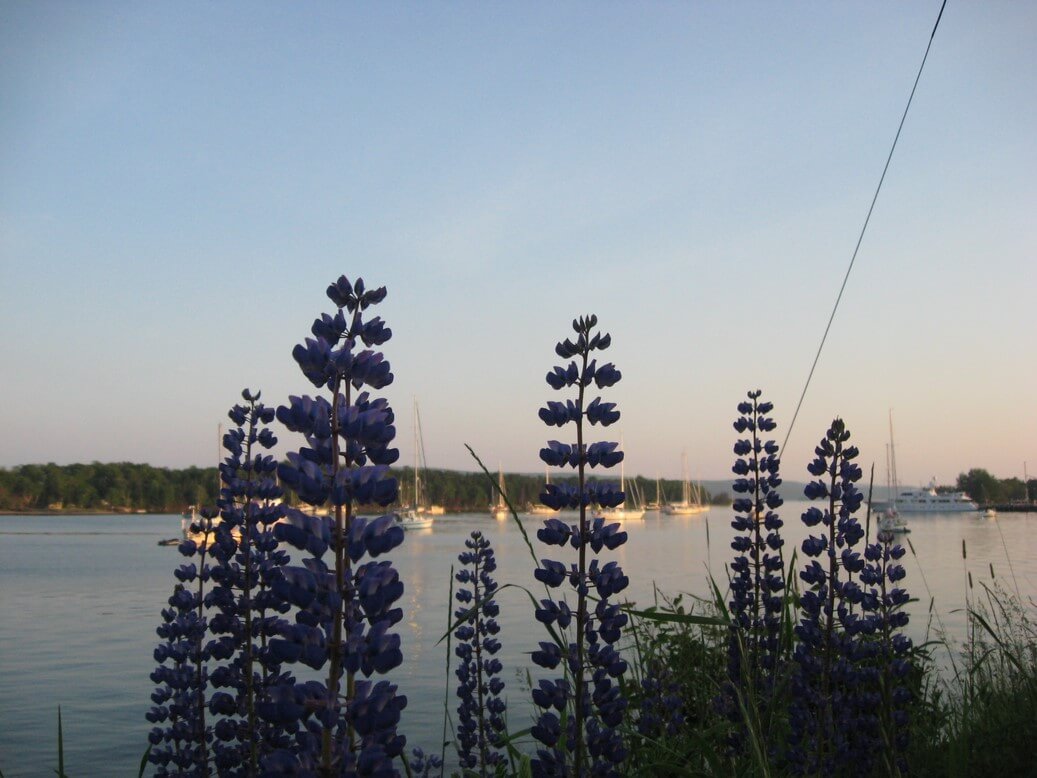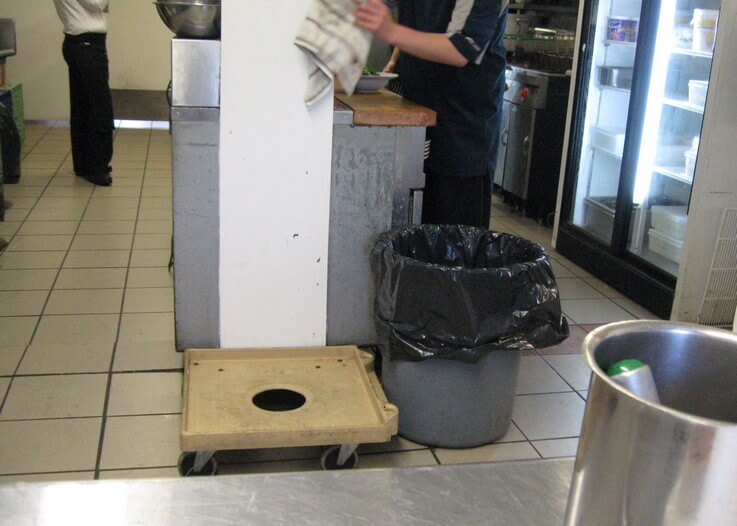 So we're into July now, and that means that in Baddeck – and, I'd imagine, most other parts of the island – we're now in the busiest two months of the year. You know that saying about making hay while the sun shines? Well, most of us don't make actual hay anymore, we serve beer and lobster, or man a gift store, but the saying still applies.
The sun is shining. The tourists are here. And it's time to work our butts off.
I'll be working some long shifts in the next two months, and while I'm actually glad for it, because it means I'm stocking up hours for my winter EI claim, it may mean my blog posts come a little slower (like every couple of days instead of every day).
Seasonal work is a funny thing. I'll admit that the times I've had a winter "off" – i.e. drawing unemployment – I've enjoyed it. Yes, while on EI I'm not making as much money as when I work, but at least I know there is a job to go back to*, and I've got some time free. It feels like "catch up" time. Time to rest. Or work on house projects that got pushed aside.
(*God willing. And the creek don't rise.)
A customer came into the marina the other day. They were from Germany. We were talking about this island and some of the different customs. The woman said something about how bizarre she found it, that the people here "just work a few months of the year. I find that so odd!" She didn't elaborate much on this oddity, but I've heard that view enough to know what she was thinking. It's as if people who are lucky enough to have year-round work see those of us in the seasonal-work industries and ask, don't you have any ambition? Why don't you work all year-round, like I do? Are you happy with this situation?
Yes, and no.
I would love it if Cape Breton had enough small businesses or environmentally-sustainable industry to employ good-sized communities of people here, all year round. I really would love that. That's one of my biggest dreams for this island I love so much.
But, for now, it doesn't. And until that day comes, I still want to be able to live here, so I will do whatever I can to continue living here.
Being a seasonal worker isn't as easy as it sounds, either. When you are working, you're full on, usually going from morning til night. Sometimes you work two jobs, or three, to make ends meet. Most of the time, the work is minimum-wage, and because it's only seasonal, employers tend to view employees as expendable, or easily replaceable. That's not a situation that contributes to a 'rich working life', shall we say.
Meanwhile, as you're slogging away waiting tables or cleaning rooms, you're waiting on people who are all on vacation, "getting away from it all," and who say uninformed things to you about how lucky you are to live here. I try not to be bitter about the things tourists say to me, because
their leisure is my paycheque, and I really want to like them, and
they really don't realize the struggle most of us go through to live here, so they're not trying to be ignorant.
But, after a long work-week with too few days off and too many frustrations, it's easy for me to get resentful.
Anyway, that's the view from the front lines! Busy as a bee. Hoping for some nice weather on my day off this week, so I can make it to a beach and start racking 'em up for my 10 Beaches challenge. (And pretend to be a tourist here, myself.)
As always, I'd love to hear your thoughts.