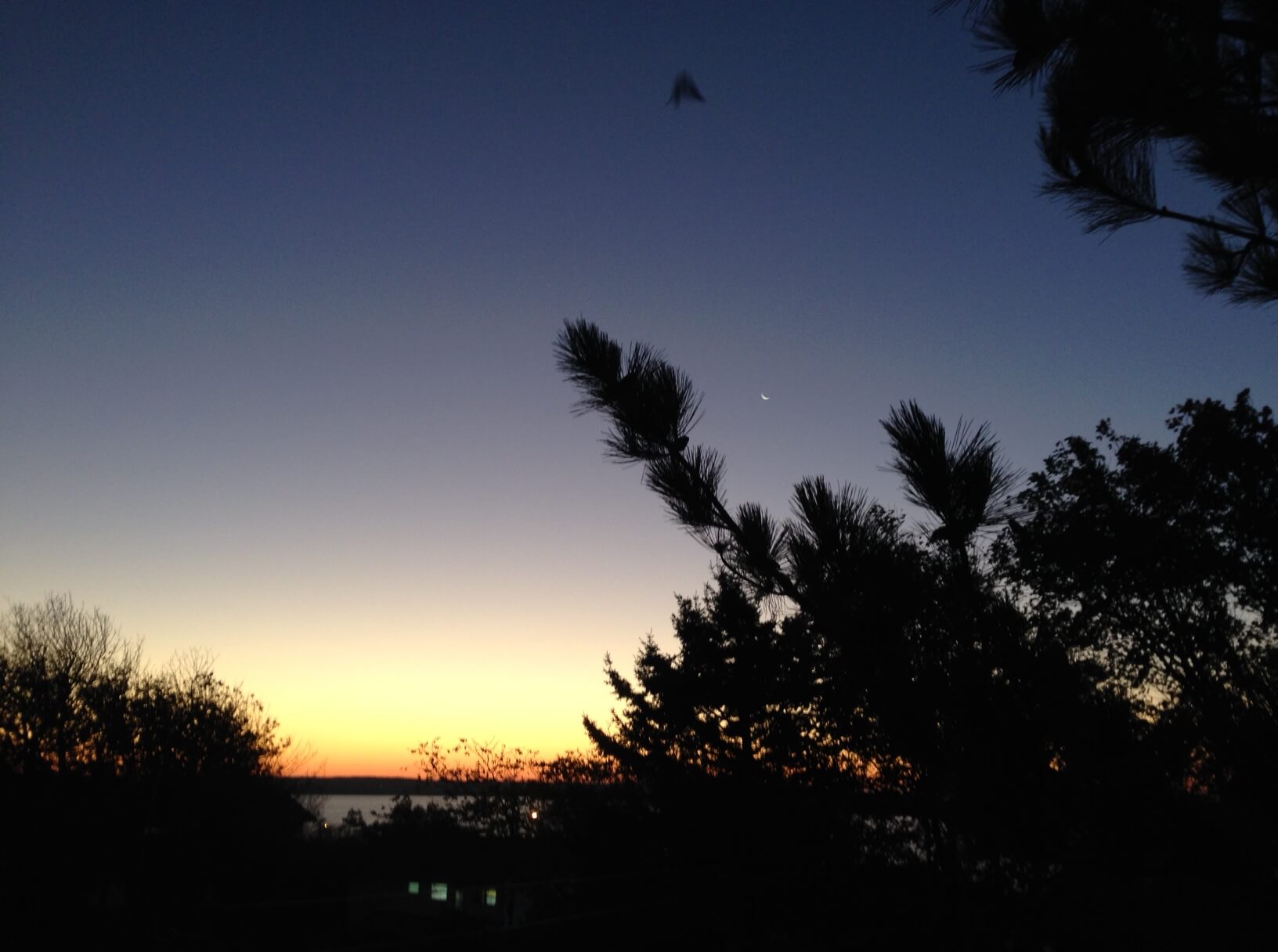 I haven't forgotten my four goals from last month.
Here's a quick update:
1. Engage and don't turn away from fear: this is ongoing, daily. More of an internal thing, to be aware of in myself, when I want to just pretend climate change isn't real.
2. Reach out to people in power: Haven't done this yet. But am thinking about where to start. Might start with local municipal people, just reach out and say "Hey! This is a thing that I care about, and I'm wondering what your platform is about it."
3. Connect to Mother Earth and find joy there: This is another ongoing + daily one. But I'm finding it's easy to just remind myself to take a deep breath, and look around me (if I'm outside) and appreciate the trees, the sky, the air.
4. Find ways to change my impact, even a little bit: Doing this! One thing is I'm sharing a ride to yoga now. It's only a short drive, but hey. It counts.
Is Climate Change something that you think about? Do you have tips or tricks?
++++
This post is part of a new Photo A Day series that I started on last Tuesday. See the rest by clicking on the category "Photo A Day."