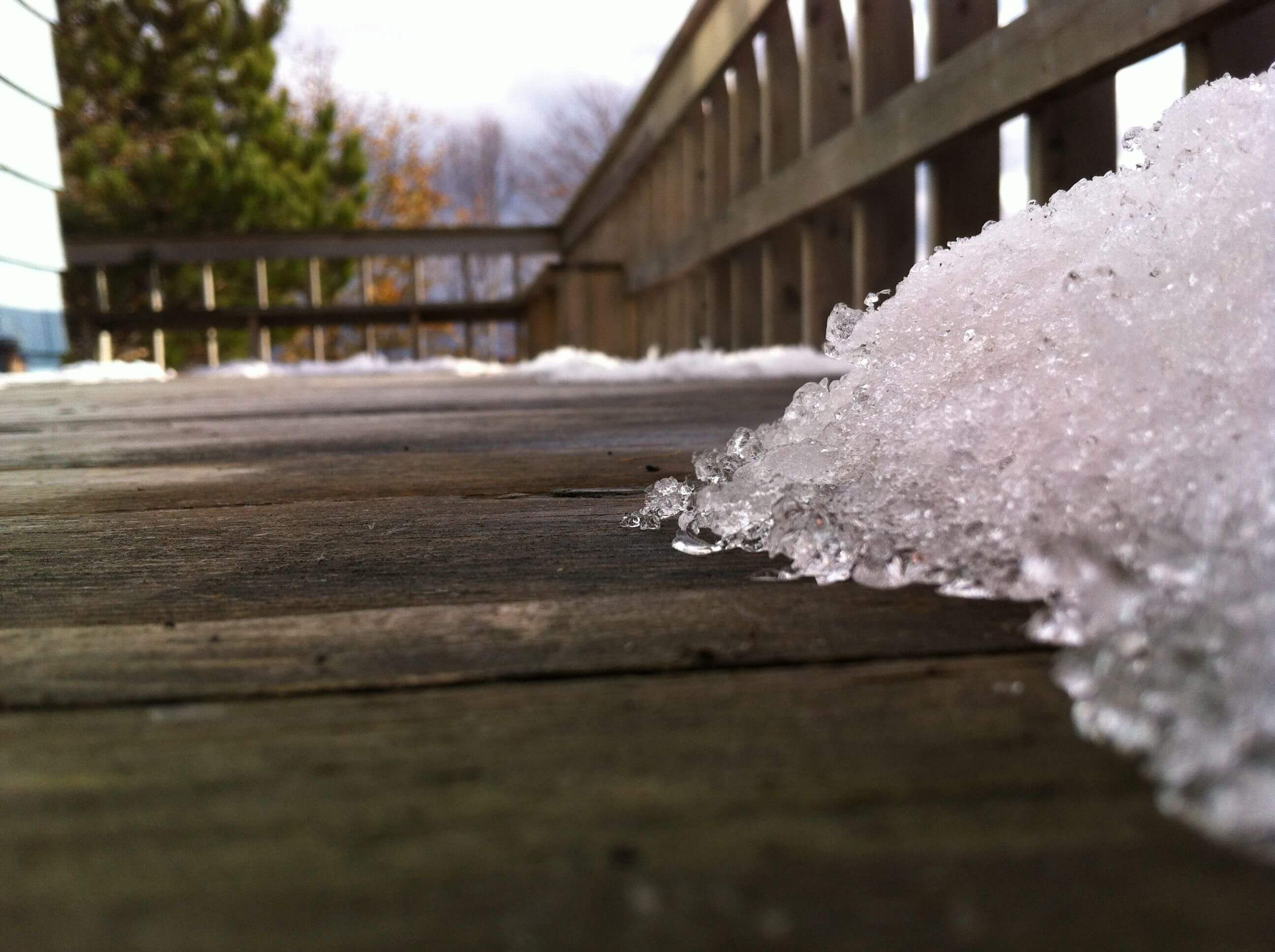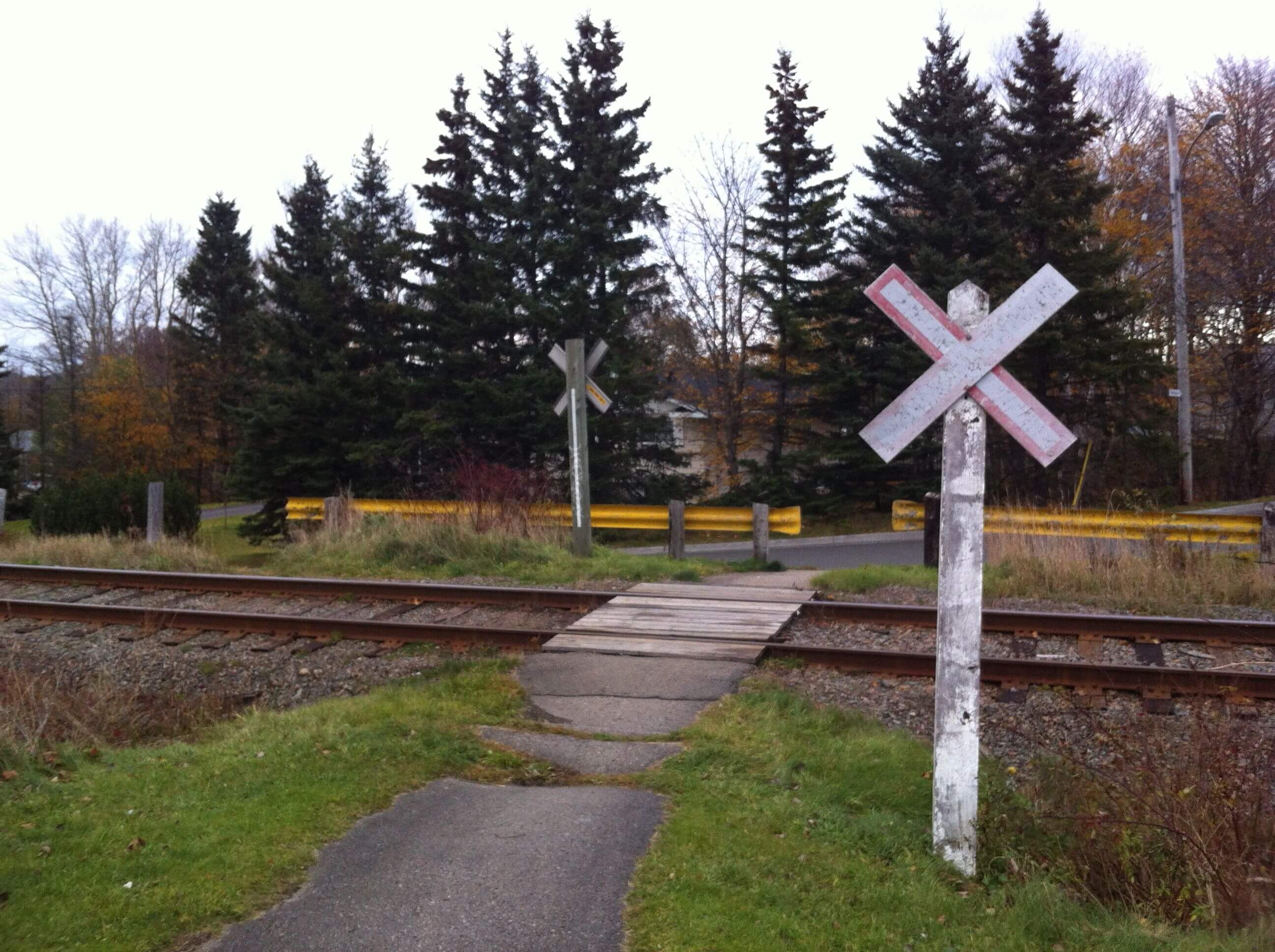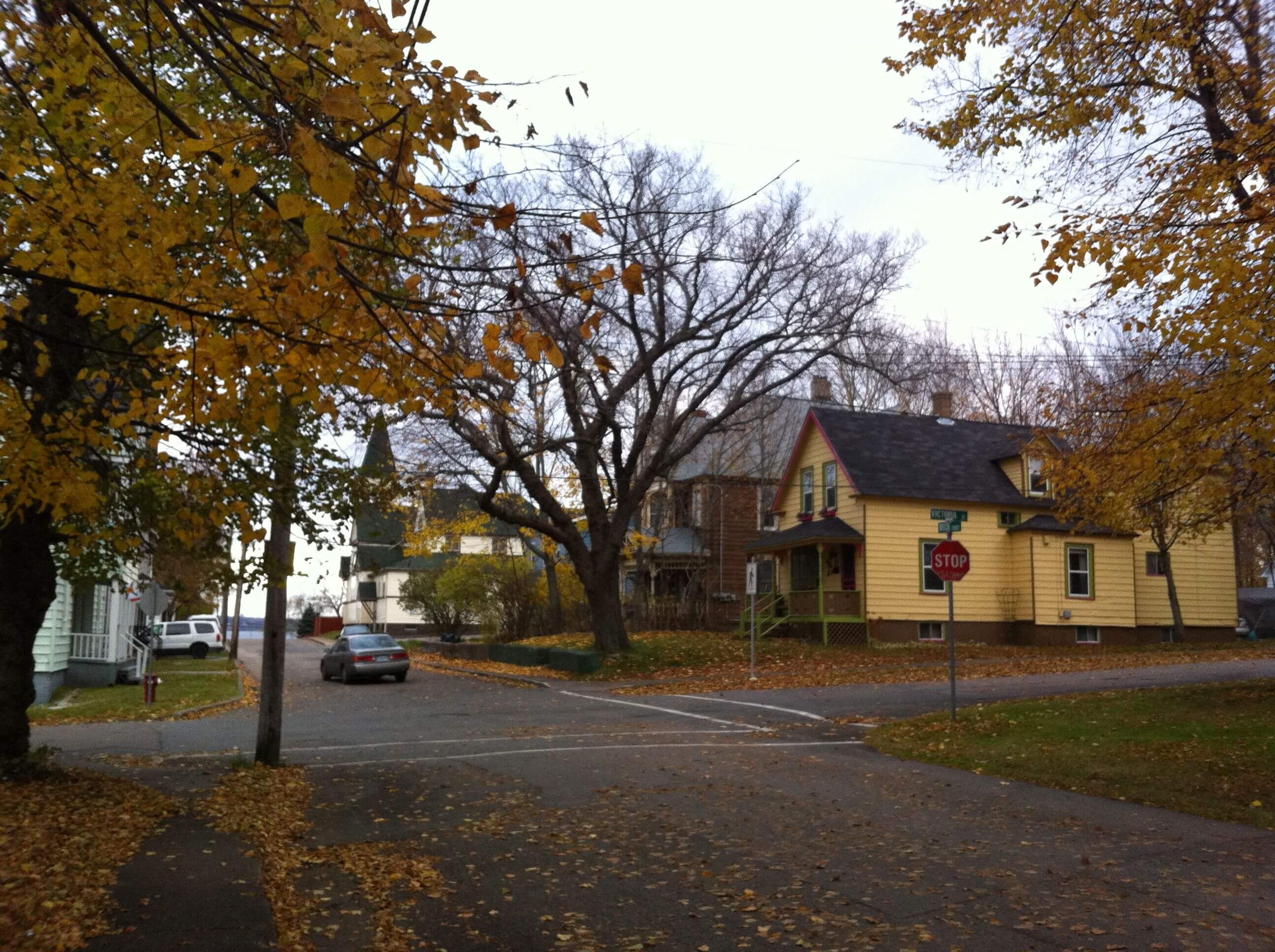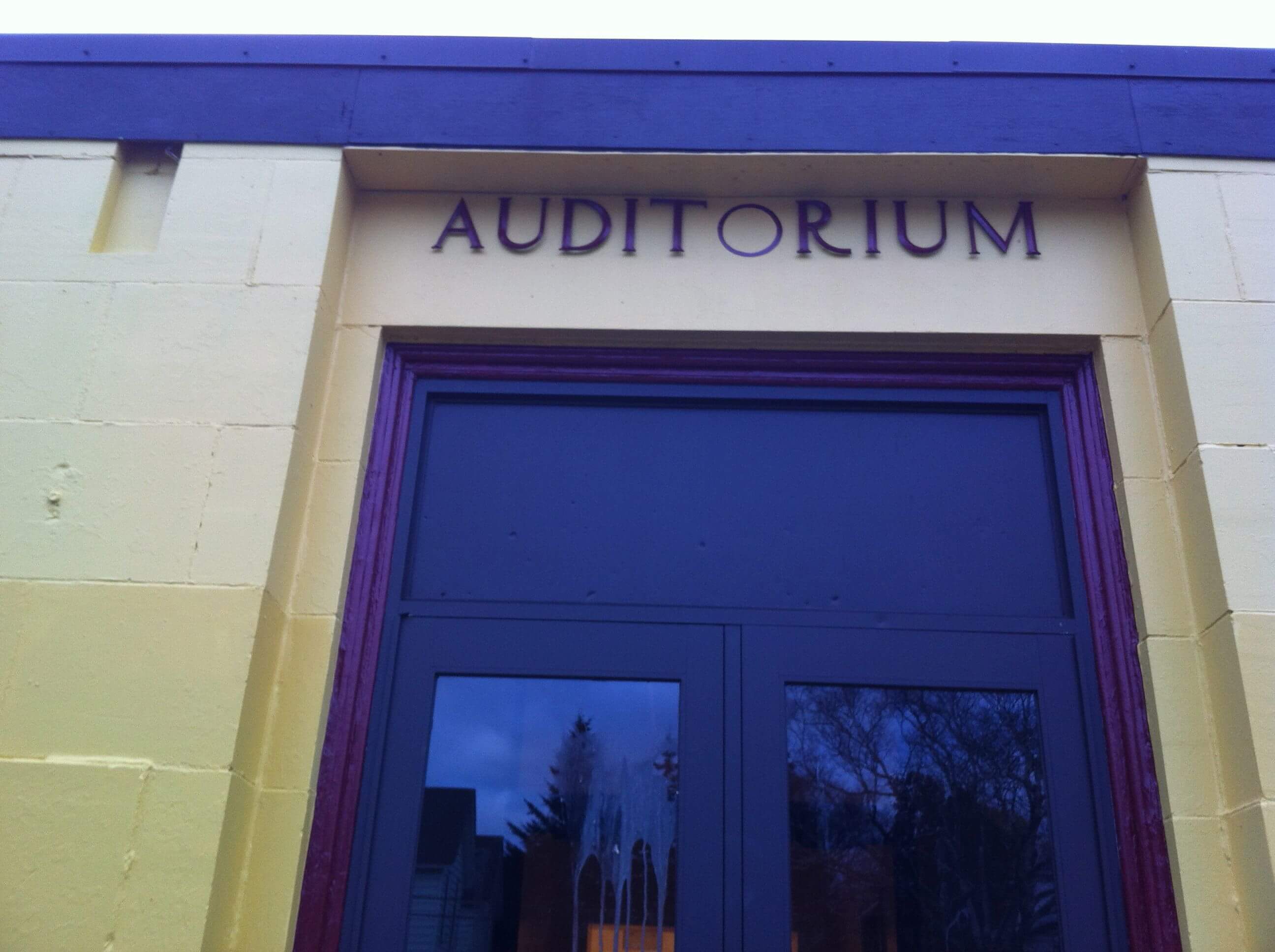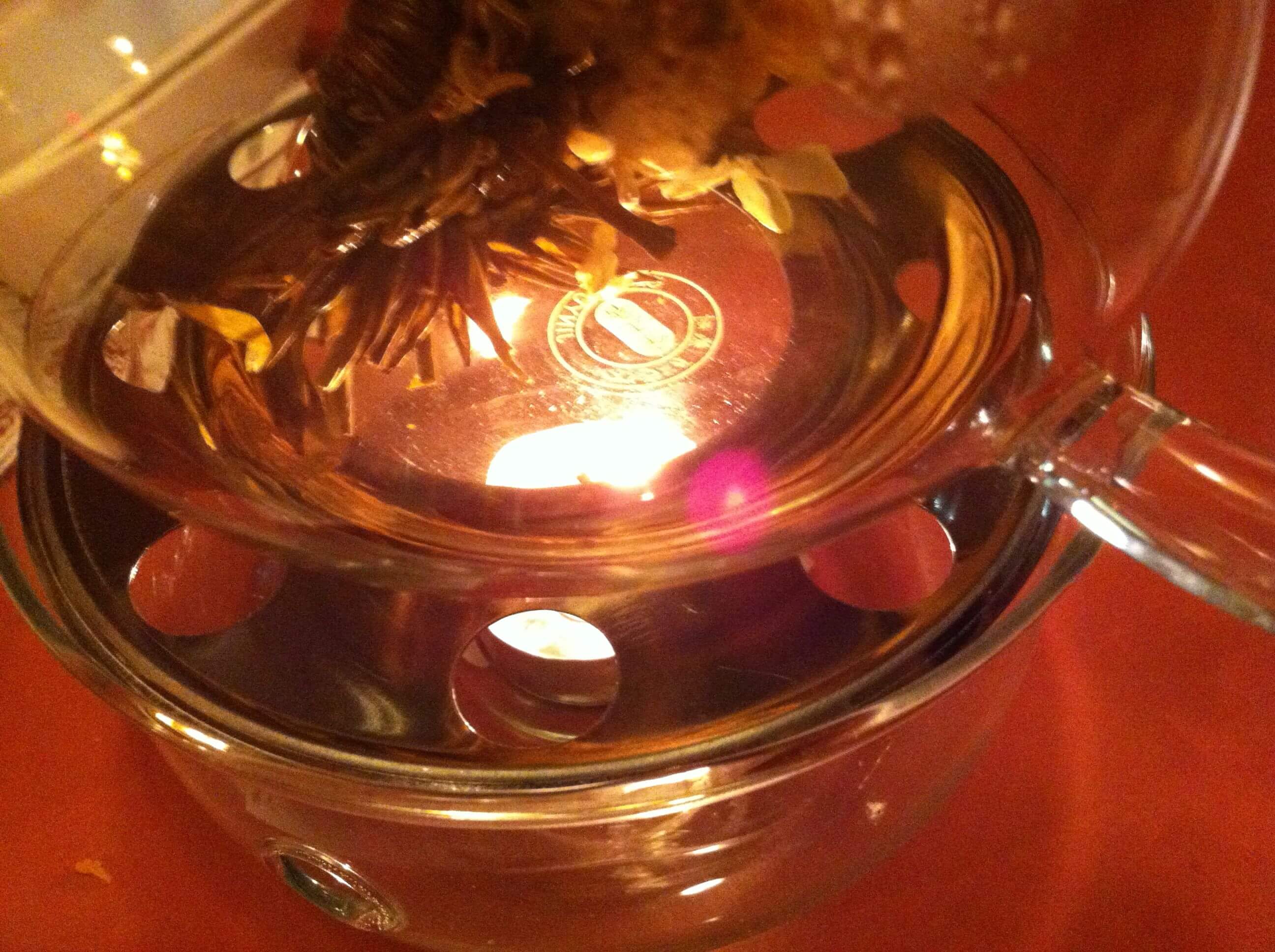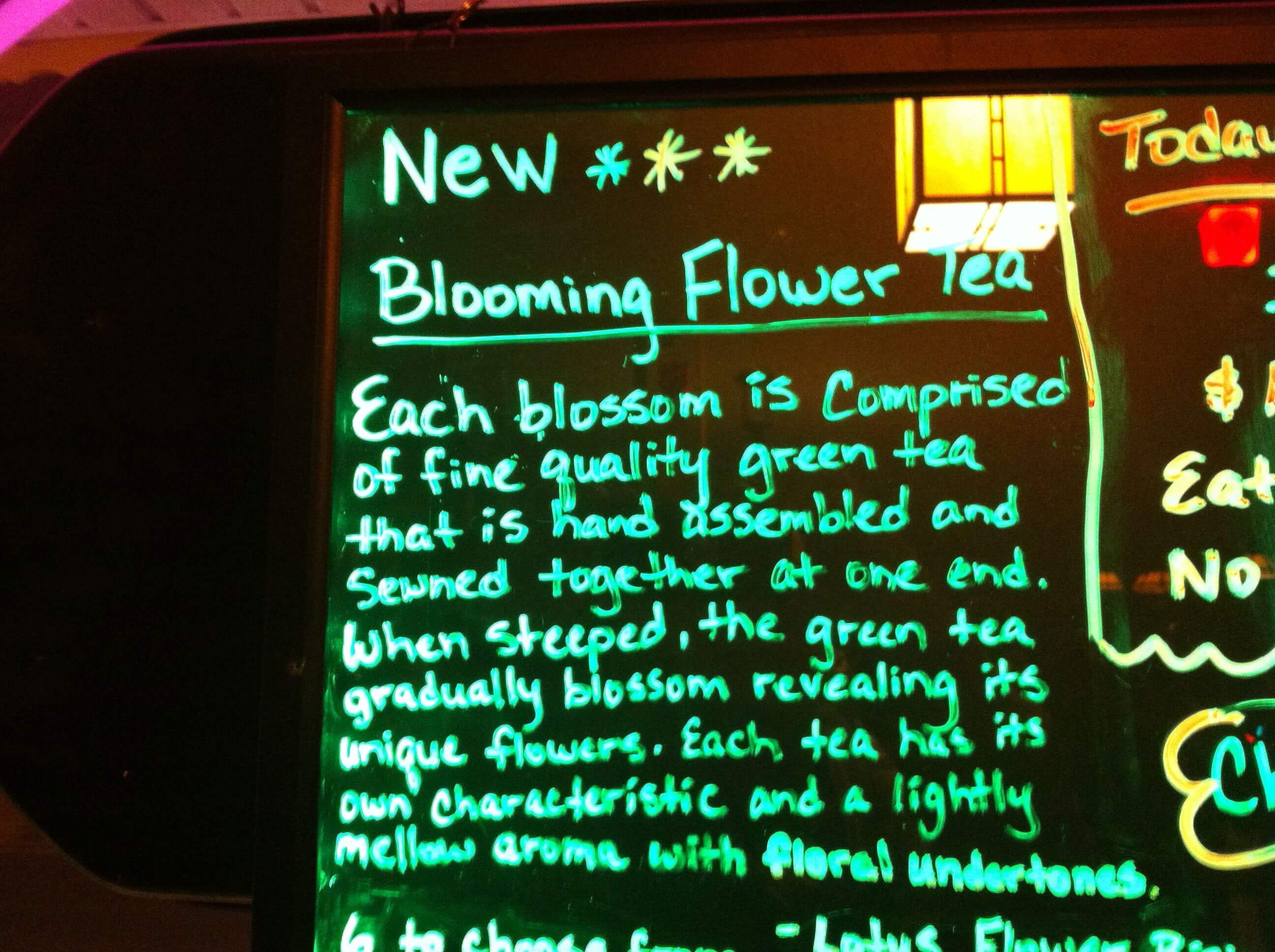 I was feeling like I had painted myself into a corner.
Correction, am feeling like that.
I mean, with all this talk about "dream big!" and "think positive!", and "I Heart Cape Breton," what do you do as the "positive, young-person blogger," when life is routine, when life isn't amazing, but merely the normal everyday schlep, where little things get on your nerves, where hope may be in short supply, when you make Sidekicks for dinner, when you're feeling down?
Well, you hide. So I was doing that. I was feeling uncomfortable with any sort of public persona. Didn't want to talk to anyone, use up my energy. Didn't want to use my blog as a venting place, especially as now I'm using it as a selling place, a URL that's attached to my products. Oh geez, I thought, what if I'm kvetching and bitching about something mundane, and someone reads it who has come here from seeing my blog address on a bumper sticker, and I totally don't live up to their expectations? What then? And the panic sets in. I better prepare posts! But that's not what I do, really. I just write.
That almighty power of "possibly disappointing people," oh my, does it ever have a hold on me sometimes.
But the problem with having once had depression is, when this sort of thought pattern and behaviour lasts for a couple of weeks, I get antsy. I get worried. "Is this IT again? Am I falling down that hole again?" It's so hard to know, because it could just be normal, seasonal, PMS, ordinary. Or, not.
But one thing I do know, is I'm done hiding. Because hiding doesn't make the world go away. It doesn't make the events (all the amazing events that happen around here, that I want to attend and support, but do not have the energy most of the time, to do) go away. It just means that I'm alone, and despite needing some alone time, that gets old fast. I mean, I don't want my entire life on the Internet, or up for public scrutiny. But, there's got to be a balance.
So here I am. I'm positive, still, and interested in community, still, and all that good stuff. I still "heart" Cape Breton. But I've got my days weeks too, where I just want to focus on my own life. My homework, my drive to school, my fella, my friends. Maybe take a picture of something I see during the day and write a couple of lines and share that. And that's OK.
And if you're still reading, that's rad. I thank you. If I'm not your cup of tea, if you're not looking for pictures and thoughts about one chick's life in North Sydney, doing her best in life, but trying not to stress either, and making Sidekicks for dinner a lot more often than she'd like to admit, I recommend Cape Breton Partnership's NextGen Connect Email Newsletter. They do an amazing job of sharing positive stories.
I don't know what the heck I'm doing, do you!?! 🙂