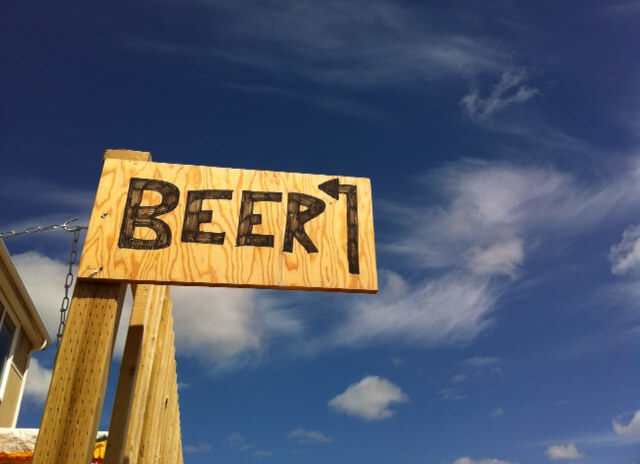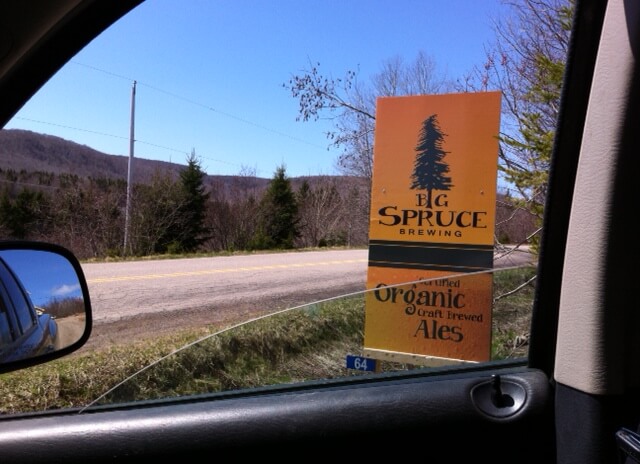 I finally made it to Big Spruce Brewing!
The last time I was there, the brewery building was still a plan on paper. Jeremy held out his arms to show me where the walls were going to be.
Then due to cars, schedules, and other nonsense, I wasn't able to make it "over the mountain" to see them as they built the brewery, then installed the equipment, then had a fantastic opening party.
(Oh well. A girl can't do everything, right?)
Anyway, today I took the day off school, borrowed the truck, and went up to Baddeck. One of the things on my to-do list was to go to the Big Spruce store and pick up a growler for me and my mister.
Of course I had to taste-test to decide which one I wanted. (The last time I taste-tested Jeremy's brew was last year!)
I settled on the Pale Ale, but I think next time we'll try the Stout.
Big Spruce Brewing is using social media really well, so if you're on Facebook and you want updates on the local beer scene, I suggest you "follow" them.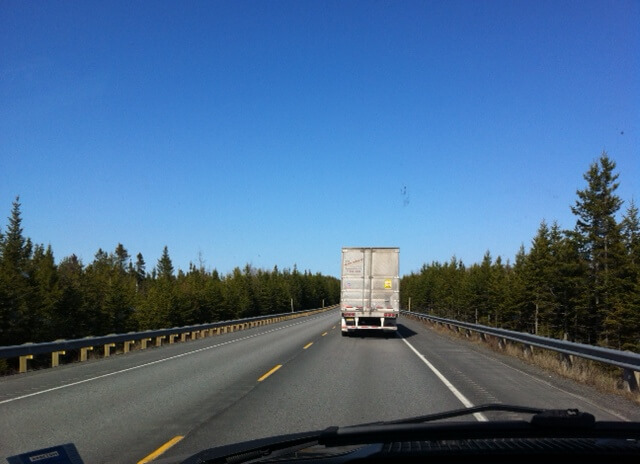 On the way home, I got to thinking about the distances on this island. I hadn't been up to Baddeck in a while, for any length of time, even though it's only fifty kilometres away. There's a mountain in between, and the Seal Island Bridge, and a lot of woods. I was thinking about the island, and how big it is, and how we think of it as one cohesive place when really it's made up of a bunch of little places.
And I was thinking about how funny it is to be back in your hometown, after you've moved somewhere new, and see that life there is ticking along just fine without you. Not in a bad or sad way, just… that's how it is.
I dunno. No solid conclusions. Just mullings.
More beer! 🙂