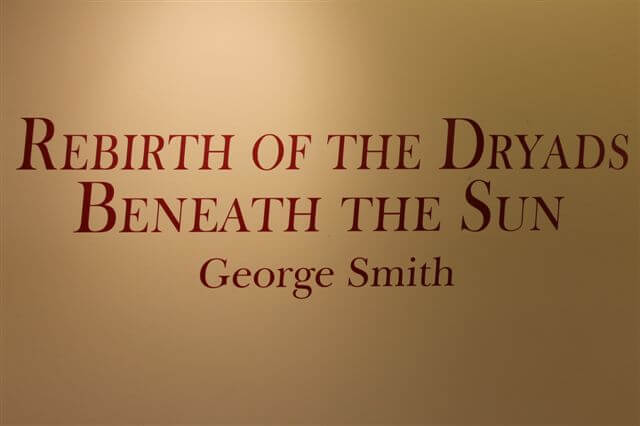 Earlier this month I let you all know about the opening of an art show in Inverness by my friend George Smith.
After the opening, George's wife Cora-Lee sent along some pictures of the opening night, so I thought I'd share them with you.
George and Cora-Lee have become dear friends of mine and have greatly inspired me in my own creative life, by following their own path and not being afraid to be exactly who they are. I love that kind of open expression and if I'm ever questioning whether or not I should do something a little daring or different, I try and channel the Smiths' originality, verve, and sense of fun.
As I mentioned before, George and Cora-Lee also host monthly dinner parties, and you can email Cora-Lee at ceisses@ns.sympatico.ca to get on the mailing list. Some photos of the last dinner party I attended there follow the ones of the art show.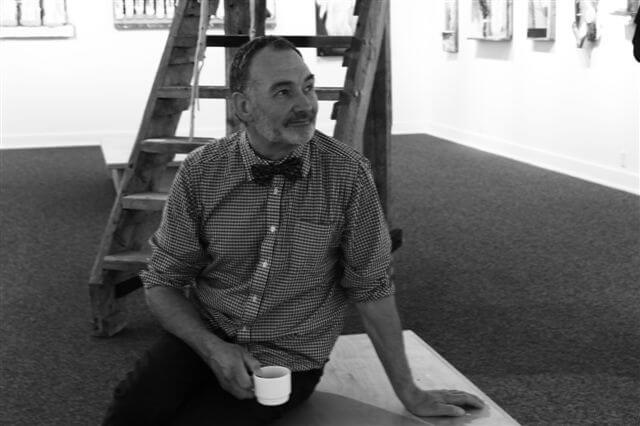 From Cora-Lee's email to her mailing list:
We have returned from our opening night art extravagance and have pictures to help tell the tale. Thank you to Claire and Mat for gliding about the gallery, providing excellent food and beverage service, and to all those who joined us in celebrating the artistic talents of our belovedly rambling chef, applied to plaster, canvas, and wood.
From the program:
"George Smith was born in Liverpool, England, where he took his Fine Arts degree in painting and sculpture at the Liverpool College of Art. He worked with renowned sculptors David Nash and Sean Rice in the media of wood and bronze, and has had many solo and group exhibits throughout England. He was also a member of the Arcade artists' group in Norwich. This is his first solo exhibit since moving to Canada.
"The tactile qualities of materials such as wood or plaster when combined suggest moments of strength, conflict, and energy. Colour and line define and describe shape and thus a story evolves. The need for statement and understatement are as important as both positive and negative space when I am working. I am always conscious of a truth to the materials I choose and deliberately accentuate the processes and means of construction within my art. Thus out of these concepts a vocabulary evolves that I use to tell the story."
Rebirth of the Dryads Beneath the Sun is a multimedia exploration in sculpture, painting and sketch of the conception of trees and the rebirth of their spirits in recycled wood and the feminine form. The elemental light of sun and moon cycles required for the birth and transformation of living things traces patterns through the evolutionary process.
The show is on until July 2nd at the Inverness County Centre for the Arts. Get there if you can!
And here are some photos I took at the last feast I attended at the Smiths' dining room (I use that term instead of restaurant because it is not set up like a conventional restaurant with separate tables, although in every other way it is a licensed and inspected restaurant). The feast's themes are taken from books or long poems; this one was inspired by Memoirs of a Geisha. The chalkboard art is done by George, as is the food art.
Email Cora-Lee Eisses-Smith at ceisses@ns.sympatico.ca, to get on the mailing list for this wonderful, quirky and inspiring monthly dinner party adventure. And, look for a future Q+A with George and Cora-Lee about their move to Cape Breton and the farmhouse they're renovating.