Hi Dream Big readers! Goodness, it's been awhile.
Today I want to share one of my favourite thrifty discoveries. First, the back story: I've never had a whole lot of patience for banks. I've had a bank account since I was twelve and since I was twelve, banks have been charging me each month to take my money and lend it out to others. We're not talking millions of dollars here, but still, my money makes them money and for that I pay a fee.
I've tried almost all of the major banks and depending on the type of account I had and how often I used it, I've paid somewhere between $10 and $20 a month for banking services – services like tellers and investment advisors and mortgage brokers. Here's the thing though, ATMs have been around since I opened my first account (and online banking shortly thereafter) and for almost all of my banking life I've had no need for investment advice or mortgages. In the end, I often couldn't figure out what it was I was paying for.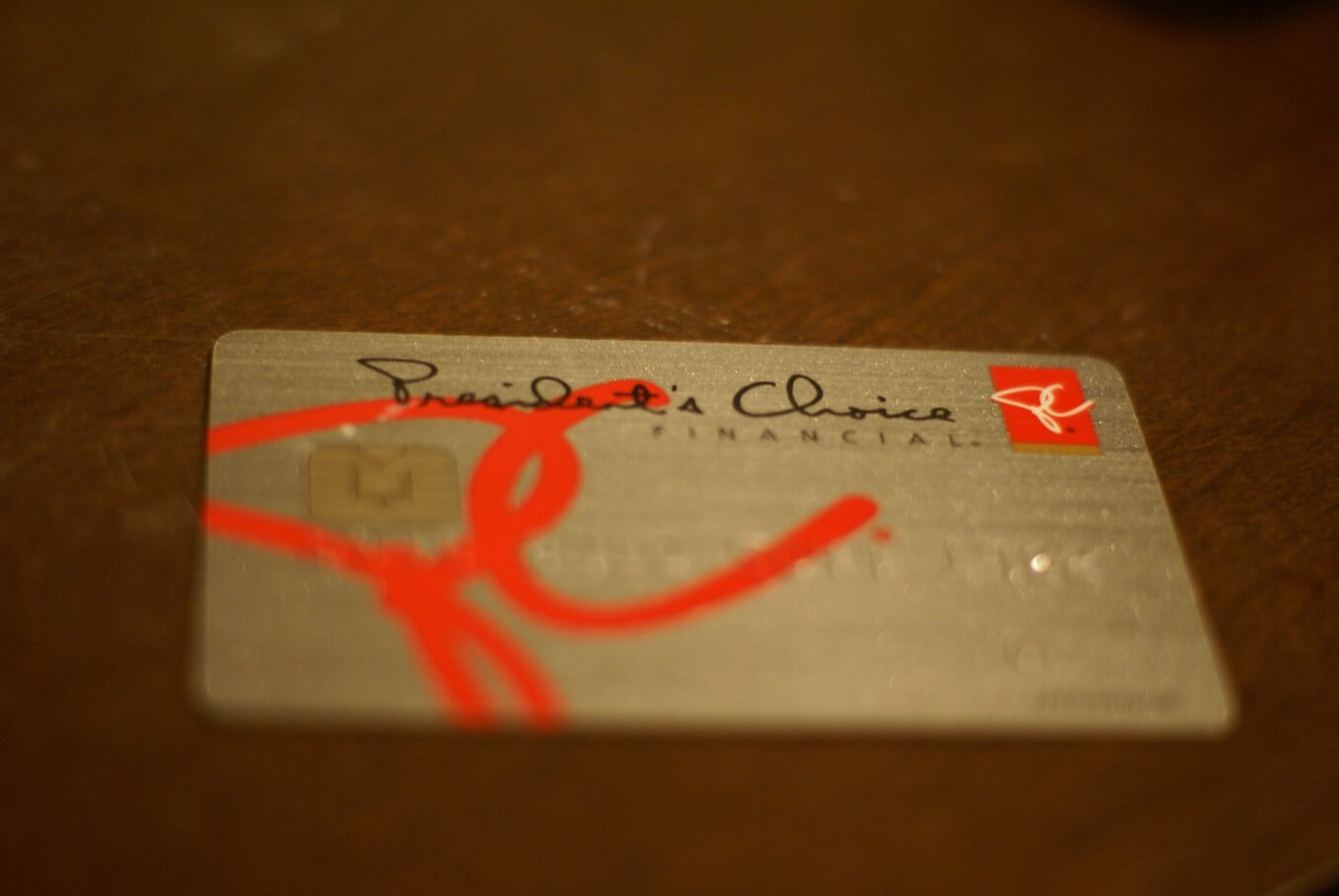 Then I found President's Choice Financial and their no fees banking claims. It seemed too good to be true, but six years later I am still a customer and still haven't paid a fee. I don't pay a monthly service or banking fee (no really, none at all). I don't pay for cheques. I don't pay to pay bills. I don't pay to use my debit card at stores or at PC or CIBC banking machines. I just don't pay. Yet, they still pay me. I'm paid a decent interest rate on my savings account and a smaller interest rate on my chequing account (I think with this one it's more of the thought that counts).
A few months in, thinking about my newfound savings, I realized that if I was paying, on average, $15 a month to bank at other institutions that meant $180 a year and one of two things: a very nice dinner out for my family or a very nice dinner out for the family of TD's CEO. I pick us.
President's Choice Financial doesn't have "banks" – this is probably how they're able to offer fee-free banking. They have offices in the Loblaw's chain of grocery stores that are staffed by customer service representatives who can help you to open an account, change your address or replace a lost card.
For the most part, we've found PC's telephone banking staff to be a little more helpful than the kiosk staff and so try to get whatever it is we need that way. Over the years we've needed very little. I think we've called them three times. Maybe this is just us, or maybe it's a small part of an ongoing shift as more and more of our lives are lived online and in a self-serve kind of way.
The drawbacks? Well, there is one. Since PC doesn't have banks you can't just go in and withdraw all of your money. You have to call ahead and have them issue you a money order to your nearest CIBC (PC is actually a subsidiary of CIBC which is why you can use CIBC ATMs at no charge). We learned this the hard way a few days before we needed to hand over the down payment for our first home. Um, what do you mean I can't just take all the money out of my savings account at an ATM? It worked out fine in the end and now we know to add this step into any major cash purchases that we're considering. To me, a little extra planning here and there is definitely worth $180.
* PC doesn't pay me to write this stuff, probably because they don't earn enough with them not charging banking fees and all.
** I had a quick look at the interest rates on the PC Master Card and they're not that great. Sure can collect points towards groceries, but you pay close to 20% which is absurd. It seems that just their daily banking is the steal.
*** None of my banking experiences before moving to Cape Breton were with credit unions. We have our mortgage at a credit union now and couldn't be happier, not only with the annual dividend cheque but with the values they espouse and their incredible involvement in and support of the community.
I'd love to hear your thoughts on the matter: What do you think of bank fees? Of the banking system? Does it or can it benefit consumers? Have your experiences with banks and banking fees been good or bad? Or is it all a necessary evil?
About Erika Shea: Erika lives in the historic Northend of Sydney with her handsome partner Rob and beautiful, but increasingly mischievous toddler, Frances. When she dreams about having free time, it is filled with sailing, knitting and gardening. Since it is a dream and in no way tied to her actual track record, the garden is thriving.
You can read her other Frugal Friday columns here, here and here!