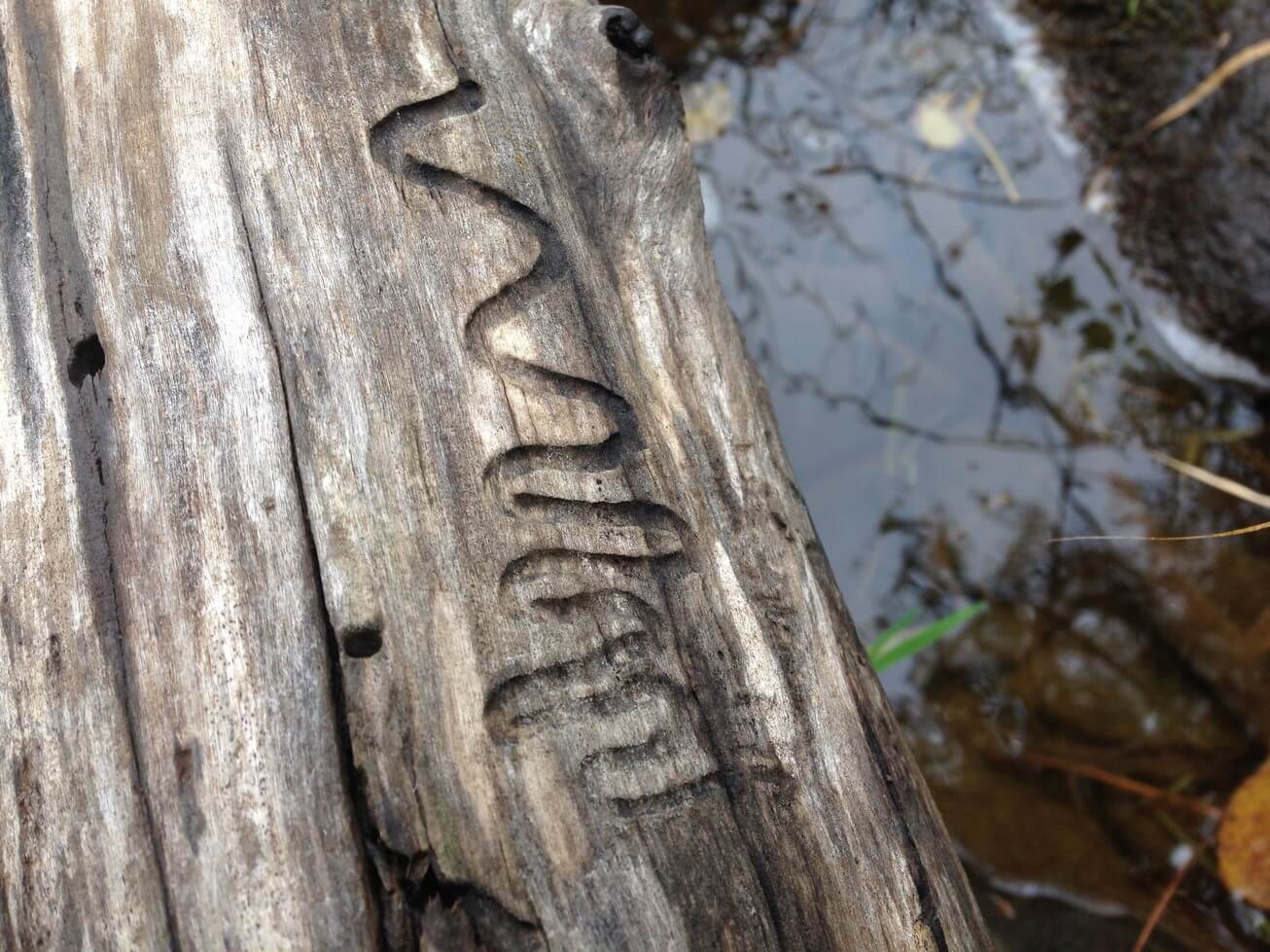 I'd been feeling the need the last few weeks, to stop blogging for a bit. Just, I was feeling not super enthused about writing posts or sharing my life online, and also wanting to free up some of my time and have time that (imagine!) isn't planned or has no commitments.
Then I looked back at this time last year, and this time the year before, and I realized, hey! It's a yearly thing!
So, that's cool. That means it's normal, and natural. A cycle in a creative ecosystem, if you will. Not something I should overly worry about, but just let it be.
I don't know how much time I'll take away, and who knows, maybe I'll pop back up sooner than I think, but at this point I'm imagining at least two weeks of not blogging.
I'm still on the other social media outlets that are linked to in the right-hand sidebar. And there is tonnes of content on this blog already, if you're in the mood to look around!
Thanks, as always, for your support of my creative meanderings. I so appreciate it!