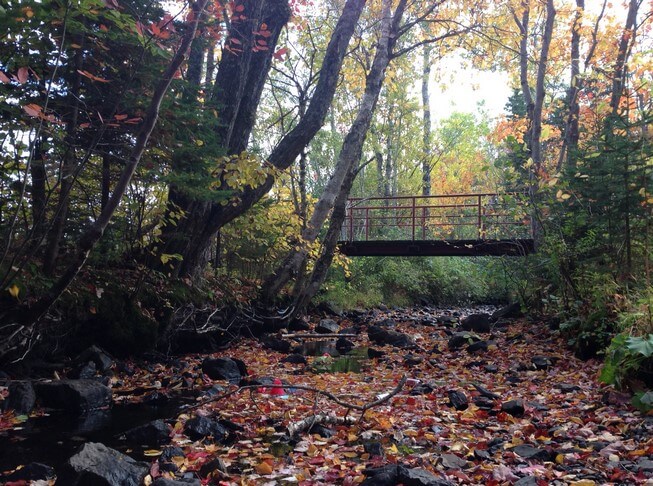 I grew up in the woods. They were my original thinking place. Now as I find myself wondering what my ideal day holds (as part of a rad program I'm doing with my life coach, Tiffany Han, called 100 Rejection Letters), one of the answers is "Outside".
Outside.
Outside.
Outside.
A chant in my bones and in my heart.
Get the outside-time into the schedule. Get it in there. In the morning. In the noon hour. In the afternoon. In the evening.
And don't just walk in the suburban streets, either. That's not what this heart wants. This heart wants the woods. This heart wants the wild.
++++
This post is part of a new Photo A Day series that I started on Tuesday. See the rest by clicking on the category "Photo A Day."
The photo was taken in the Baille Ard Nature Trails in Sydney.
Oh, and, I got a new cell phone, so I'm back to easy picture taking and Instagramming. Huzzah!
Have a lovely Thursday, friends!