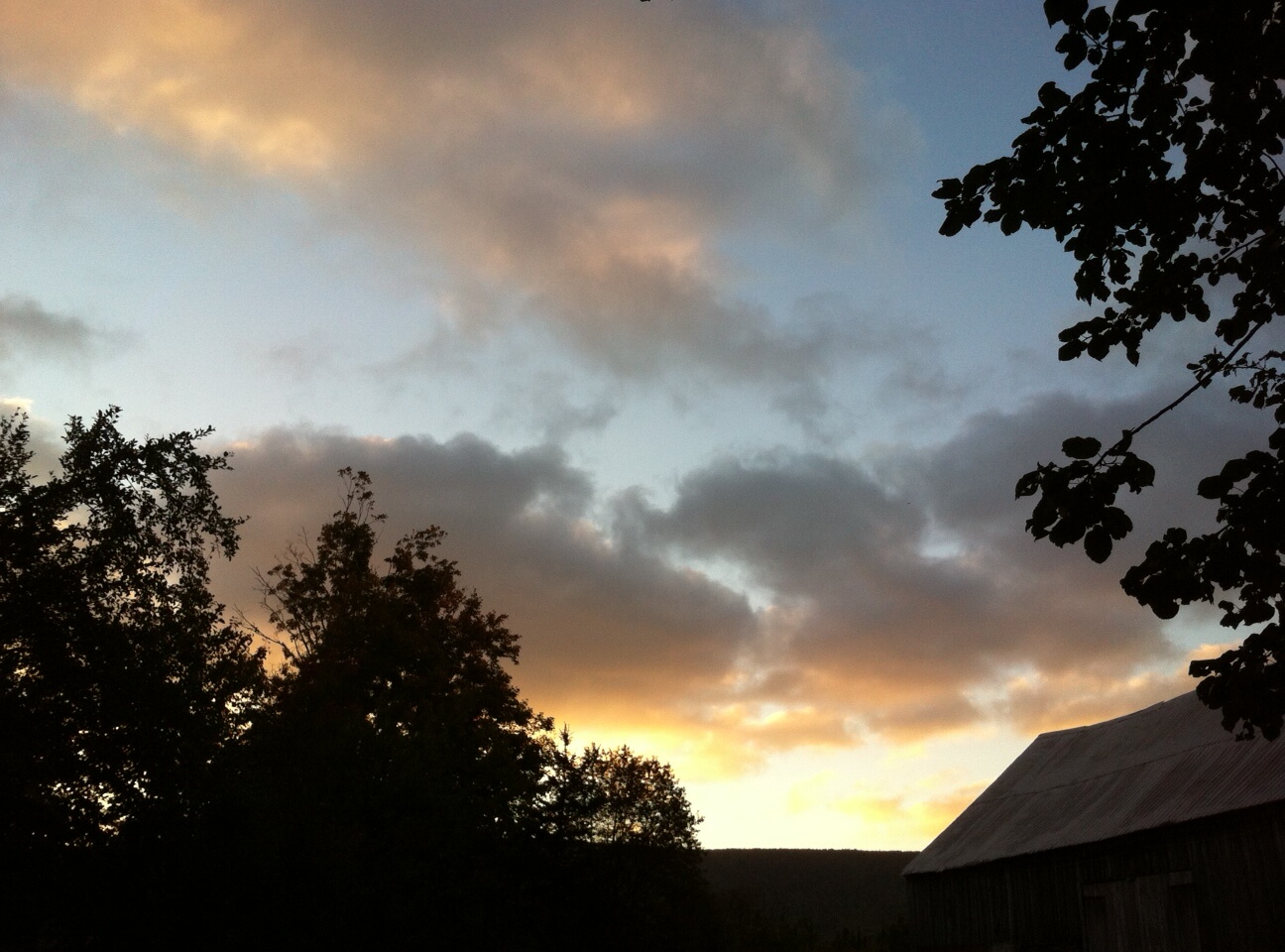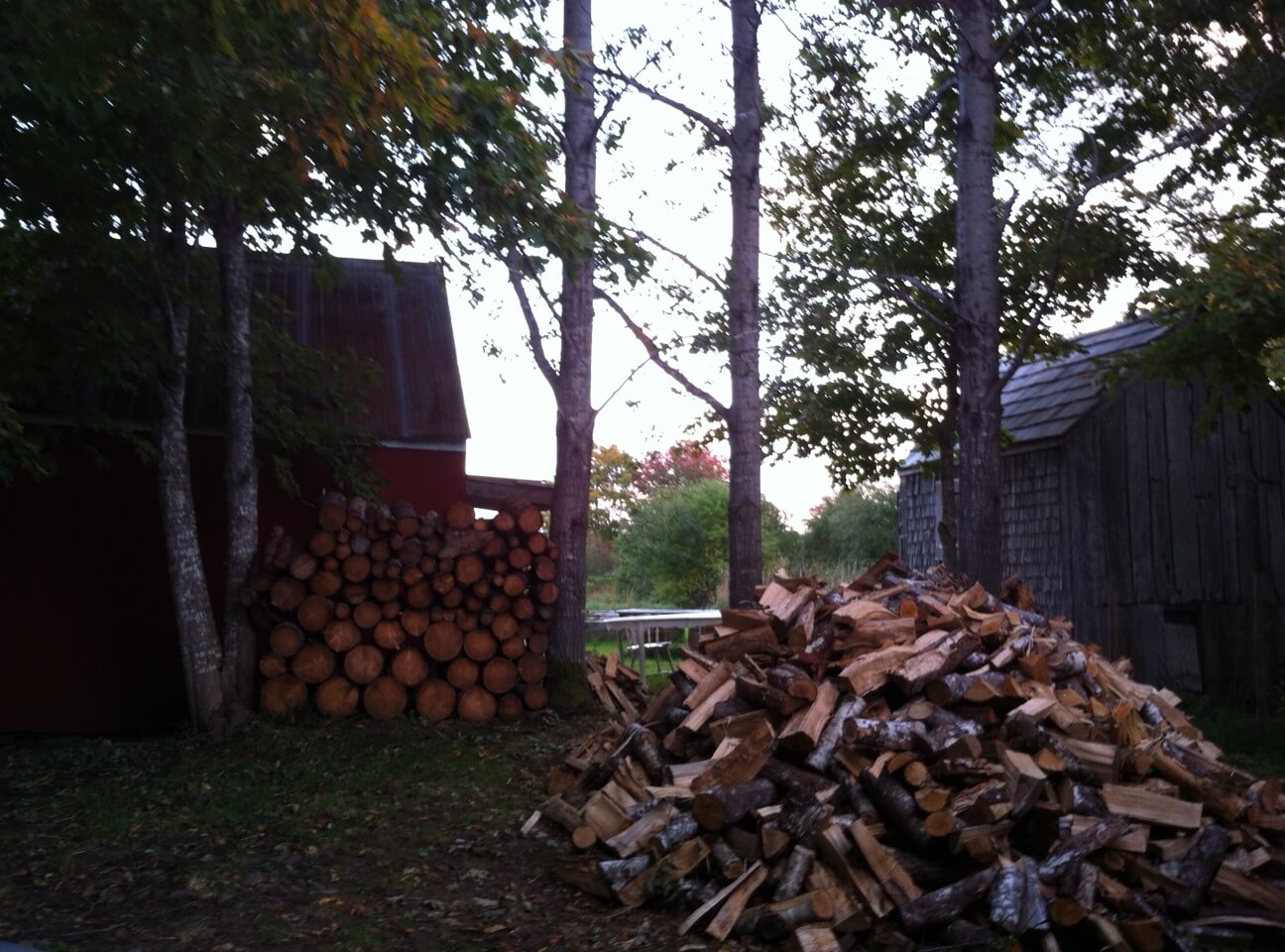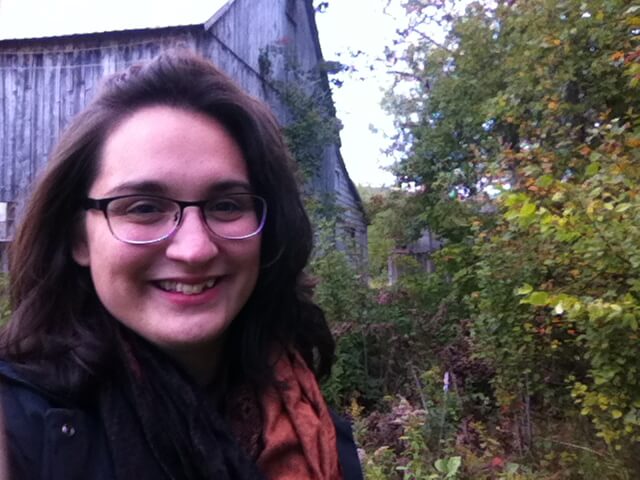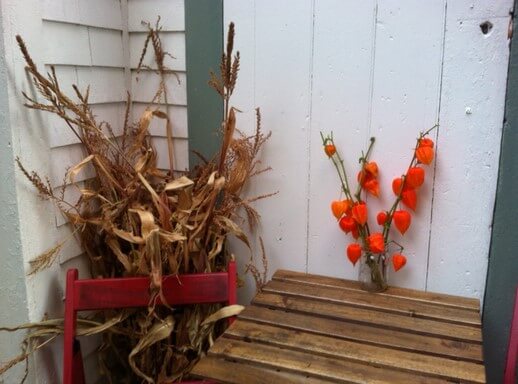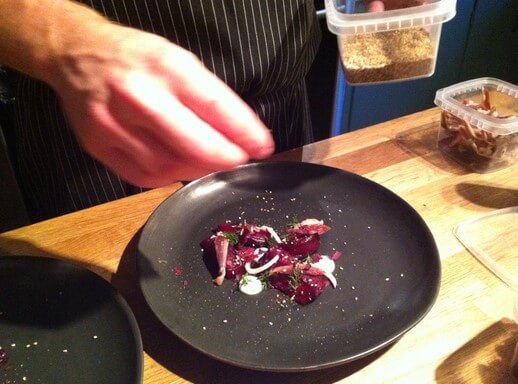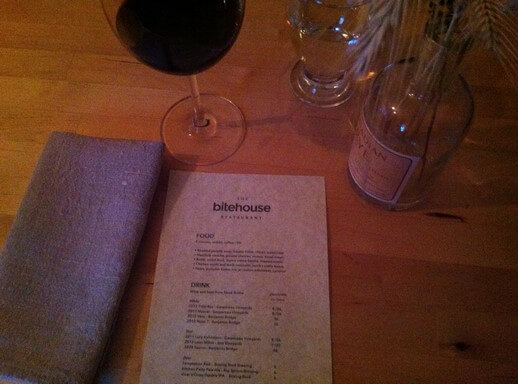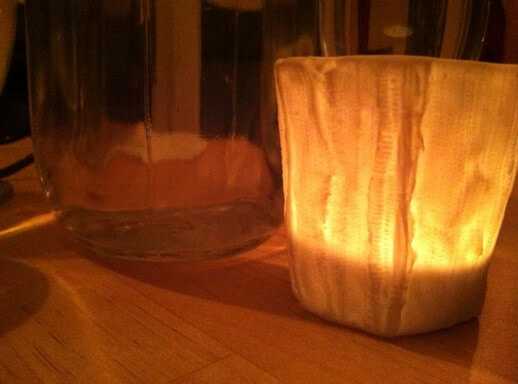 Yesterday I went out to Big Baddeck after work, with Mary Jane (my boyfriend's mum, who, despite the fact that I'm not actually married to her son, I call my mother-in-law), and met my own mum, for a meal at The Bite House. (Here is the meal I had there in August.)
The flavours were so expertly blended and matched. The conversation was witty, hearty and connecting. The wine, well, the wine was simply divine.
I love Fall. The textures, the coziness, the cool air, the colours!
Also, I love playing with photos in Illustrator. Here is the photo just above, taken into Illustrator and vectorized, and then messed with a little bit: