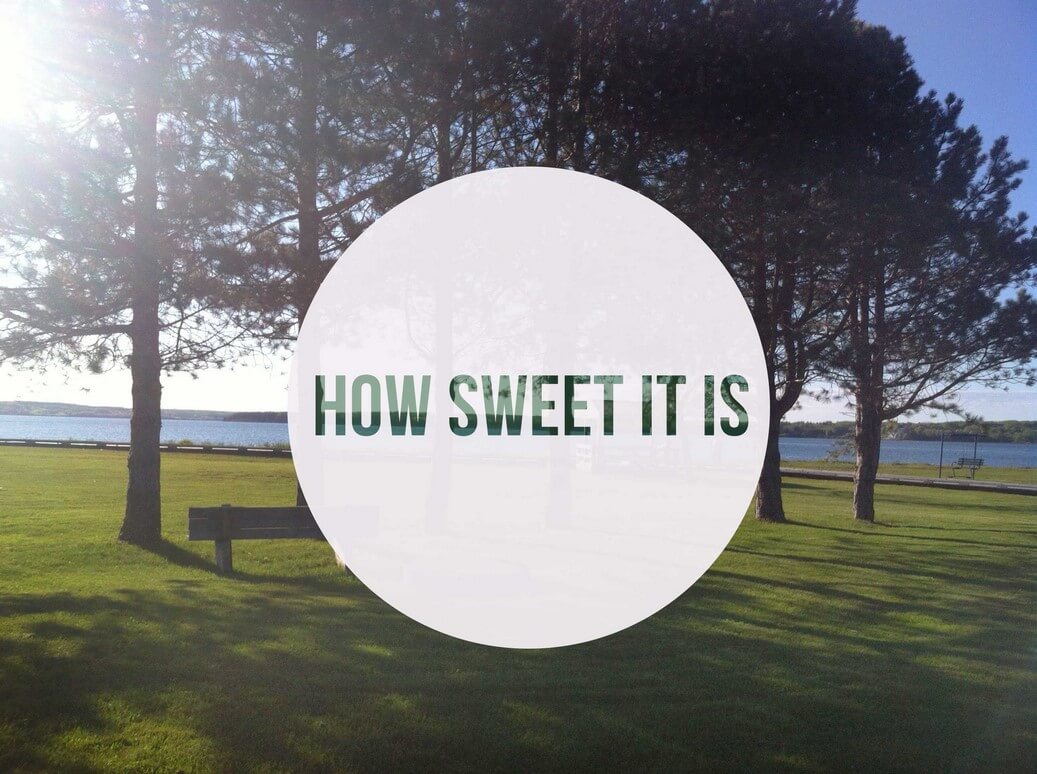 A quick post today!
Because:
It's my week to do the "Share That You Care" graphic, and it's not done yet.
I also want to: walk in Munro Park (the spot in the picture above), shower, get ready for a photoshoot with Wendy McElmon with all my classmates, and then go do that.
Somewhere in there, do a bit of client work, and pick up an extra ticket to my graduation that I got yesterday in the "lottery".
So! Onwards. It's Friday, it's sunny, it's mid-June. How sweet it is, indeed. Enjoy your day!