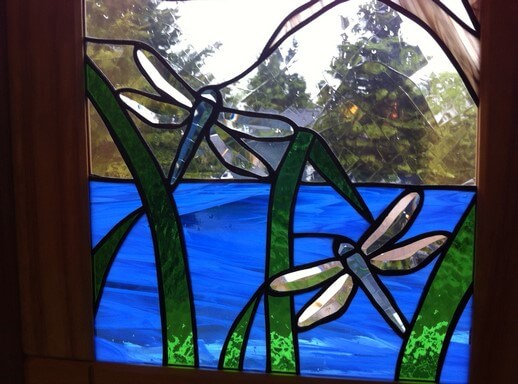 It's a super rad life, lately! A trip to St. Ann's to hang out with my bro, some stuff happening on the job front that I can't wait to share with y'all (soon!), getting back in the habit of getting a massage, a trip to Baddeck for the market and a visit with a gal pal, and a bunch more… man oh man. Life is full, blessed and so much fun these days! Here are some pics I picked off my phone from the last week or so.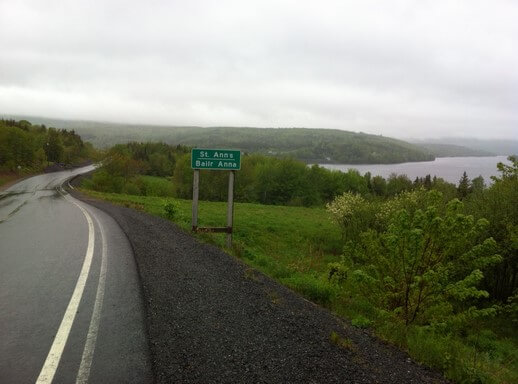 I love, love, love this view when you turn the corner into St. Ann's Bay, no matter the weather. It's so beautiful.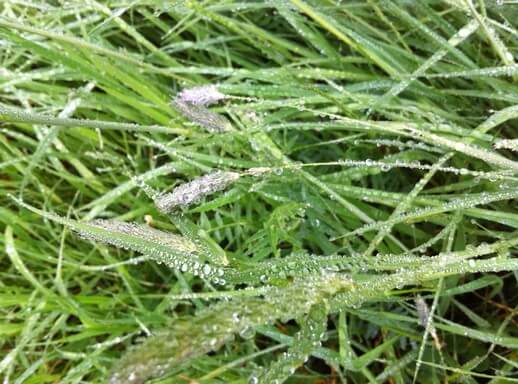 Rain on the grass is just stunning! Love all those droplets.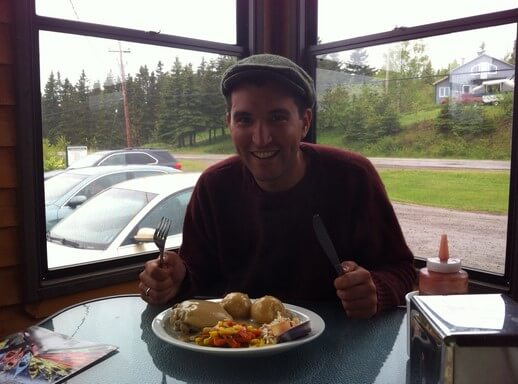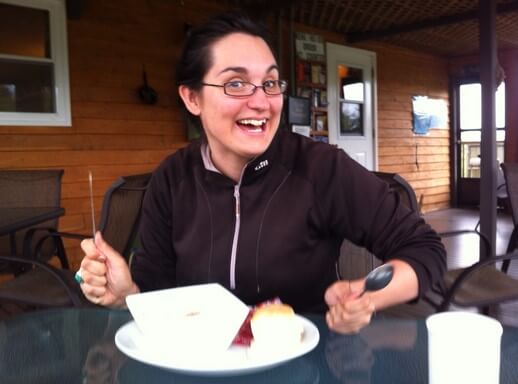 Me and Mat are obviously cut from the same very goofy cloth.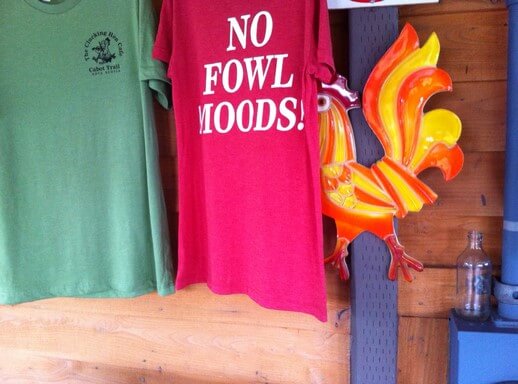 And the food at the Clucking Hen is just the best! No fowl moods, indeed.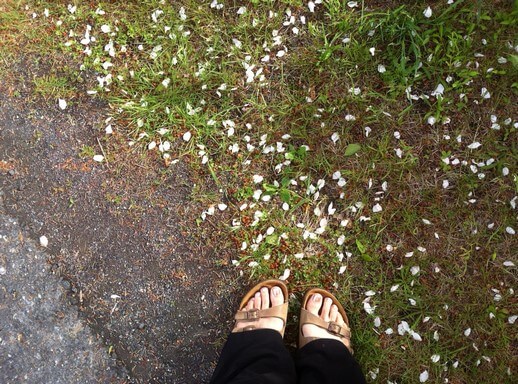 "Nature's litter," I once heard someone say about apple blossom petals. I like that.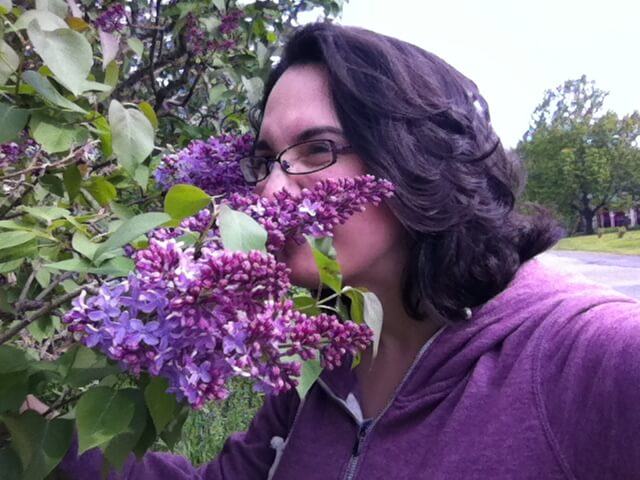 An outtake from my lilac selfies. (I take wayyy more selfies than I care to admit.)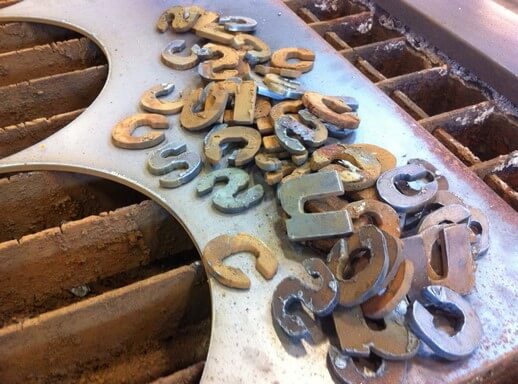 I was out at school to pick up my grad gown, and also to drop off some business cards to my new friend Quentin MacDonald, who owns Murphy's Cove Lumber and Forging. (I met him at the North Sydney Farmer's Market and am doing some design work for him.) He is also a welding instructor at the community college, and he showed me around the workshop. These letters are leftover from some laser-cutting he did for some stands that will be used to hold rope, and direct the line of people, during the graduation ceremony. Pretty neat!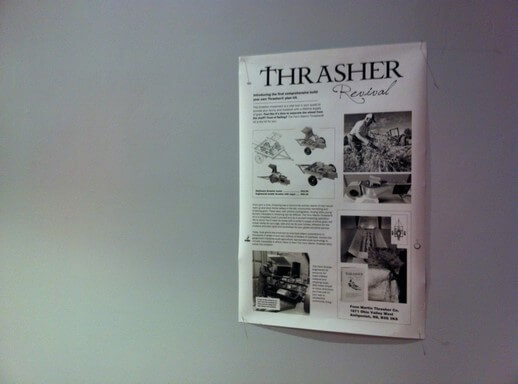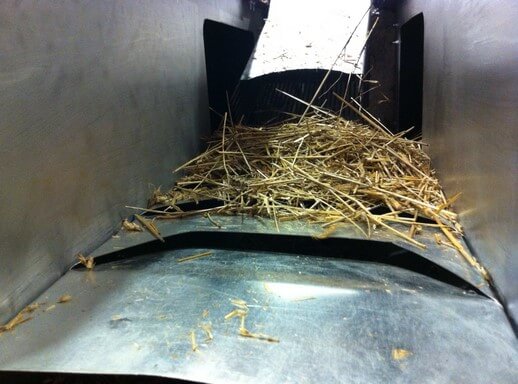 Then I went over to the CBU Art Gallery to visit my classmate Jessica MacAulay, who is working there, and also to check out the new show there, "Doing Our Own Thing." I found it powerful, like looking through family scrapbooks. (My parents moved to Cape Breton in the early 1980's and were very much a part of the back-to-the-land movement.) Beautiful photos, a neat DIY thrasher, and a reading area with books was all proof of a movement that happened and that continues to resonate today.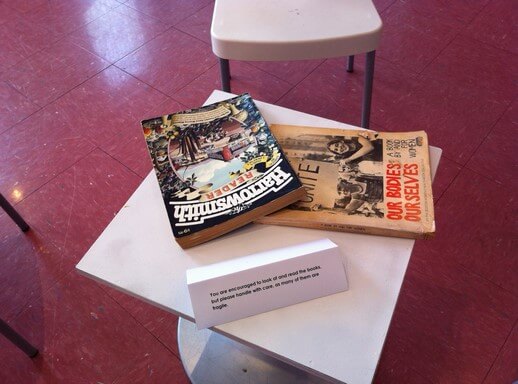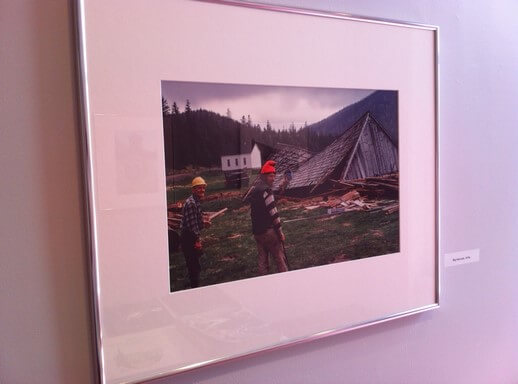 And then, while waiting for a job interview, I got to hang out in a sweet little park on the corner of Esplanade and Dorchester, reading my book and watching passersby. It was a lovely sunny day and I got to eat some baklava from the Lebanese Flower, right next door. Seriously delicious!
Down the street, on the Esplanade: a mural I've always wanted to take pictures of:
And then, ahhhh…. finally got back on the table at my massage therapist's. You would think that when life is busy, that's when you need a massage the most! But the last few months, it totally slipped off my radar. But, thanks to a gift certificate I got for Christmas from my Mom (who is also an amazing massage therapist) for the lady I see in North Sydney, I finally made an appointment to go back and get a massage. And it convinced me, as it always does, that it seriously needs to be a monthly thing. I always fall into this blissful sleep-state and wake up feeling amazing.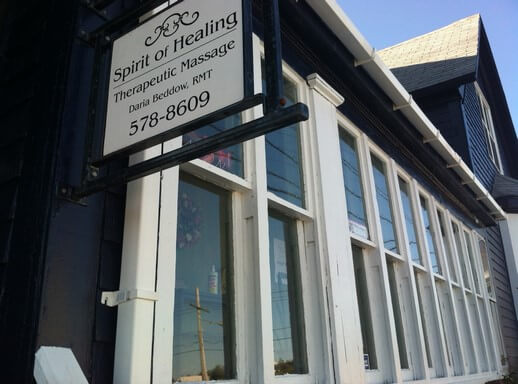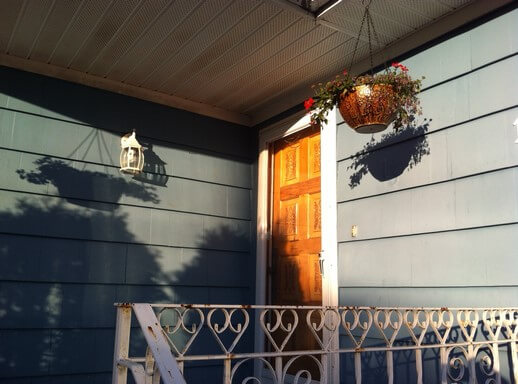 Hanging baskets on my front stoop make my ridiculously happy.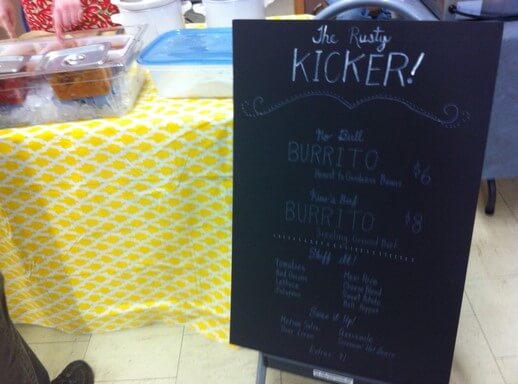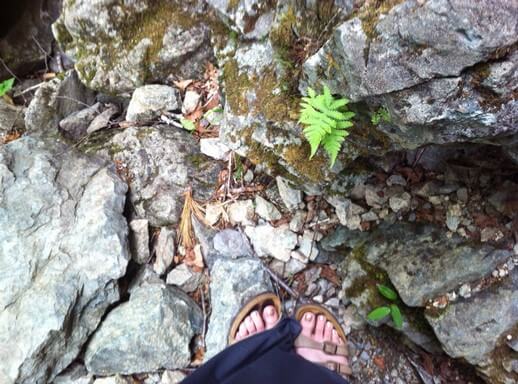 And then a trip to Baddeck yesterday to shop at the Community Market, and also to hike with my friend Tanya (we did Uisge Ban), was fun too! And then I got some great news on the job front, which I'll share real soon. Oh and the burrito at the market was probably one of the best I've ever eaten.
Anyway, that's all for today. Thanks as always to you for reading and being so supportive and awesome! And I hope you have a great day. xo Leah