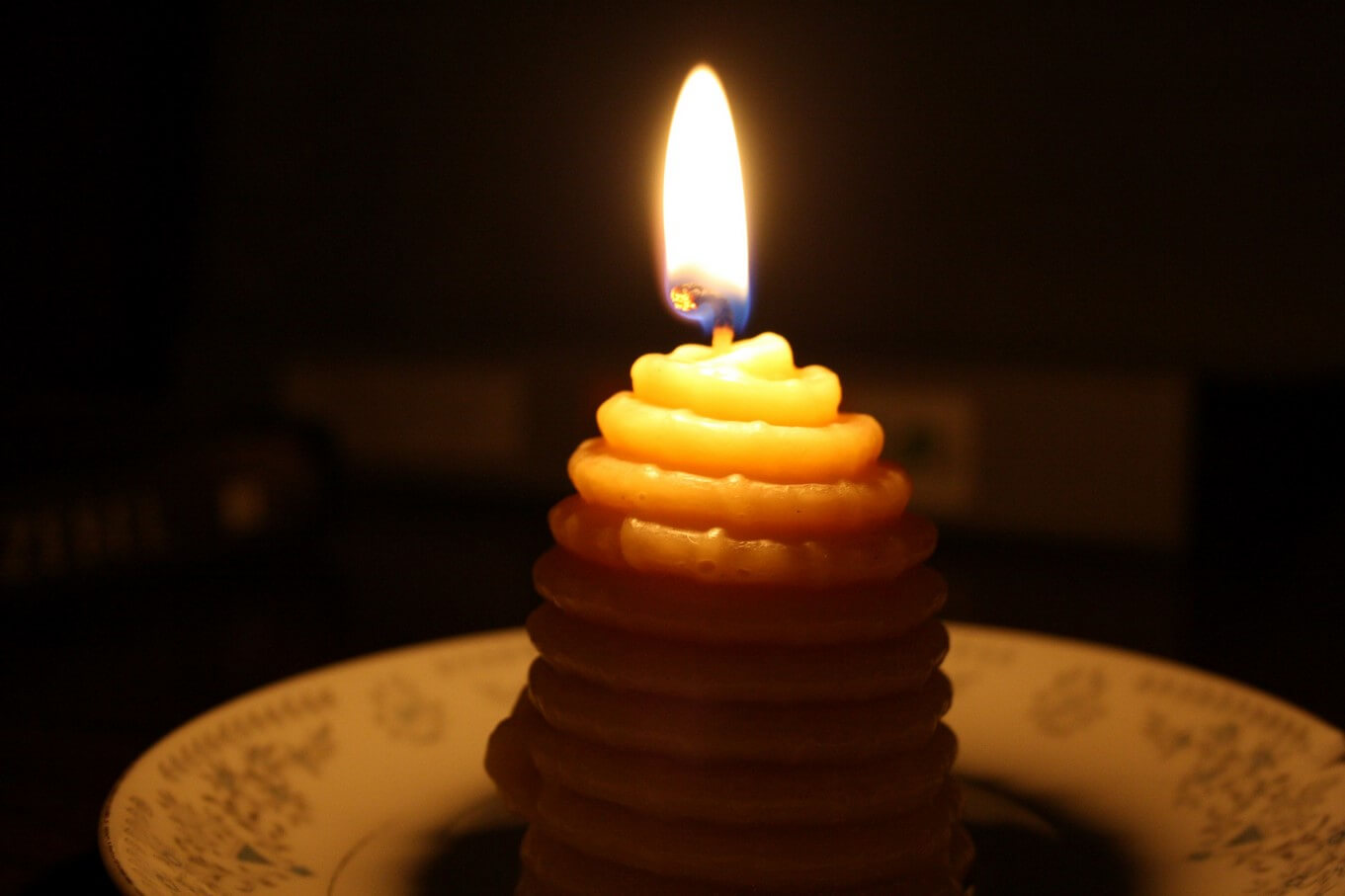 Yesterday I stayed at school until 5, then went across the road to Flavor 19, where the Cape Breton Small Business Development Centre was hosting a Women in Business dinner and trade show, for International Women's Day.
As part of my four goals for 2014, I'm doing research and taking action towards "the next step," or what I'll do after I graduate from my program in June. So part of that has been becoming a client of the Small Business Development Centre to learn new skills and learn about how to open and run a business. (I'll write more about that in a future post.)
It was an incredible event. I didn't take any pictures during it because it was one of those gatherings of people where I just wanted to be there, just wanted to listen to others, talk to others, be there in real time. (Plus, I just had my iPhone and I know from experience that photos in a low-lit room end up blurry — so, not worth the bother of taking the shot.)
The guest speaker was CBU business professor and highly-involved woman-of-letters, Dr. Jacqueline Scott, who spoke about the history of International Woman's Day, as well as why we need women leaders. In her talk she explained the "Centred leadership" model, developed by McKinsey & Company, which made a lot of sense to me: it describes what sustains successful female leaders. And Dr. Scott herself was an inspiration, proving that when hard work and intelligence come together in a woman who doesn't give up, she can accomplish amazing things.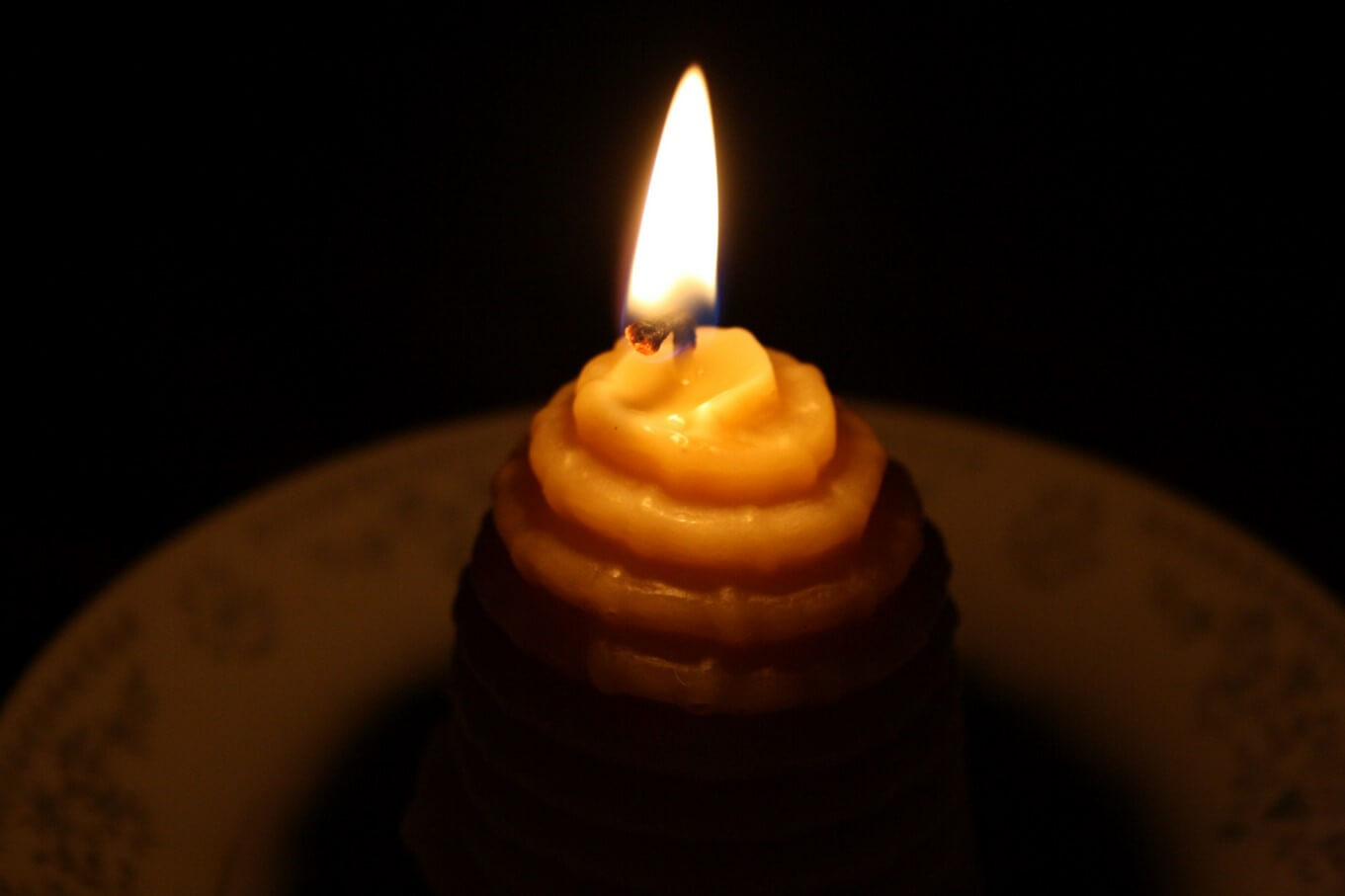 Along the side of the room were tables where several woman-owned small businesses had set up their wares. I bought a little beeswax candle from a company called Bee Happy. When I got home I lit it, pulled out my Canon DSLR camera, and snapped a few shots of it. I smelled the sweet fragrance of the wax, and watched the steady flame. I thought about the evening I had just come from, and realized that in a way, the gathering of women there was like bees in a hive.
We came together, and showed one another where the pollen is. Those women who run businesses already, who know what success in business is and can be, demonstrated it for the others, by sharing their wisdom and stories, just like the bees do their little dances to show the other bees where the pollen is. Then at the end of the evening, we all went out into the cold night, back to our parked cars, and "flew" back into the community to collect the pollen for ourselves.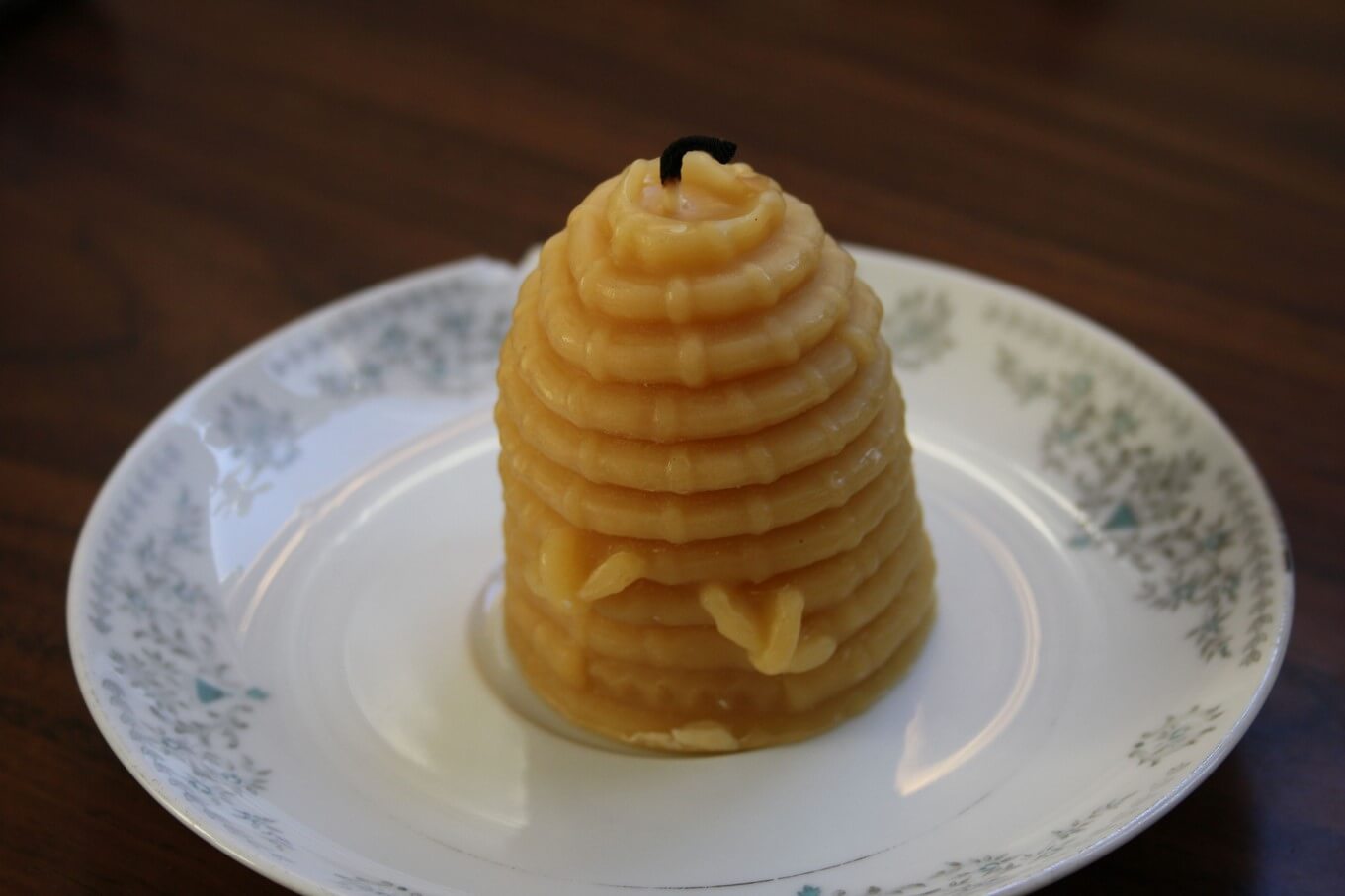 As a storyteller and collector of stories, I also felt like the room was a gold mine. Every woman I met had an interesting and unique story of overcoming challenges, following her heart and her dreams, and making a solid business work here in Cape Breton. I wanted to sit down with every single woman and do an interview for the blog!
So the words I come away with are "gold" and "honey". Women are like gold and honey … It sounds like that should be an old saying, with a clever ending, but I can't think of what it might be. Can you?
+++
Also, here is a post from two years ago about an event I organized in Baddeck for International Women's Day. The event was run the following year by the intrepid Anna MacDonald, and she organized it again this year. Go Anna! And go all women, all of you reading. We are so incredible, and we can change the world. We just need to believe it, and keep on working, and we can do it.