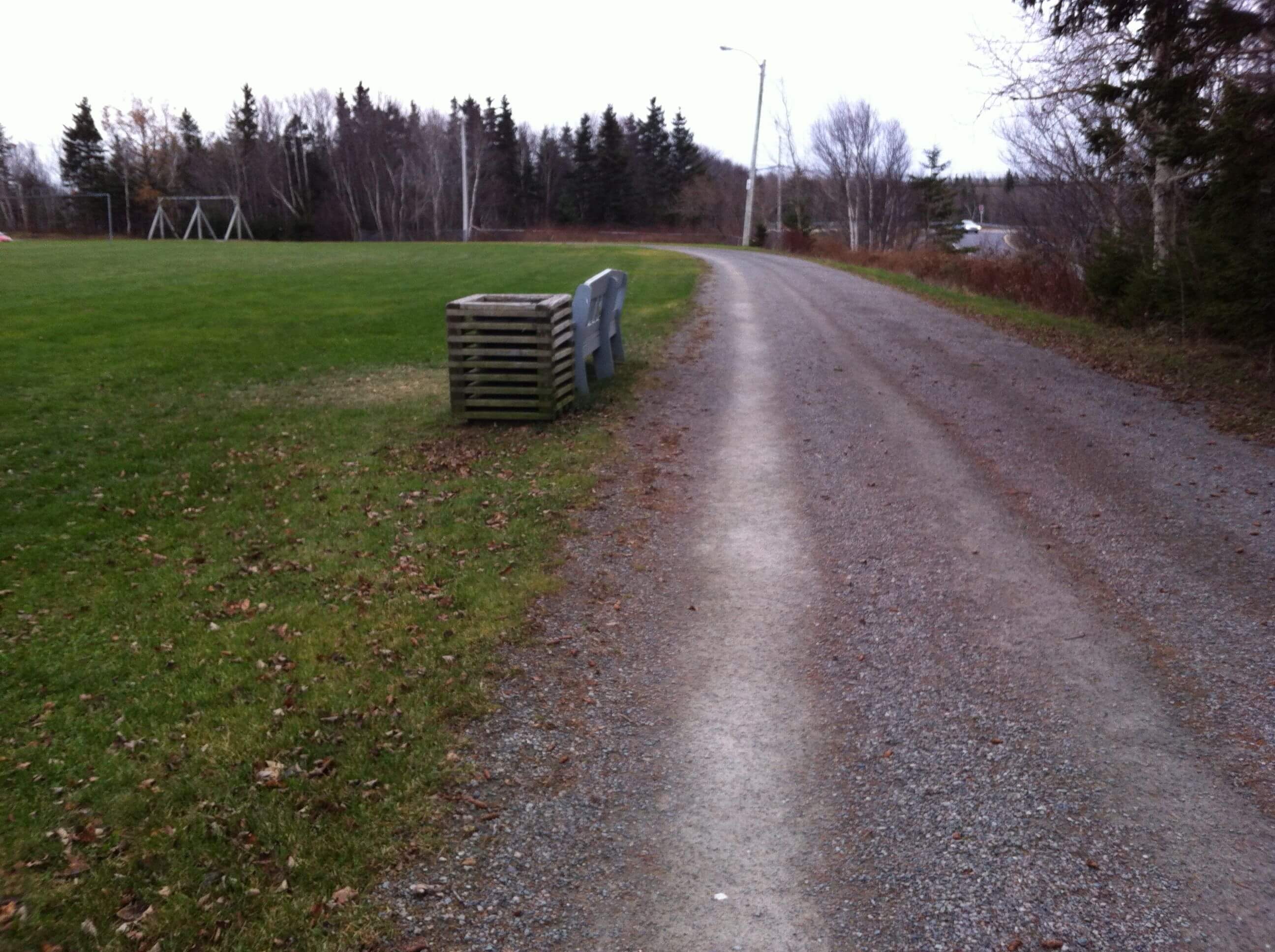 This time of year, I know I need to walk as often as I can, to maintain sanity and happiness. But, walking around my neighbourhood feels lonely. Sometimes you see people, but sometimes you don't, you just see houses and quiet streets, and cars going past. I find what I'm craving as much as the walk is the chance to smile and make small talk with other people.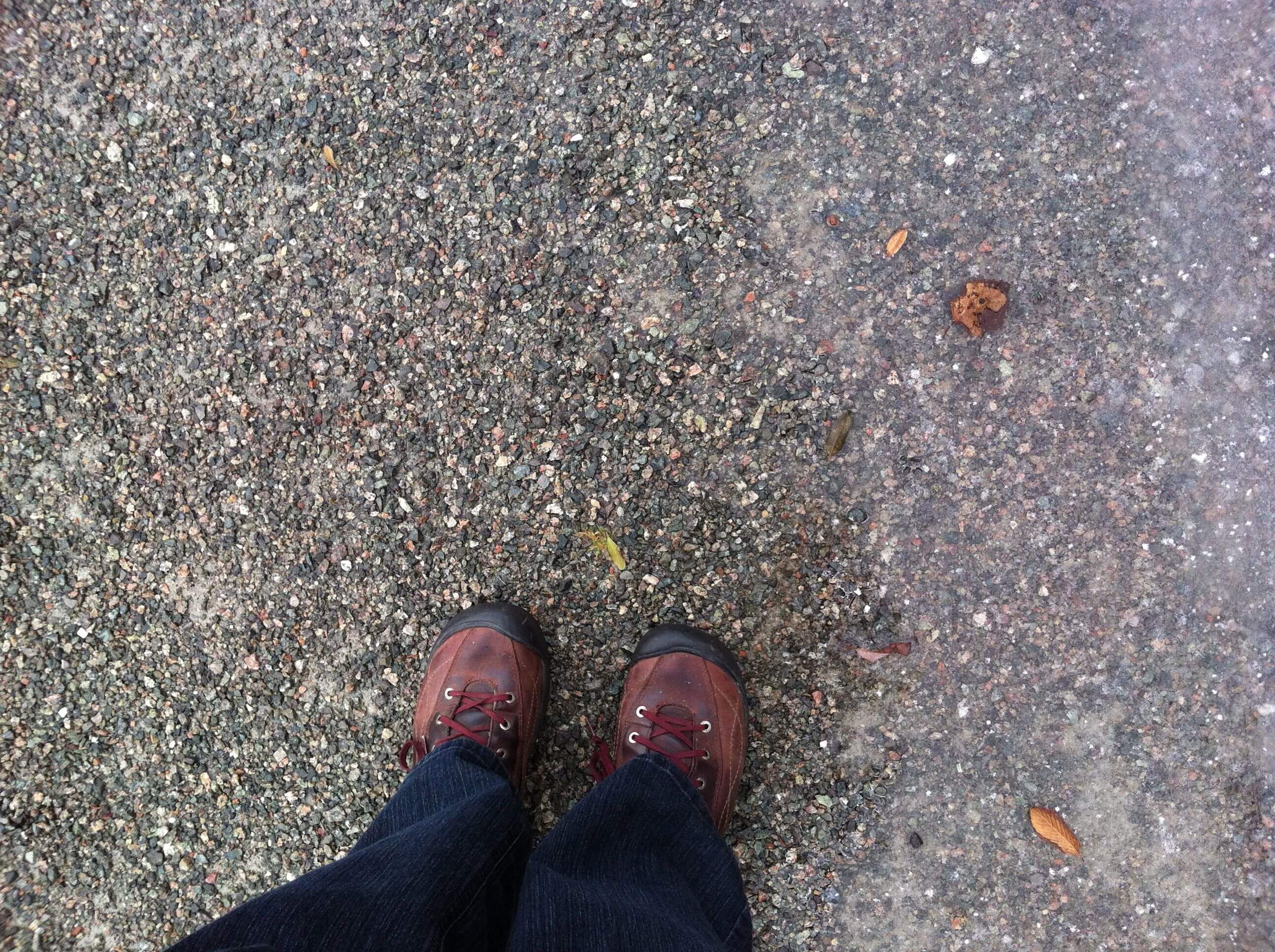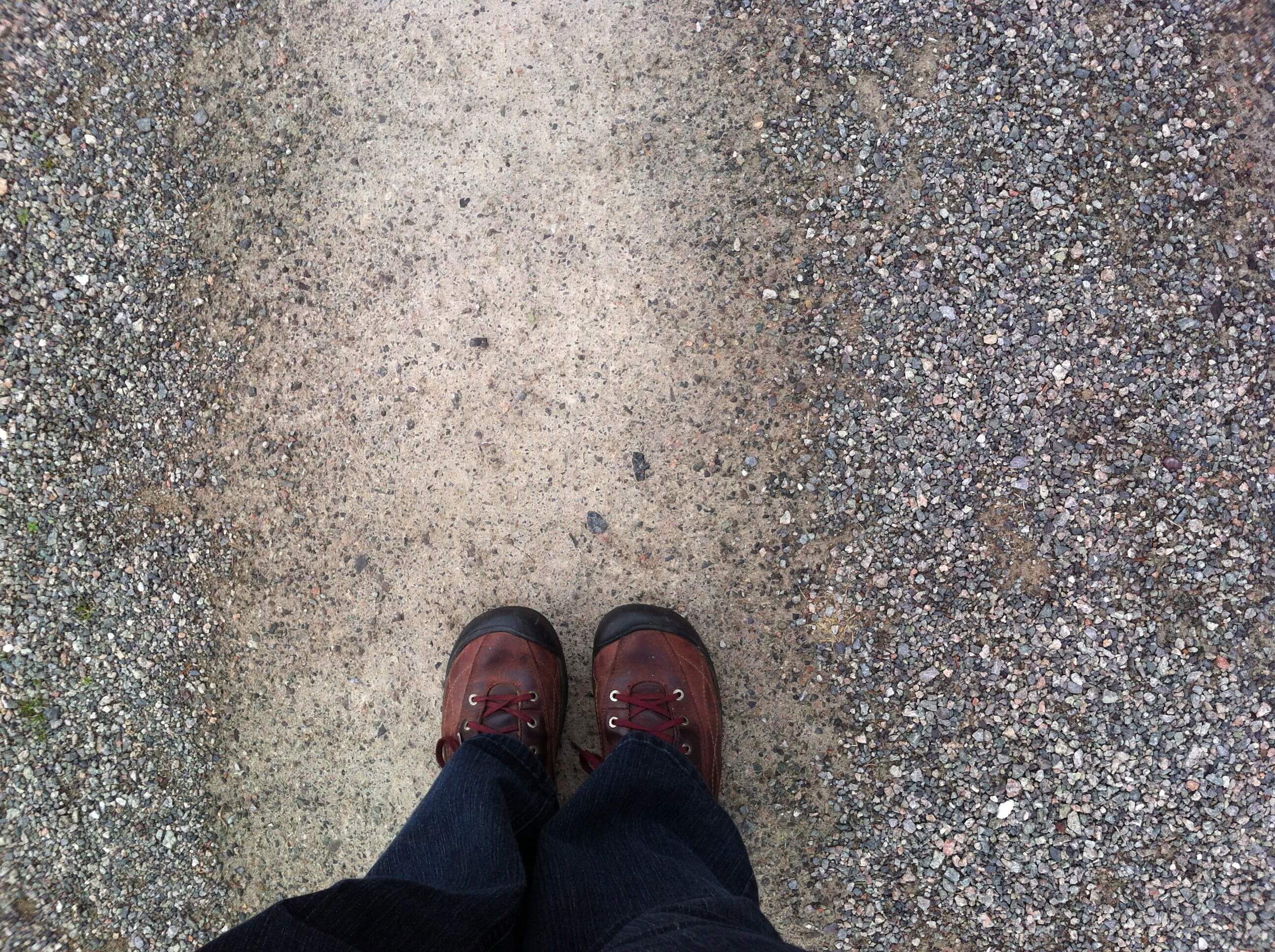 There is a walking track close to my house, within walking distance, but it's pretty wide open and by the water, and as it gets colder, that track gets used less and less. So I decided to start going to the walking tracks that are a short drive away, and which I'd never used before. The outdoor one is called the Carmen Young Track.
I was sort of worried that walking on a track would be lame, would be repetitive and boring. But, turns out that the repetition is actually really nice. And if I'm not feeling great, I can do just a few laps, and then once I do those laps, if I want to do more, I can.
And, at a walking track, you see people. Even if I don't say anything to them, it's just nice to know there are others walking there too, in their own thoughts. There is also a skate park for youth right next to the walking track, and it was nice to watch them out of the corner of my eye as I walked, doing their swoops up and down the ramps.
On the walking track, along with another woman walking alone and plugged into her headphones, there was a man helping his elderly mother walk a lap. After one turn she must have been cold because she got back in the car and he kept going. After another two laps, he got her again and they did another lap together. When I caught up with them, I decided to say something.
"Chilly today!"
"Yeah, but it's not bad," the man said. "The fresh air feels good."
I agreed that that was true. I slowed to their pace and we chatted a bit more. "Do they keep the track clear in the winter?" I asked.
"Yes, and they sand it, too," the woman said. We exchanged names and talked about where we lived, and how the track was really nice, to move the body and get some fresh air.
"OK, well, I'll see you again!" I said, making ready to walk faster.
"Oh, no doubt," said the woman.
And then on days when the weather isn't good for walking outside, there is the indoor walking track at the Emera Center, just next door to the Carmen Young track.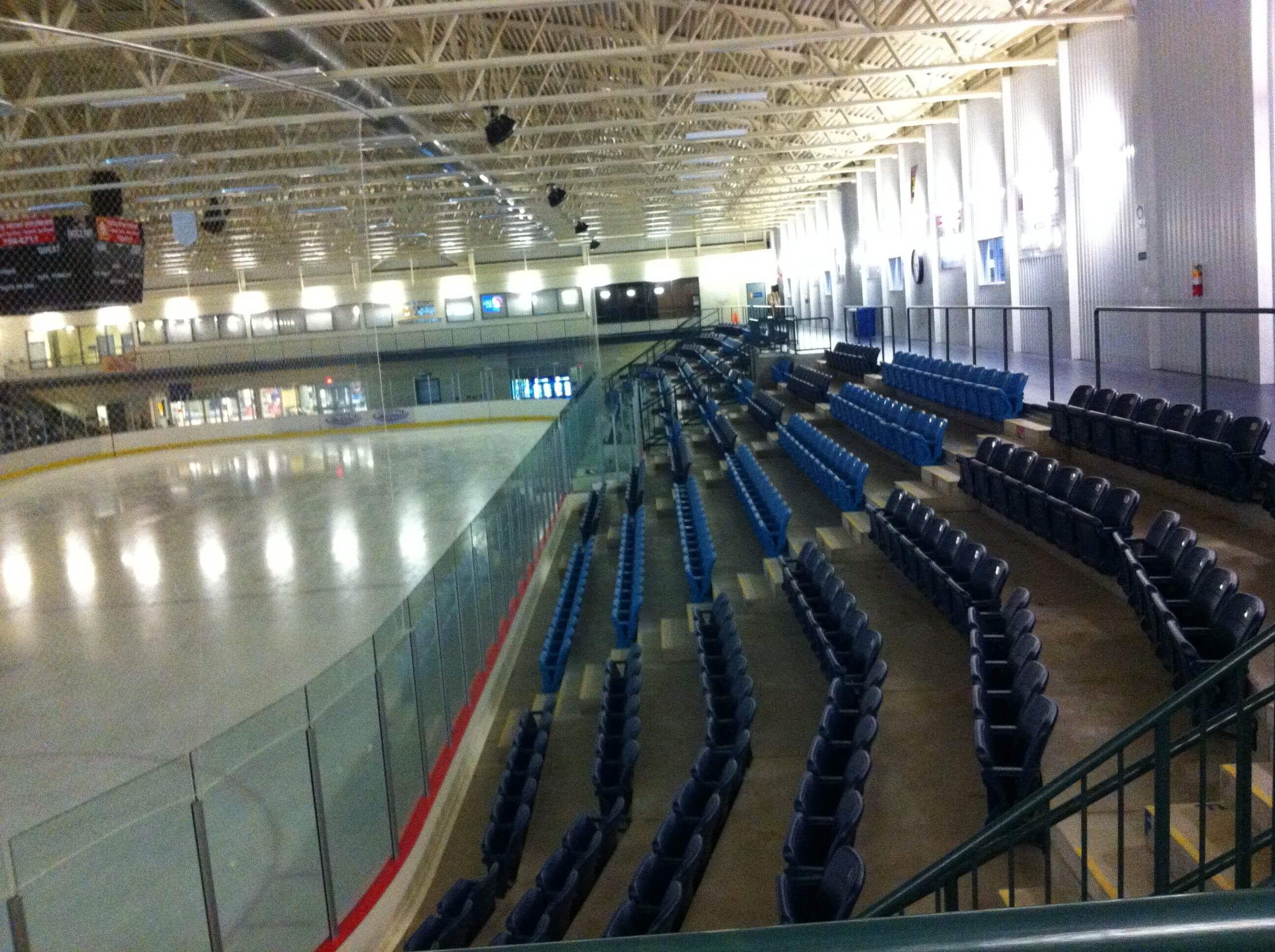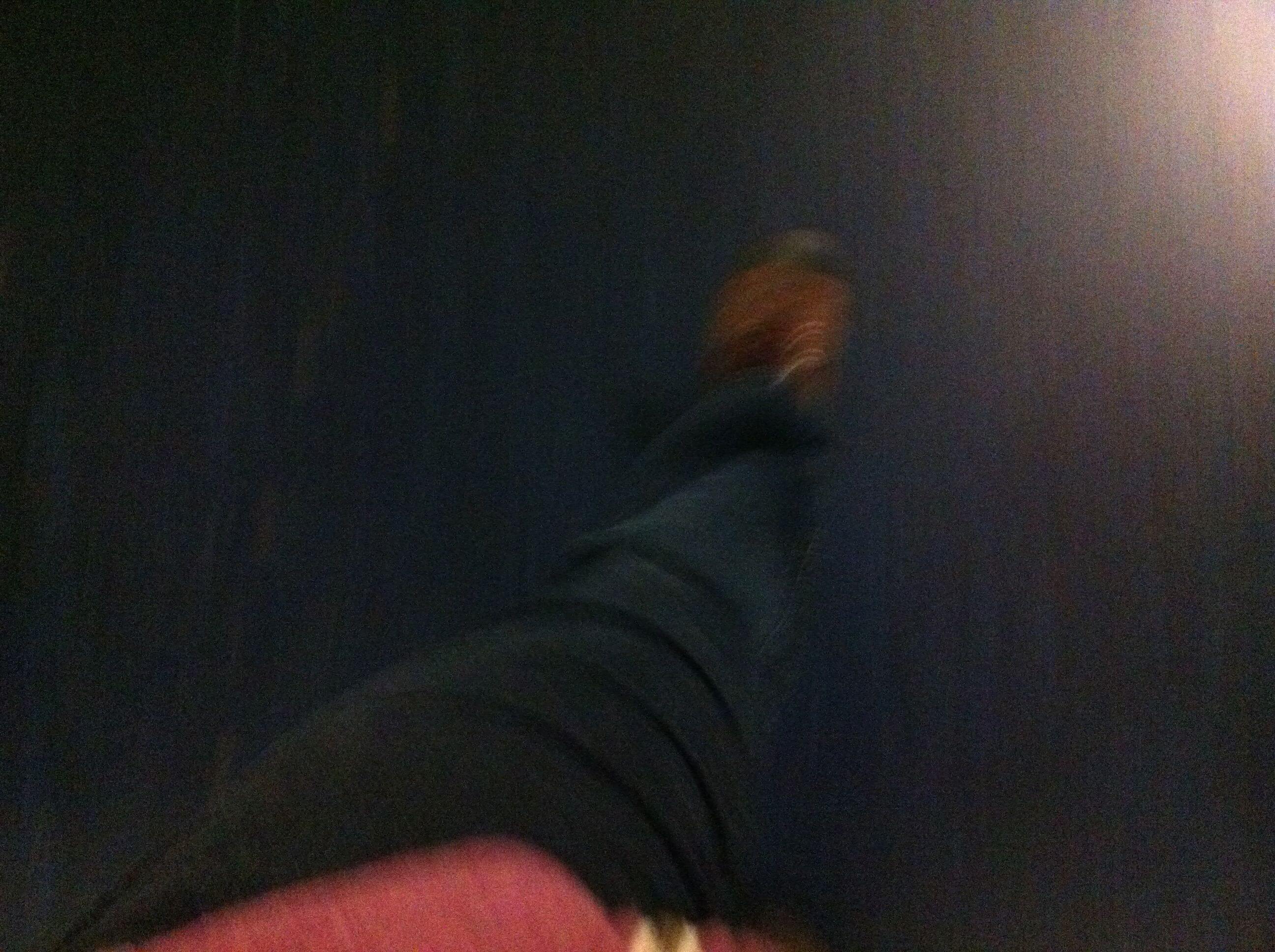 It's not fresh air, but it's still a nice track to walk, and again, there are other folks walking there. And although there is a walking club advertised, that costs $50, you can just go walk there for free. (I asked the Box Office attendant.)
I find this time of year, with the stresses of the end of term, and Christmas, and the short daylight hours, that I crave my walks, crave the magic of moving my body. I'll be sitting down either on the couch or at my desk, getting all stressed out about something, and I'll have to remind myself, "Get your walking clothes on, or just move around." Even doing a few stretches helps!