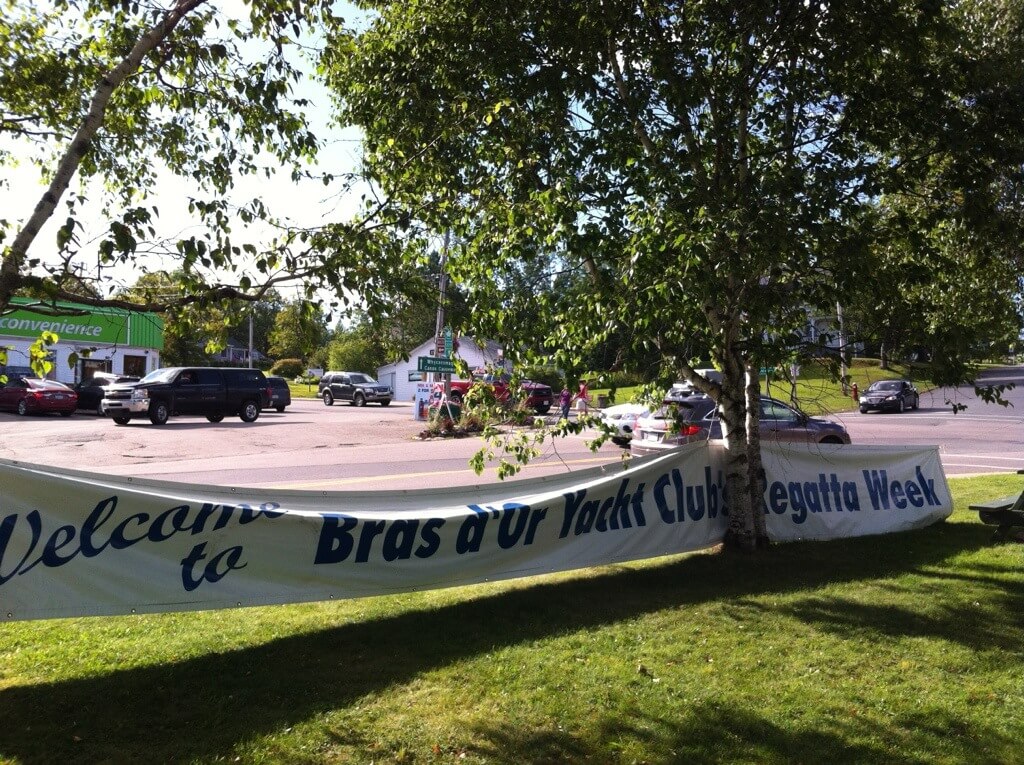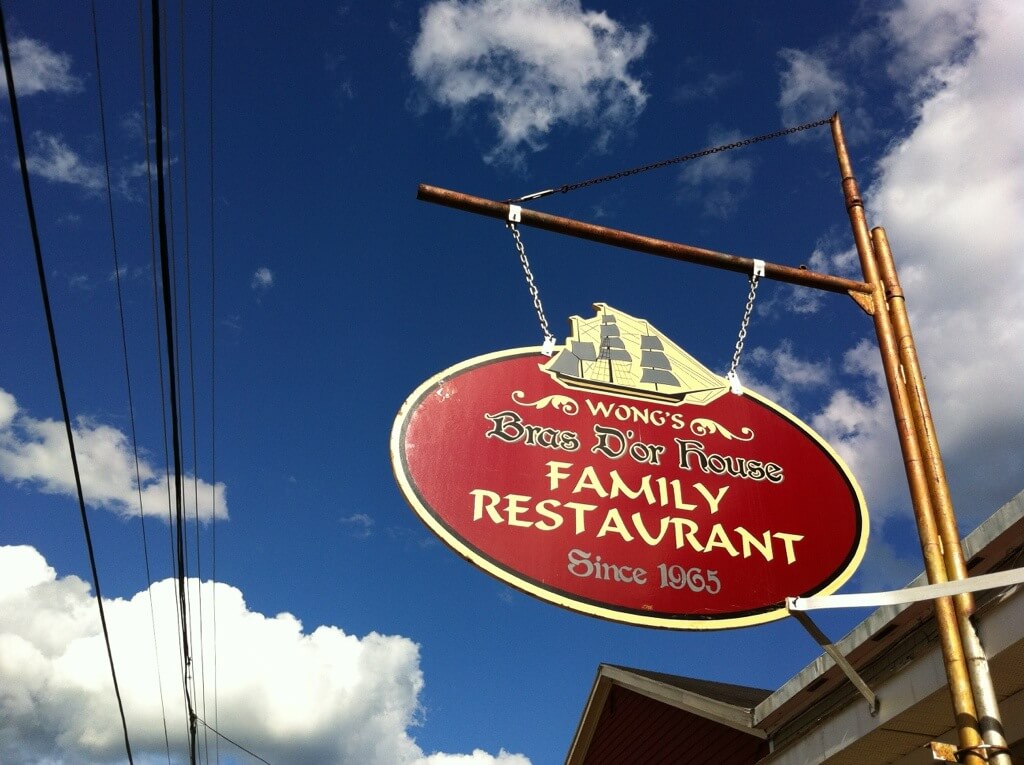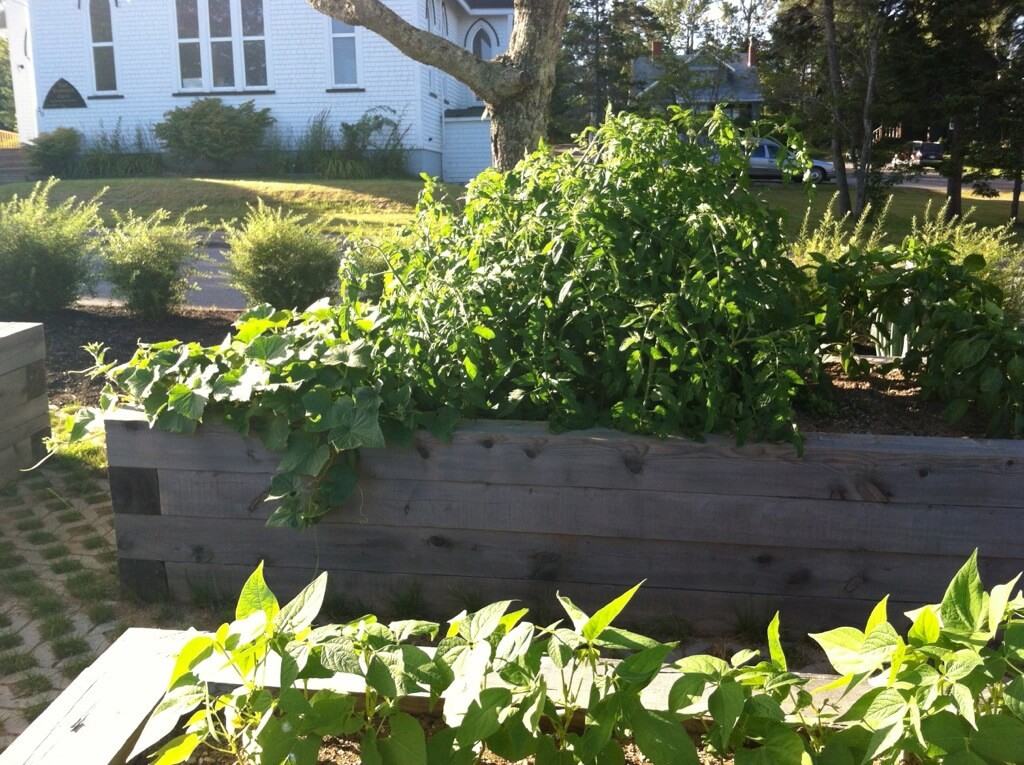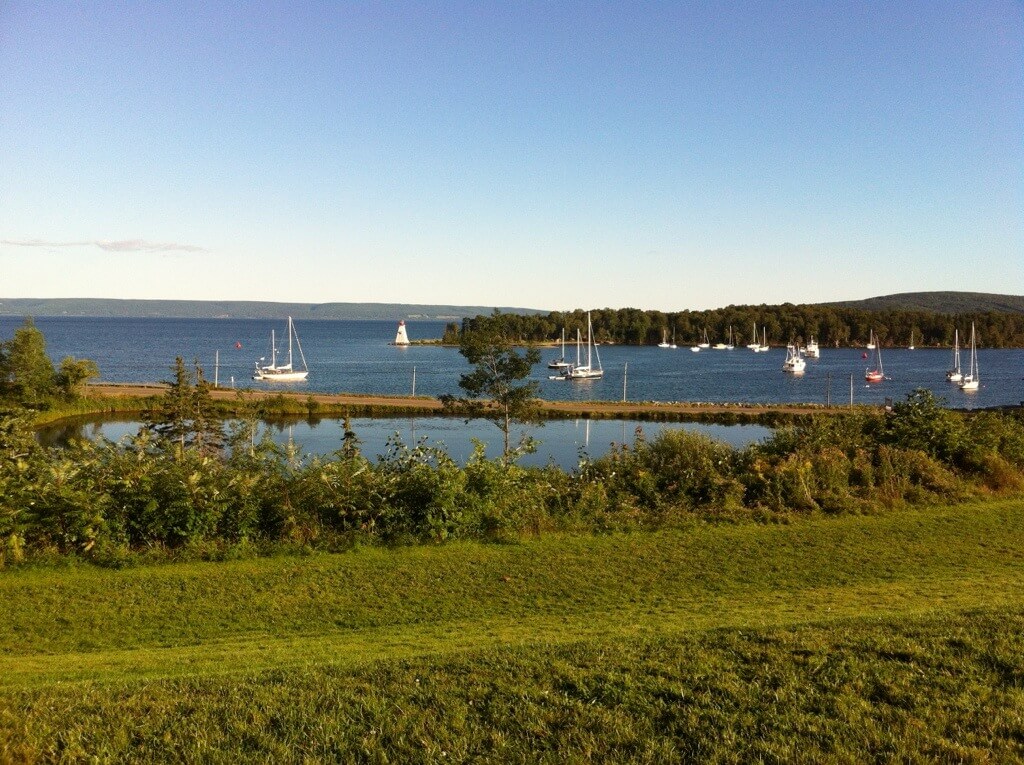 Lately I'm reconsidering.
Re-evaluating, re-viewing, re-thinking. All those "re-" words.
This blog, mainly. (Everything else in my life right now is actually just fine as it is.)
Thinking, "What am I doing? Why am I doing it?"
At the start, last year, the goal was amorphous and lofty.
Then I felt proud (around mid last year after doing some talks). Then I felt silent (in the winter when I was busy and didn't have the time to keep up the momentum).
Now I feel like reviewing and going back to what makes me happy.
This reviewing arose out of re-reading my archives and skipping all the posts that were guest blogs and Q+As. Honestly! They didn't interest me. They felt over-edited and not in line with my voice.
And maybe this is narcissistic but the ones that interested me were my own thoughts and my own experiences, raw and in the moment.
Less edited, more real. More of a document of a day-to-day life in a place.
I mean, I'm glad I've done the Q+As and I think I will still do them in future. I think it's important to show other people's views, other than my own.
But I've come to realize that this blog is in no way completely representative of this whole place, of everyone here. It's representative of my friends, really, and people who were easy to get ahold of!
So as a result, I don't have any Mi'kmaq people, or people from communities I have no contact in. I don't have anyone from Down North, or from anyone who is on welfare. Unlike if it was government-issued by some department to "raise people's spirits" or some such thing, this blog isn't following any pattern or any set plan. And I feel like it shows. In a good way, sometimes, and in a way that makes me uncomfortable, other times.
And I've narrowed what bothers me down to: I don't feel comfortable saying that I'm representing "Cape Breton" when I am just one lady in just one town. I work a lot just as much as anyone else, and when I am done working for the day I am tired. Things that don't sustain themselves, passion-wise, are going to fall off the plate. That's life. And having a lot of other people's voices doesn't inspire me enough to keep me editing and posting night after night when I could be drinking wine or watching TV or walking alone outside.
But what does inspire me, for whatever narcissistic and/or artistic reason that it does, is to take pictures, to write, to share bits of my life and what I see and what I think. It inspires me to share my creative process and bits of my design work, which is evolving and growing into a small business. (Exciting!)
So here's what I've got so far: I'm going to keep writing. And sharing photos. Every day. It's going to be random. It's going to be mainly about me. I am putting down the (mostly imaginary) weight I was carrying around with me of "trying to raise the spirits and change the economic tide of an entire island". I am going to continue on this 'journey'* of being me, living here, and keep sharing it here.
(Why do we do this to ourselves? I'm sure that most of you reading this are thinking, "Leah, dude, nobody asked you to 'raise the spirits and change the economic tide of an entire island', and besides that, I didn't think that's what you were doing anyway!")
So anyway. I hope that's OK with you. (I say because I feel remarkably beholden to my readers.)
And if it's not? Well. I dunno what to tell ya! Frig off, I guess! 🙂
*I know, "journey" is hackneyed and cliched. I still don't care.
K. We cool? Good. See you here tomorrow. For more randomness.