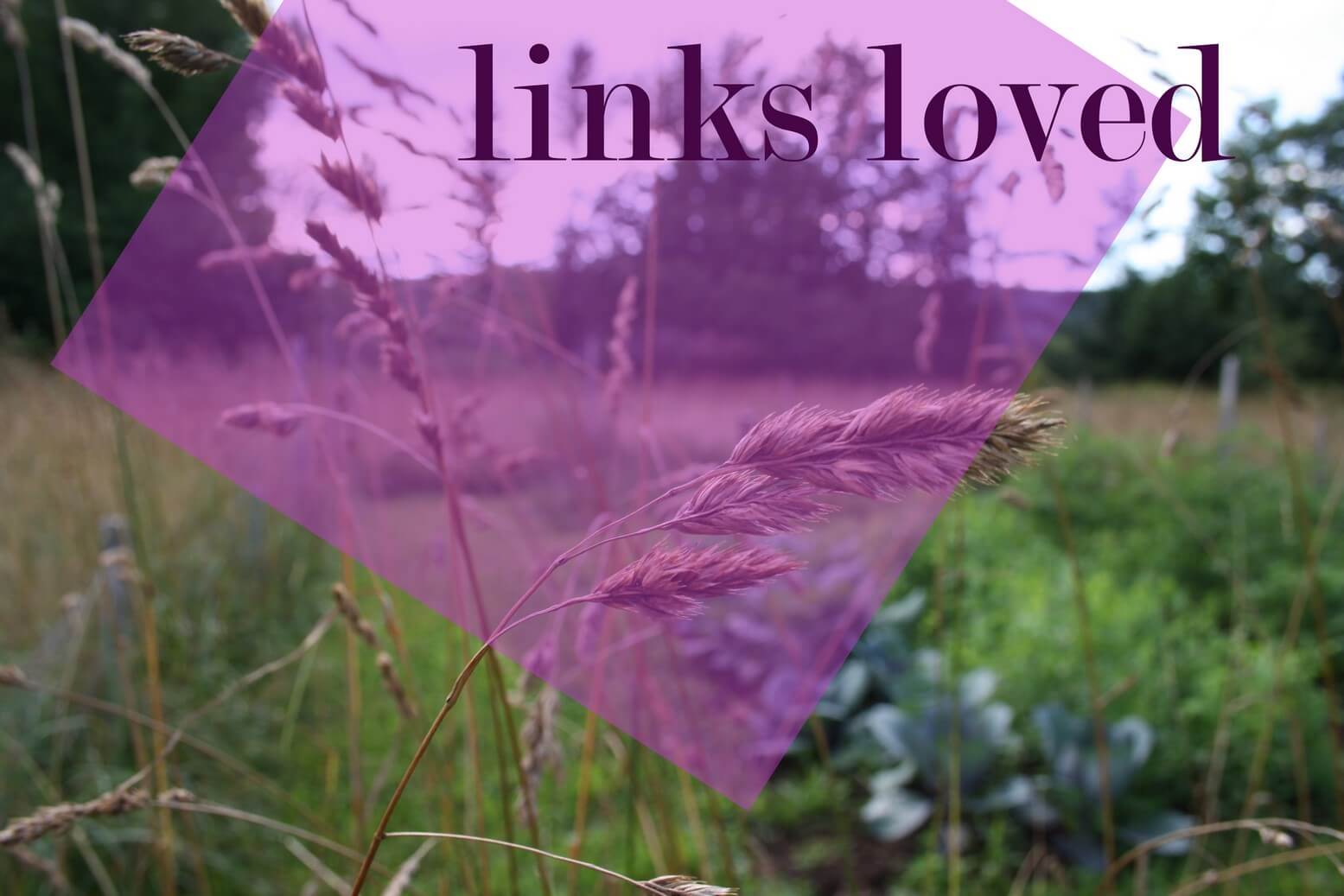 This is a sneak peek picture: from when I went to The Bite House last month. (I'll be sharing all the pictures here on the blog soon!)
Happppyy Weekend! Woot! I've got a good mix of nice laid-back plans and some straight-up lazy on tap. I intend to get my toes in some sand. I intend to visit a friend, and do some local food shopping at the Cape Breton Farmers Market. And there will very likely be some on-the-couch-sleeping-in-the-afternoon, on Sunday. (With the window open and a light breeze, is there anything better in the world, I ask you?)
What are you getting up to? Fun times? Soaking up summer before it turns to Fall? I hope so.
So per usual, here are some rad links I loved from the Interwebs, inspired by my homegirl Elise Blaha Cripe's weekend links series:
This song! (I'm getting obsessed with A Tribe Called Red.)
This editorial cartoon from this week's Herald: so poignant and perfect. Rest in peace, Buddy.
My homegirl Krista in Halifax has a great idea for helping out a homeless shelter that isn't cost-prohibitive.
These paintings of intimacy. (Not that kind of intimacy.)
Hot design brand and hot website.
I made the roasted eggplant part of this recipe this week and fell in some deep love with eggplant! I ate the entire thing with some feta, and I'm dreaming of more. Nom nom nom.
This list makes me want to travel solo, stat.
This Instagram photo of the Margaree river: my heart sings.
This book is teaching me lots of little nuggets of writing goodness.
This wooden plant stand: there is one coming my way! I've gotten firmly onboard the Make29 train. I don't have Feb, March or May, but I have all the others.
Have a lovely weekend! If you're lucky enough to be on Cape Breton this weekend, soak it the eff up and smile wide.