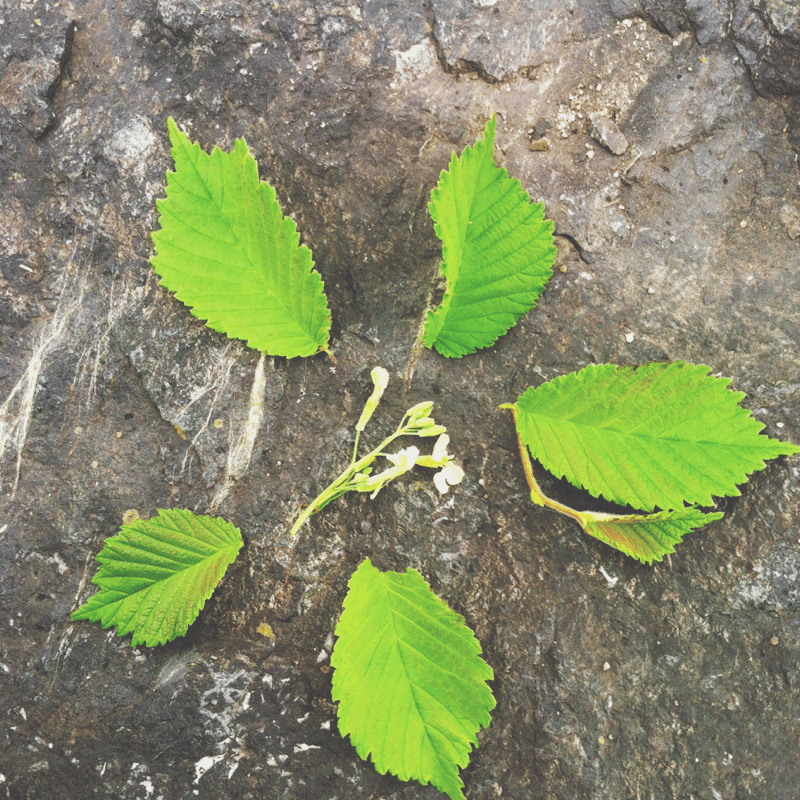 Well, I haven't done one of these in what feels like ages, but is really only more like two weeks!
So, the background: inspired by Elise Blaha Cripe's weekend links series, I like to post a little list on Saturdays of links that I've liked – or loved, even! haha – recently. Here we go!
I'm loving the Party Party app. It's a pretty easy and fun way to make little stop-motion videos like the one above! (You can read more about it on the Beautiful Mess blog here.)
The book "Wild" really meant a lot to me, and the trailer for the upcoming movie looks stunning. December is too far away! I might have to watch the trailer repeatedly til then.
Cathy Zielske on anniversaries and on her twenty years of marriage: "I know that truly seeing someone else and trying to understand them is the most precious and loving thing you can offer."
Gorgeous soft greys in this East Coast inspired piece of art by Justina Smith.
This reminds me in a soul-deep and simple way to take moments for myself, gosh-darn-it.
I've caught the "Parks and Recreation" bug and am watching it from the beginning. As a result I'm also now deeply crushing on Amy Poehler, it's producer and star. I found this piece online where she talks about why Instagram selfies are ridiculous: "Now everyone acts the way '80s performance artists used to act. Everybody's Karen Finley. Everybody's like, 'This is my vagina! I'm gonna put shit all over me and take pictures!'"
Have a lovely weekend, my dears. I'm not sure what we're up to — there's about a 75% chance of lazy, with a fun index of 10. (That's out of 10.) I may actually get dressed and go outside and do stuff. I know for sure I'll eat an entire bag of cherries. Other than that, we'll see!