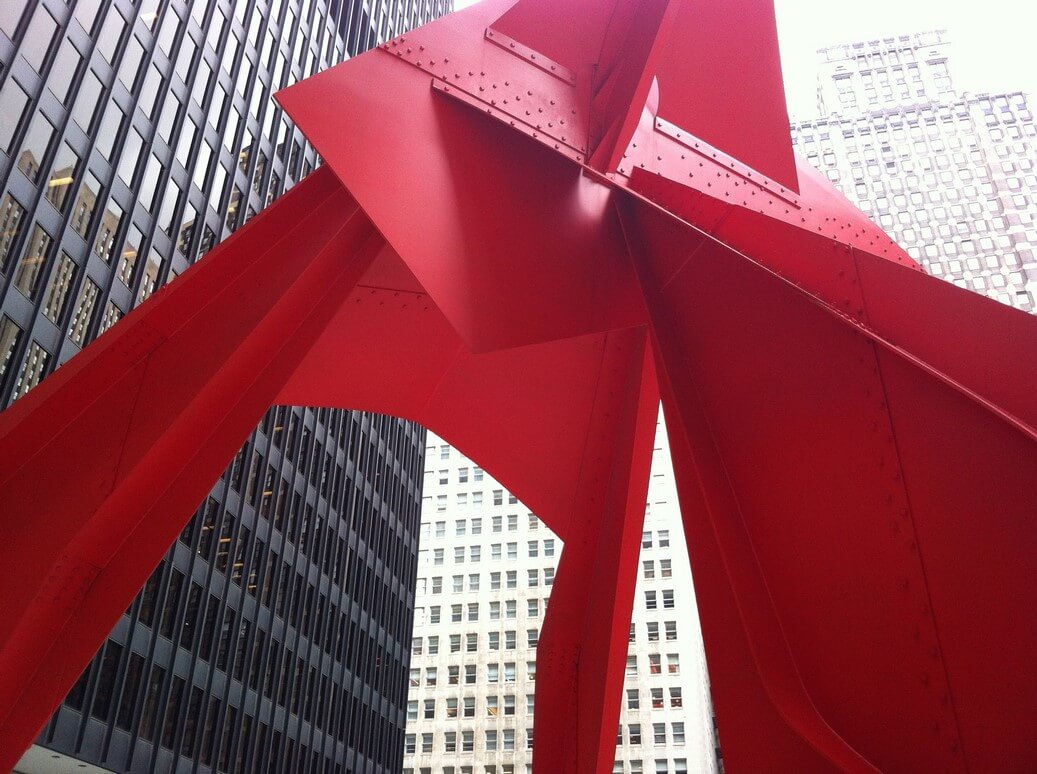 Chicago, Chicago, Chicago.
I will not soon be forgetting the week there!
It's hard to really describe it in a way that's not just "the buildings were tall! we had fun!" (although both of those are true), so I'll just do some counting instead:
Eight days, three Phish concerts, many city busses and L-train rides, countless passersby, dozens of hugs and "pleased to meet you"s with Adam's dearest friends, two very sore feet, one big smiling face. Three Chicago-style hot dogs, two pieces of Lou Malnati's deep-dish pizza, one Italian Beef sandwich. Too many $14 strawberry-ritas (at the concerts), one delicious mimosa at brunch at Toast, lots of water bottle refills to stay hydrated. One sweet visit to a free zoo, one baseball game, hundreds of beautiful architectural details. Dozens of bubbles blown, five or six sidewalk chalk drawings, and one red yarn "gypso halo" bought from a couple at the concert for $10.
And of course, probably too many photos! I'm sharing 39 here today, which likely breaks a blogging rule of some kind ("don't overwhelm your posts with superfluous photos") but today, I do not care.