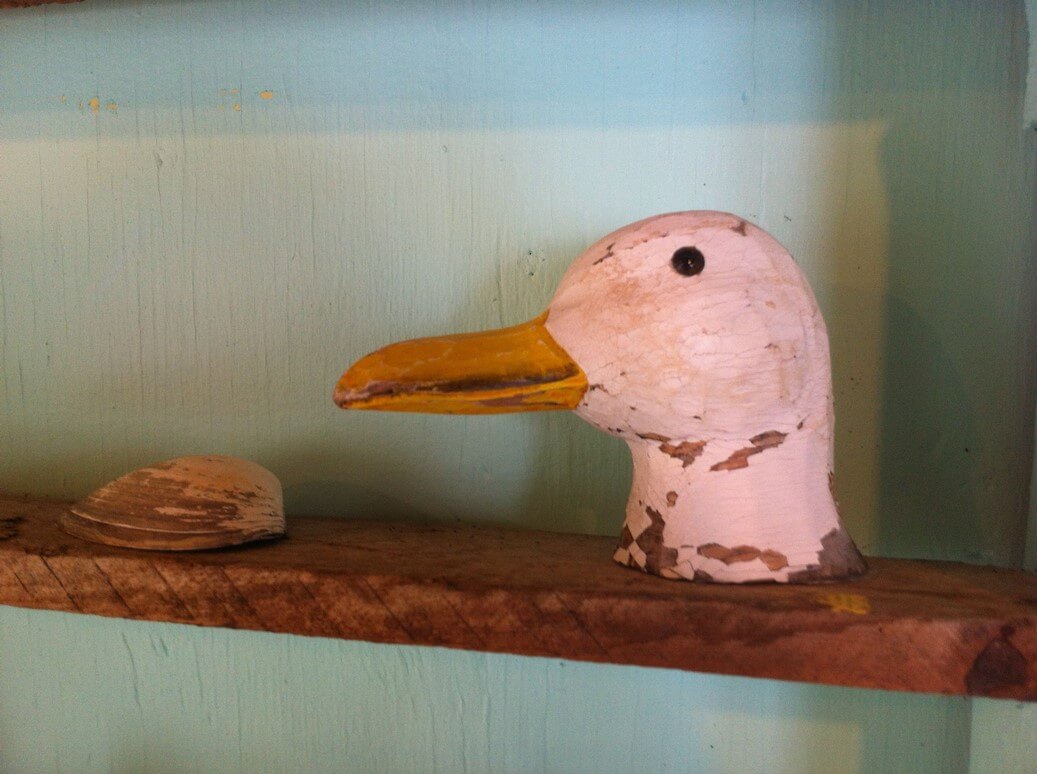 Oh hey! Happy Saturday. We're on the move, heading to Eastern Passage for the weekend to visit with family. (This is a post from when we were there in 2012.)
But first! Some links loooooved. Inspired as always by Elise Blaha and her Weekend Links!
My friend Krista's post about podcasts got me to check out Totally Laime and I have been a little bit — OK, a lot! — obsessed ever since.
I had this dessert at a dinner party last week and holy crap, now I think I might just have to make some.
I met this gal last week too. She's a photographer from the West Coast who's the partner of one of my childhood friends. And we share a name! Yay!! Anyway, she's real fantastic and takes amazing photos.
A dose of super-cute.
Do you want/need more hip-hop in your life?
OK I better run, Adam's getting cranky and wants to hit the road. I'll be on Instagram all weekend for sho, and then back here possibly Tuesday. Not sure yet. We'll see!
Have an amazing weekend!