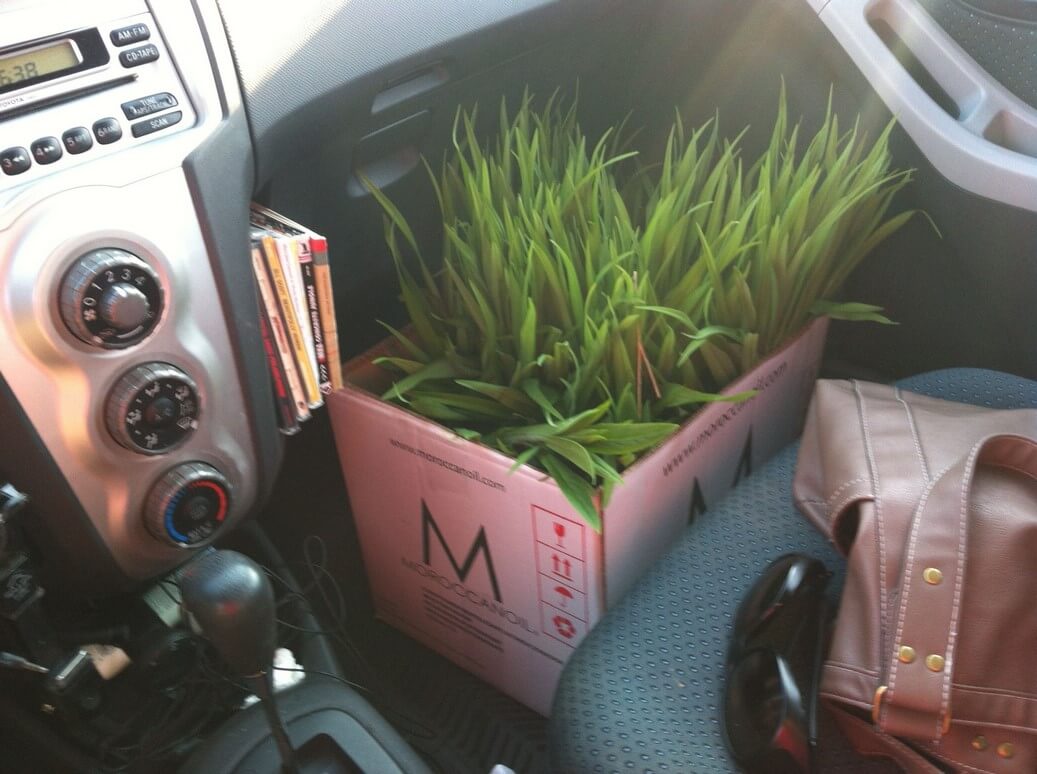 My friend and classmate Katie MacLennan writes a great blog called Polka Dot Soup. On it she writes a post some Mondays called "Multitude Monday." About the feature, she writes, "Mondays are about documenting the little (or big!) things in life that make me oh-so-happy. Let's make Mondays a day to reflect on the goodies, and not the baddies."
A few months ago I read Brené Brown's book "Daring Greatly," in which she writes, "The shudder of vulnerability that accompanies joy is an invitation to practice gratitude, to acknowledge how truly grateful we are for the person, the beauty, the connection, or simply the moment before us."
(The last Multitude Monday post I wrote, last week, is here.)
Here are the ten things right now that I'm thankful for:
81. Visiting with four-month-old "Commander Xander" on Sunday (and his mama, Catriona, and her parents Joan and Norman).
82. Sunshine!!
83. Mowing our lawn for the first time this year. I was itching for it the way I do for a haircut.
84. Planting transplants from my Mama and also from her hairdresser Debbie. (Lilies, valerian, periwinkle.)
85. Driving around, and looking at all the new fresh green on the trees, while listening to Feist's album "The Reminder" on repeat.
86. Free lobster dinner on Saturday night — a function put on by the company Adam works for.
87. Talented musicians, good local beer and new friends — The Old Triangle on Saturday night.
88. A bit more free time in the calendar coming up! Ahhhhh…
89. Watching hockey with Adam and eating ice cream.
90. Learning the sounds of Gaelic and using them easily and normally in conversation here and there. "Ciamar a thu?" "Gle mhath!"
Have a great Monday!