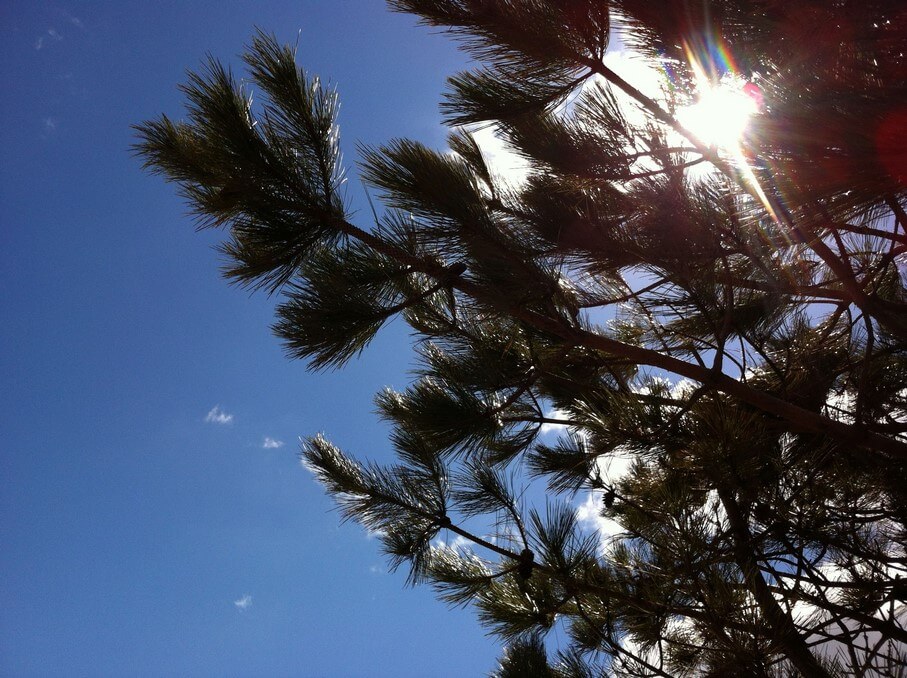 Here's a round-up of some lovely things I saw on the Internets this past week, inspired to share by Elise and her weekly round-ups:
I love Niki Jabbour's enthusiasm for gardening! This is her seedling update from this week.
Alexandra Franzen is a brilliant copywriter. Her post, The Ultimate Guide to Naming your "Thing", besides for being concise and smart, also has a bunch of great links to really neat stuff.
Make Focus Time Sacred by Lemon and Raspberry. (Also, what a great name for a blog, it makes me want to eat raspberry turnovers glazed with lemon and sugar…mmm…)
Curvy yoga. (Which I found through the Alexandra Franzen post above! When you sign up for the email newsletter you get a free 15-minute video yoga session.)
How to Be Awesome Part 4: Give Give Give. Alison talks about three ways to give: give thanks, give your gift to the world even if you think it's silly, and give love.
These photos of inside an abandoned school in Cleveland, Ohio are actually really beautiful!
My well-deserving pal Bill Conall won a big national award for his Cape Breton-based book, "The Promised Land". !!! Article about the award is here and you can buy the book here.
Have a most excellent weekend, friends!