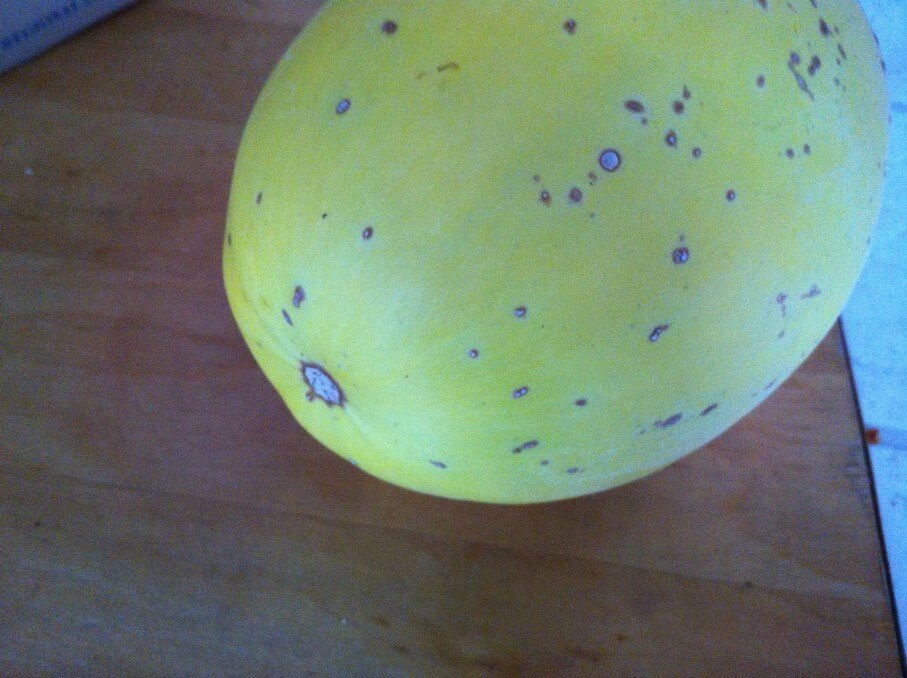 Yesterday was a snow day for most of the Atlantic provinces, including here on Cape Breton Island. I slept in and then worked in my office for most of the afternoon, as our power stayed on all evening.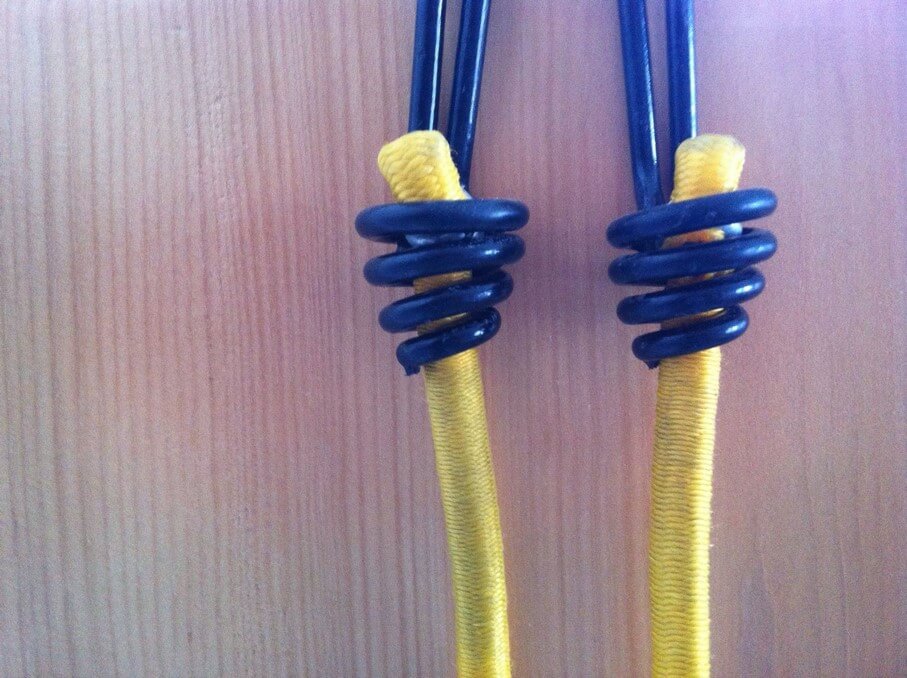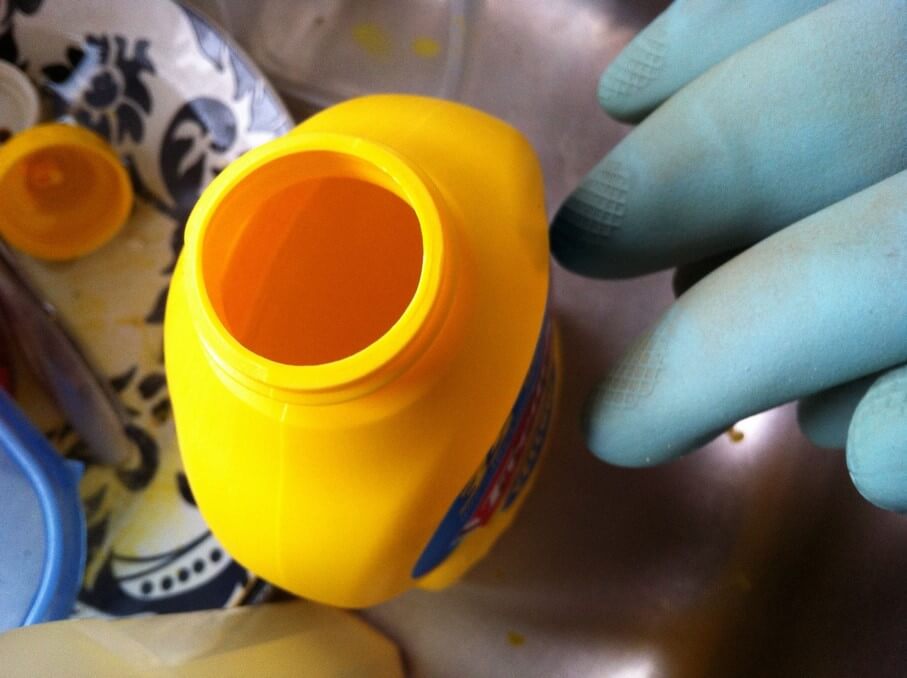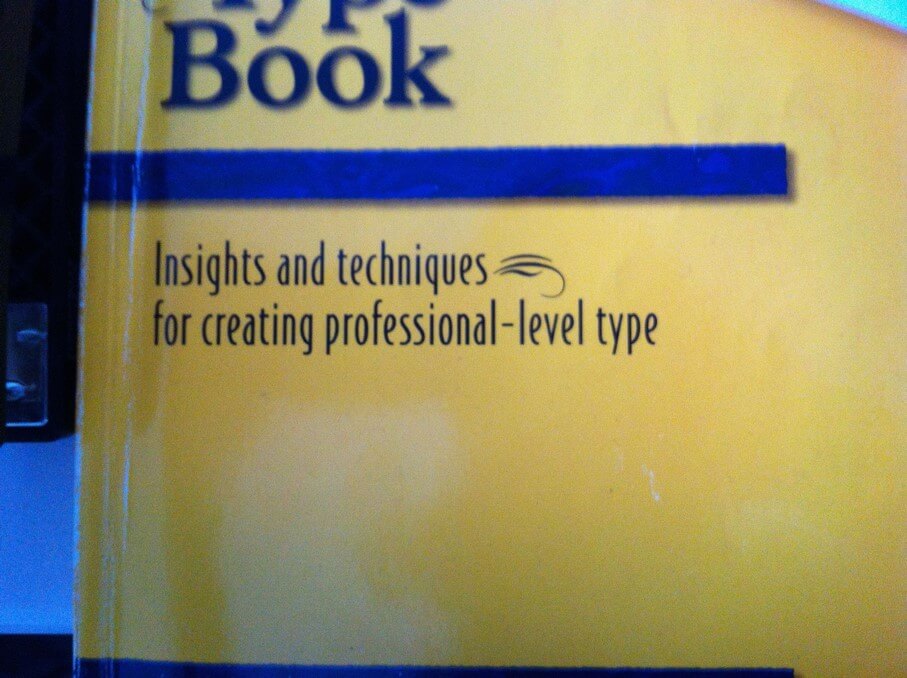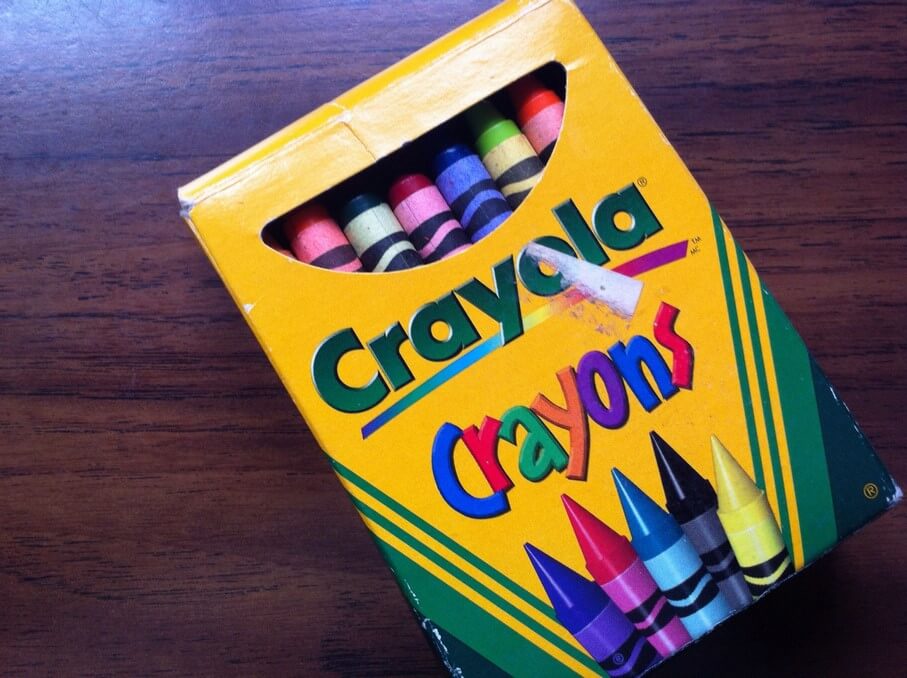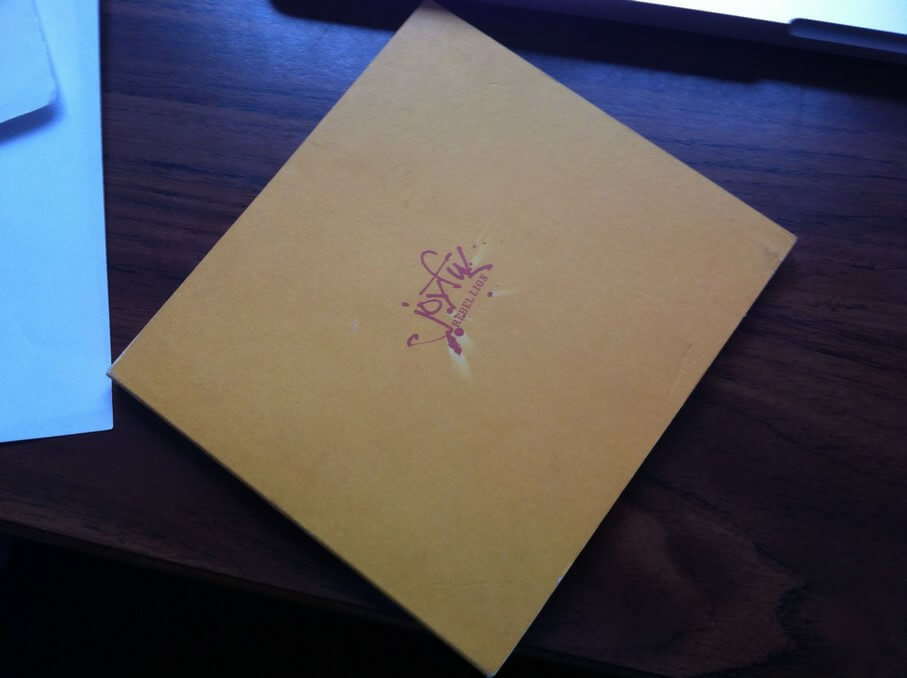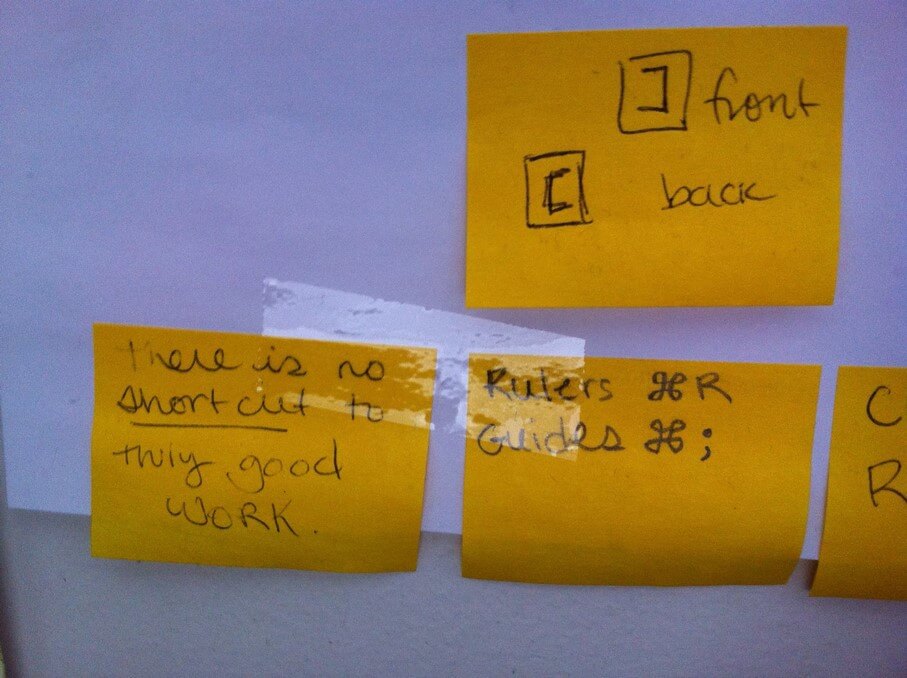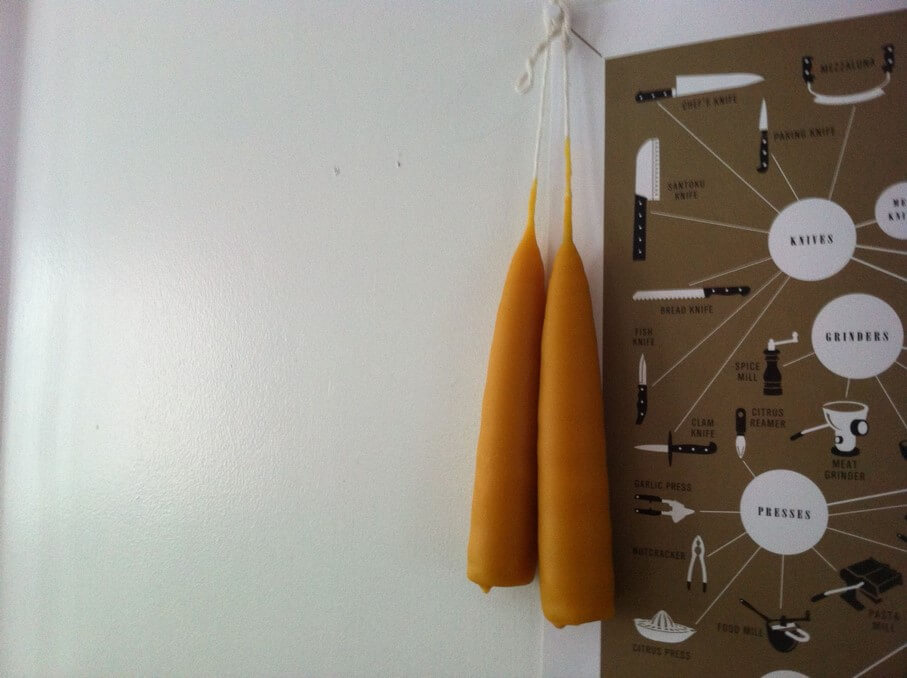 These are some beautiful beeswax candles that my mom and brother made. Poster is this one.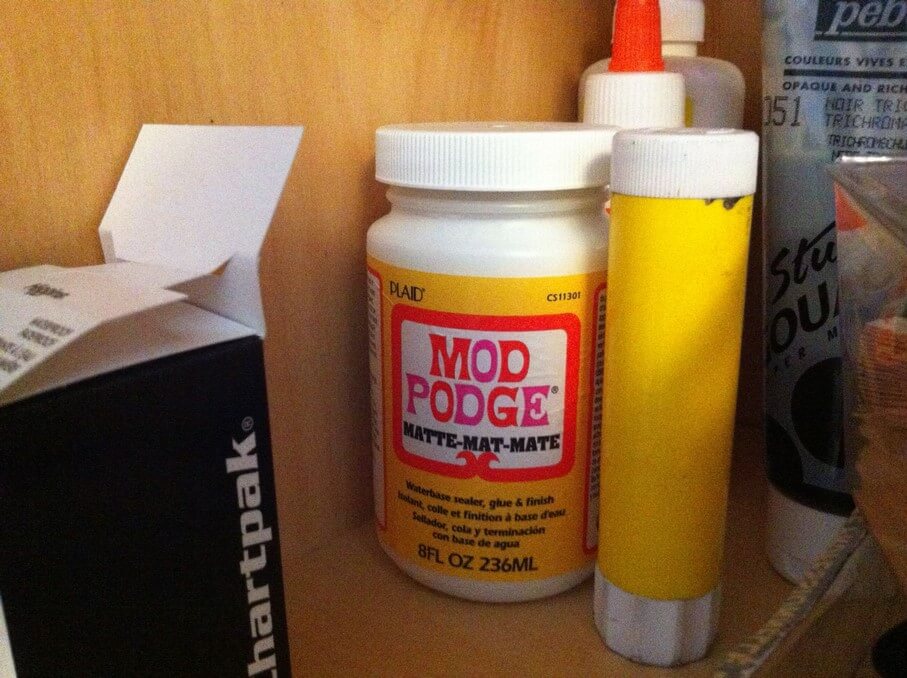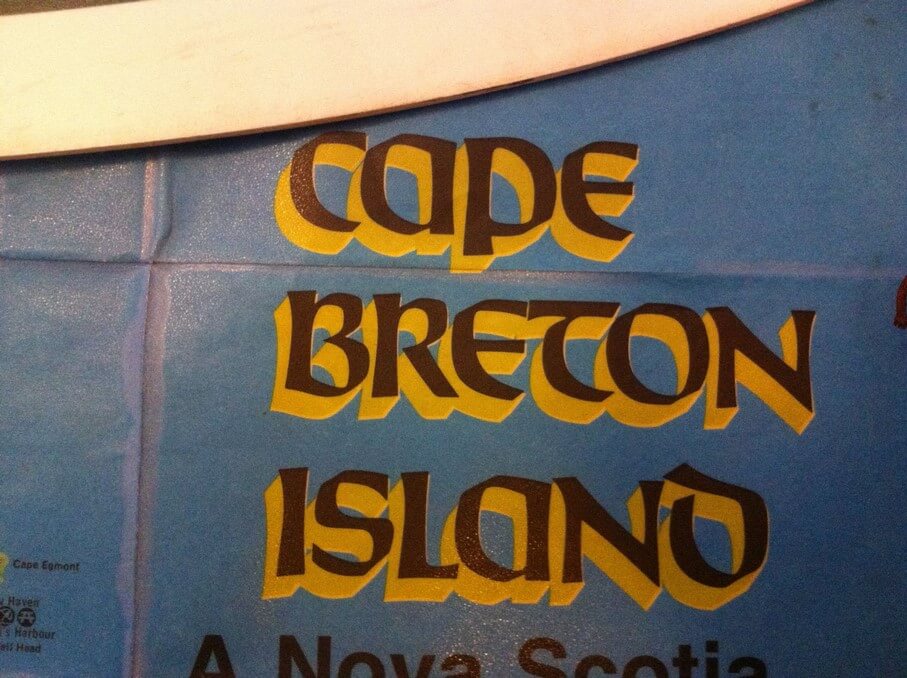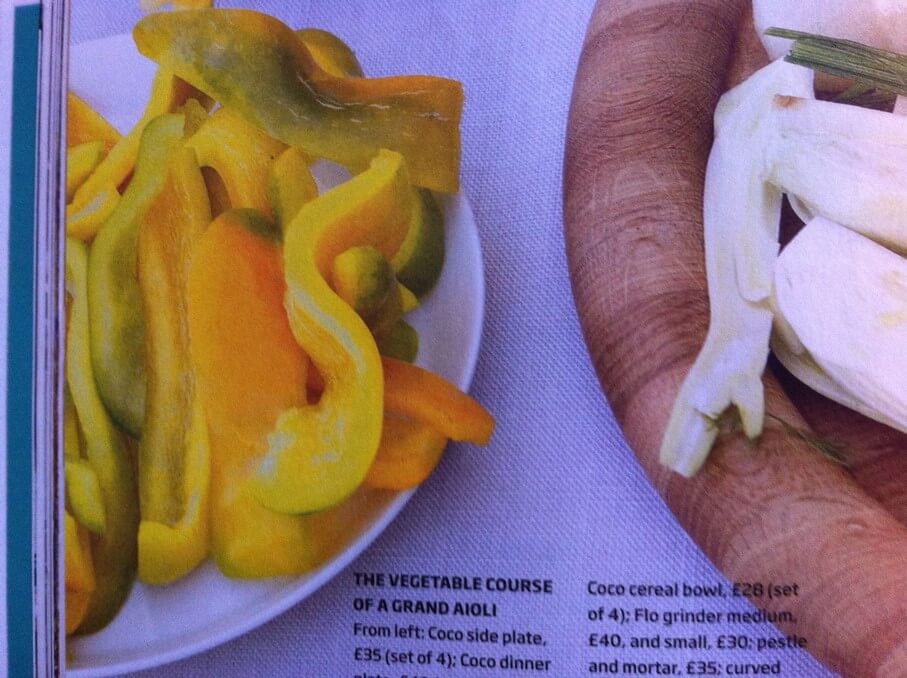 I opened up an old issue of the Jamie Oliver magazine for more shots of yellow.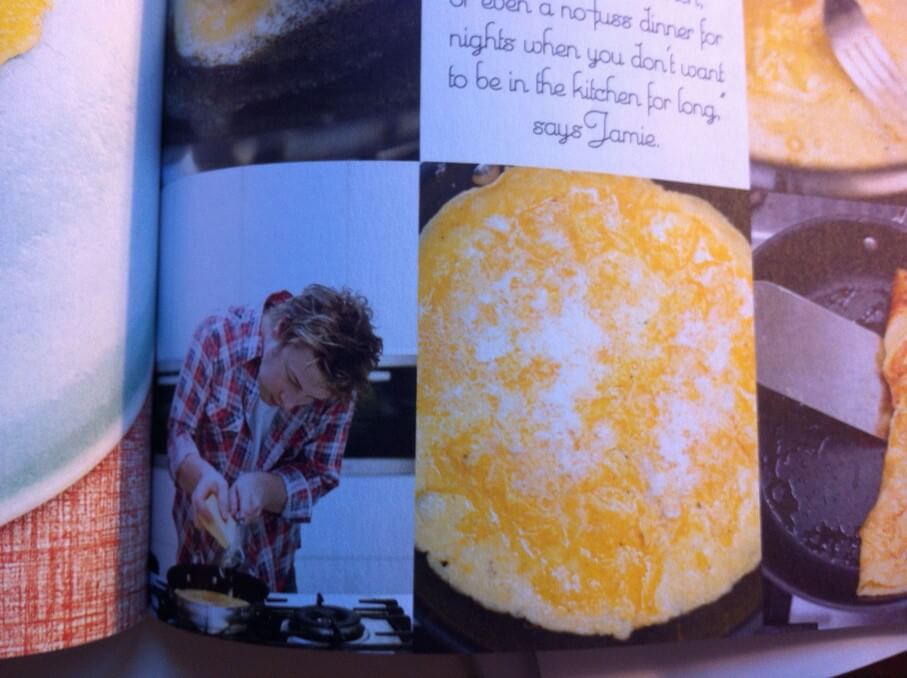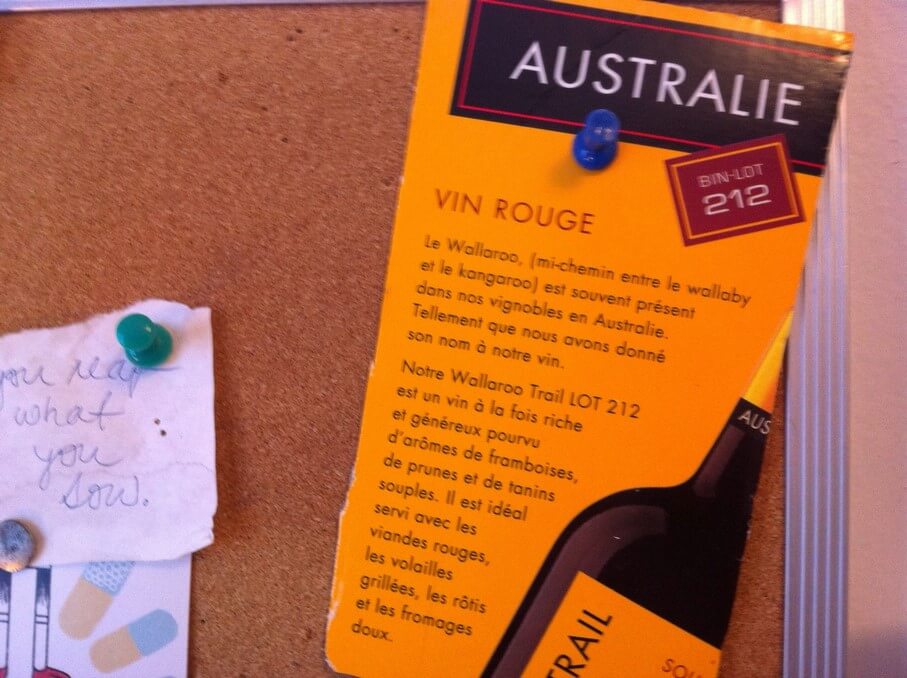 I forget why I have this piece of a box of wine pinned up — I think perhaps its the font that I liked.
This is from a print of a painting by Virginia McCoy.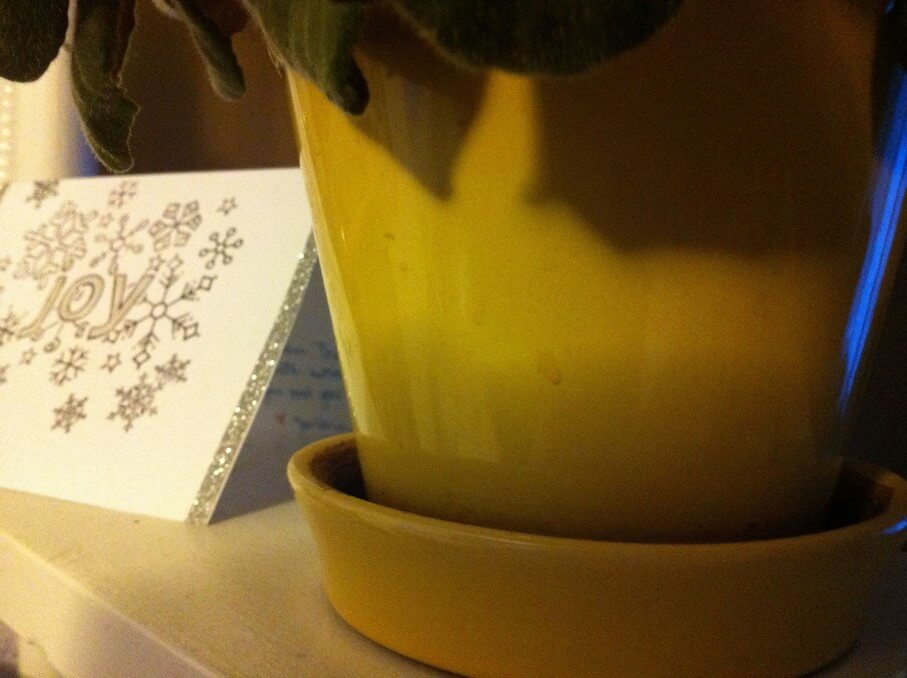 I left my friend Haya's Christmas card up because its nice for feeling joy all winter-long, not just at Christmas-time. Although, today when our power went out and it was getting cold in the house, I wasn't feeling very joyful about winter! But it is back on now (hence being able to post this) and its warm again. Let the wind howl.
Today I'm hunting for green. Hope you're warm and safe wherever you are!