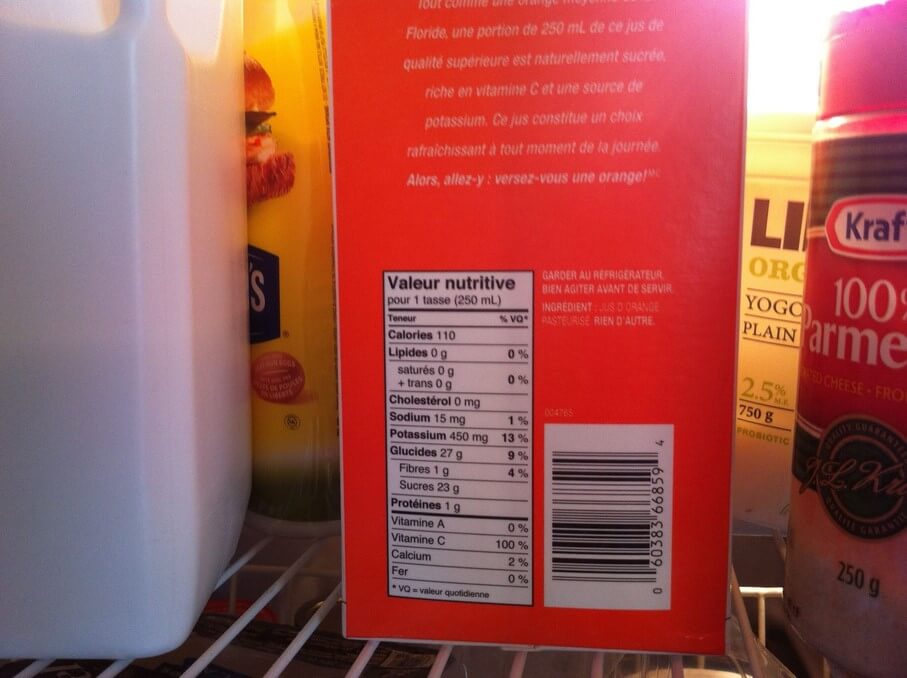 The first bunch of photos are from around my kitchen, as I get ready in the morning and look around me for some examples of the colour of the day.
Then I got to school and remembered, Hey! My car is orange!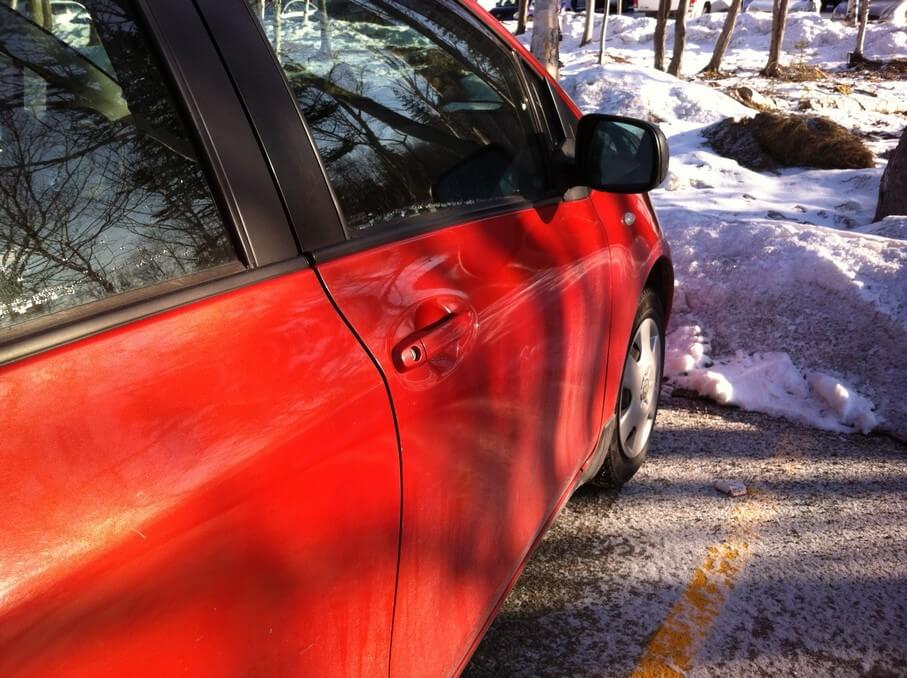 And so are the traffic cones I walk by every day on my walk into the school: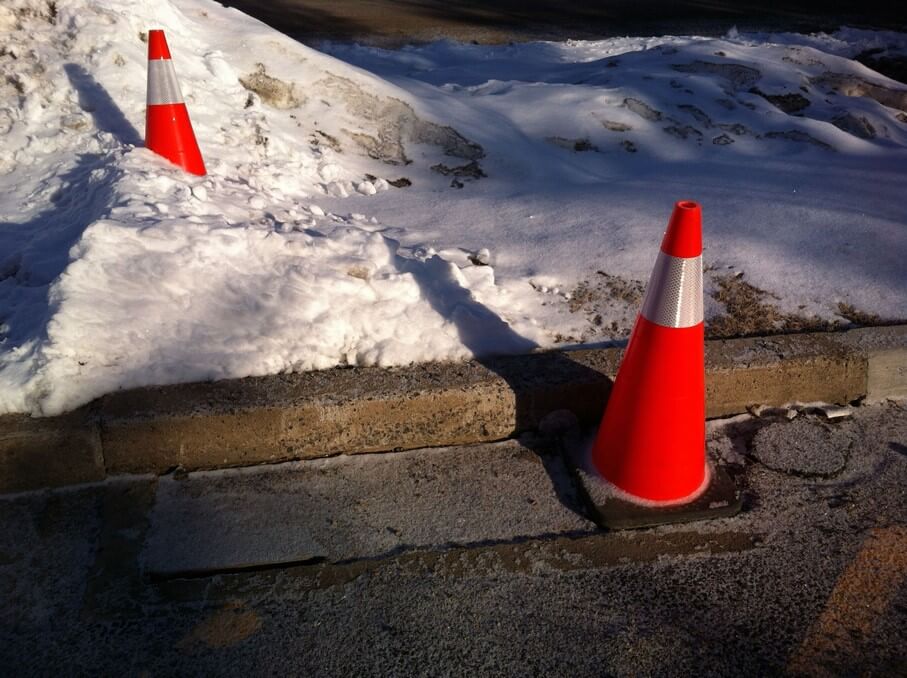 At lunch I went walking out the little dirt road that leads to the water tower.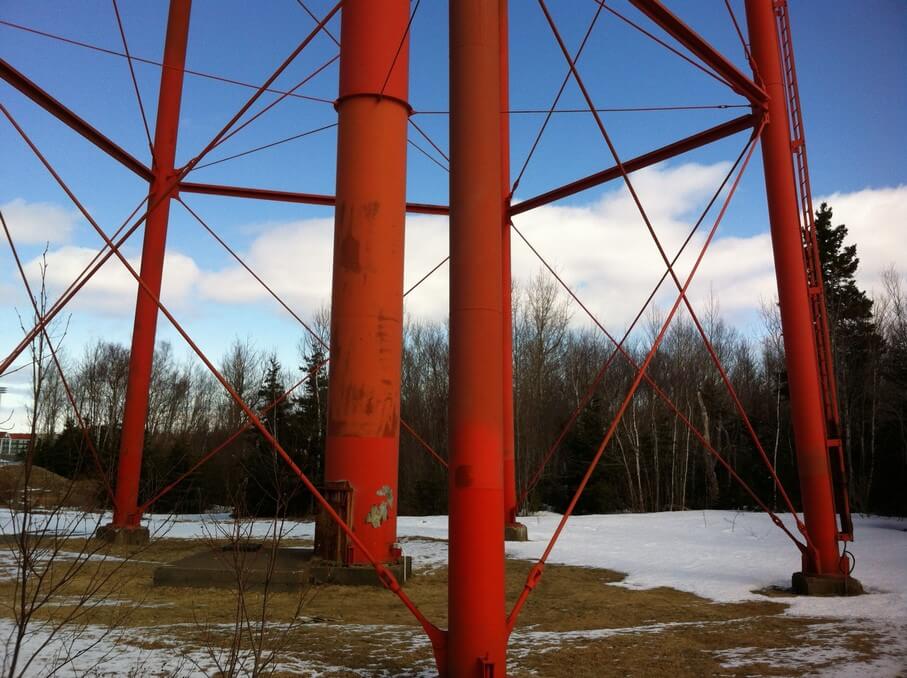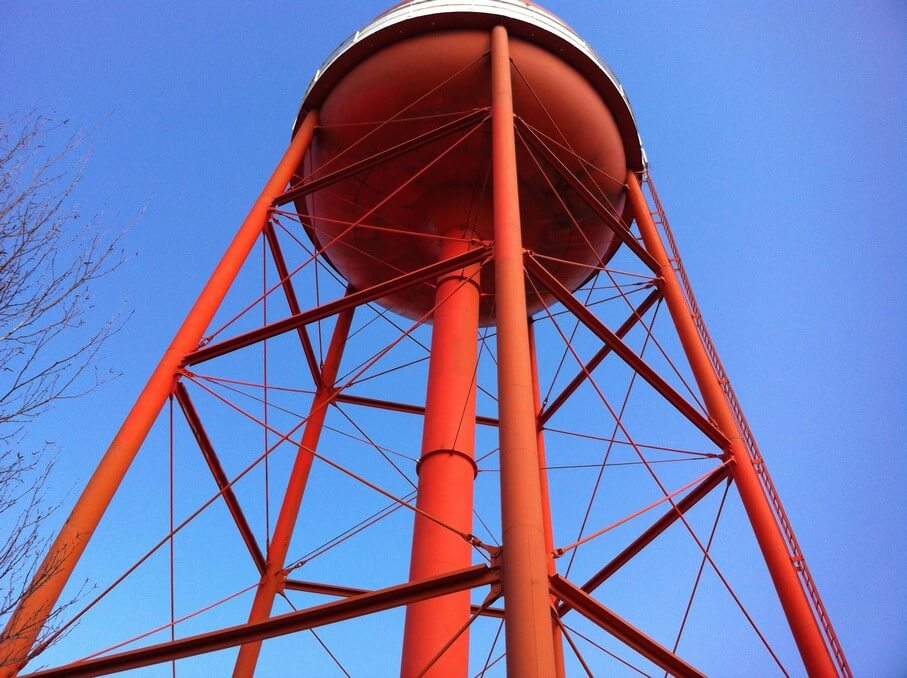 When I got home I remembered this hand-painted wine glass has an orange bulb on it: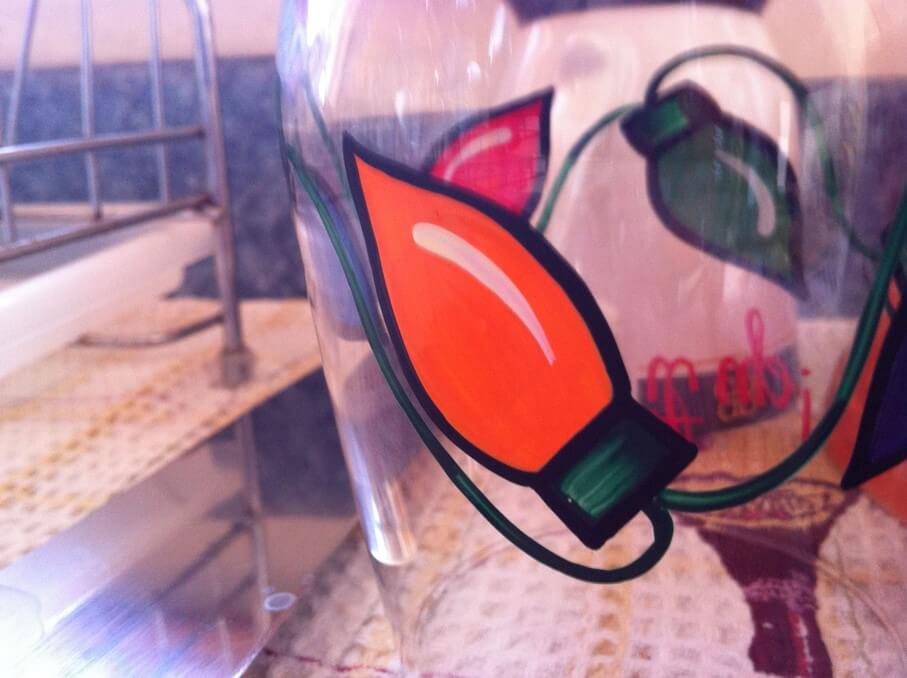 Then I went for a walk around the neighbourhood and looked for more orange stuff.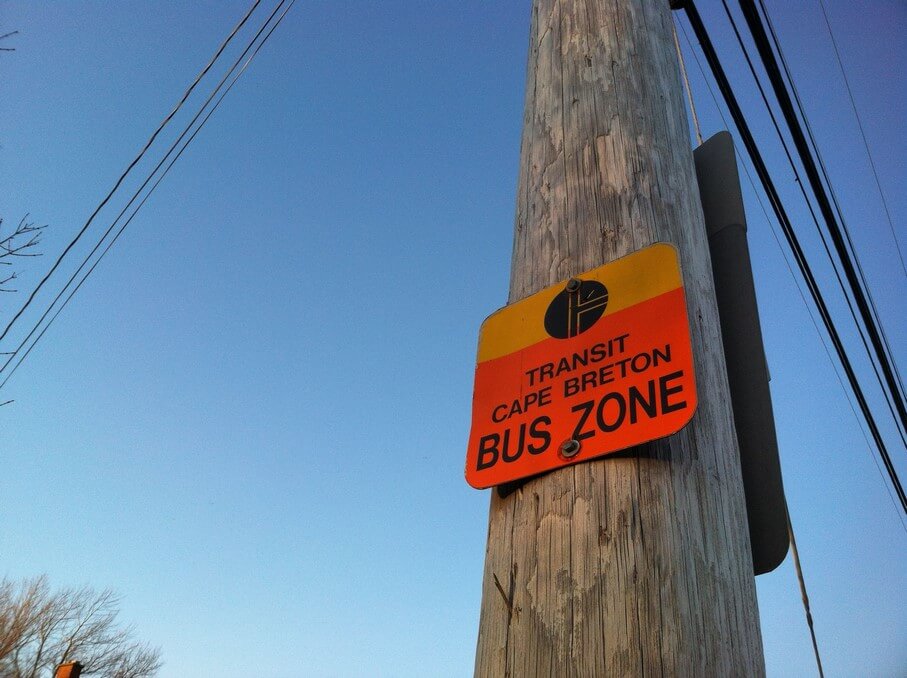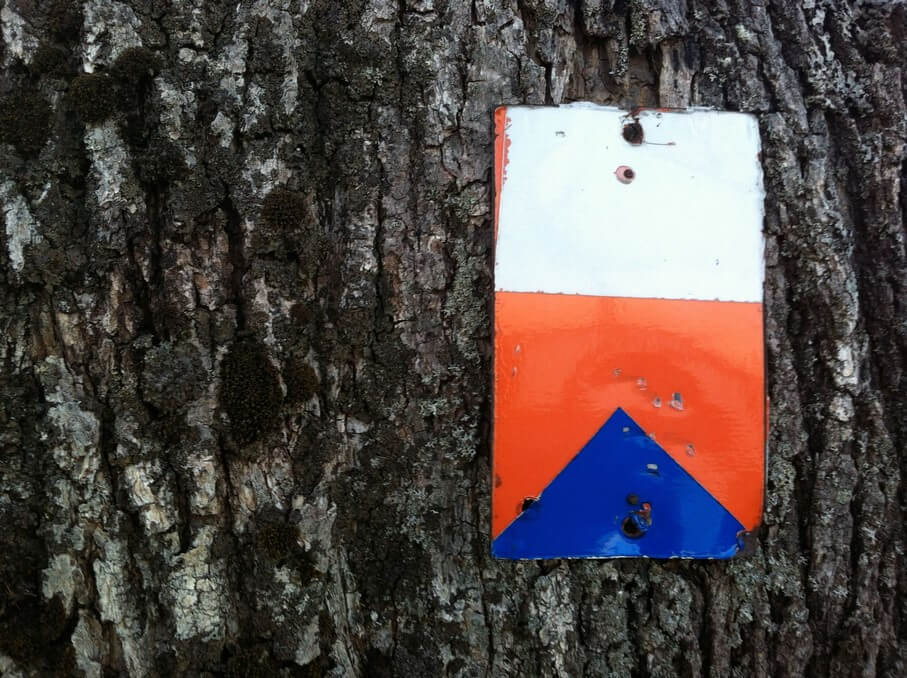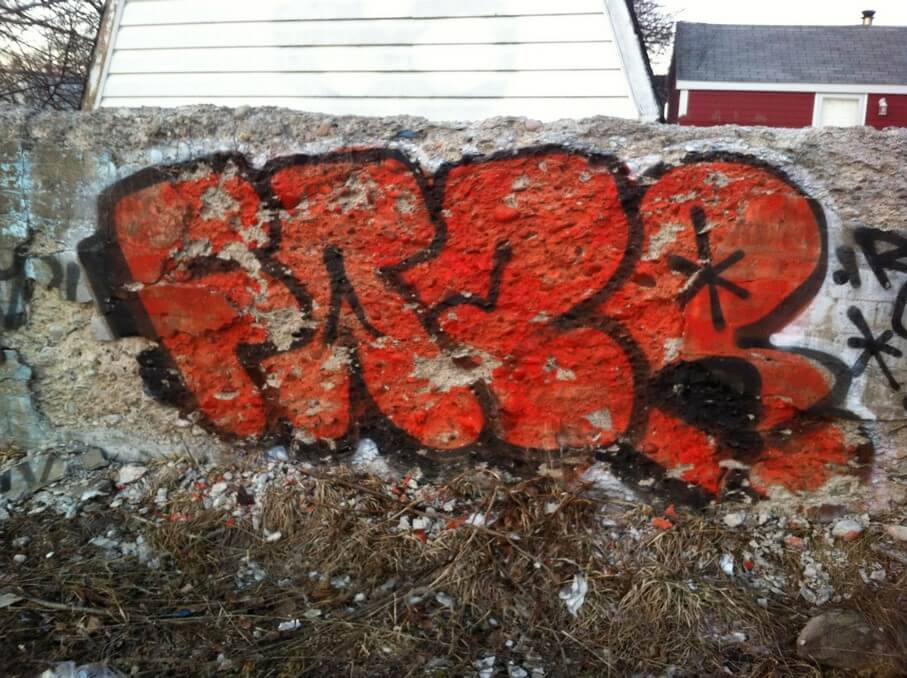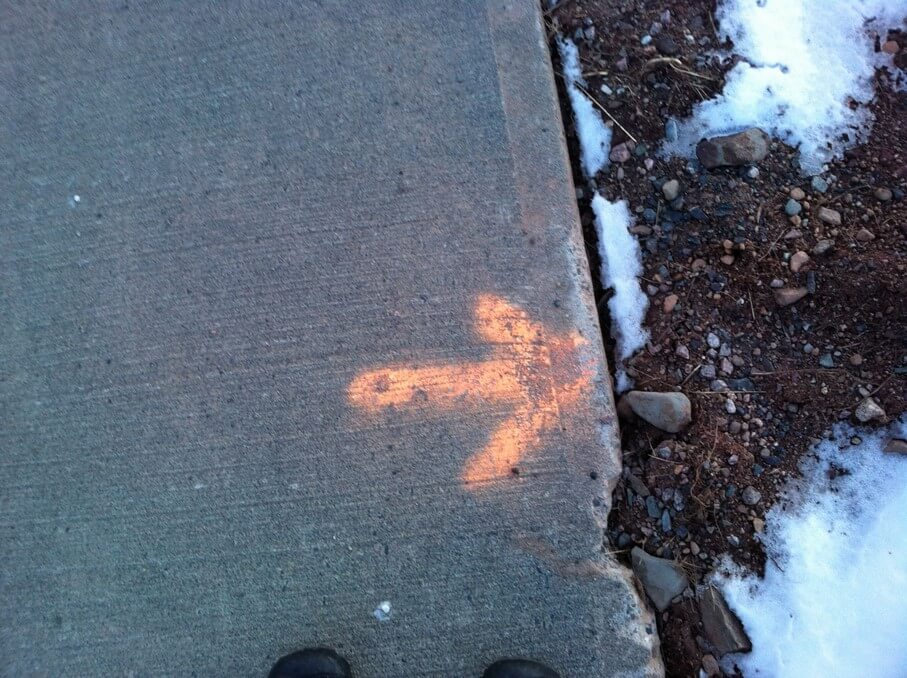 Today I'll be hunting for yellow, likely just inside my house if this massive storm indeed hits us. Stay warm! And have a colourful day.