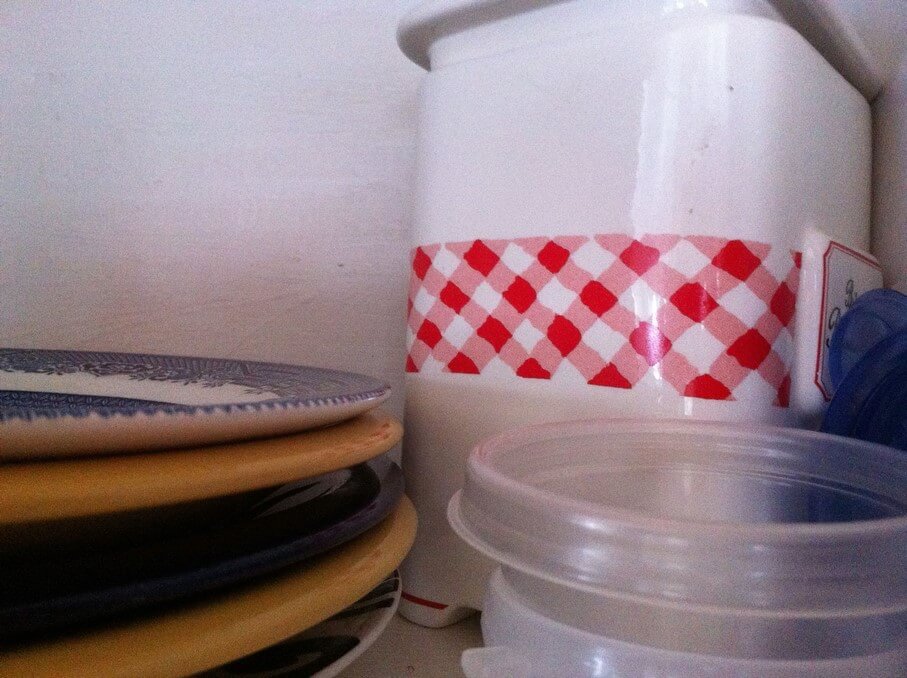 As I mentioned last week, this week on the blog I am doing a "colour week". It's just for fun, it's for me to focus on a specific colour each day, and seek examples of the colours out, like items in a scavenger hunt. Each day I'll post one of my colour pictures on Instagram with the hashtag #capebretoncolourweek, and if you like you can play along!
Winter has really hung on long this year, and so I'm seeking out colours to make myself slow down, and to see some bright spots at a time of year when I could easily get downtrodden.
For those who want to dig deeper into the meanings of colours, I liked the resources I found on this website.
So without further ado, here are the pictures of red I took yesterday during my day! Today I'll be hunting for orange, and I'll post those pictures tomorrow. Have a colourful day!