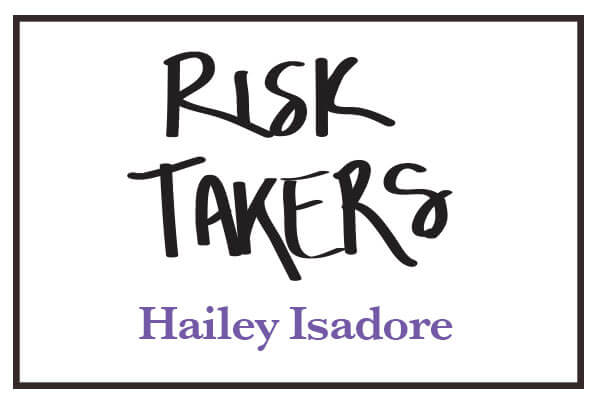 I've started a new interview series on the blog, called "Risk Takers." The reason is that I'm feeling "poised" these days, on the edge of whatever will come after I graduate in the spring from my two-year design program at NSCC. (Will I find a job? Where? Will I start my own business? But how? And so on.) All of this change makes me keenly aware of risk.
Risk is part of life, it's possible wherever you are in your life, but it comes to the forefront when you're at a cross-roads. And then you wonder to yourself, should you take a risk? What does it mean to strike out into the unknown, try a new thing? I'm often quite scared of taking risks, and feel anxiety just like everyone else.
So this is a selfish series, really. It's to inspire me and remind me that risks can be exciting, that they can bring growth and beauty. And that everyone goes through the anxieties of taking risks, and that you have to go through that to get something worthwhile. So I'm going to be reaching out to people who've taken risks and done interesting things, and sharing their stories, and I hope it brings you some of that inspiration too.
Second in the series: Hailey Isadore was in her second year of the Graphic Design program at NSCC when I started my first year. We didn't speak very often but she struck me as an interesting person, and when I saw her work I really liked it. We became Facebook friends and follow each other on Instagram.
Here's a bit of her story.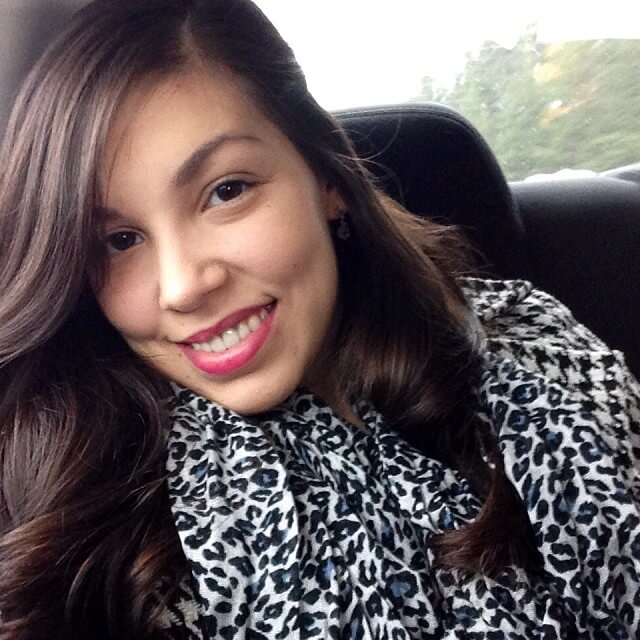 1) Name, age, where you live?
Hailey Isadore, 22, Sydney.
2) What is (or are) your passion(s)?
My passion in life is to be unique. I am a young, new mom and I couldn't be more grateful. My daughter is absolutely my everything! She is the reason why I push myself and know that I can achieve anything, as long as I believe. I've always been the type of person to stand out and try new things. One of my favourite things to do is design. From designing posters, websites, logos, and hopefully in the near future I'd like to design clothing. Fashion is very big on my list of what I'd like to do in life.
3) Do you take risks in business, in life? What are they?
I do take risks both in business and life. I tend to push myself as far as I can go even if the situation makes me feel uncomfortable. The whole reason behind it, is because I'm the type of person that feels like if I don't try something when I know I can, than I'll always wonder "what if".
4) Have you ever felt discouraged, unconfident, or unsure of what you're doing? What do you do when that happens? (Think of this, too, as advice for others who might feel that way.)
I've experienced several times where I felt unsure and unconfident of what I was doing at the moment. Although, I never tend to let it stop me to ask for help or clarification of what was needed to be done. I feel that this is the best way to learn and know for sure that you are on the right path of what you are doing.
5) How has taking risks paid off for you? What good things have they brought to you, that you are grateful for?
Taking risks have greatly paid off for myself, as they landed me two great logo designs and assisting with a website for my own community. I am very proud of myself for going ahead with my instincts on what worked and what didn't. My community is very happy to have chosen me as their first choice as an early graphic designer and doing such a great job bringing the story behind our community into all designs. And for that I am forever grateful.
To contact Hailey for design services, email haileyann-@hotmail.com or check her out on Instagram: @haileyfranciss.
The first interview in this series is with Jenni Welsh. For more Q+As with Cape Bretoners go to the Interviews page.