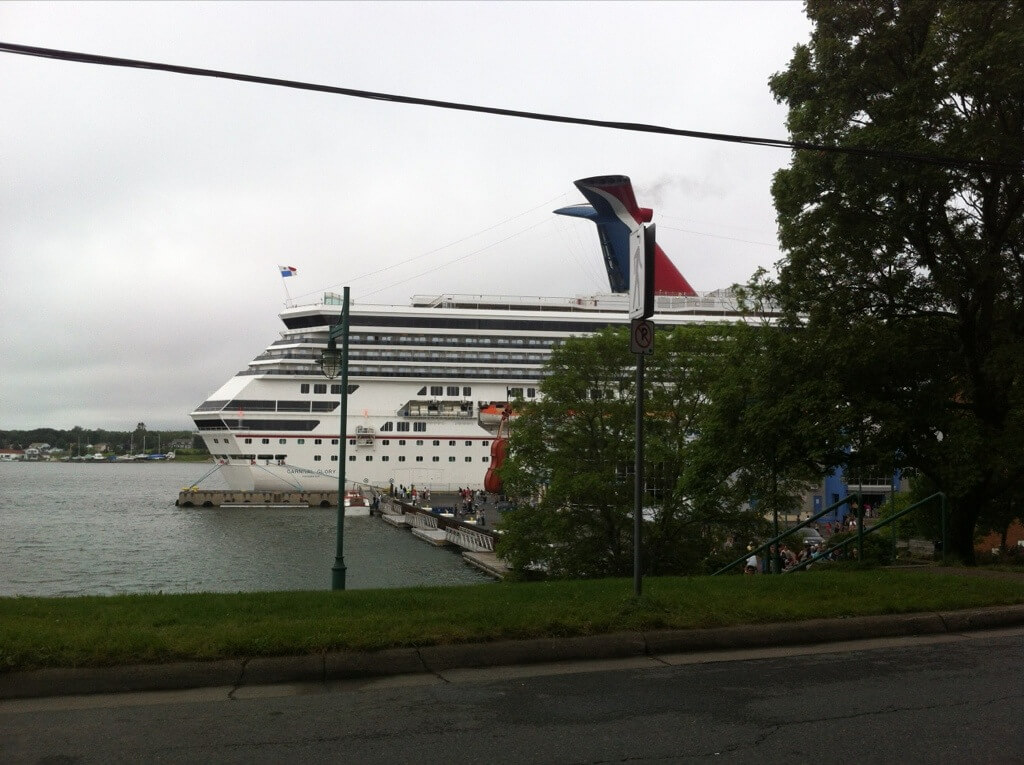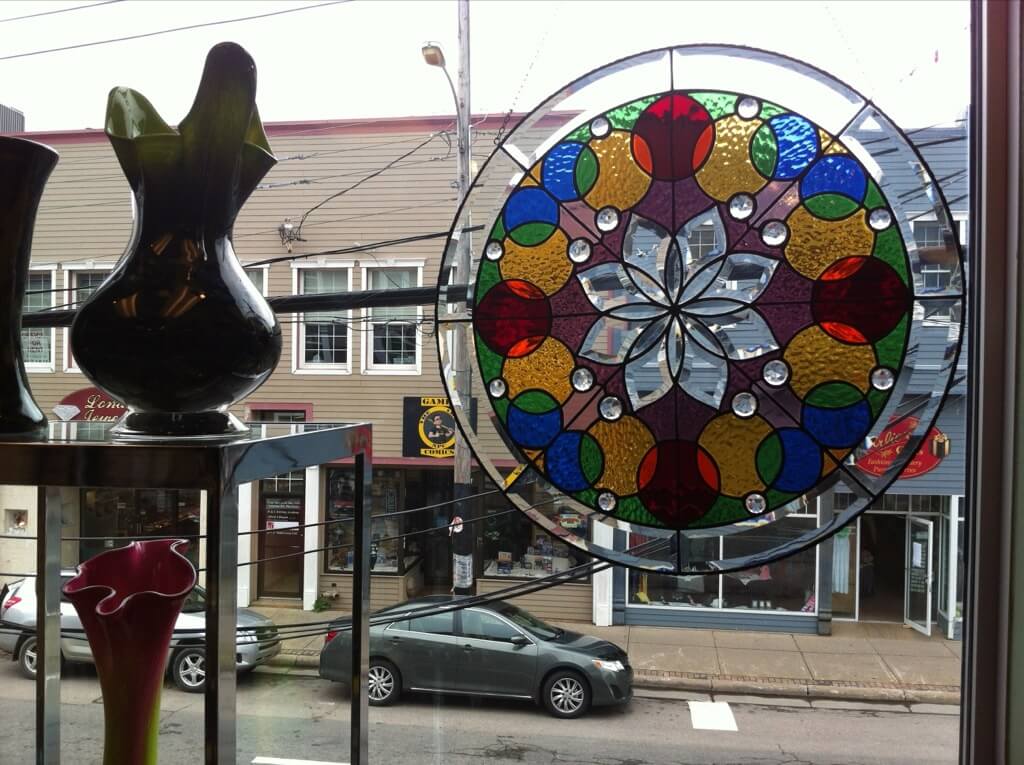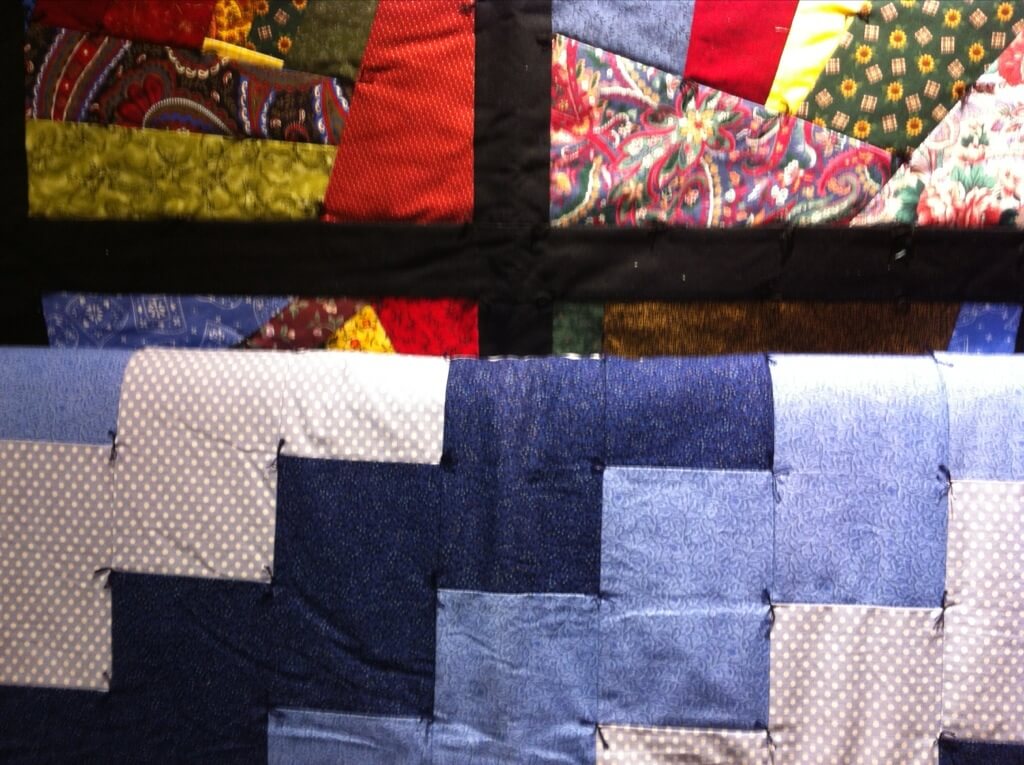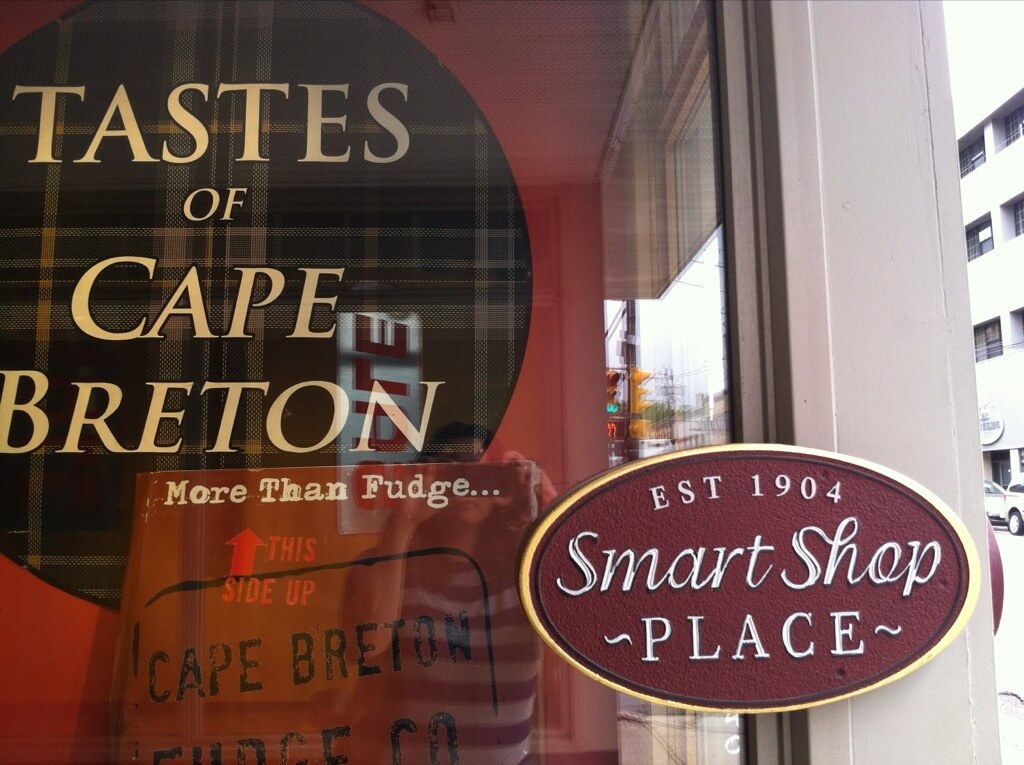 This morning I brought cards over to Smart Shop Place's Artisans in the Attic. It's a muggy and warm day, and the streets of downtown Sydney are full of people off the cruise ship that's docked at the Cruise Pavilion. The woman at the desk, Elaine, said she'd be sending me an inventory sheet soon, but that she was too busy that morning with customers to put the cards out yet. So, they'll be on sale there, but just not right yet. I'll keep you posted.
As I got back in my car and navigated the traffic downtown to get back over to North Sydney, I was watching the crowds off the cruise ship, as they stood in groups looking at things like statues, maps, phones, buildings. It made me look around at Sydney as if I was a tourist too, and think about the town a bit differently. What we see when we're a tourist brand new in a place is so different than how a resident who has lived there a long while sees it. I mean, you see the area right where you are, you don't know about the grocery stores on the outskirts of town, or the other areas. You just don't.
This afternoon I have a wedding to attend! I love weddings. I mean, generally I would rather be in my PJs reading a book, but that's true of most things in life, really. I do love getting a bit dressed up, and gathering together with a bunch of people who are all in some way related to or care for the bride or the groom. I love celebrating hard work, and love is hard work, sometimes. I love being present for a ceremony. I love the little rituals, and how each couple makes them their own. It's all just nice.
Have a great weekend! See ya on the flip side.