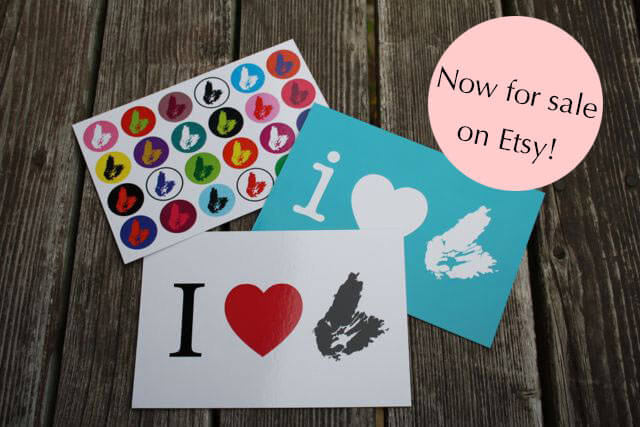 Hurray! I have an Etsy shop!
You can find it here.
I'm selling the postcards there at the moment.
(Confession: I have no idea what I'm doing. But I'm doing it anyway.)
The cards are also for sale at stores on the island. Baddeck and North Sydney and Ingonish at the moment, but I would love to have them at other stores too so get in touch if you want to sell them!
More info here on The Postcard page.