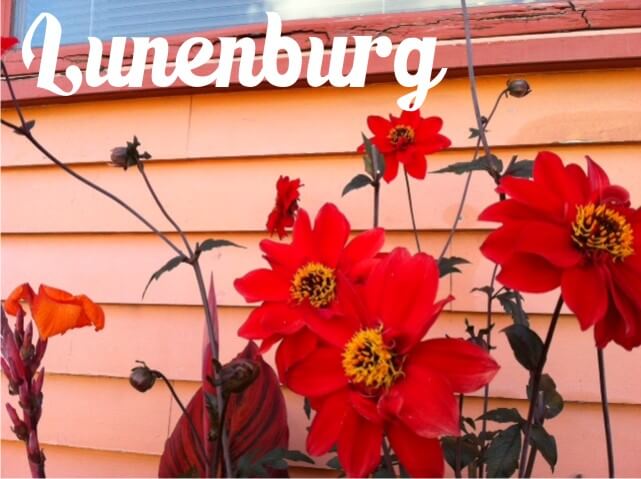 It was my first time in Lunenburg.
My friend Catriona had lived there for three years, several years ago. That's where she met Auston. He was a cook at Fleur de Sel. She was a cook at Trattoria della Nonna. They met at The Knot pub.
Last week they returned to Lunenburg to tie the knot. (Not my joke. Actually, Auston's joke.)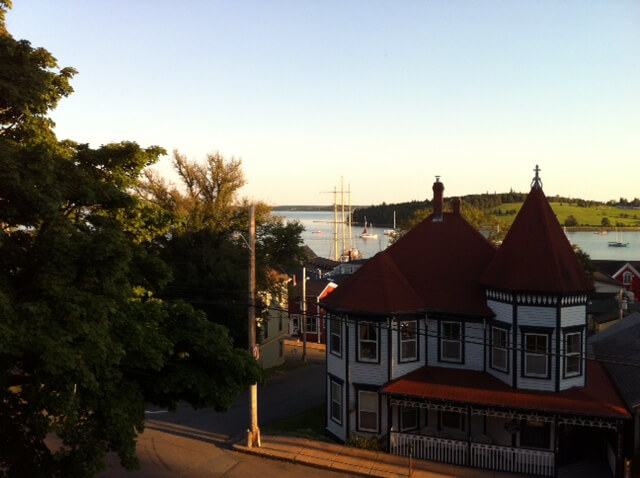 The view from the Boscawen Inn, where the reception took place. The Picton Castle is visible in the harbour – that's where they got married.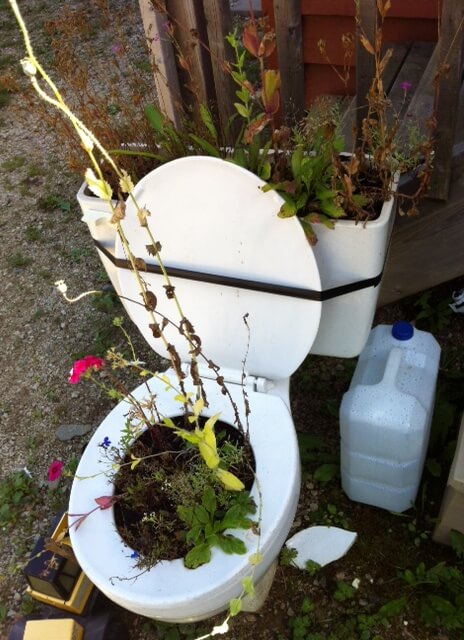 This toilet was at the hostel in Mahone Bay where I stayed. Part of their decor. I thought it was pretty neat.
This is Michele Stevens' Sailloft. She is one of the sailmakers that we deal with at Baddeck Marine, sending sails that need repairs her way, or if customers need sails made. I had never visited her loft before, but the day after the wedding I had a bit of time, so I ventured out onto Second Peninsula to meet her staff.
In Mahone Bay the next day, I stopped at Mateus Bistro for lunch and was not disappointed! I had the broccoli-cheese soup, and the roasted veggie sandwich with salad. The covered deck had a nice breeze going and there was wifi. I was in heaven.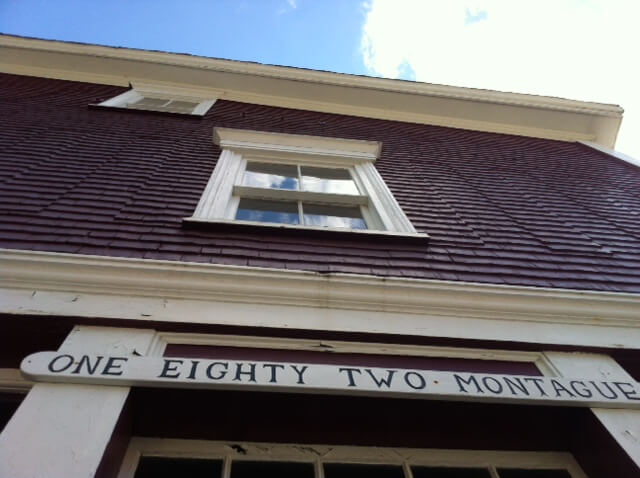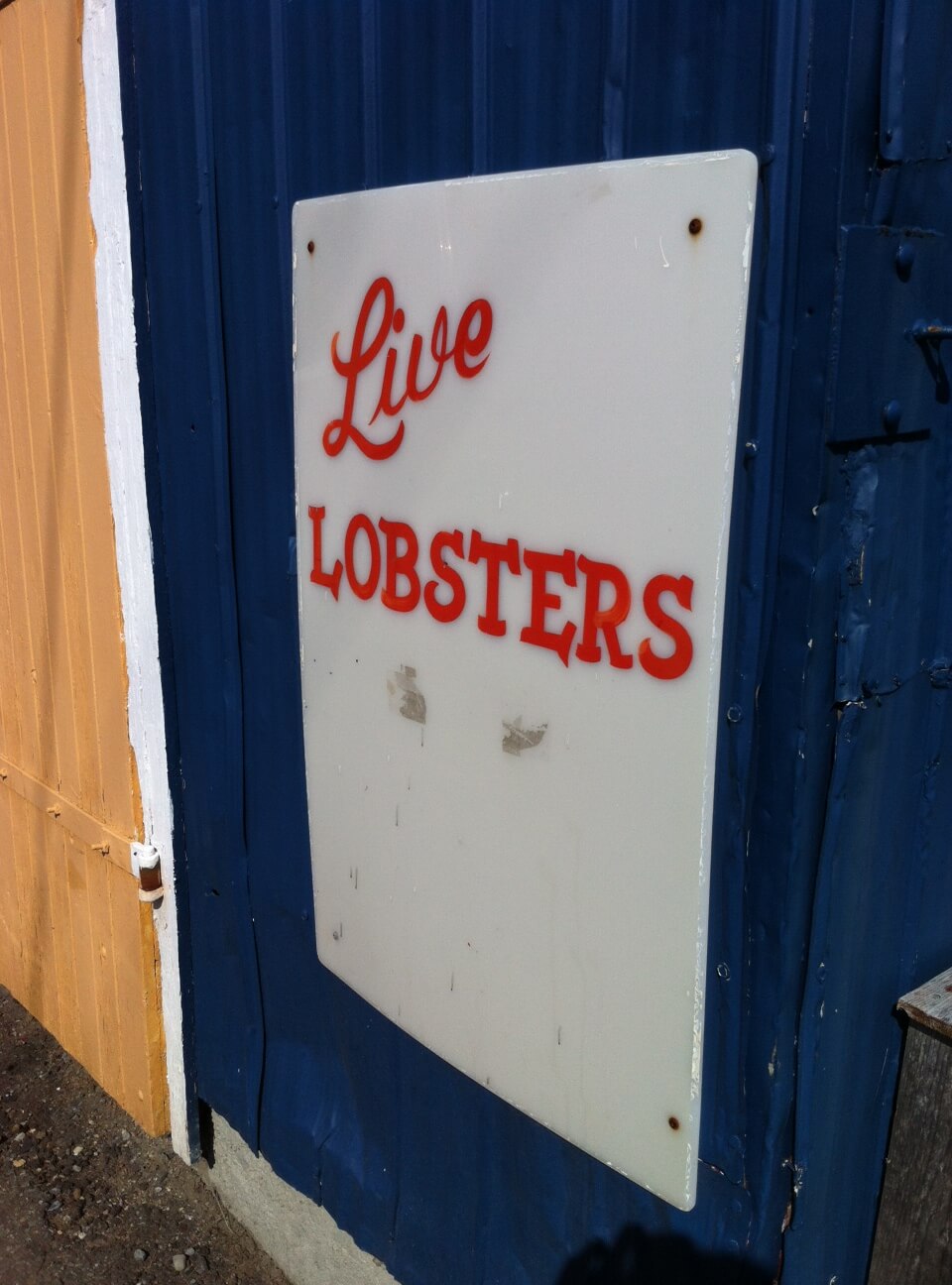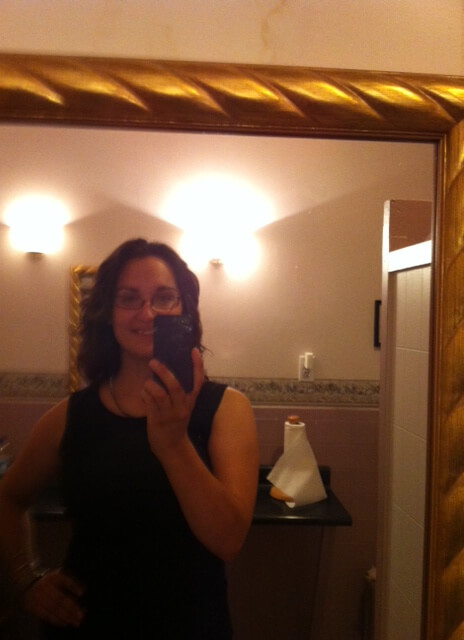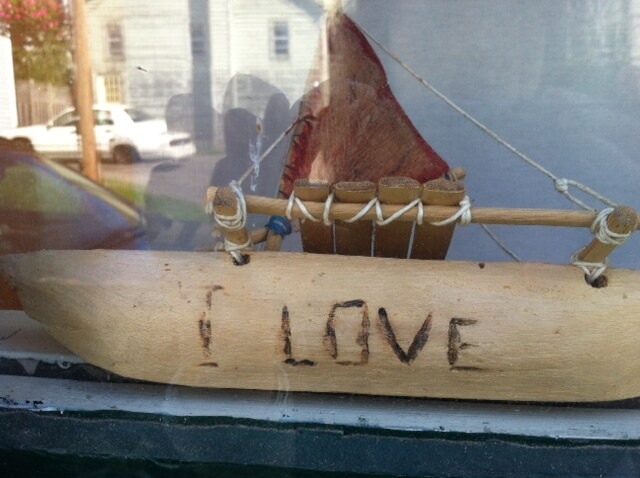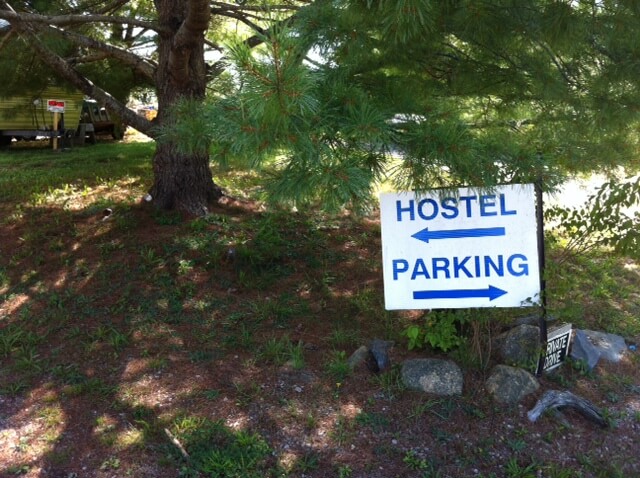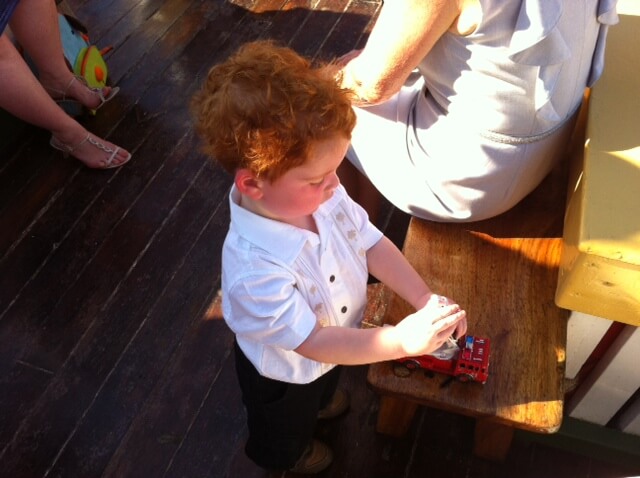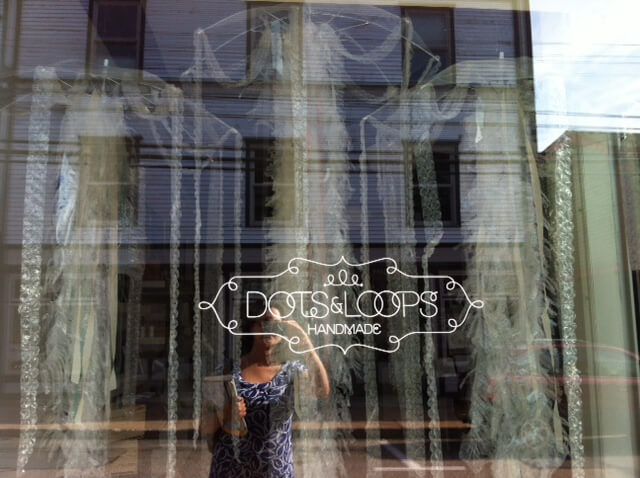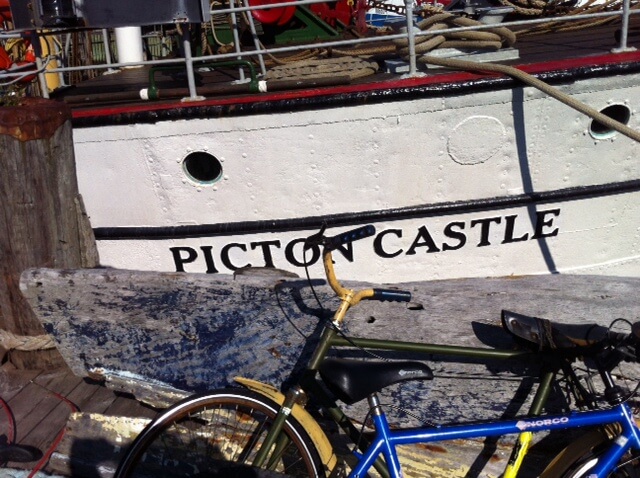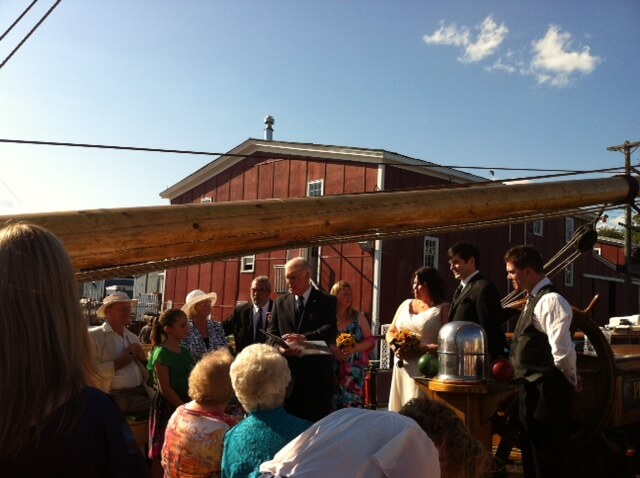 The wedding was really special. To see a friend who I have known since I was a little girl, stand up in front of her family and friends and tell her man that she will love him forever, and to hear him say the words to her too, is pretty powerful.