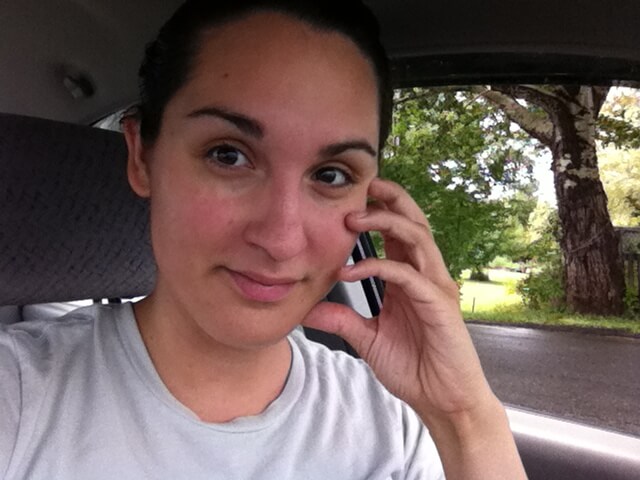 That's what I wanna know.
It's nearly the end of August!
Time does indeed march on.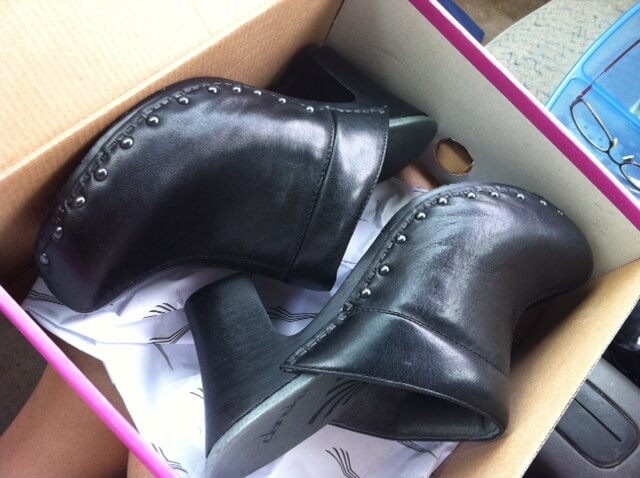 I got myself some new shoes on the occasion of a friend getting married (which is where I'm off to, today – Lunenburg!)
The Outdoor Store in Baddeck is a dangerous place for me to wander in to. I go in for shoes but as I walk around I want everything there. (See previous post about impulse spending. Yeah.)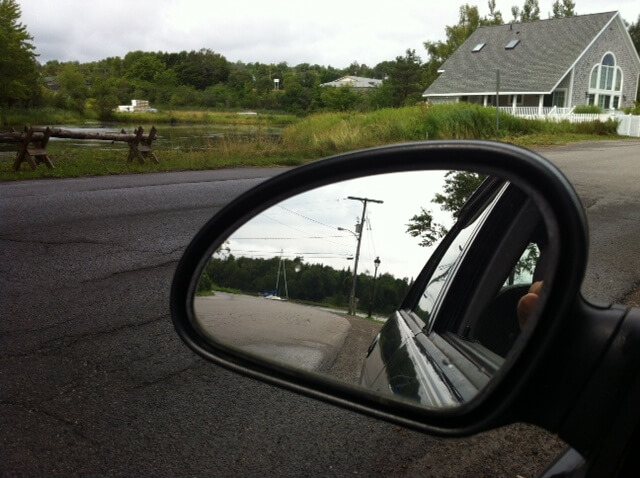 This picture and the one at the beginning of the post were taken on Water Street in Baddeck, where I parked yesterday for lunch. At one point an entire parade of tourists walked by me – I'm thinking a bus tour. I sat there with my window open and one foot practically out the window as they wandered by me, and I got to catch snippets of their conversations with each other.
A few minutes later I saw them, far away, in a cluster head out onto the Community Wharf, no doubt to take a ride on the Amoeba.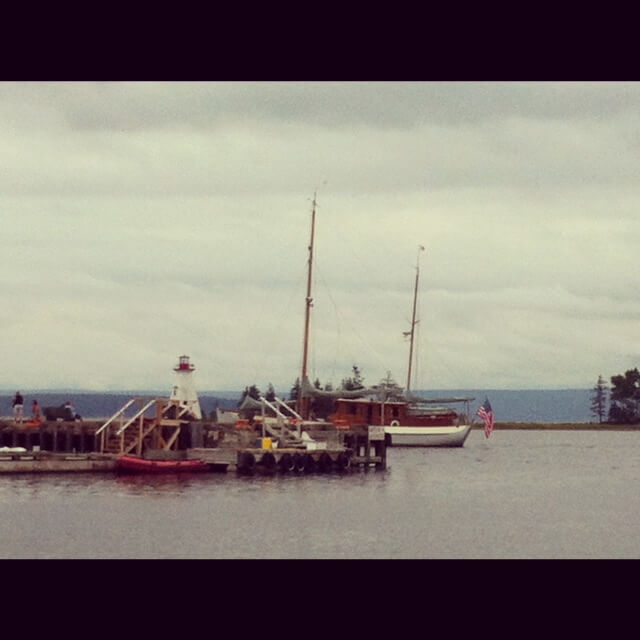 Later that same day one of our dock attendants, an 18-year-old guy, came in the store to the desk where I was: "Hey, wanna see a cool boat."
(Yes, that punctuation is correct. There was no question mark.)
"Yes! Always!" I said, coming around the desk and jogging out the door after him. This was it – a two-masted boat with a sweet cabin. (That's about as technical as I get with boat terms.)
I just barely caught it with my phone before it went behind the wharf.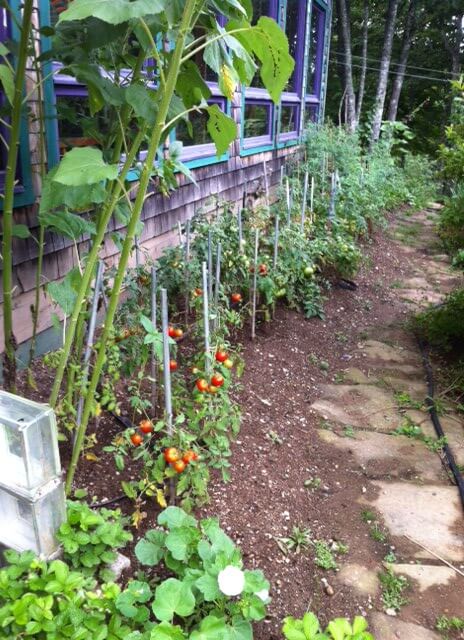 Later that same day I headed to North River for a meeting (Cabot Trail Writers Festival directors). It was at my friend Mary Ann's house. Before everyone had arrived I went around her gardens to snap some shots. She has the best gardens, does Mary Ann.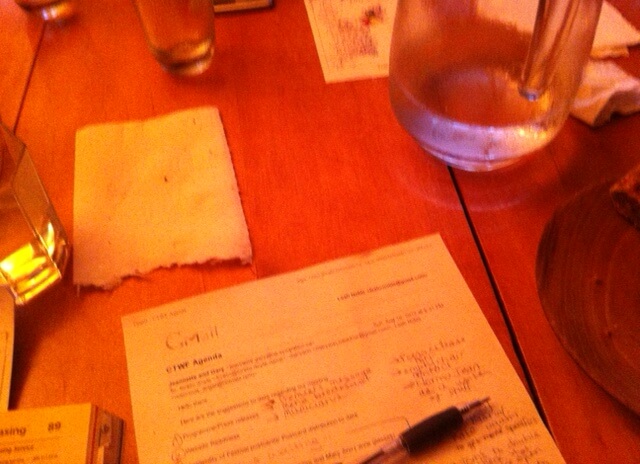 This is a snap of the table of the meeting. Assorted papers, water glasses, napkins, snacks. The tables around which work gets done – would be an interesting photo series. Hmm.
So now I'm off to Lunenburg for a friend's wedding! It's fun to go to a place I've never been before. I'm looking forward to taking lots of pictures, and dressing up. I do love weddings!