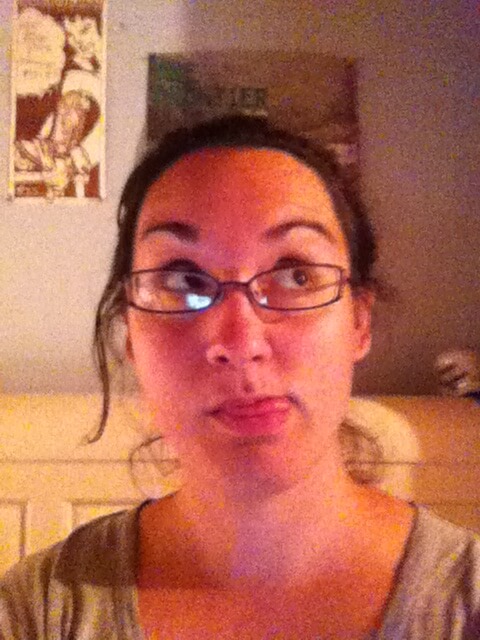 Would you pay to listen to this girl talk?
No? Well, good thing it's free then!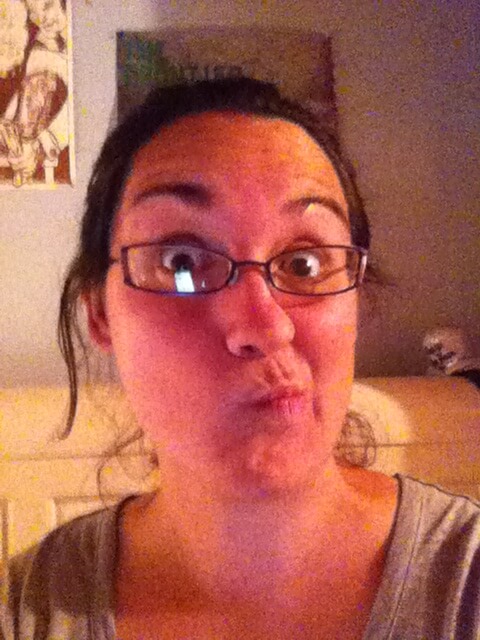 Yup, good thing indeed.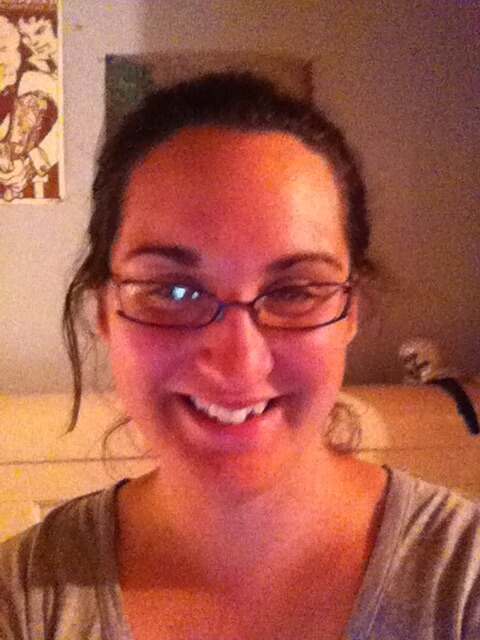 Oh man, I might just be nuts.
Anyway, tonight at the Baddeck Public Library, at 6:30, as part of the library's Summer Welcome Series, I'll be doing a presentation about my blog, and about some of the folks I've interviewed or featured.
Here is the Facebook event info.
Come on out and say hi!