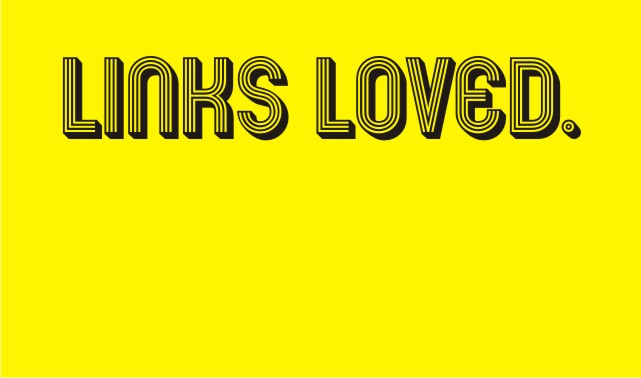 (By the way, the font used in the above graphic is Mexcellent. It is a free download.)
Other notes:
Tomorrow morning (Monday, June 11th) at 8:15 am, I'll be interviewed on CBC Cape Breton's show Information Morning. Tune in!!
I'm now on Instagram (@leahcnoble) so if you're an Instagram user, do follow me and I'll follow you back! You'll get to see some behind-the-scenes shots, and some daily photos of my Cape Breton life. Such as it is.